Affiliate marketing conferences are great places to learn new tips, hang out with other folks, and most of all, make connections in the industry you are in. Below is a list of several affiliate marketing conferences you can attend to.
You will find below not-to-miss opportunities that will most definitely open new doors for you and provide the start for beautiful projects and successful partnerships in the beautiful and profitable world of affiliate marketing.
If you organize an event related to affiliate marketing, feel free to send us the details using the contact form to list it here.
Affiliate Marketing Conferences in 2022
SEO On The Beach

SEonthebeach is a totally different event. An annual congress aims to bring together all online marketing professionals, and the most recognized experts in the sector, facilitating personal relationships between the two.
Visit the conference website
Affiliate World Global – Barcelona

Happening bi-annually in Asia and Europe, Affiliate World is the largest performance and eCommerce marketing mastermind you'll ever experience. More than 3,500 of the top performance marketing professionals from around the globe attend for enhanced networking opportunities and, above all, key takeaways to increase profits.
In just four short years, it has grown to become what Neil Patel considers "the absolutely must-attend event in the industry."
Visit the conference website
Affiliate World Global – Dubai

For the first time, two Affiliate World events will collide for the largest gathering of the world's top affiliate marketers and eCommerce entrepreneurs.
Absorb mastermind level content on stage where experts present new insights and data-driven strategies while being exposed to an exhibition floor overflowing with opportunities to push your business forward. End each day with happy hours, rooftop sunsets, and irresistible industry nightlife.
Visit the conference website
Affiliate Marketing Conferences in 2021
Ad World Conference 2021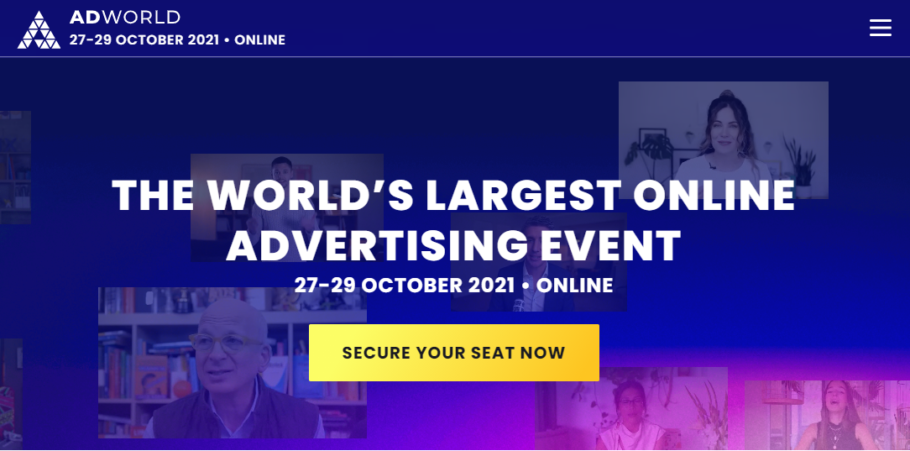 Join 70,000 of the world's brightest minds in advertising to learn, share secrets, and connect online. For three days on 27-29 Oct, Ad World will stream 10+ Digital Advertising Tracks, consisting of hyper-focused speeches, panels, and live Q&A sessions to help take your business to the next level. The all-in-one advertising event will bring you closer to leading marketers and brands than ever before from the comfort of your home.
Visit the conference website
ALO Marketing Conference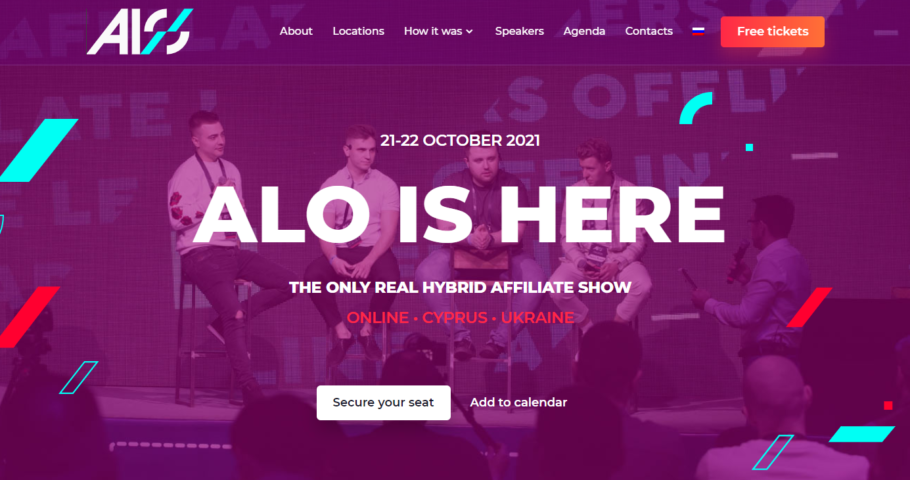 ALO is a FREE affiliate event that delivers. In 2021 they are doing it in a hybrid way: two offline locations, two fabulous parties, and a giant juicy online part. They promise to have A-list affiliates and dark horses, big idea talks, debates, and life-changing networking. You can join in person or watch the show from the comfort of your home. Either way, carefully selected case studies, supreme insights, and intense networking are guaranteed.
Visit the conference website
Moscow Affiliate Conference 2021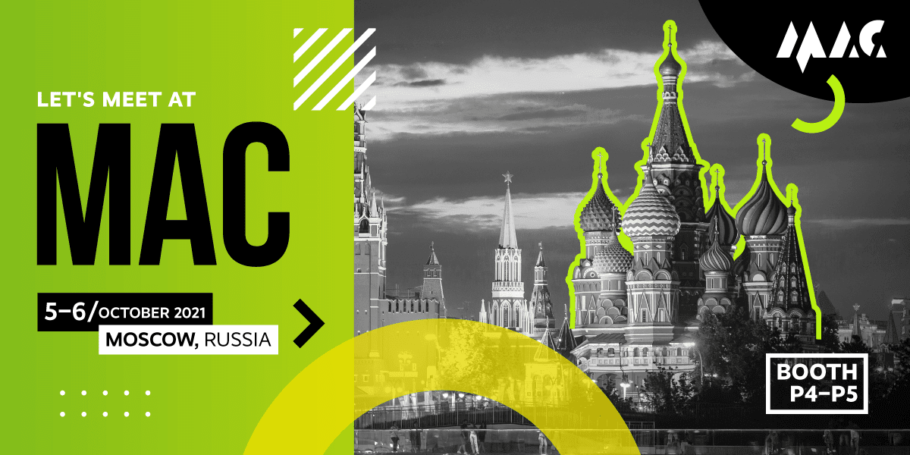 Moscow Affiliate Conference or MAC is the biggest marketing event in CIS, with more than 50 countries participating this year. It is a grand opportunity to network and learn new ways to monetize content with 3000 participants and 30 reports to boost yields.
Visit the conference website
TES Affiliate Conference

Founded in 2009, TES Affiliate Conferences brings together professionals from the online entertainment industry, e-commerce, financials, gaming, gambling, dating, forex, health, nutraceuticals, and many others for an intensive 3-day networking event.
Visit the conference website