Why being perceived as an expert is important ?
You don't have to be an expert to teach, and that's true. Besides, who defines "expert" anyway? But if you want to become an authority in your niche, you should be perceived as an expert.
That's far easier. Assuming you are actually good at your craft, a few quotes from past clients combined with some in-depth blog posts or tutorials is enough to give you the credibility to write your book.
Just the fact that you are writing a book or start a blog gets you halfway there.
Seriously.
Name your book, set up a landing page, and then start calling yourself the author of "xxxx." People will take you a lot more seriously even before your book is published.
1. Join trade organizations with official-sounding names.
You need credibility indicators for people to take you seriously. A membership to a group is quick and easy. Designers can join the National Association of Photoshop Professionals. Listing that membership, even though it only costs $100/year, adds credibility.
2. Read and summarize the top three best-selling books on your topic.
Completely original ideas don't exist. Everything you read is based on something else. So take your favourite concepts from these books and write them from your own perspective. Turn these into blog posts. It only takes a few really solid blog posts for readers to perceive you as an expert (more on that later).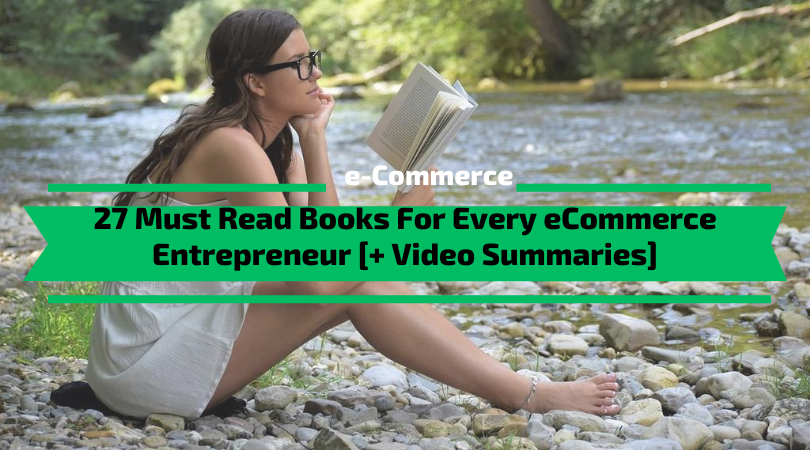 3. Write for other sites and magazines.
Most news websites are funded by ads, meaning they need fresh reasons for visitors to keep coming back to look at their ads read their content. For tech news sites this means up to a dozen new articles a day.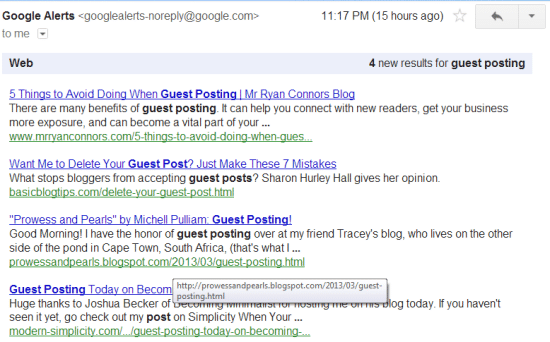 Pitching a guest post or opinion is surprisingly easy—so long as you have something to say. Larger, more respected publications, like Inc or Forbes, will take more work, but that doesn't mean you shouldn't try. Wouldn't your resume look great to say that you had written for the leading publication in your industry?
4. Give a talk at a local university and local offices of large companies.
I've spoken on design, code, and marketing at Boise State University, not as a professor, but instead as a speaker at Boise Code Camp, a conference held at the university each year. I can still say I spoke at the university. You can extend this to give talks at well-known companies as well. The Microsoft office in Boise hosts a developer group each month. If you speak at that—which is not hard—then you've spoken at Microsoft.
5. Join forums and online communities in your niche
Joining one or two big forums in your niche and answer to user's questions will increase your posts number and you will be perceived as the guy/gal that really knows the thing.
The best part is that you don't have to answer on question you don't know yet the answer. Also doing it online you have all the time in the world to do the research and write a great detailed answer or even a step by step tutorial.
If you are into finance niche you may join InvestOpen.com finance community. For other forum ideas just type in google your niche name + forum. For instance "forex forum" will return you a nice list of forums on forex you can join.
6. Piggyback on other people for the press (Bonus)
I've been mentioned or quoted in TechCrunch, Mashable, The Next Web, and plenty of other popular blogs, but none were directly talking about me. I've become good friends with the people who run Gumroad (my e-commerce provider) and I promote their product any chance I get.
Reporters aren't beating down my door to write about me, but they are writing about Gumroad every time they raise funding or hit major milestones. Each of those stories need quotes from Gumroad users, and the Gumroad team always refers them to me.
I can now say I've been featured in all those places. None of this is to trick or mislead people, just to demonstrate the necessary level of expertise so that people will take your book and content seriously.
7. Participate in expert roundups  (Bonus 2)
An expert roundup is a collection of quotes or interviews by influential people in your niche. Each participant should be someone with some authority in your field and that has something to contribute to your readers.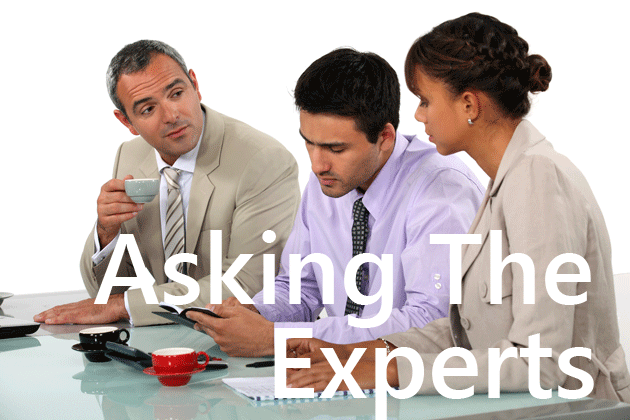 Expert roundups are getting a lot of attention lately. If you haven't participated in one, I'm sure you've at least seen them being passed around through social media or even found on your favorite site.
The most effective roundups pose a very specific question that the experts can easily respond to. It should be a question that people care about the answer to.
Conclusion
There isn't a special club I had to join before starting to work on my book. You don't have to either. Just teach what you know, add as many credibility indicators as possible, and get to work. Ignore those who say you aren't qualified.