The latest trends in the business world show a shift where several people are moving towards freelancing.
Whether as their primary job or a secondary one, freelancing has made it easier for individuals from all backgrounds to earn a living without having to fall in line with the traditional office working structure.
Now, there many benefits that come with working from home. Still, one needs to take the idea of freelancing with all seriousness if they want to succeed.
These days, there are plenty of high-paying freelancing jobs available, from digital marketing and content writing to virtual assistants and data input specialists.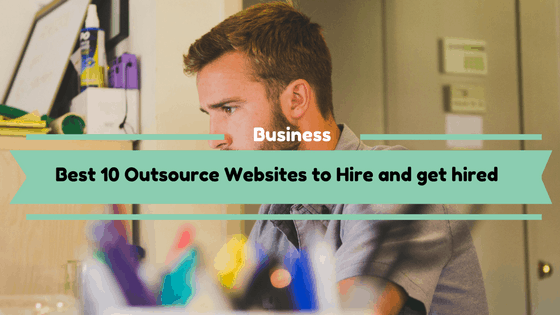 In fact, niche professions like corporate law, marketing strategy, and mobile development are also being done on a freelancing basis thanks to easier and quicker worldwide connectivity, possible through the internet.
From a freelancer's point of view, someone just starting, working from home can be a challenge and if not tackled properly, result in lower productivity.
To help you stay at the top, here are some suggestions to enhance your daily work from home life.
#1. Be an Early Bird
If you want to be more productive, morning time is when you should start working. When at home, it's typically quiet, the rest of the world is yet to wake up, and you can ease into your work schedule with a cup of coffee in your hand.
If getting up in the morning is an issue, a helpful little tip is to take an assignment that you have to submit early on in the day.
#2. Home Office Matters
Whether you live alone or with family, having a designated workspace can do wonders for your productivity. However, the trick is to not rush into it.
Instead, take your time creating it into a place where you can easily spend hours working. Having a separate room is the best option in this case.
Moreover, it is important to let your family members know that when you are working in the office, they should not disturb you. It does take a few adjustments, but you will eventually form that perfect balance between home and work life.
#3. Keep at It
The concept of freelancing has led many people to take up their brilliant homegrown ideas and convert them into money-making start-ups.
When running a business from home, you must keep at it at all times, interacting with your clients, teammates, and also friends for new ideas.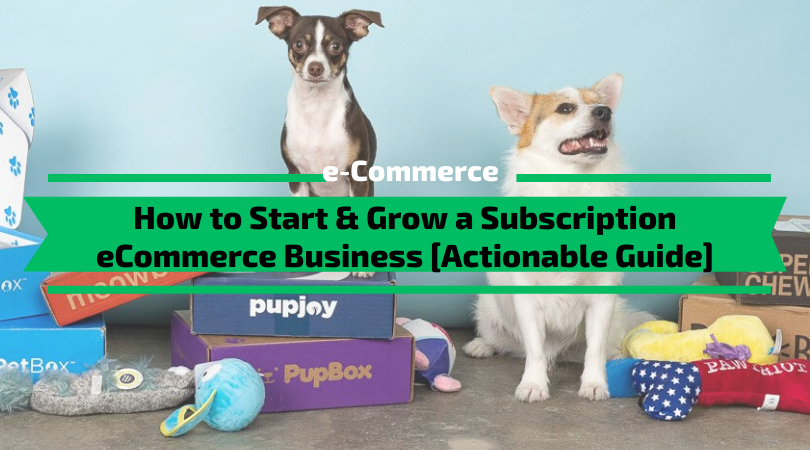 If the
takeover of Giphy by Facebook
has taught us anything, it is that you never know which aspect of your business might appeal to the audience.
It can be the data you collect, the creativity of the concept, or the brilliance of the people behind it all.
So, to be more productive, don't turn into a recluse, and socialise via any means possible to keep things exciting and moving forward.
#4. Exercise
Weirdly enough, the more we work from home, the more we are likely to slack off on exercise. The comforting nature of a home can make you go directly from your work table at the end of the day to your bed or favourite couch.
Therefore, it is essential that you take mini breaks now and then. This can be to get a snack from the kitchen, to stretch, or to meditate.
More articles on being productive and making money as a freelancer: