Search engine optimization is the best way to ensure your high-quality content reaches as many readers and website visitors as possible.
If you thought SEO was going to be easy, you may have been totally deluding yourself, or maybe somebody was lying to you. It isn't but using the best free SEO tools I show you in this article you may still have a chance. Also, you should check this list with the best SEO audit tools.
On the other hand, learning this skill is not equivalent to learning brain surgery. You certainly need knowledge and expertise to rank highly in the search engines, but you aren't required a surgeon's level of education to get started. And just like a good surgeon, you'll need the right tools for the tasks needed to get the job done.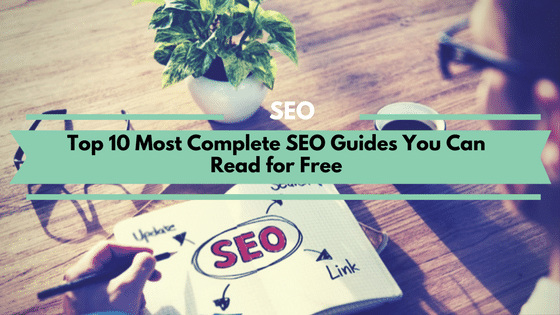 Since you should continue to stay on the cusp of cutting edge SEO, we're going to share the most powerful free tools that every website owner or search engine expert should have in their arsenal.
With these tools, you will be able to rank higher in the search engines, discover the ranking strategies of your competitors, and so much more.
With that said, we will now take a look at the best free SEO tools to skyrocket your online business this year and for many years to come.
1. Linkio
Building backlinks is the most important part of the search engine optimization process. So it makes sense to discover an easy way to find high quality, relevant link partners for your website.
Linkio is the ideal tool because it takes backlink building management and automation to the next level and creates a virtual hands-off experience as the automated process discovers your ideal link building strategy.
There are a number of reasons why so many webmasters are falling in love with this tool. For starters, it analyzes every page on your website and provides a backlink building game plan to help each page reach top rankings on Google.
Second, you'll learn which percentages of backlink anchor text are needed to gain high rankings for specific keywords. Third, it will analyze the existing link profile of your site, compares it to what's normal and expected, and if something is out of whack the program will tell you how to fix these issues.
Finally, it will also tell you very specific anchor text phrases to go after next to expand your search engine domination even further.
If this tool isn't one of the most powerful weapons in your arsenal, it's time to rectify this situation and set up a free account today.
2. Open Site Explorer
This tool is all about analyzing the competition. You'll learn valuable data directly from your competitors that will help you surpass their rankings in the search engines.
Not only will you discover a big chunk of their link building game plan, but you can also use this data to figure out ways to improve on their plan to outrank them for some of the most competitive keywords in your niche.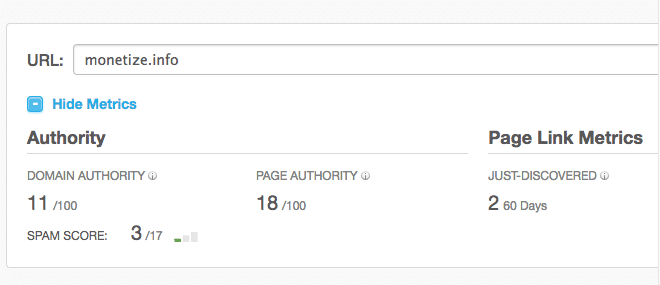 So consider opening up a free Open Site Explorer account as soon as possible to discover your competition's backlink profile so you can improve upon it and outrank them in the near future.
3. Keywordtool.io
This free search engine optimization tool is particularly popular because it helps SEO experts generate a wide range of long tail keywords. They are often easier to rank for then some of the more competitive keyword phrases typically delivered by Google and other free or paid keyword tools.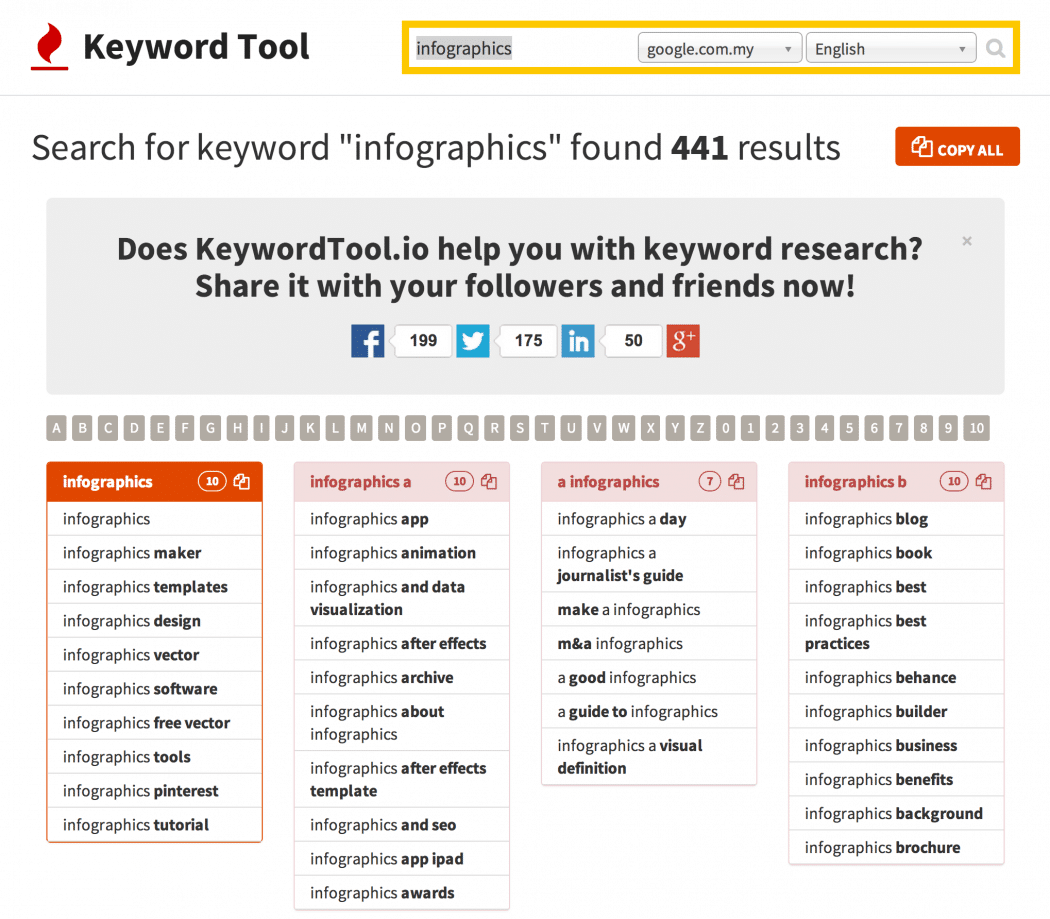 In fact, when you use this tool, you can enter a specific keyword phrase, and it will spit out a huge bunch of long-tail keywords alphabetically organized. So you can quickly begin adding them to your content or building backlinks by using them as anchor text to start ranking highly for these longtail phrases in the search engines.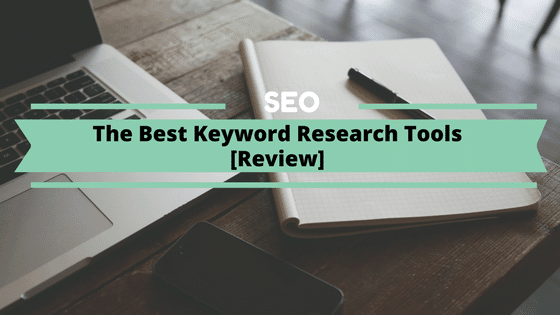 4. Google Analytics
Google Analytics is the total package because it delivers so much valuable website data that it's hard to survive without this useful information. Truth be told, many people look at this tool as the total package because it delivers so many important search insights as well as complete web stats.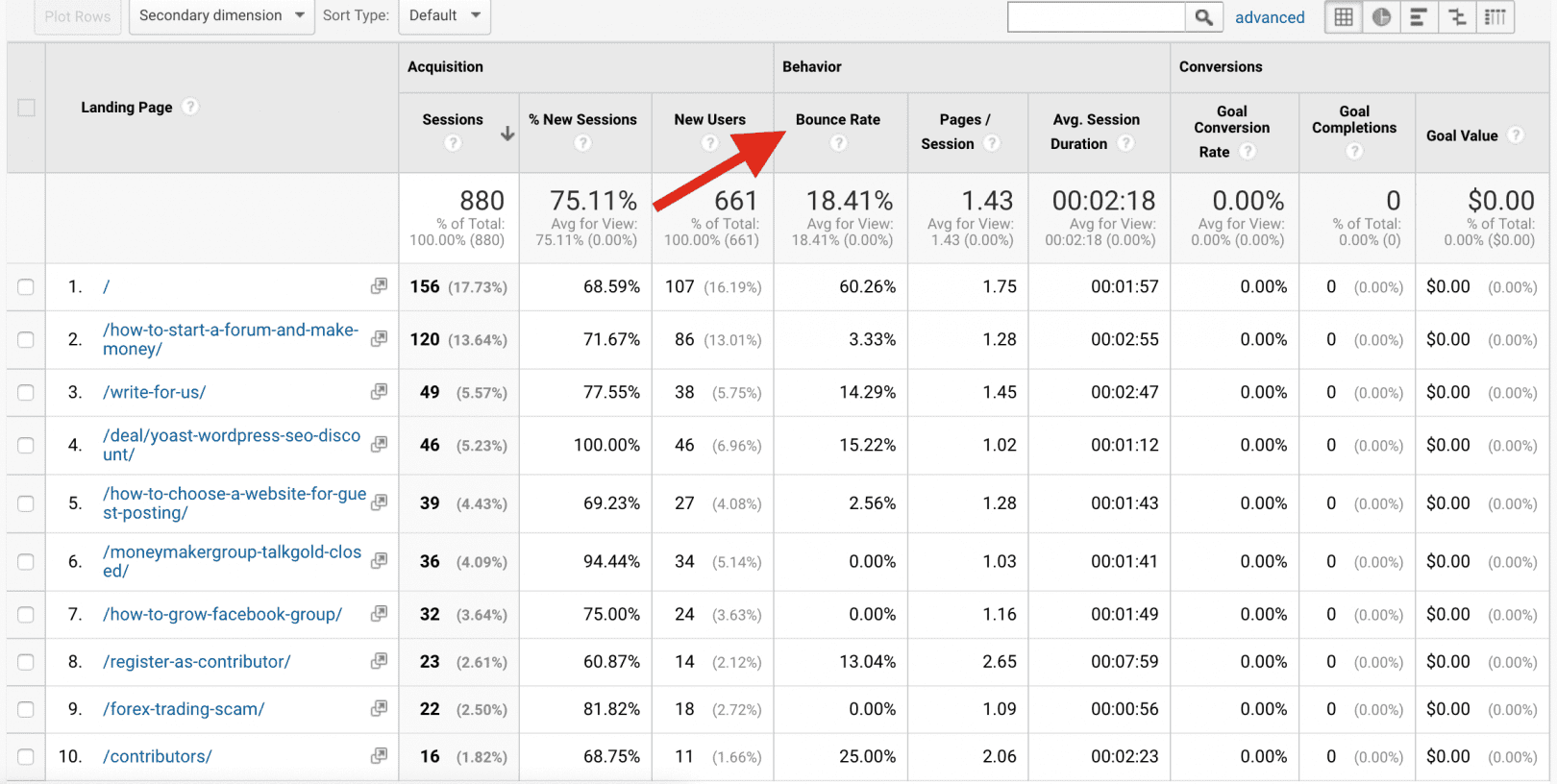 Why is this valuable? It basically tracks every single source of the traffic to ever reach your website. But it also provides insights into keywords as well. Yes, you will discover the keyword phrases people type into the search engine that eventually drive them to your page.
This information is great because you could perform further SEO tasks to build even higher rankings for these phrases and get more traffic from this important info.
5. Google Keyword Planner
Hopefully, you are catching on to a common theme at this point. Finding and using the best, least competitive keyword phrases in your content and backlink profiles will deliver fantastic search volume to your websites.
When using the keyword planner from Google, you'll be able to enter a specific keyword or a group of phrases and it will provide lots of stats, relevant and related keyword phrases, plus it will tell you about the competition, the monthly search volume, and plenty of other suggested terms that you may have overlooked.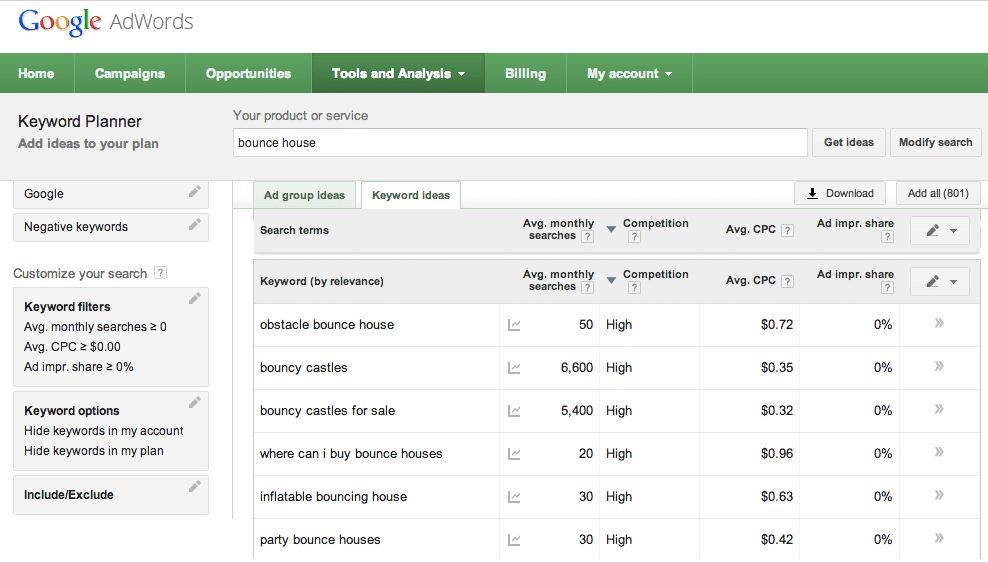 By far, the Google Keyword Planner is one of the most used free keyword tools currently available today. Just set up an account with Google and you'll have instant access to all facets of this valuable tool at no charge to you.
6. Google Trends
Clearly, Google is pretty awesome because they share so much valuable data for free. And the Google Trends tool is a cherished piece of technology because it lets you see the potential of current keyword opportunities and the rising or falling trends.
As an example, if something gets really hot like how açai berries did nearly a decade ago at this point, everyone and their mother is going to be searching this keyword phrase to find out more about it, discover products, and more. In 2018, açai berries aren't nearly as popular as they once were so it has definitely trended down before levelling off at this point.

You'll be able to discover information like this and more when utilizing the Google Trends tool to your advantage.
It will help you discover popular keyword phrases to go after and it may steer you away from other keyword phrases that have fallen out of favour in recent days, weeks, months, or years.
Visit Google Trends
7. Schema Creator
This is definitely a fun tool to use because Schema Creator gives the user the ability to customize how their search results are going to appear. It lets you use custom code so that you can display precisely how you want your pages to show up in the search engines.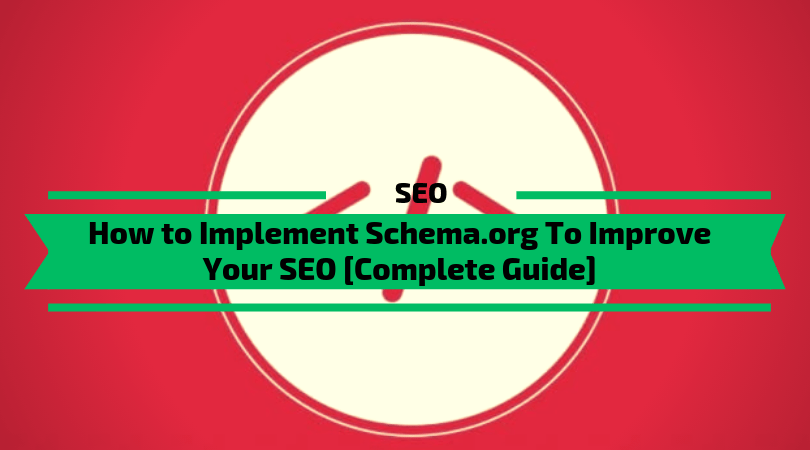 By using this free tool, you'll be able to
create schema code
that you can add to your site. In this code, you can highlight specific words and phrases, add colours, add five stars or less if it's a product being reviewed, and it ultimately makes your Google listings really stand out.
This is powerful stuff and it will give you an added edge in the search engines when you utilize it correctly and make the most of this powerful free tool.
Visit Schema Creator
8. SERPs Rank Checker
If you've ever wanted to know where your website ranks for certain keyword terms, and you wanted to know this valuable information for free, then you should look no further than SERPs Rank Checker. When using this free software, you can gather valuable information in two specific ways
First off, you can type in specific keywords or keyword phrases and see what ranks for those inputs without adding a website URL. Maybe your website or webpage will show up in the results or maybe it won't.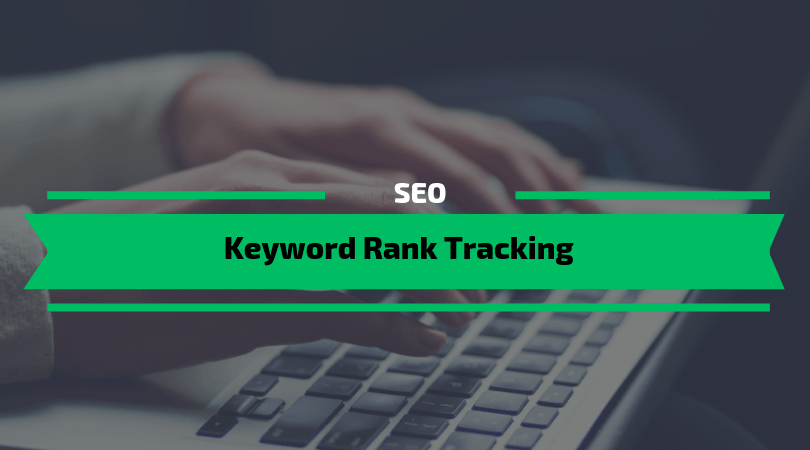 On the other hand, you can insert a keyword phrase and also add your website URL to see how these results unfold. Ultimately, it's up to you how you the tool to run the search. Just know that you can use this valuable information to improve your rankings in the search engines after you gain this prized insight.
Visit Rank Checker
9. SEO Site Checkup
This free tool is so valuable because it allows you to audit your website and receive an SEO score. This tool can discover a wide range of information about your site and tell you which aspects passed their SEO filters and which areas need to be fixed.
It will highlight the fixes that are really important and semi-important as well, so you can use the information to make changes based on their order of importance.
So if you've ever wanted to instantly analyze your SEO issues, we highly recommend trying out this powerful tool for free.
They also offer professional SEO monitoring; they help you understand your competitors' SEO profiles and they even generate white label search engine optimization reports that you can quickly send to your clients and partners for their inspection.
Visit Site Checker
10. Google Search Console
Last but certainly not least, everyone should have a Google Search Console account because it's constantly delivering information like alerts, error reports, and website analysis. And if you add Bing Webmaster Tools into the mix, you'll have even more data and learn valuable information from two of the most powerful search engines available today.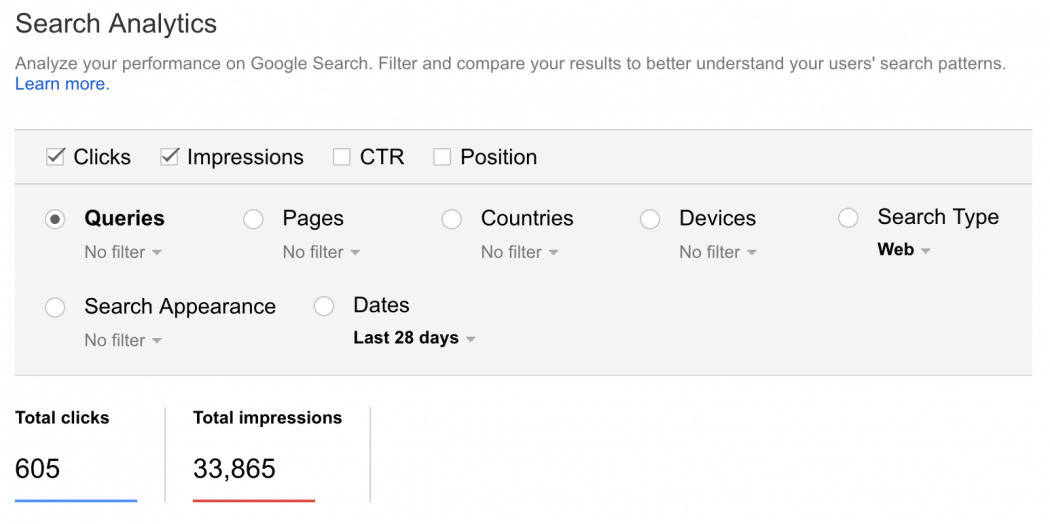 Most importantly, these tools are going to tell you about indexing issues, alerts, bugs, and more. So if there are any issues with your website, these tools will discover them and notify you about them quickly so you can correct the errors as fast as possible.
Update: January 2019. Using Google Search Console I found out this article about best free SEO tools have a lot of impressions in Google but less to none traffic so I updated the title and meta description to make it more descriptive and appealing. That's how you most probably ended up reading it 😉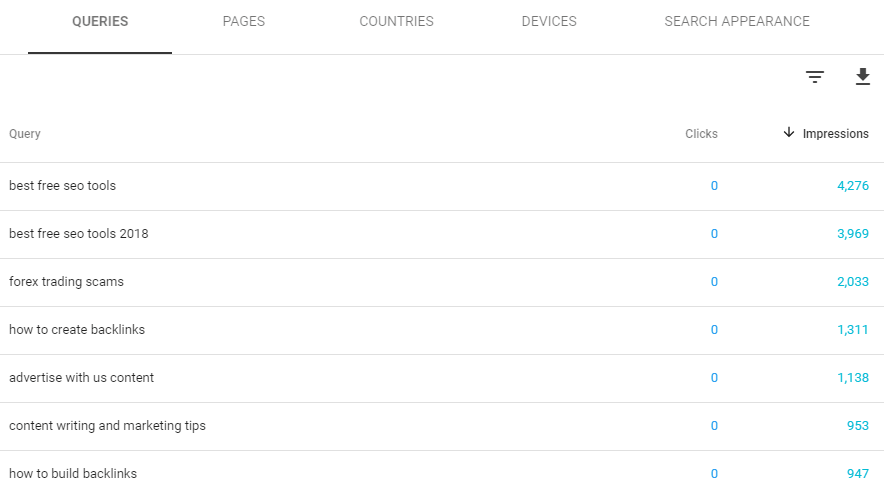 Visit Google Search Console
11. Google Optimize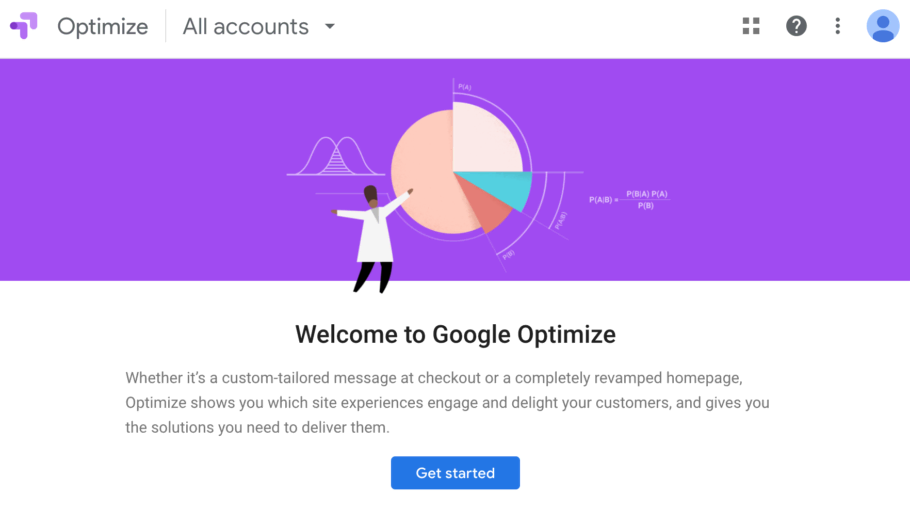 Google Optimise is not for the faint-hearted and will make even seasoned SEO experts uncomfortable. SEO isn't all about rankings and without the right balance of content that engages with your visitors and drives conversions, you're earnest optimisation could be wasted.
Google's free service helps take the guesswork out of the game, allowing you to test your site's content: from simple A/B testing of two different pages to comparing a whole combination of elements on any given page. Personalization features are also available to spice things up a bit. Note that in order to run some of the more complicated multivariate testings, you will need adequate traffic and time to make the results actionable, just as you do with Google Analytics.
Visit Google Optimize
Final Thoughts on Best Free Seo Tools
Search engine optimization can either be a smooth experience or a big headache. To prevent headaches in the future, we highly recommend using the free tools we shared today.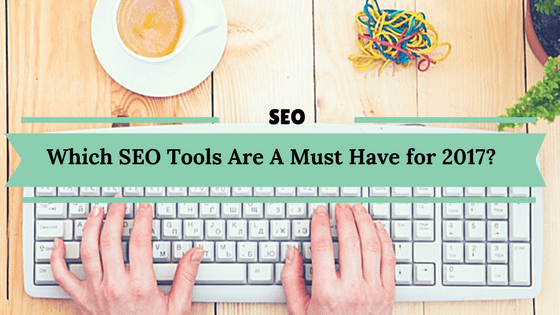 Here are several other articles we wrote on SEO tools you should give a read: Google Alerts for SEO, Keyword Research SEO Tools, Best Paid SEO tools and of course our recommended resources section.
If youțre doing white-hat SEO, Your rankings in the SERPs will improve, you'll become a higher authority in your market, and you'll definitely expand your reach. So make the most of these tools sooner rather than later to experience exciting results.