Influencer marketing is emerging as one of the most popular marketing trends among businesses. Brands and enterprises dedicate specific budgets and campaigns for influencer marketing.
Even though the use of social media and other platforms are helping companies to build awareness, the relatable nature of influencer marketing and the trust that influencers have on their followers increases the ROI by generating more leads for businesses.
#1. What is influencer marketing?
Influencer marketing is a new marketing strategy that has been receiving much attention after the Social Media explosion. The success of influencer marketing depends upon the reach of the influencer selected by the brand.
So you have to identify people with numerous social media followers to influence the target audience and turn them into potential leads. This involves roping an influencer to get the word out for your brand in the market.
In contrary to going directly to a large group of customers or using celebrity advertisements and endorsement, influencer marketing is more of an intrinsic advertising model that is focused on bringing targeted results.
Influencers for a campaign need not necessarily be a celebrity with mass followers. An influencer can be anyone who has followers within a particular niche. For example, a YouTuber with millions of followers for his channel on fishing is a perfect influencer for a fishing rod brand.
Statistics associated with influencer marketing:
It's proven that more than 70% of the young YouTube subscribers believe influencers more than celebrities and others.
Some studies show that businesses generate more than $6 for every $1 invested in influencer marketing.
More than 80% of the businesses that are into influencer marketing judge it to be very effective.
51% of the business owners think that they get better leads from influencer marketing.
Around 60% of the marketers have increased their influencer marketing budgets since the last year.
Now that you know what influencer marketing is, you might be interested in knowing how you can use influencer marketing to boost your ROI.
So, here are some of the best ways to use influencer marketing for boosting your ROI:
#2. Find influencers with high engagement rates
Generally, when starting influencer marketing, most of the startups make the mistake of focusing on finding influencers only based on their followers. They think that it's the best way to reach a large number of people and have the maximum impact on their potential audience.
Although it sounds great, having a large number of followers may not be an indication of true engagement. Going with an influencer on face value cannot guarantee the results that you expect from the influencer marketing.
This is why it's recommended that in addition to the number of followers, you also need to check for the engagement rates of an influencer while doing research. The more engaged the audience of an influencer is, the better the possibility of them turning into your leads.
What you should focus on while searching for influencers:
Relevance – Make sure the influencers you choose have followers relevant to your niche or industry you operate in.
Engagement – Once you find influencers relevant to your campaign, you need to look at their audience and the ability of the influencers to engage with their followers.
Reach – Sort your influencers based on their number of followers
#3. Try to build a community of micro-influencers
This is another way to promote your business for a higher ROI from influencer marketing. You can start a campaign that can be leveraged by a community of micro-influencers who have considerable influence in the specific industry.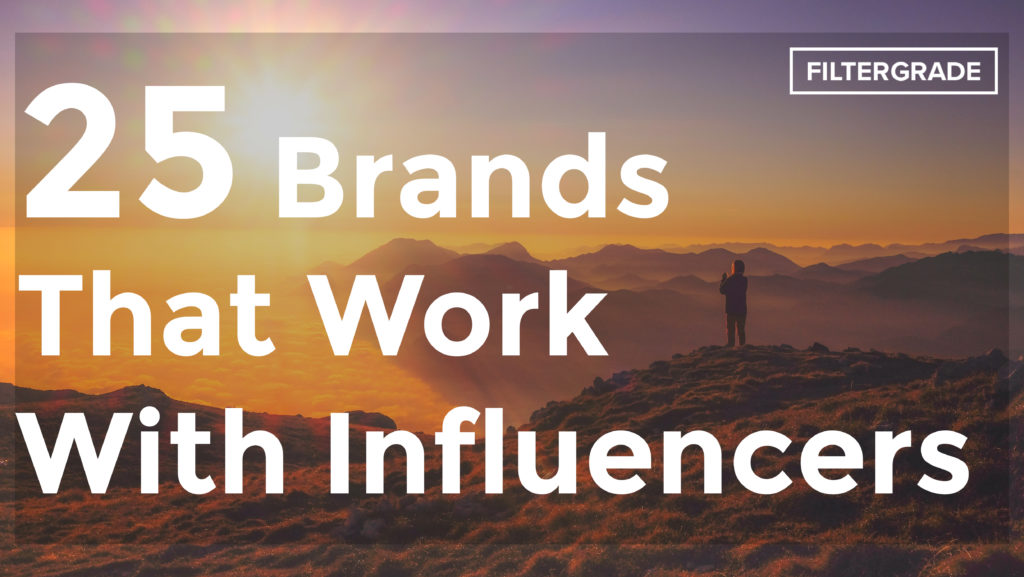 Although the micro-influencers have less following than the celebrities and other macro-influencers, they are very helpful in getting leads for your business.
Here are some of the benefits of working with micro-influencers:
It's cost-effective.
It brings in better engagement.
Builds trust among your potential customers.
#4. Organize influencer events
If you have any event coming up, make sure you include your influencers in it. It will not only help in building trust among the target audience but also helps you in engaging with other successful influencer marketing campaigners in the future.
If you're launching a new product or celebrating some milestone, you can promote it through your influencers. The influencers can update their followers about the event and can also share their experiences, which could build hype about your newly launched product or celebration.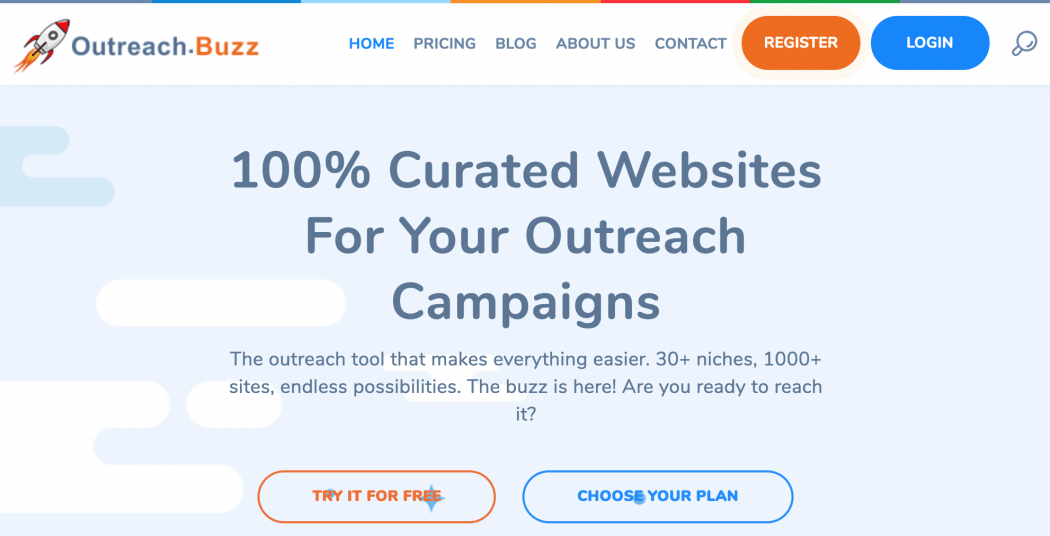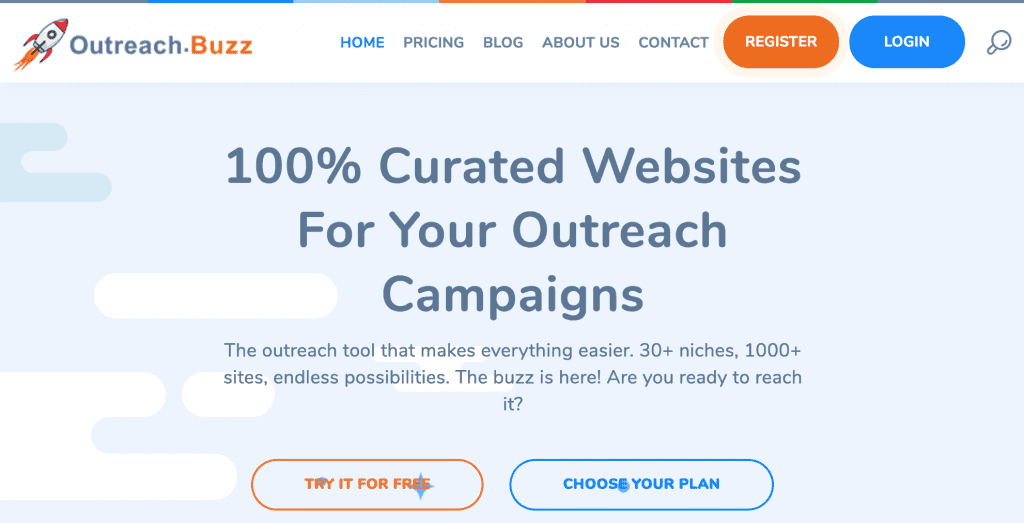 It will not only help in creating a buzz among your potential audience but also helps in promoting your brand and business. Also, by inviting influencers to your event, you make them feel they are a key part of your business. This can help build trust, which can help your business in many ways.
#5. Turn influencers into genuine followers
Remember, your consumers are smart, and they can smell fake promotions from a distance. That's why you have to keep a tab on your influencers throughout the campaign.
If their tactics go overly-promotional, you might end up losing potential customers. It means that you need to make sure that the influencers you create are fans of your business. This will ensure the posts the influencers publish are more authentic.
It will also make sure that the audience senses the authenticity through genuine opinions and reviews that the influencers post. Also, if the influencer is a fan of your business he/she will be enthusiastic about promoting your products, services, or even your business.
Give influencers free samples of your products and ask them for honest reviews and opinions. This can help in making the influencer your fan. Make sure to send them the best product and always stay in touch with them so that they can be invested in your business and brand.
#6. Work with the influencers on an ongoing basis
It might seem simple, but most brands think that influencer marketing is not needed as an ongoing strategy. You might be fascinated to know that most of the successful influencer campaigns that receive higher ROIs are planned for extended periods of time. This helps in building brand awareness and creating trust among the followers of your influencer.
You might think that running one rapid influencer marketing session for consumers will provide you results, but in reality, it is less effective.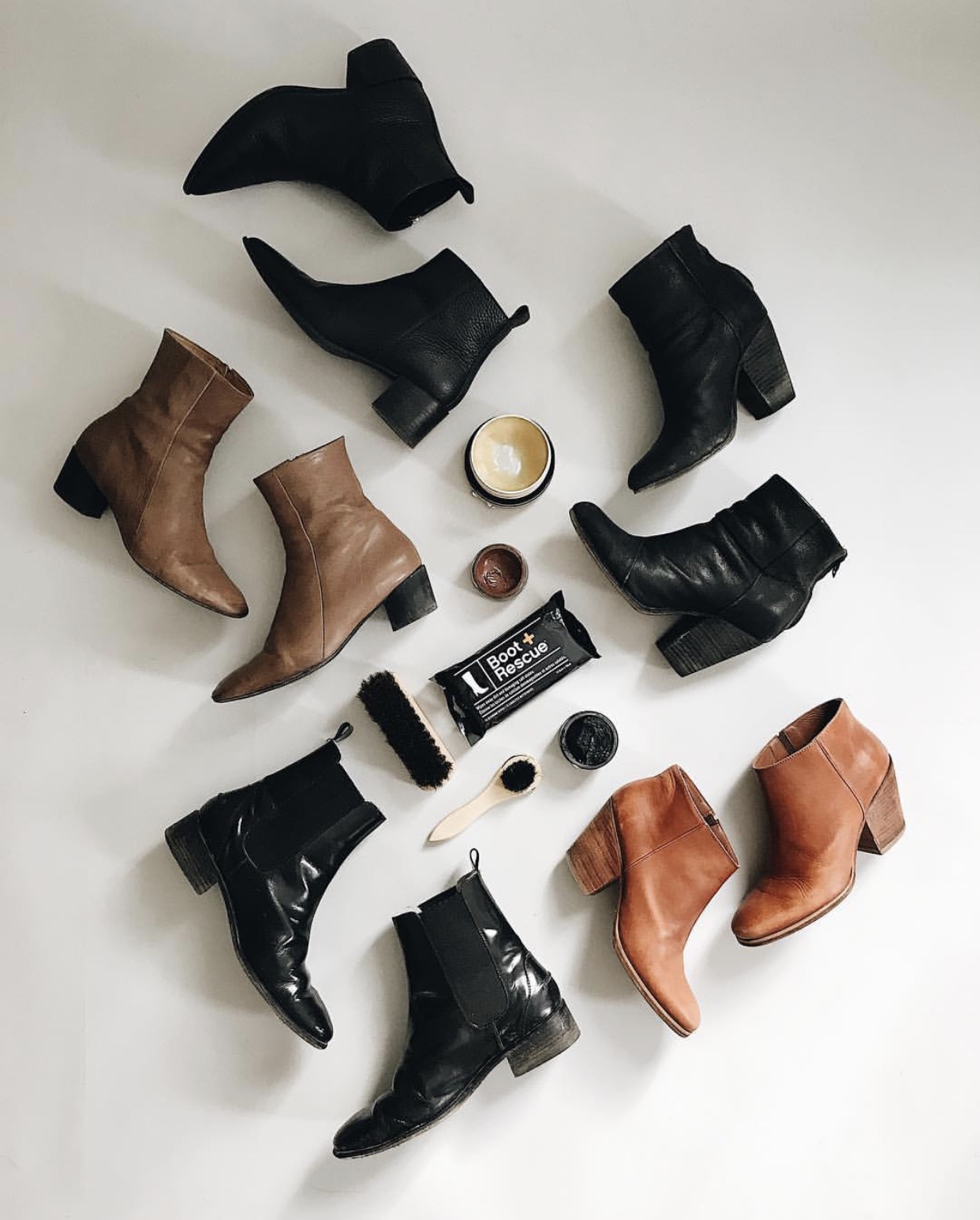 To improve ROI with influencer marketing campaigns you need to make sure that the influencer posts and reviews are done regularly and for an extended period of time. This also helps you reach a larger audience base, which increases the chances of your business getting more leads.
#7. Track the success of your efforts
This is one of the most important things that every business that is into influencer marketing needs to focus on. You need to measure the amount of success you get from influencer marketing techniques
If your business takes the help of more than one influencer, then you might need to keep track of each influencer and the engagement they are bringing for your business.
This will give you a better idea of how efficient your influencer marketing techniques are, and you can work to improve your present strategies. Tracking your influencer marketing strategies will also aid you to improvise your blogger outreach services to influence the audience.
Many reputable companies will be able to help you combine outreach, content marketing and link building tactics such as guest posting into a comprehensive marketing strategy.
Conclusion
There you go, aforementioned are some tips that can help you generate good ROI from influencer marketing strategies. If you are just starting with influencer marketing, then make sure you follow each of them and then measure the results you get.
Remember, you have ample opportunities to reach the target audience, engage them, and ultimately generate leads for your business. However, to achieve all these, you need to find the right tools and channels.
Most importantly, knowing your audience, how to reach them, and how to influence them to turn into potential leads will help your business in the long run.