Are you a person who has just started a business and about to launch his or her website? If yes then that's great news. However, building a website and getting traffic from Social Media is not an easy task. It requires a whole lot of efforts. There are so many questions that you need an answer to like how to get followers and likes, how to get traffic to a website through social media etc.
If you have traffic on your website then you need the answer to how to increase that traffic consistency.
All these are some questions that can really drain your mind.
If you are struggling with the same questions then we can help you out.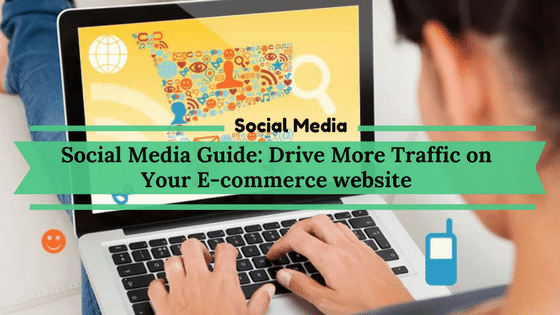 Have a look at the following points which reveal the answer to effectively boost website traffic through social media:
#1. Inspiring Audience with Visuals
We all are very well aware of the fact that the first impression is always the last impression. Visuals do help in making decisions and impressive visuals can help in striking the right deal.
Social media posts with images attract 650% more engagement than normal text posts.
The benefit of visual content is that they help people make sure that they have made valid purchasing decisions. Making a comparison between images and text, viewing a product video or demo encourages 85% better buying decisions as compared to reading a text review.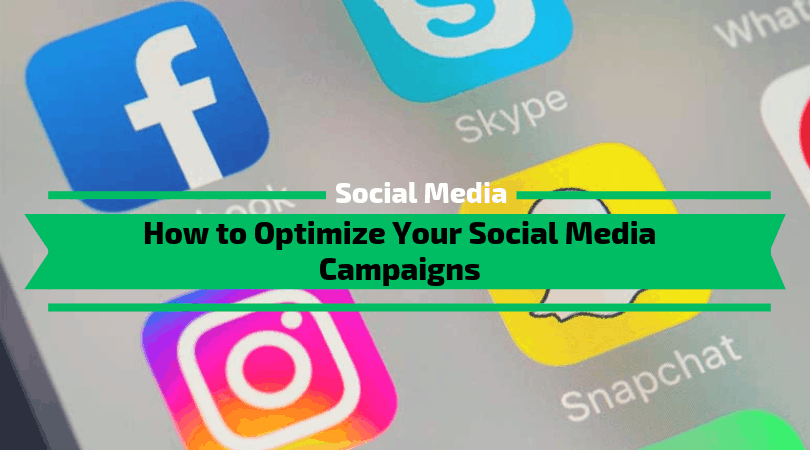 Instagram is a great medium of social media visuals. Meaningful and engaging content can make the right difference to your business despite the intense competition on Instagram.
Data reveals that Instagram attracts the highest level of brand engagement as compared to other social media sites.
Your brand visuals for Social Media should include:
Visual telling stories
Quality photography
Displaying products or services in a new light
Radiant colours and well-designed layouts
Point consistency and well planned
Additional Helpful Resources:
Today, being mobile-friendly is a necessity in view of the rising use of mobile devices. In fact, every marketer or business owner should be aware of the fact that today, 65% of the time spent on social media is through a mobile device and almost 40% of the news content read is always on a mobile as compared to the desktop.
This simply means that your content needs to be not just easy to read but all the more important, it should be shareable. Sharing content is critical to attracting social media traffic.
You can make use of social media plugins for enabling your users to share the content. There are a lot of plugins like Monarch from ElegantThemes (10% discount here) that can help you spread your content via social media.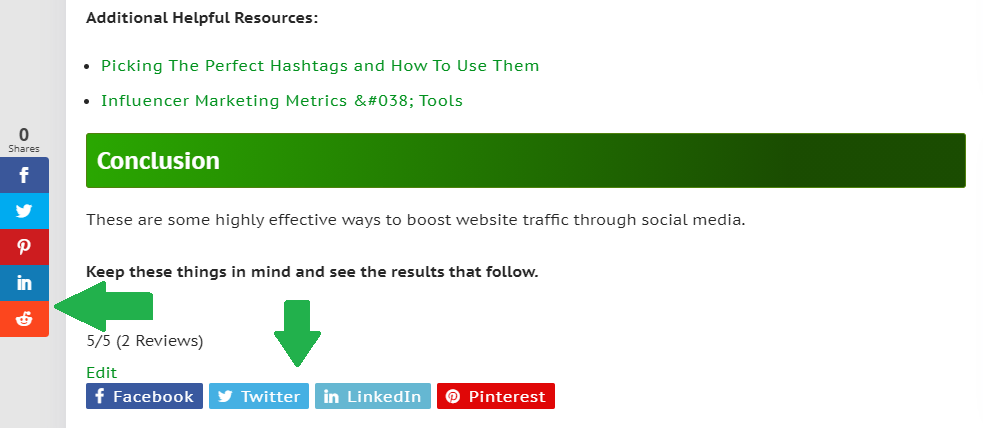 You should also include social media buttons that are mobile-friendly and at the same time, do not distract your readers while scrolling.
You need to optimize where you want to place your social media buttons in order to avoid users making it to only halfway down the page.
#3. Improved SEO
One of the most important things that need to be kept in mind is that the SEO activity must be effective so as to encourage greater website traffic.
Okay, your content is being shared among readers but what if it is not being shared in an appropriate manner?
You need to make sure that the content is being shared effectively and correctly. With the growing advent of digital marketing, you need to make sure that you consider upon improving your SEO services.
There are many social media benefits to SEO, but by harnessing them correctly you can improve your ranking and traffic to your site.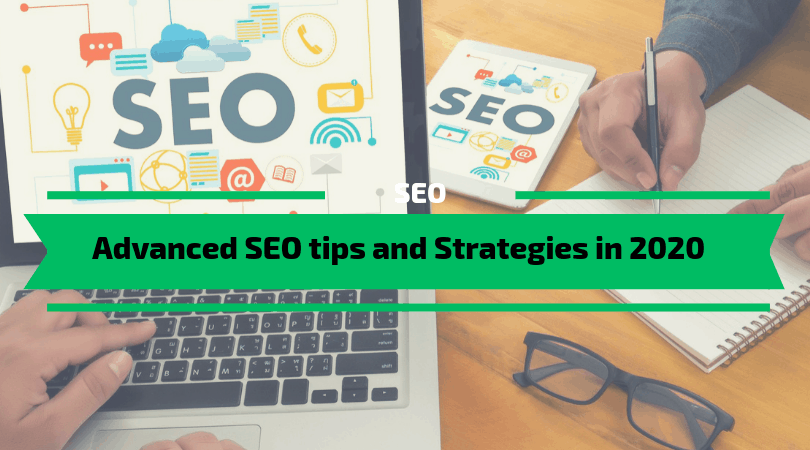 The benefits of good SEO can help in:
Connecting with the target audience
Improving online visibility
Increasing social media traffic
Generating additional sales/leads
Strengthening your brand's authority and domain
In order to improve website traffic through social media, optimizing content for Google and for Bing can offer great benefits.
It is estimated that on an average,72% of searches lead to a one-page click. Once the quality of your content is built, you can encourage external sites to link to your site with social media.
#4. Keep a Track of Audience Listening Time
The key to a successful website traffic boost is consistency. Yes. It is a fact that the better your consistency in social media publishing, the better the chances of yours at being seen. Once you start noticing a boost in the traffic, you should improve upon your amount of posting.
You should keep a daily publishing schedule in order to build social media traffic. However, keep one thing in mind. You must know how much to post to each site and when.
You can make use of the following data:
Facebook posting 3-10 times a week
Post on Google+ 3-10 times a week
Tweeting at least five times a day
Post on LinkedIn 2-5 times a week
Posting on Instagram around 1.5 times a day
Try and prepare a social media calendar and keep targets. Build up a full schedule and you'll have a clear overview of your publishing habits, schedule, and strategies.
#5. Have a Look At Your Competitors
This is also a very important thing that you should keep in mind. Have a look at who your competitors are what they are doing. This is a tried and tested marketing strategy as well as a social strategy.
Try and gain as many insights as you can about your competitors. This will give you an idea of how to build audiences on social media. This does not mean copying your competitors but framing your own strategies accordingly.
Try figuring out things such as:
Days and time of successful post.2
Social channels that are most engaging
Types of content published say images, videos or quotes.
Frequency of responding to comments
Keep a track of how your competitors are engaging their viewers. Find out what is driving the maximum comments, clicks, impressions, and shares.
This will give you an idea of deciding upon your own social media content planning.
Additional Helpful Resources on Competitive Intelligence:
Conclusion
These are some highly effective ways to boost website traffic through social media.
Keep these things in mind and see the results that follow.