If you have a website, chances are you want to make some money from it. It could be a personal blog and you just want to earn some side cash or a website for your business and you want to increase sales.
Whatever the scope of your website, having more money coming in is never a bad thing.
But for many people, bringing in money from their website is no easy task. Maybe you've tried out a few different strategies, and they've either not worked or they've stalled.
If this sounds familiar, don't worry – there are plenty of things you can do to boost the revenue from your website in 2020.
#1 – Increase Web Traffic
One of the first things you'll want to focus on when trying to improve your monetization efforts is increasing your web traffic. The more people who visit your site, the more chances you have at earning some money from them, in some shape or form.
It's hard to make money from a website that doesn't have many viewers, so increasing traffic should be one of your primary goals.
How can you do this?
There are a few methods. First, you should focus on producing better content. Content is king on the Internet, and if your content isn't providing value to the readers, you're going to have a hard time generating new and returning visitors.
Take the time to plan out a content marketing strategy, and to write high-quality content. Through each stage ask yourself what value you're providing, or what questions you're answering for the reader.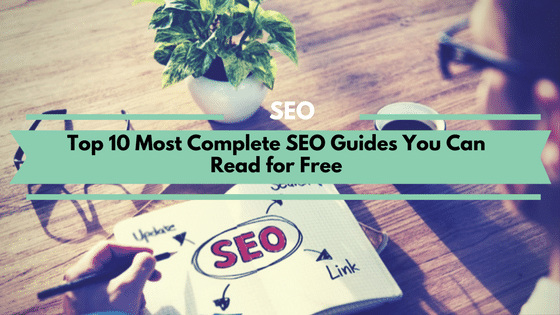 While you're crafting this content, make sure you're incorporating best SEO practices. Doing so will help you to appear higher in search engines and as a result, attract more visitors.
SEO best practices include doing keyword research and using them in places like the blog article title, the post itself, and the image tags. If you're new to SEO, you can check out this beginners's guide.
Finally, pay attention to your social media efforts. Social media is now one of the largest drivers of traffic to all websites, and if you use it right, it can become one of yours.
Become active on platforms like Facebook, Twitter, Instagram, Pinterest, YouTube, and others. Engage with your followers, share your valuable content, and promote your new products/services. If you don't have time to do this yourself, consider hiring a social media manager.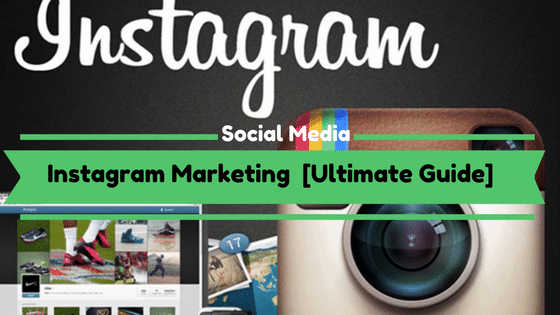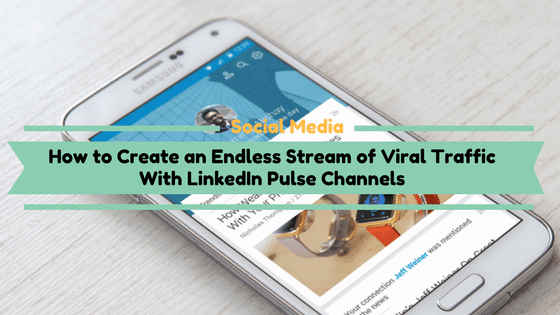 #2 – Provide More to Your Subscribers
Now that you have more people coming into the website – or you will soon – you can begin focusing on improving your monetization efforts.
If your site has a place for you to collect subscribers, look for ways to make this more enticing. This could be making your newsletter longer, providing a larger discount, or throwing in more perks for joining.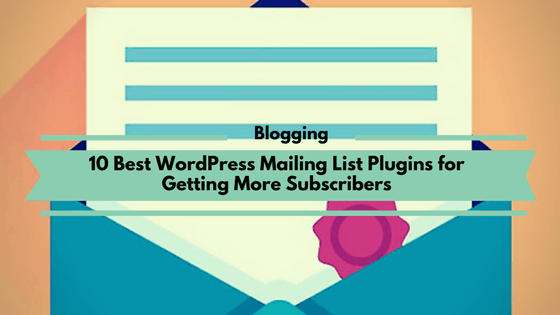 Your subscriptions are a list of people who have an interest in your product or service, and as such, they are one of the best places to target for repeat sales. By offering additional incentives you'll get more people to join and increase the number of people you can pitch to.
#3 – Place Better Ads
For those of you running ads on your website, consider the ads you run. If you run ads that are not related to your website, or even your demographic, you're going to have a hard time earning money from them.
Talk with your ad partners and make sure the ads on your website are more specifically chosen for your audience.
In addition to running better fitting ads, you should also look at where you're placing the ads. Test out some different locations on your website – the sidebar, in the middle of the content, before a video – and see which ones work best. Combining better-targeted ads with better ad placement will lead to more clicks and therefore more revenue.
#4 – Split Test Your Calls to Action
The third thing you can do is test out how you're trying to convert people. Somewhere on your site you likely have some Calls to Action.
This could be a simple form on the side of your website that says "Subscribe to Our Newsletter", a link at the bottom of an article for where they can make a purchase, or even just asking people to leave a comment on your blog post. To get more people to complete these actions, you'll want to do some testing.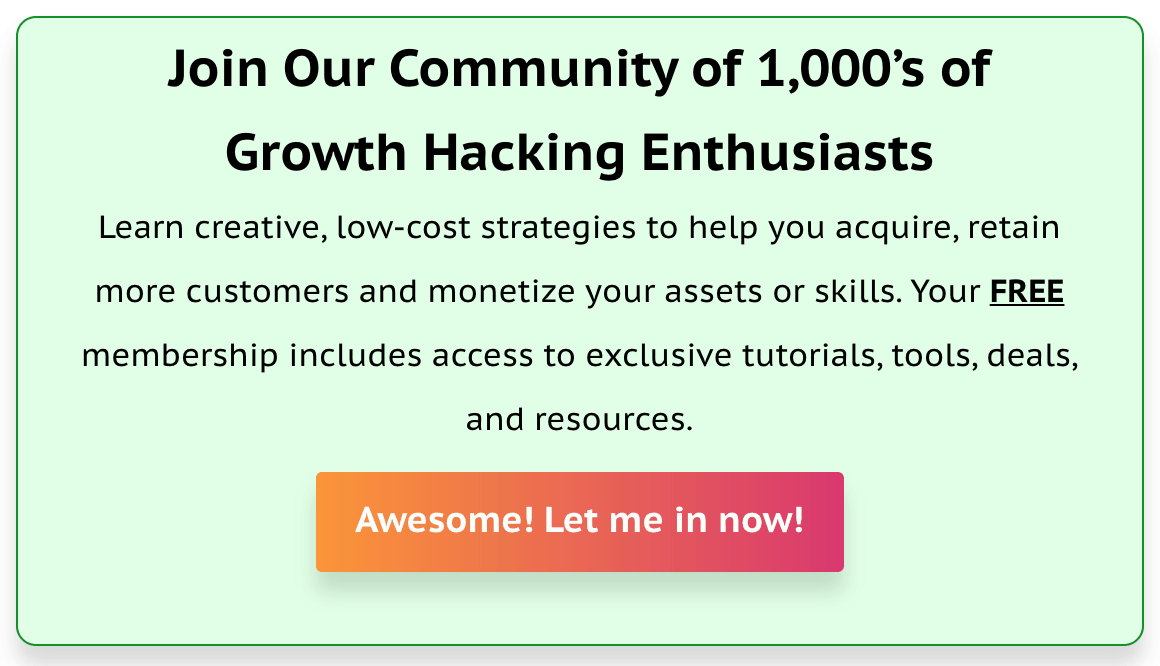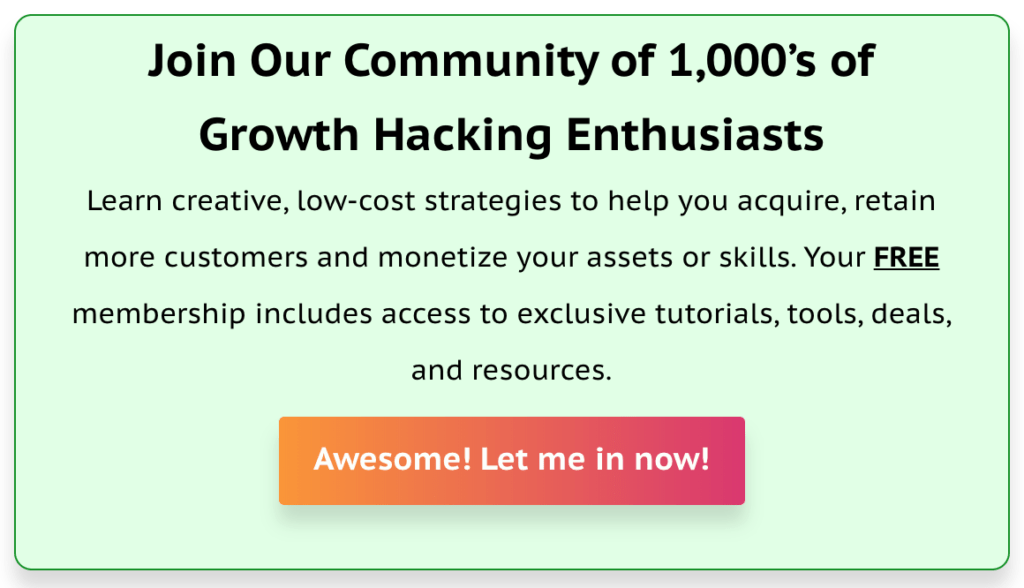 If you haven't heard of split testing, it's when you create two similar versions of a webpage, each with slight differences, and randomly show one of them to your visitors when they come to your site. Over time you can track which page performs better, and learn which changes led to increased conversions.
Split testing can be very useful for finding the best call to action.
For example, on one version of the page, you could have a pop-up window that asks people to join your newsletter.
On the other page, you have a form to join the newsletter at the bottom of the article. After a significant number of people have visited this page, you should be able to see which method worked best and use that one from now on.
Split testing is a great way to improve your conversions, which is essential for improving your monetization efforts. For more on getting started with split testing check out this guide.
#5 – Do Less to Get More
One problem that a lot of website owners have is that they monetize their website too much. A visitor will come to their page and instantly see a pop-up window asking for their email address. After they close it, they see the same form on the side of the page, and in the middle of the article.
Along with this request, there are also ads throughout the page, and several affiliate links. It's all too much and it becomes apparent that the only reason that page exists is to make money, not help out the reader.
To get more from your monetization efforts, consider scaling them back. Pick one or two, and then use them sparingly throughout the website.
In many cases, you'll find that less is more and that removing some monetization efforts can actually help make you more money.
#6 – Find The Monetization Method Right for You
When it comes to picking monetization methods for your website, there's no one right answer. It will depend on the type of website you're running, who your target audience is, and how much work you're willing to put into it.
For instance, sending out a newsletter to your subscribers can be a great way to generate return customers. However, it requires more work than simply putting up an ad on your website.
On the other hand, you may run a local plumbing company, and sending out a newsletter would not be the most effective method for you. Instead, you'd want to focus on your calls to action.
So when you're looking for ways to boost your monetization efforts, first think about whether you're even using the right ones. Doing a good job on a well-fitting monetization choice will likely yield you better results than doing a great job on a monetization choice that isn't right for you.
Conclusion
After you've chosen the strategy you want to pursue, then you can go about making it as effective as possible.
Hopefully, the above guide was able to give you some pointers on how you can do just that, and before long you'll start to see an increase in revenue from your website.
Let me know in the comments form below how do you monetize your website and what is the method that works best for you.