Video production is an effective marketing tool. It involves crafting videos that educate or increase people's awareness of your brand. If you don't have a background or a knack for videography or video editing, working with a video production company is a good decision.
In this article, we'll talk about how working with a video marketing company can help you attain your business goals.
#1.Shift From Traditional Marketing To Digital Marketing
In the past, radio broadcasting, billboards, and television were the favourite and most effective advertising media. But with rapidly changing and advancing digital technologies, video production takes the top spot on the website and social media marketing.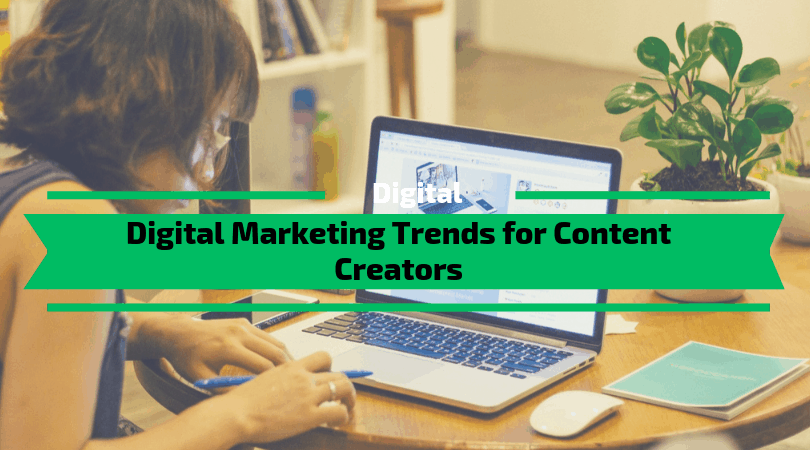 While videos were made in the past, they were reserved for professional marketing agencies and advertisers' hands. Today, many people can simply use their smartphones to take videos.
Millions of videos are uploaded on YouTube and similar platforms, with many going viral and flooding online marketplaces.
Here's how a video production company can help you shift your traditional marketing strategies to digital marketing:
Integrate And Collaborate: an experienced video production company can help you think of the best ideas to come up with for a video that can best promote your business, without giving up the marketing traditions you used to implement in the past. For instance, if you want to keep your TV ads, you can still do so, and boost consumer awareness by adding and sharing your video through your social media pages.
Ensure Video Compatibility: a professional video production company has the right tools and workforce to ensure you will come up with a high-quality video for your next campaign. With the right format, resolution, coding, background, and other video elements, you can have peace of mind that your video will play well on different devices to help raise consumer awareness about your products and services.
#2. Videography Services For A Wide Array Of Events
Capturing every moment with videos is a good marketing technique for your business, allowing more people to know about and connect with your brand.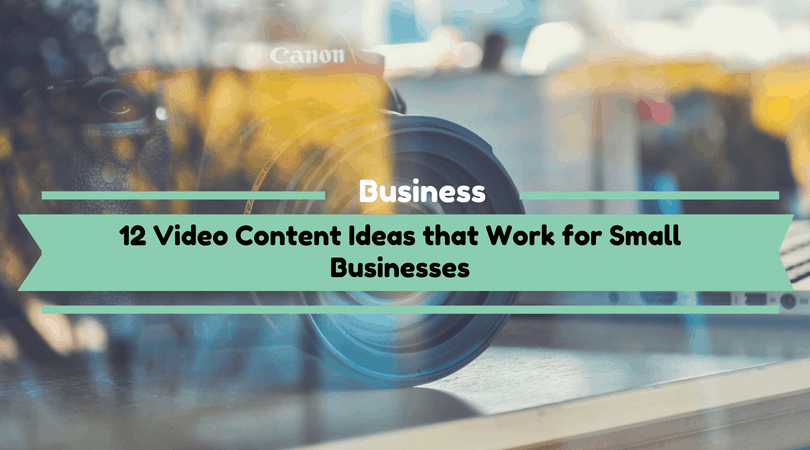 That is why hiring a professional videographer to take videos of trade shows, conferences, and other corporate events can help you promote your business to a broader customer base.
Here are the different types of videos that a video production company can help you with:
Engaging videos of past events.
Promotional videos for present-day and future events.
Guest speaker, 'Man on the Street,' or 'Man of the Hour' style interviews.
Footage for social media network sharing.
Stage event videos.
#3. Video Services For Advertising Purposes
Online will make up 82 percent of consumer traffic by 2022. For direct ads, choose an experienced video production company that can provide expert suggestions about the best concept that applies to your business.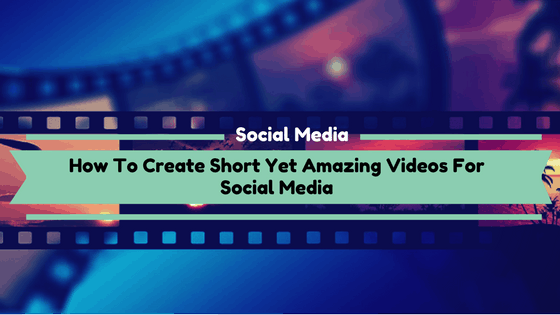 Your primary objective for video marketing is to promote your products and services through engaging, helpful, and entertaining videos.
Check out the following types of videos for direct advertising purposes:
Videos for advertising and commercials.
Videos with special messages from the CEO.
Sneak peek videos to show products or services in production phases.
Testimonial videos.
Company profile and interview videos.
Videos to promote a healthy internal corporate culture.
Training videos for your employees.
Customer service videos that answer frequently asked questions and show them how to use your products or service.
#4. Develop A Unique Video Marketing Strategy For Your Niche
A video production company can you create a unique video marketing strategy for your business.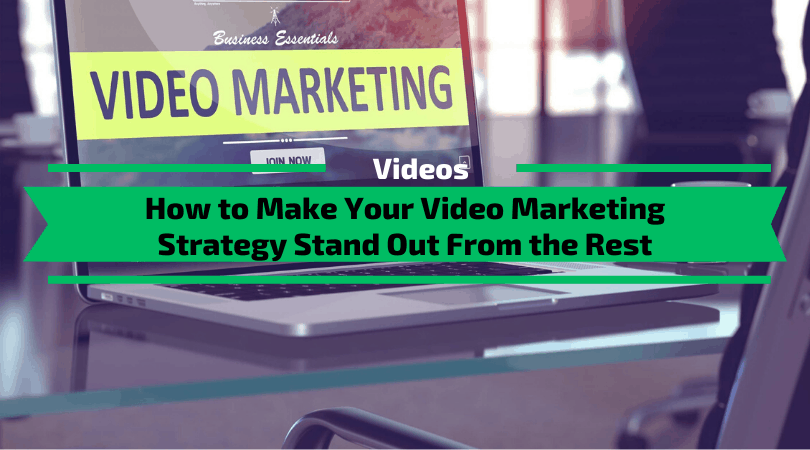 Your video will be optimized for a better clickthrough rate (CTR), which refers to the number of clicks your web pages are getting. Aside from the video technicalities, some video production companies also offer video marketing services.
Here's how a video production company can help you in terms of video marketing:
Get smart insights on the best power words to use for the video title.
Assist with the search engine optimization (SEO) aspect of video marketing by paying attention to tags and keywords.
Ensures that your thumbnail is attractive and appealing to your target audience.
Create great videos that are optimized, most especially making the first 15 to 30 seconds of your videos captivating to encourage longer watching.
Conclusion
A video production company can help you think of the best ad videos and video marketing strategies for better customer retention and appeal.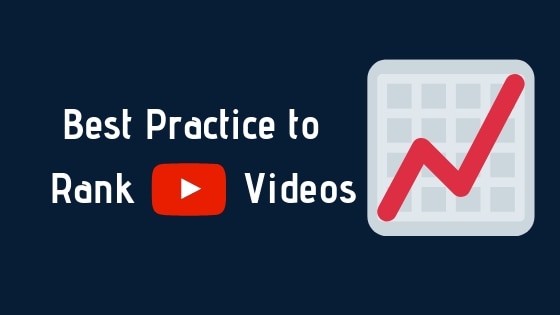 With the right manpower, tools, and equipment a video production company provides, you can work with them to come up with the best videos to represent your strengths as a business, and the features and benefits of your offerings.