For centuries food has played a crucial role in culture and marking of festivities. In many parts of the world, some events are deemed incomplete in the absence of certain meals. Suffice to say, the business of food is not to be taken lightly.
As a caterer, people entrust you with a crucial part of their events. You stand between them being a failure or a success. It is, therefore, important that you are always at the top of your game. Your reputation depends on it.
Let us explore how you can make your catering company the best in the business.
Menus
You have the option of choosing one kind of speciality and sticking to it. For instance, you could decide to only offer Indian dishes. However, you should keep in mind that such a move would greatly limit your business opportunities.
Diverse menus are a good business strategy. You will attract a wider clientele than you would with a niche approach. Consider entering into agreements with chefs who are well-versed in certain dishes. Such an arrangement may yield better results than expecting one chef to be perfect at injera, paella, and everything else.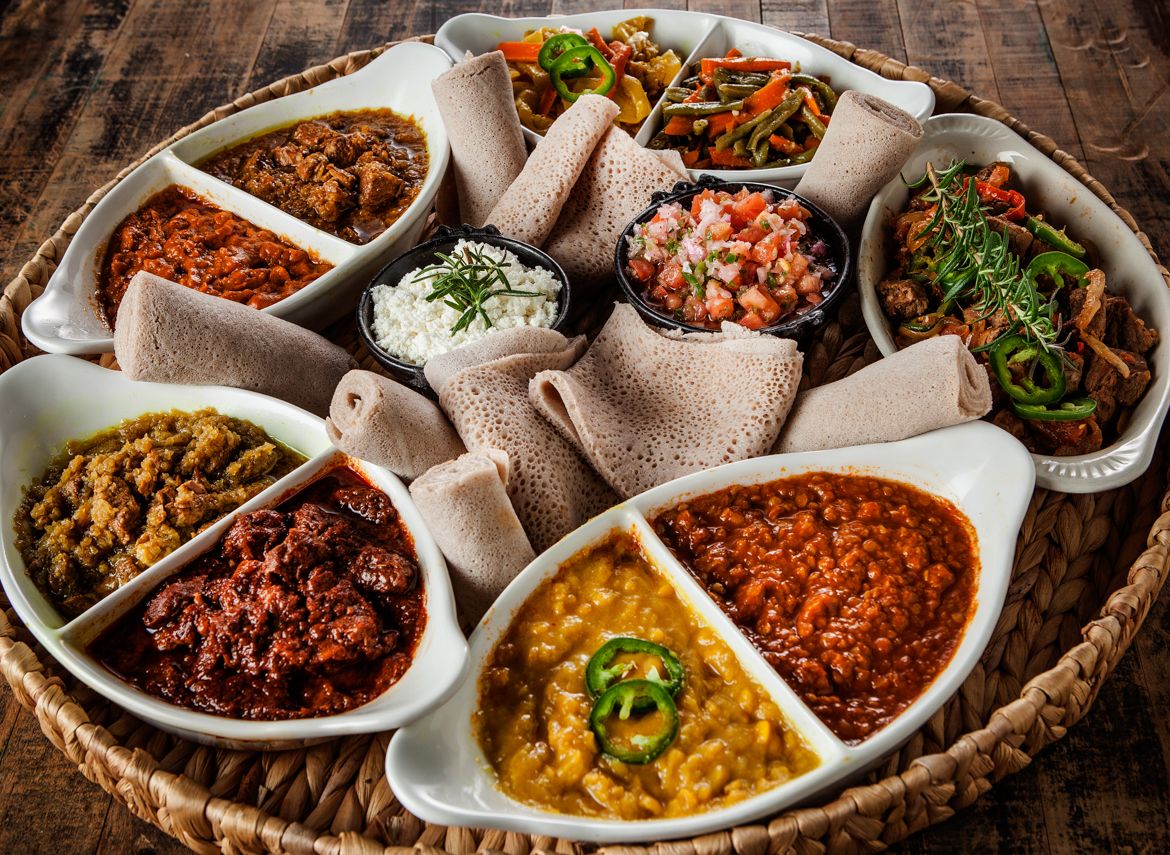 In addition, it would bode well if you offered your clients the ability to tailor their own menus. Some clients are particular about their diet and maybe discontent with anything you offer them.
Moreover, as long as they are willing to pay the price, your goal is simply to fulfil their culinary dreams.
Business Networks
It is said that in business, the right contacts are worth more than money. In catering the right suppliers make that saying true. You will be reliant on them for:
Fresh produce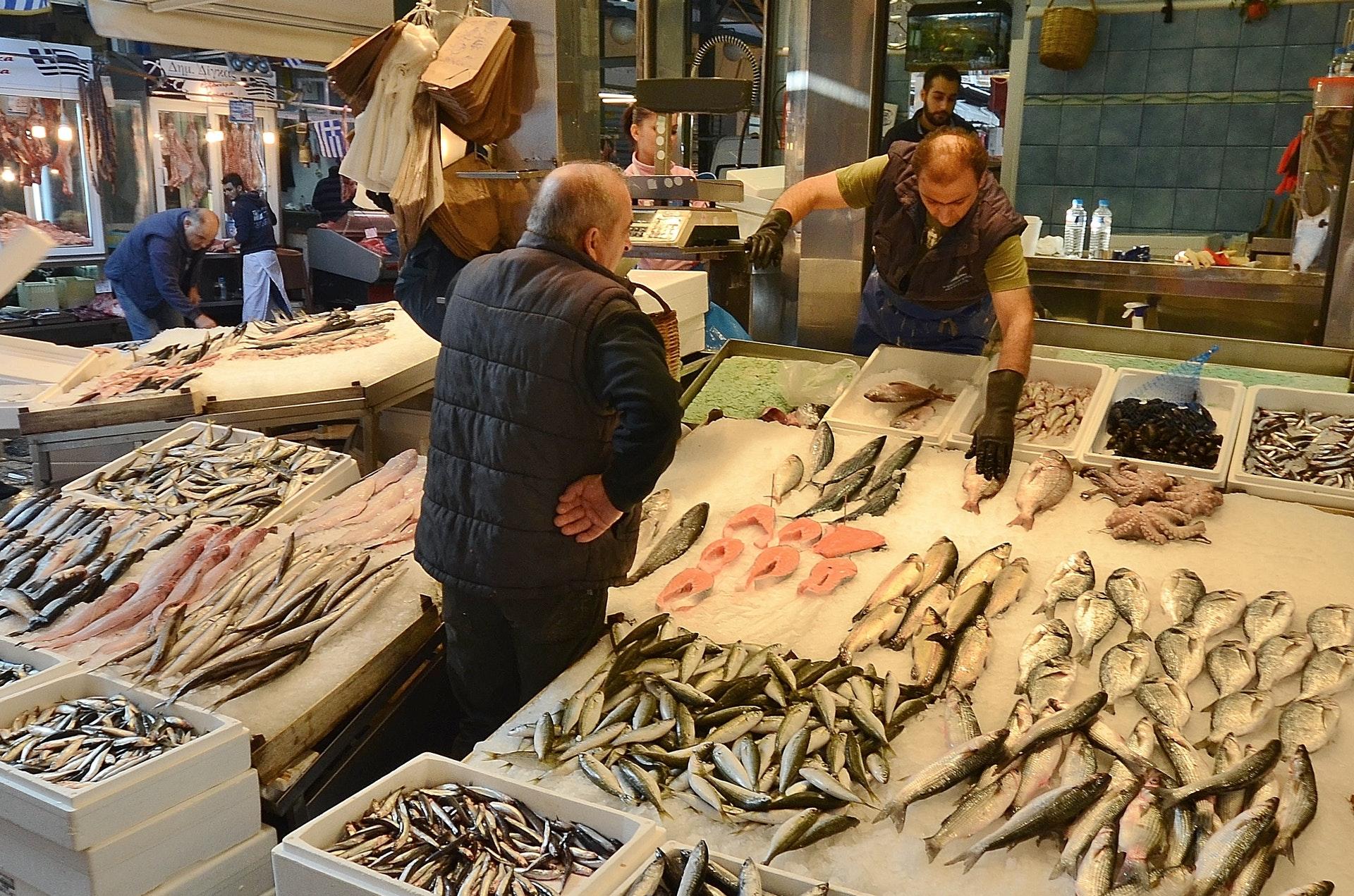 If there is a Cardinal sin in catering, it must be the use of any product that is not fresh. It is unforgivable and could actually cost you your business. No matter how lovely your menus are, it will make no difference if the fish is off.
Demand the highest standards from your suppliers. Where possible, have them deliver perishables on the very day you will use them for cooking. The same rule should apply to your preferred abattoir and fishmonger.
Beverages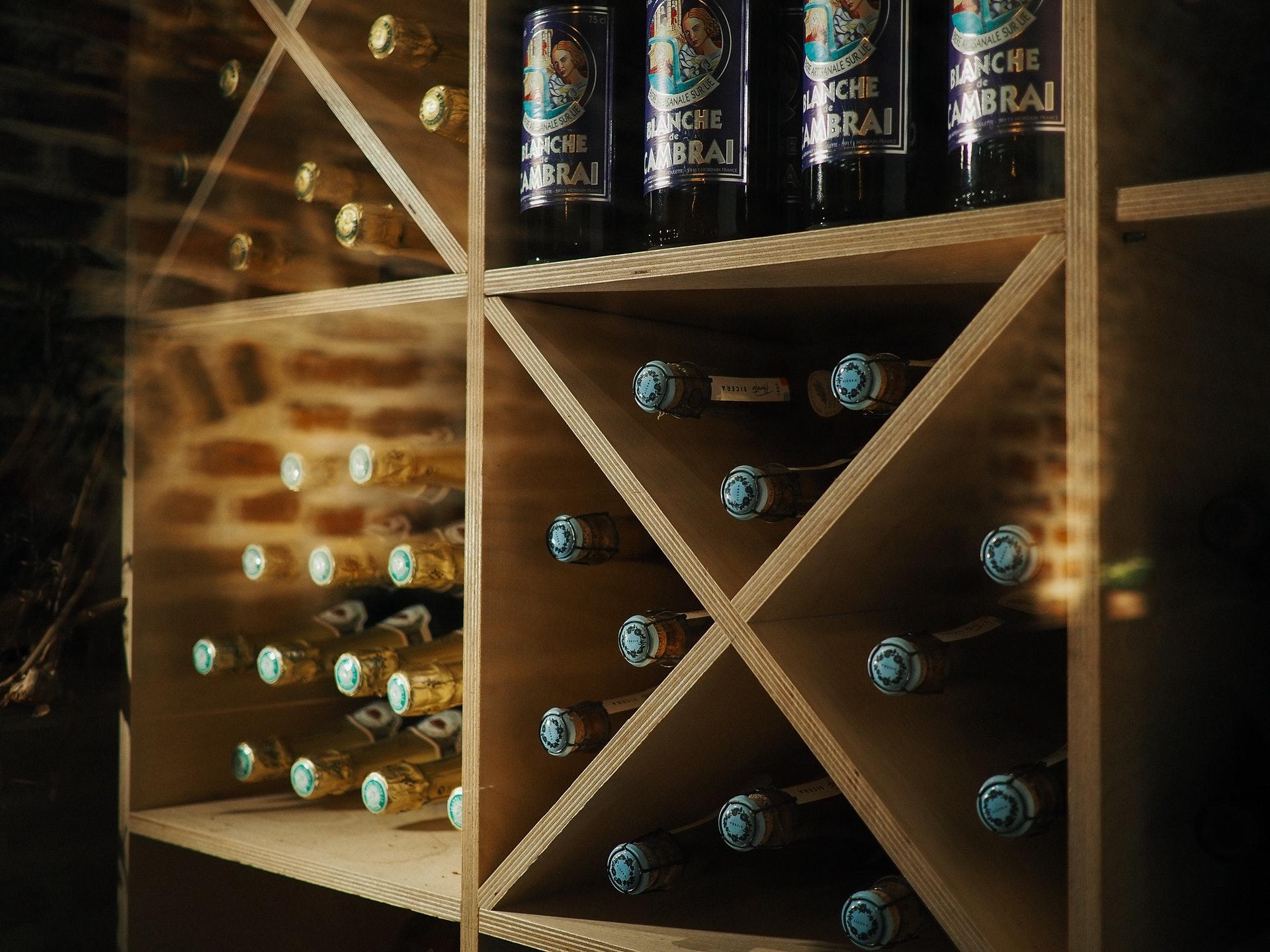 Most caterers have begun to see the importance of offering beverage services too. It would be a shame to serve a perfect steak only for it to be paired with the wrong wine. Coordinating your menu with the right beverages makes for an all-round better result.
It is not enough to recommend the right pairings for your menu though. You should also have an understanding of where to source for the beverages too. From wines to tea and coffee, it is beneficial to have business references that can advise you and deliver too.
Special Touches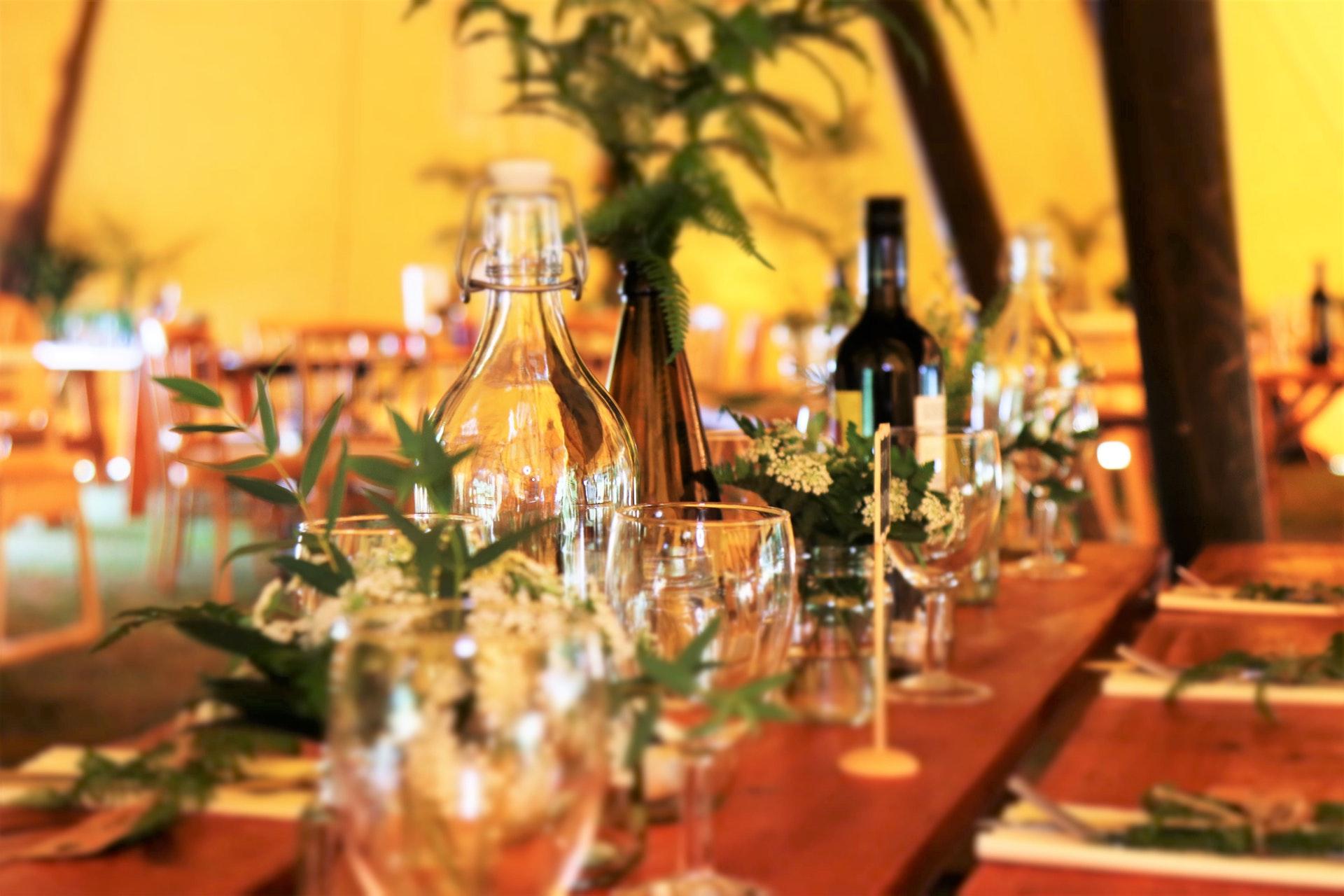 Corporate and high-end clients often strive to make their events as unique as possible. As a result, they prefer service providers that can meet their occasionally eccentric requests. If you are hoping to retain such clients, you need to be able to meet their requirements.
For example, consider the anti-plastic trend among corporate brands occasioned by environmental awareness. You may have to find a glass bottle supplier for water and soda bottles in bulk to honour their wishes. It is special touches like those that will give you a distinction.
The most challenging clients will push you to grow and advance to new heights. If you do a good job, they will bring you more business opportunities.
Professional staff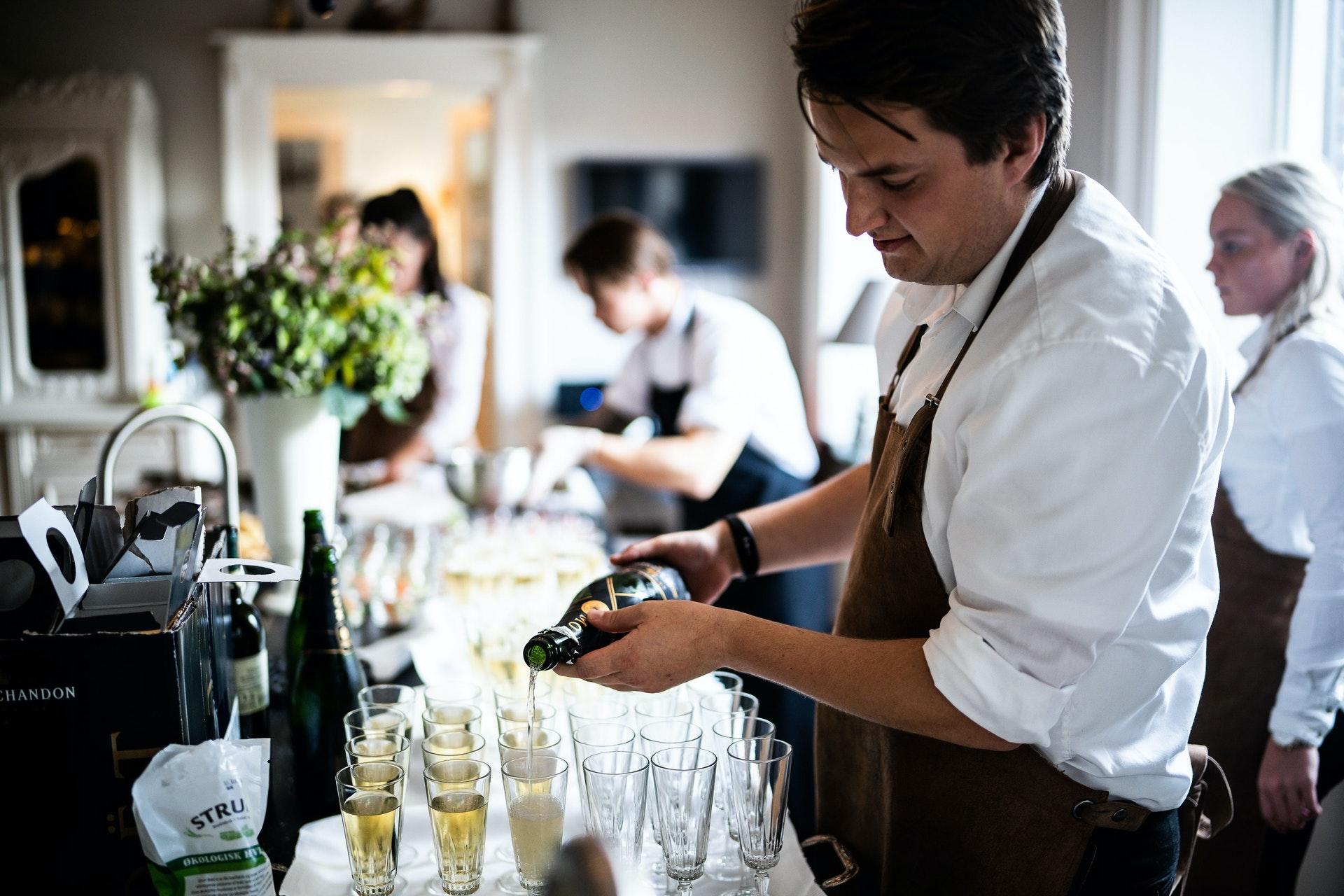 Waitstaff, cooks, and chefs are the heart of your business. When they are not properly trained or able to sync their tasks, nothing goes to plan. Further, any negligence on their part can wreak havoc.
Insist on hiring the best staff members you can find. It may not be possible to retain them on a full-time basis due to the irregular nature of the business. Still, have a shortlist of staff that you can regularly call upon for good service.
For best results, take it upon yourself to have brief training sessions for your staff from time to time. Whereas they may already be trained in hospitality, the additional sessions will show them the standards that you expect; nothing but the absolute best.
Competitive Rates
To retain clients, your services need to be affordable but not cheap. The trick to competitive pricing is to offer the value that is commensurate to your set price. When your service is great, clients will be willing to fork out top dollar for it.
On the other hand, you can consider offering package rates. Ideally, they would rank from budget to premium with benefits increasing across the board. It is a more inclusive approach and you can tailor it in a way that meets your profit margin.
Business Trends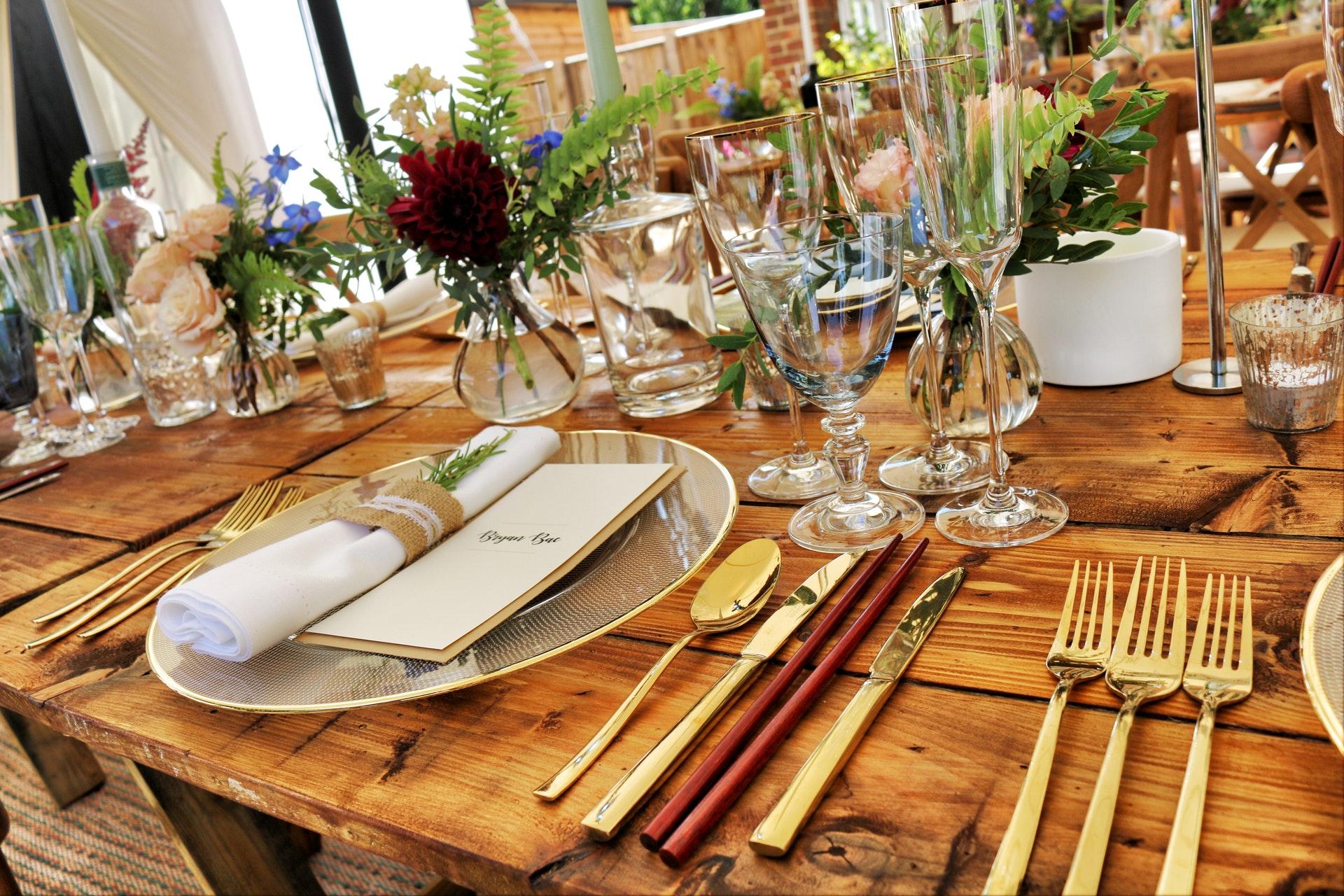 In all spheres of business, new trends are always popping up and catering is no different. From flamboyant charger plates to new napkin folding tricks, trends add zest to dining experiences.
Over and above hip trends keep an eye on equipment that would be a good investment for your business. Acquisitions like warmers or customized transportation vans would enable you to improve your service delivery. Restaurants and hospitality trade fairs are always good avenues to discover what is hot in the market.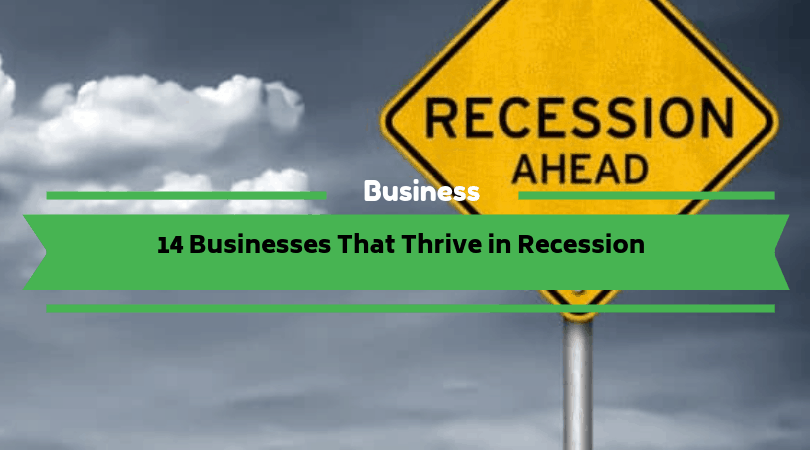 From a more general perspective, keep learning and finding new innovative solutions. Trends come and go but an in-depth understanding of the business is worth its weight in gold.
Conclusion
When most people are asked about their favourite meal or restaurant, emotion becomes evident on their faces. Such reactions are a testament to the value people attach to a meal. Even as your business excels, do not let it become just another production line. Let it remain as soulful as when you had just one customer.
Growth in business comes with bumps and bruises. You may not get it right overnight but you can certainly achieve it.