Content marketing is the essence of digital marketing.
It's not wrong to say that high-quality content is the king. With passing time content has become the soul of marketing.
The aim is to make your content interesting and effective to attract the audience online, generate traffic and gain sales.
The content should be such that can add value to the brand and create an image in the eyes of the readers. People look for content if it's appealing enough the reader will come again to read.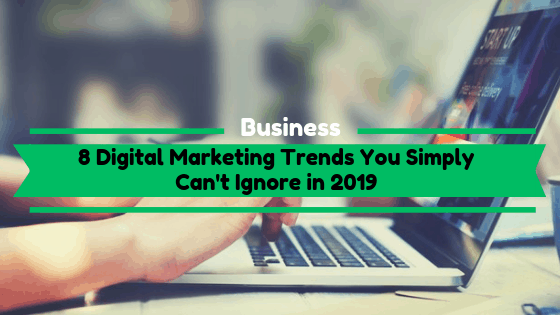 We can say that content writing is constantly changing and evolving. To stand out among your competitor's several tips need to consider:
#1 – Make your content appealing
This the first and foremost point. The concept of content is to target the attraction of the audience by ensuring to post quality content by making it as catchy and appealing as possible.
You can speak your mind in the content while looking at the competitors and making it unique. An appealing content will automatically generate visitors that will become customers.
#2 – Target your audience
Before writing content, certain things should be kept in mind by analyzing who your readers are. Considering what type of topics and content is alluring for the audience.
Think about the audience first, what they want, what topics are appealing to them and what platforms should be used for publishing. This is a simple yet effective way that builds customers interest towards you.
#3 – Include nice images
The use of graphics is another tactic that can evaluate the success of your content. With the help of choosing the right images, the content can become compelling and can boost the value of your brand.
Placing graphics, animations, design logos, watermark etc. is essential to let people know about your brand. Images shared on social media should be visually attractive and eye-catching as it can bring a drastic change in the expected result.
#4 – Recycle old content
A great way to save time and effort is to recycle and improvise your content. Writing a new piece of content every time can be a daunting task. Instead of spending time on another brand new content, you can repurpose the old content which can be less time-consuming.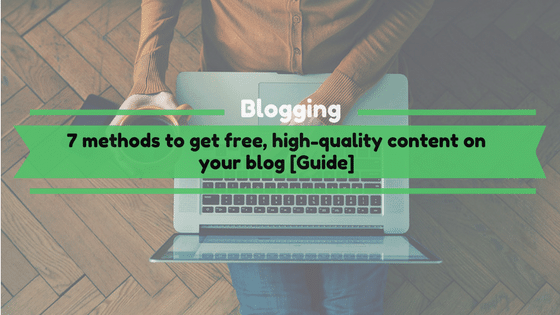 You should still rephrase the article as your audience doesn't get bored of reading the same thing again. Be original with your content.
#5 – Guest blogging
Guest blogging can be one way of creating content with minimal effort. You can post guest blogs on others website and can invite guest bloggers to post their content on your website.
This collaboration can allow a bigger number of people to get familiar with your website and can bring potential customers. One thing to keep in mind is not to make the blog to promotional or most blogs won't entertain you.
#6 – Tool selection
Be choosy while selecting the tools, it's not about how many tools you're using it's about the right tools that are trending. Some marketing agencies make mistakes by using old low-cost tools when new tools are emerging in the market. Staying up to date and changing strategies is what's required in this field.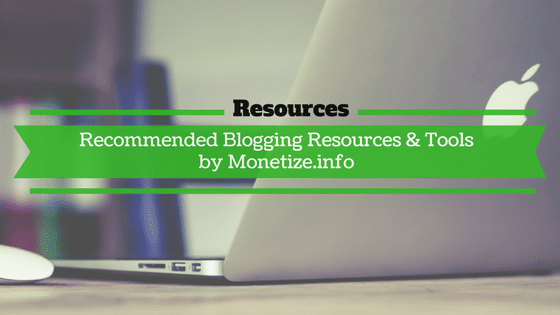 Example post: Which SEO Tools are a must-have for 2017?
These are the few measures that can be observed by creating quality content also ensuring you are creating killer content and making it rule in the market.
Social media platforms are great influencers in a company's or business line. A business needs to ensure it's presence in social media by making a mark of its brand through the content and building an image.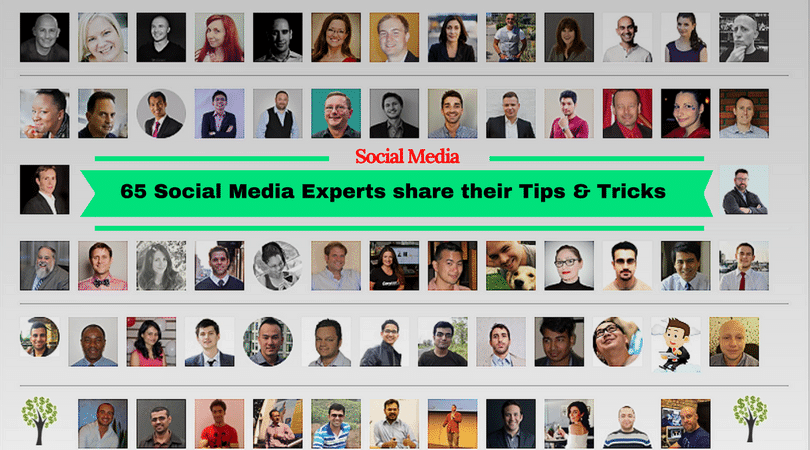 The use of Facebook pages, Twitter and Instagram for promotional strategy. Businesses should make their appearance on selected social media places and promote their product through the content strategy and make sure the users are connected with you on these platforms.
#8 – SEO & Search Engine Marketing
Doing SEO for a business is one way of making your content popular to increase visibility. The SEO write-ups for small business are more likely to drive attention.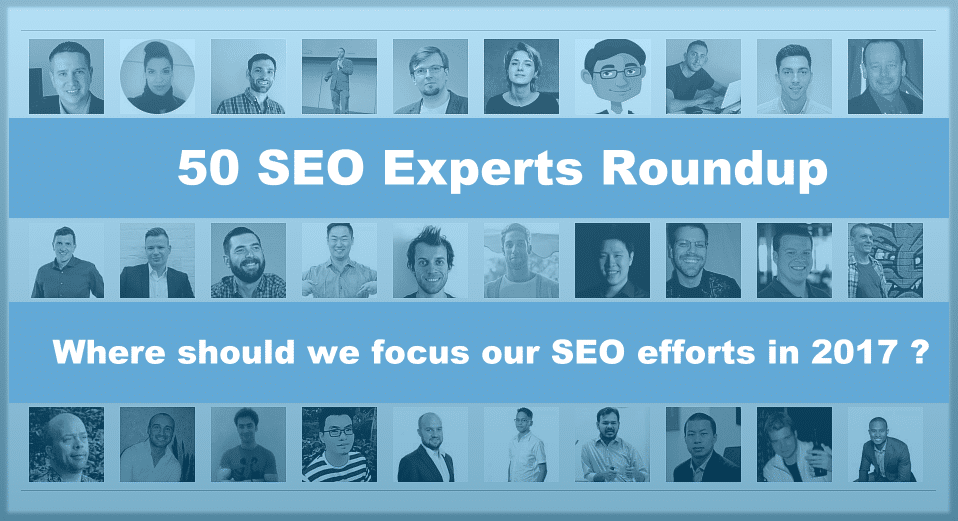 The more popular your content is the more will be the visibility of your content. This way the search engine will rank your content, the more you publish Google will rank you higher.
To advertise your product and services on social media, your business must have created presentations on slide share. You may easily create slide shares regarding the information on essential topics and upload it on slide share.
Then you should place the link to your website on social media channels and other mediums where you think customers are interested in getting to know about your company.
There are many other websites where you can syndicate your content besides Slideshare. You can turn your article into a video and post it on Youtube, a document and post it on Scribd, etc.
#10 – Answering people's questions
An efficient way of caring about customers is to answer people's queries. A prompt reply to your customers serves a good purpose to the clients and resolving the issues.
An important thing is to stay up to date on the social platforms since your customers are on different social platforms they might contact you to solve their problem. Therefore, it's important to stay active in every medium and respond promptly.