Every business organization needs it's a well-designed website. It helps companies send business messages to millions of potential customers, introduce new products and services, convince them to make purchases.
Companies with a limited budget for Internet Marketing often use WordPress for website creation. That's because WordPress websites are easy to maintain and operate. If you need help with WordPress maintenance I recommend you check our list of the best maintenance services for WordPress.
But, how can you create a business website with WordPress?
Let's find out.
1. Perform Preliminary Tasks
Creating a business website is a serious undertaking. You need to take care of every aspect to come up with a well-designed business website. Most WordPress website developers start creating a site without having a proper plan in advance.
So, they create sites that don't meet the client's needs, and they have to make further edits in the live site, which results in the wastage of time and resources. Therefore, you must perform some basic tasks before creating a business website.
| | |
| --- | --- |
| Important Tasks | Brief Explanation |
| Market Research & Analysis | It is essential to conduct market research and analysis to find out the potential customers, their interests, and products they are looking for. Careful research of user's search intent and their needs help you to create a website with which people feel associated. You can use certain marketing research tools to speed up your work. |
| Competitor Research | The digital landscape is flooded with companies and organizations that vie fiercely for a higher ranking on the web and all business opportunities. Carefully analyze who your competitors are and what they are doing to attract customers & generate business opportunities. Get valuable insights from them and use them in your business marketing activities to reap tremendous benefits. |
| Keyword Research and Analysis | Search engines use keywords to find content and rank them in their SERPs, so you should research and find out keywords people search. Make sure that keywords selected by you represent your business to the targeted customers. |
| Theme Selection | Multiple free and premium themes are available on the web. Conduct comprehensive research, analyze different themes from various angles & choose a theme that suits your website at best. |
| Select Useful Plugins | Research and select useful plugins you want to use on your website. It will automate SEO activities and help you improve your productivity. |
| Content Arrangement | As per your specific needs, arrange website content in advance. You can write it yourself or get it done by professional content development agencies. |
2. Domain Registration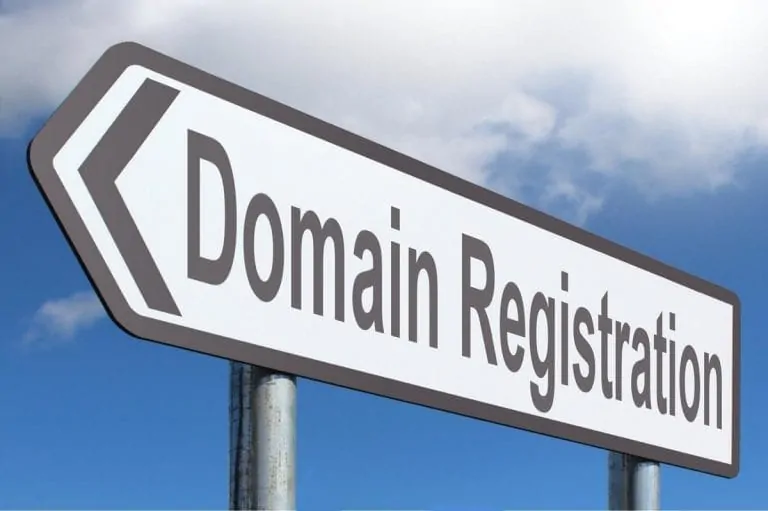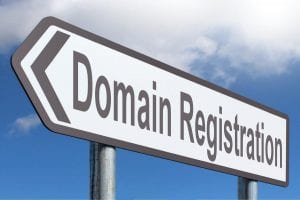 After completing preliminary activities, you need to register a domain for your website. In simple language, the domain name is the official address of a site, which helps users to find it on the web. There are several domain extensions on the web.
You can register a domain name for your website with any domain extension. There are many cases when you fail to get the desired domain name. It happens because they have been registered already by someone else. Don't be disappointed and try to book the domain name with other extensions. Make sure your domain name is simple, concise, and easy to utter.
3. Select A Hosting Server
A hosting server is needed to keep your website live 24*7. There are many hosting companies on the market. All of them make big claims about their services. Don't trust them blindly. Just do some research and analysis and evaluate the performance of different hosting companies.
Choose a managed WordPress hosting service that provides 99.99% website uptime, automatic site backup service, enough bandwidth, fast loading of a website or its pages, protection against different types of online security attacks, etc. We recommend DigitalOcean or BlueHost.
4. WordPress Installation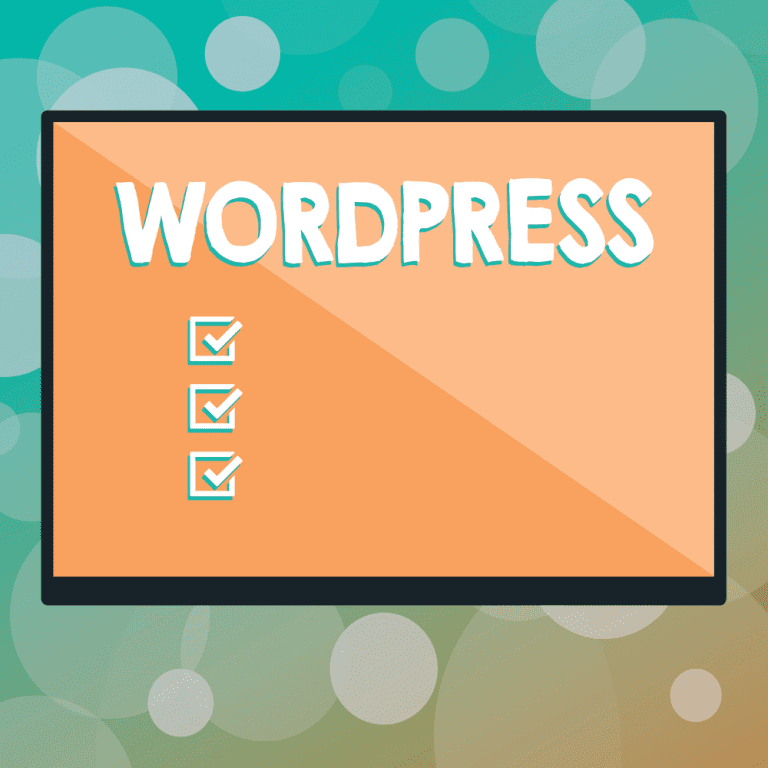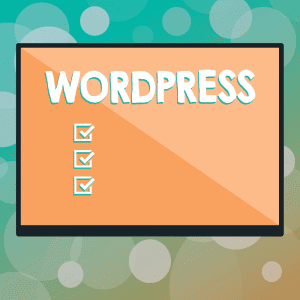 Now, it's time to install WordPress on your system. It is free and simple. Go to WordPress.org and click on the icon Get WordPress. Hit the download button. Wait for a moment. Once the installation process is over, save the downloaded file in a separate folder.
5. Upload WordPress to the Server
After downloading WordPress on your PC, you need to upload the downloaded file to the hosting server manually or use FTP software. We use CyberDuck and Filezilla, both free. You also need to create a database and a user ID for your website.
6. Install a Theme and Plugins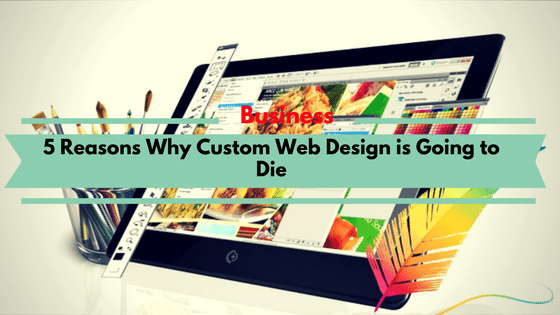 Now, you need to install a fully customized WordPress theme for your website. For this, you need to go to the website admin page-Appearance- Add New- type the theme name, and start the installation process. You also need to customize the theme as per your individual needs. Change its font, color, visuals, images, etc., to make your website look different from others.
After the theme installation and customization, you can download some useful plugins on your website. It will help you expedite different business marketing activities and boost your performance to a great extent.
We recommend you select plugins from reliable online sources. Restrict their uses as far as possible as using too many plugins can slow down your site and affect its performance negatively.
7. Create Necessary Pages
A business website has many pages to meet the needs of the targeted audience & generate sales. You can create multiple pages as per specific needs. Some basic pages are-
| | |
| --- | --- |
| Essential Pages | Brief Explanation |
| Home Page | It acts as a landing page on your website. Keep it super simple and clean and provide all necessary links to content allocated in different categories. Place icons, search bar, CTA buttons, social sharing links, etc., carefully. |
| About us | Tell customers more about your business, goals, objectives, and important people on this page.  |
| Frequently asked questions (FAQ) | Many business websites can reap great benefits from a frequently asked questions page. Depending on the size of your business and what services you offer, create a list of a FAQ pages on your website. This will keep you aloof from answering the same questions again and again. |
| Privacy Policy | Nowadays, people are earnest about the privacy of their data. If your business site collects any data from its visitors, you need to set up a privacy policy page to let them know how you will use the accumulated data. You are also responsible for making your site safe. It increases your trust and credibility in the market. |
| Terms of the service | The terms of service page describe your business site from a legal point of view. It will be better for you to consult with a lawyer before setting out the terms of your service. |
| Contact us Page | Provide the full address of your company, Official Email id, Contact Numbers, and Fax Numbers, etc., on this page. This will help visitors to contact you immediately in case they need assistance. |
8. Website Customization and Basic SEO
Modern website owners love to browse professionally built, attractive and informative websites. So, it would help if you struck a perfect balance of website customization and SEO activities while creating a business website with WordPress.
Here are some basic recommendations-
| | | | |
| --- | --- | --- | --- |
| Website Customization Activities | Brief Explanation | SEO Activities | Brief Explanation |
| The Use of a Professional Font. | Always use a professional front on your website to present content and other materials. Never use fancy fonts as it makes your website look ugly and unprofessional. | URL Beautification | Edit default URLs and add useful keywords, search terms. Make website URLs look simple and appealing. |
| Use high-Quality Original Images. | Images make your website look appealing and attractive. Click images yourself, crop their shape and size and upload them on the site. | Alt Attributes for images | You should add ALT attributes (supportive text) for all images uploaded on your website. It helps search engines to identify image content & display them in results easily. |
| A Search Bar on the Top | It helps users to find specific content easily by typing specific keywords. | Turn off No-index Tag | This tag is used by web designers and developers to stop indexing incomplete websites or web pages. Please turn it off before making your website live. |
| AMP pages | It helps users to access your site using different mobile devices. | Content Uploading | Just review the website content strictly and make sure you use unique text for website creation. |
| Uniform Color Pattern | Make sure your website has a uniform color pattern. Choose the color scheme carefully as per the user's choice. | Meta Tags and Description | Add Meta tags and a description for all pages of your website. It helps in website indexing and ranking. |
| Website security | Add an SSL certificate to your website, enable two-step verification, and take all possible measures to increase the site security. | Check Website Loading Speed | Carefully analyze the website loading speed and do the needful if necessary. Only fast-loading websites rank well in Google's SERP, and its owner gets a fair amount of business every day. |
| Call to Action Buttons | Carefully design and place important CTA buttons on your website. It will guide users to take the necessary actions after reading the content. | | |
9. Website Security and Testing
By now, your business website is almost ready. But your task is not finished yet. Just check your website from A to Z and see whether its various features and functionalities are working properly or not.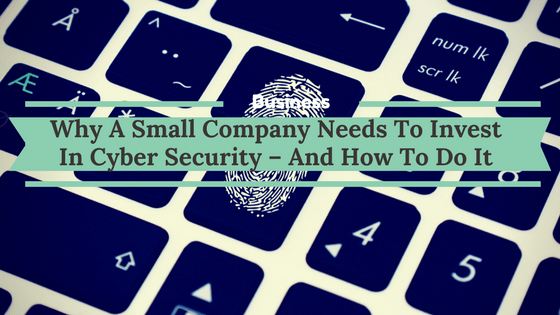 Eliminate all possible website errors and make sure it is ready to be used by the targeted audience. To protect your website, you can use WordPress security plugins that will ensure the security of your website but also automatically track & abolish security threats.
10. Launch Your Website Now
Eureka, your job is done. Just launch your website for users. Start optimizing it for different search engines and users. You get business opportunities as per your SEO activities and sales campaigns.
Final Words
A well-designed business website reflects your brand to customers easily, helps in product promotion, and easy acquisition of business opportunities. Just follow these steps to create a perfect business website with the WordPress CMS.
Good Luck!