Having a visually appealing and professional website is the need of all those in the web-based business.
For this, the customization of websites should be emphasized. It's a process of making substantial changes in the site's layout, content, colors, system functionality, etc.
By customizing your site at regular intervals, you can make it more relevant to the targeted audience, attract new visitors, increase your impression on visitors, boost advertisement-based revenues, and increase the pace of lead generation.
When you run a WordPress site, as we do here on Monetize.info, you should customize it to achieve all the goals mentioned above.
Here are some essential steps that you should take in this regard:
1. Edit Permalink Structure
WordPress has the default permalink structure, which is not suitable for search engines and people. Therefore, you must note it when you make your website or its pages available to the world.
Just navigate to the admin area of your site, go to the Settings » Permalinks page, and select a URL structure as per your choice. I recommend you to go with the Post name option or a custom structure where you can include the category name in your URL.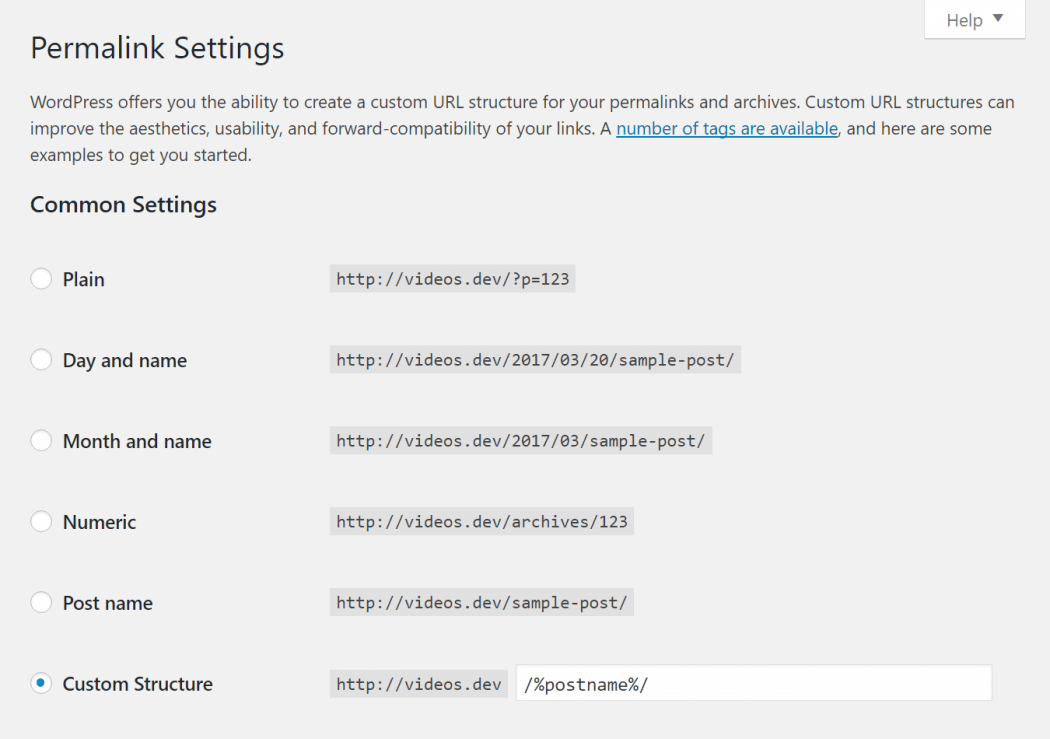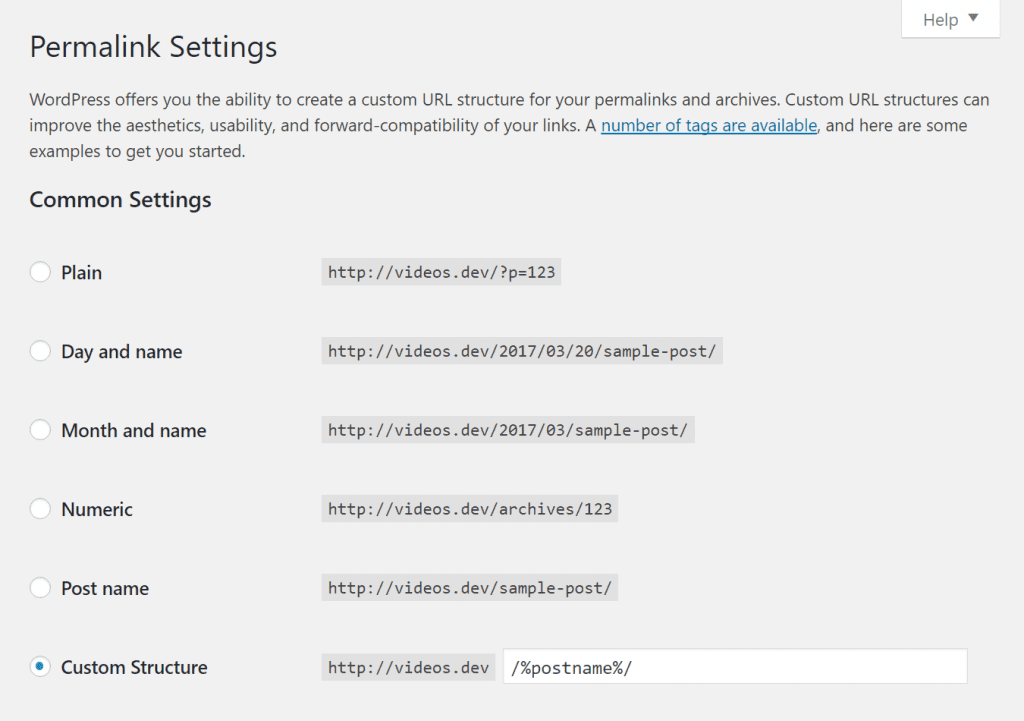 2. Customize Your Site's Theme
There are lots of Pre-made themes available on the official WordPress websites and third-party sites. People use those themes to create WordPress websites/blogs.
When you choose a WordPress theme and install it on your site, it doesn't mean your responsibilities come to an end. You need to customize the theme as per your needs.
I've written a detailed article on how to choose the perfect WordPress theme for your website, and I'm not going to talk much more about this. Here you can check our list of 50+ affiliate marketing themes for WordPress.
Read more: 10 Tips To Choose The Best WordPress Theme.
For this, you need to have a decent knowledge of different programming languages. You should know how to deal with HTML, PHP, Javascript, and CSS.
To perform this action easily and quickly, you can use a child theme. A child theme inherits the style and functionality of a parent theme and allows you to add new features to the site without changing the parent theme files.
This will help you to make your site design unique and improve its overall appearance.
3. Use colour combinations wisely
Every website owner wants to capture the viewer's attention without compromising the usability of their site. For this, selecting an appropriate color combination is highly necessary as most sites are rejected or accepted by visitors based on this factor in a matter of seconds.
If you make an intelligent choice of color in website creation or customization, it can positively impact visitors, and they would like to stay on your site longer.
For example- If you are selling green products on your site, you should use green color.
Here it would help if you kept a few things in mind:
Choose the color as per the products/services you are offering. Take note of the color preference of the targeted audience as well.
Choose the website background color wisely. Make sure that your website background is eye-catching and helps users stay on your website for a long time. Avoid using highly bright colors like red, yellow, blue, etc., as far as possible because they cause eye fatigue and repel visitors away from your site.
Keep the website text black and make it easy to read.
Have a look at the main colors and their uses:
Red– is powerful and attractive. It is suitable for websites that are built for children. You can also use it with Call To Action buttons.

Orange

– is used for websites aimed at promoting food products. It also appeals to the younger generation. Even IT companies also use this color to design their sites.

Yellow

– It appeals to children and is used for websites that promote leisure products. It can strain your eyes. That is why it should be used as an accent color in website customization and design.
Green– It is used for travel sites and anything that relates to nature.
Black– is used for photography and art websites.

Purple

– is used for vacation sites and religious sites.
It would help if you used Color Chooser Tools to pick the right colors for your site. Just use a maximum of 2-3 colors all across your website.
4. Add Multiple Language Translations
Everyone that visits your website may not be familiar with the language that the site is drafted in. If you want to connect your site with the broadest audience possible, you need to add the translation feature. It can quickly be done by adding a translation plugin to your site.
My favorite is WPML, and I've used it already on several websites, with excellent results.
5. Test Your Website For Mobile Users
Many statistics have proven that mobile Internet use is overtaking desktop use in almost all areas, such as net surfing, online purchasing, social media use, sending Emails, etc.
Therefore, Google considers mobile-friendliness as an essential ranking factor when it displays websites in search results.
When you customize your WordPress site, you should know how it looks for mobile visitors. If you can't do that, you can get your site reviewed by popular WordPress development companies. If you find anything wrong, fix it yourself.
Use the Google Mobile-friendly tool to see if your website is 100% mobile-friendly. Also, spend some time checking how your website looks on different browsers and different website screen resolutions with BrowserStack.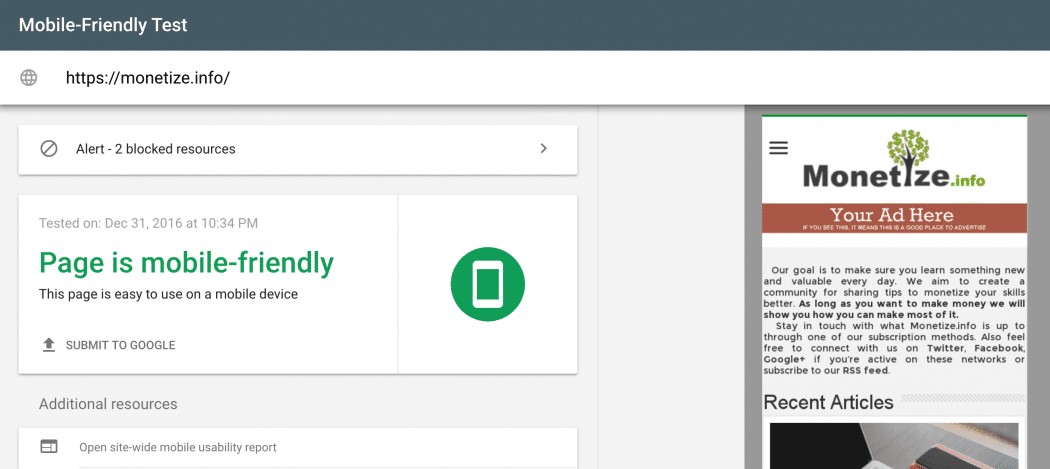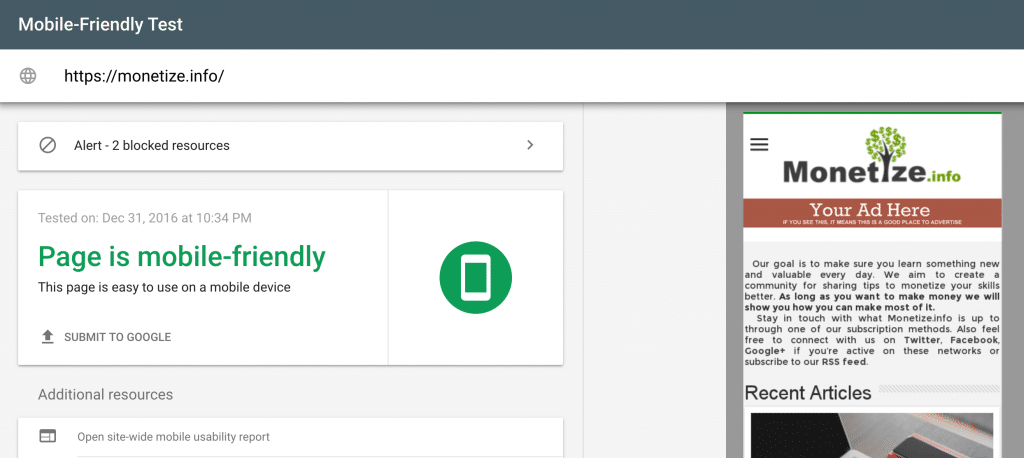 Remember that if your website is responsive to mobile devices, you get better placement in Google and more business opportunities quickly.
6. Add Logo And Favicon To Your Site
Logo and favicon are the two most identifiable parts of any WordPress website. So, to add a logo to your site, go to the Customizer» Site Identity» Logo.
Now select the logo image from your computer/laptop and upload it. Use it in PNG format for clarity and to keep transparency. This way, you will make sure your logo looks great on any background. You should edit the logo and crop it very well before adding it to your website.
You can set the site icon (favicon) in the same way. It will be better to remove the text from your logo and use it as a site icon to avoid the mess.
You may use a great free tool for almost all your design requirements, which I love it. It is called Canva and will help you set up a logo and a favicon in minutes.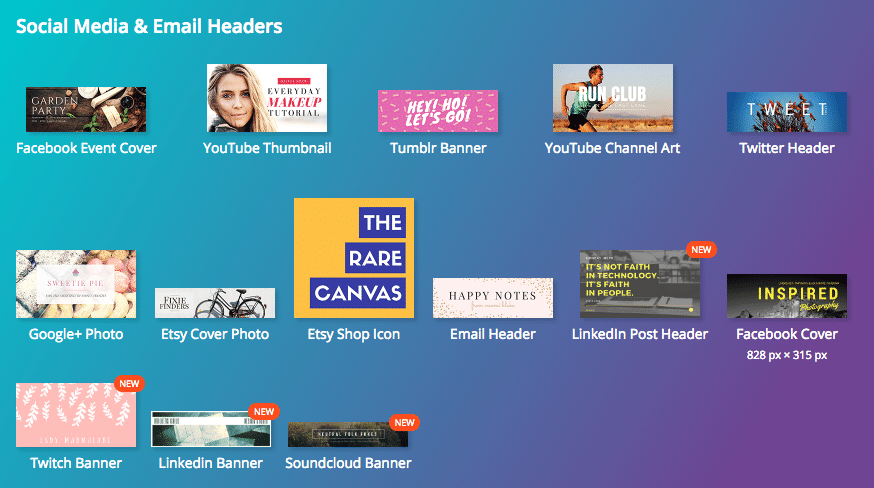 7. Tweak The Style.Css File
If you are technically sound, you can add code to your style.css file and can make the desired changes in your website easily and quickly, such as:
Add or remove various design information,
Change the presentation of images, widgets, etc.,
Change the typography and text size and
Tweak the color combination of your site, etc.
Most of the themes also include adding custom CSS instead of doing changes directly into the Style.css file. I recommend using it as every time you update the theme, the style.css file is overwritten, and you will lose your customizations. Also, you may use a child theme for the changes.
8. Plugins For Website Customization
There are many plugins you can use for website customization.
Just cast a look at some good WordPress customization plugins:
Page Builder by SiteOrigin- To add custom content to the WordPress site,
NextGEN Gallery- For creating image galleries,
Content Views – To display the site content beautifully,
Easy Google Fonts- To change the default typography of the site easily and
Unique Headers- To create original headers for posts and pages.
You should make sure you're not using too many plugins. Otherwise, your WordPress blog will become slow, and visitors will leave in no time.
I will write an article on the plugins you should use on your WordPress blog, so stay tuned for that.
Concluding Remarks
These are some essential tips to customize WordPress websites. Just use them carefully and give a fresh look to your website and meet your business goals quickly.
Consider that it's difficult to customize your website? No need to panic. I have you covered. Check here our Best WordPress Support and Maintenance providers to help you customize your business website per your needs.
If, instead, you need further customization and integration, then go with one of our recommended WordPress custom development companies.