E-commerce has transformed consumer behavior by providing virtually tailored experiences where the brands redefine consumer relationships with social media.
Just like any other industry, competition is part of the e-commerce business. It is also vital, to provide more significant benefits to the consumers.
Digital competition is fierce and mandates online retailers to be prompt. One example of this might be an online store that needs to alter its prices and offer discounts faster than any physical store.
It is important to remember that everything in the e-commerce business is directed towards providing benefits to consumers.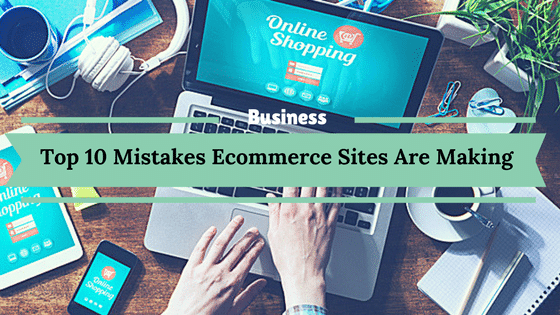 If you want to stand a chance in the e-commerce industry, there are specific marketing e-commerce tools and tactics, smooth logistical operations and communication strategies that you need to integrate.
Have a look at these e-commerce tools that we think should be a part of your plan.
#1 – Zendesk
Zendesk offers a variety of products that make your interaction with customers  through a painless process. Zendesk offers a fully integrated customer support platform, live-chat software, customizable help center, call center software, and analytics and reporting.
This is one of the most intuitive customer service tools that are available right now, and you will notice that many customers use Zendesk for their help and frequently asked questions.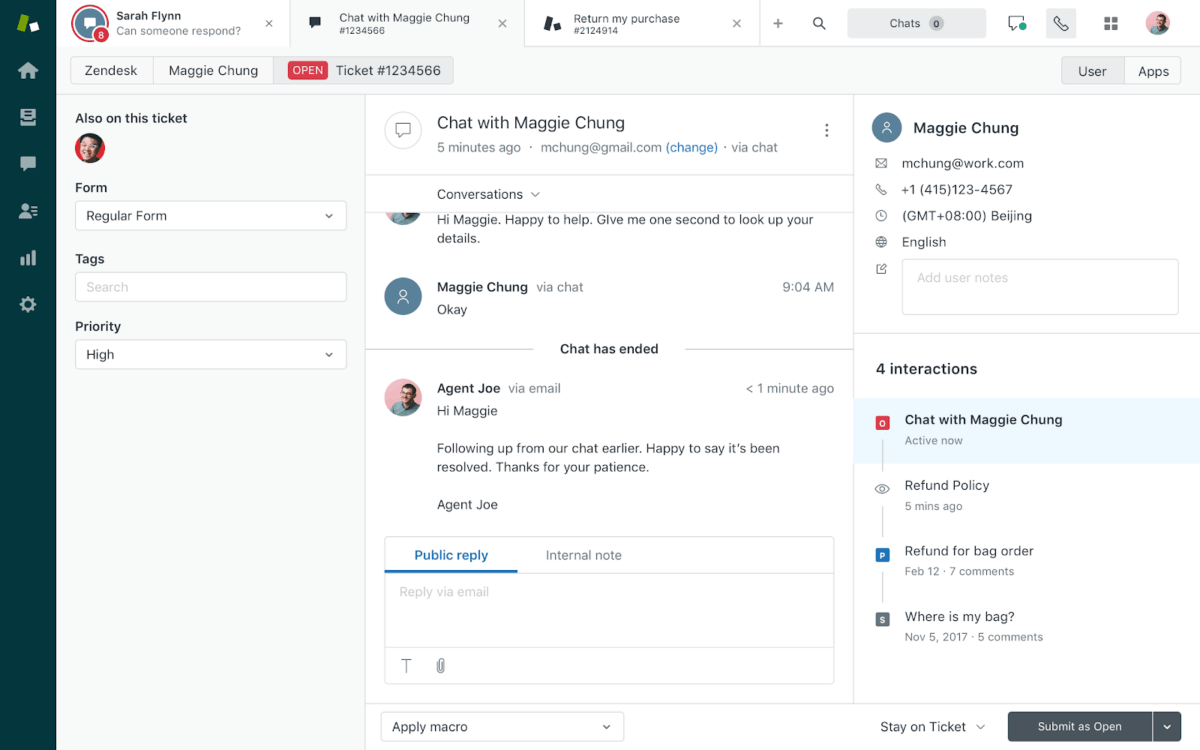 Everything that comes with Zendesk is accommodated in one management system, and it is really convenient to interact with your customers and point them towards a positive experience.
Zendesk has a starting no-fee per month plan for basic knowledge base setup and analytics.
#2 – PunchOut Catalogs
If you are starting an e-commerce site to provide a better experience, customer service should be your number one priority and a huge consideration. You do not want one-time customers, but rather buyers who will keep coming back to your online store. For this purpose, PunchOut catalog can be fitting.
A PunchOut catalog is a method for corporate purchasing agents to buy from their supplier's website from within the hosted e-procurement system or the procurement application or of the buyer.
There are many benefits your business will have when you have PunchOut capability. These benefits include providing a capable and straightforward purchasing system for your clients. You will have the ability to cross-sell or upsell additional services and products.
With PunchOut catalog, you will be able to conduct business with large corporations and companies that do business with PunchOut capable suppliers.
You will also be able to gain valuable information on actions that are performed by customers on your websites such as search patterns and browsing history. Navigate here to find out more about PunchOut Catalogs.
#3 – Optimizely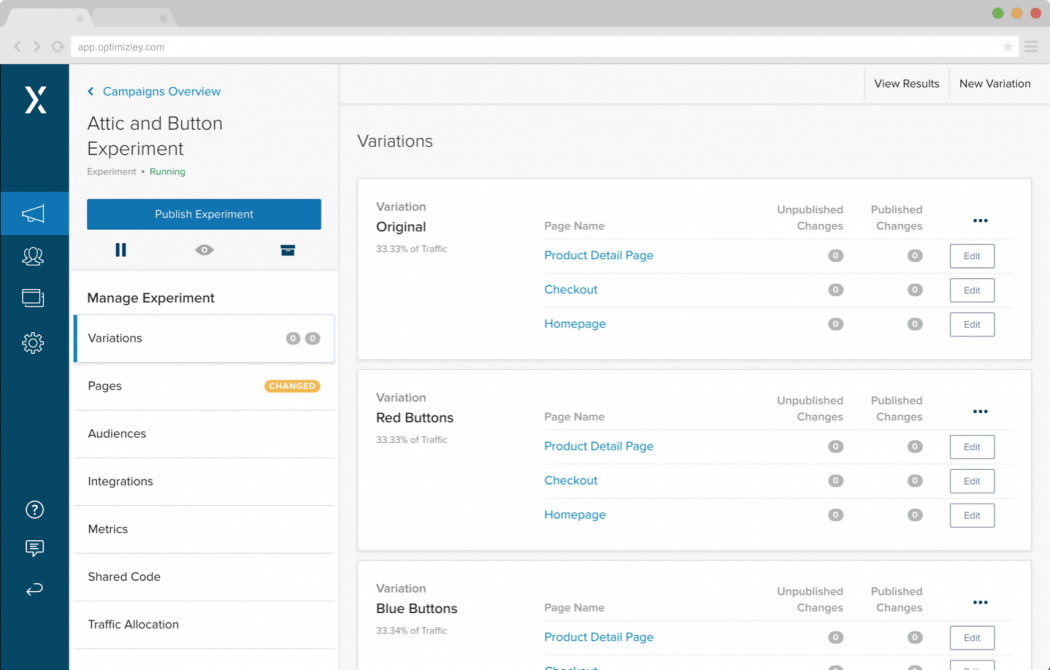 For A/B testing, this is one of the best tools that is used to measure the effect of changes of two variants in design. A/B testing helps you test different layouts, colors, and copy on the e-commerce website so it can determine what converts best and results in higher revenue.
Many of the big brands like Fab and Sony use Optimizely. This tool provides a selection of packages that support different levels of engagement.
For an online store that has less than 2,000 monthly visitors, the main package is a good start. It works as an on-demand technical team while its other advantages include scheduled test, instant testing capability, easy customization with visual point and, track engagement, clicks, conversions and more.
You can integrate the app with various popular analytics tools such as SiteCatalyst and Google Analytics.
#4 – MailChimp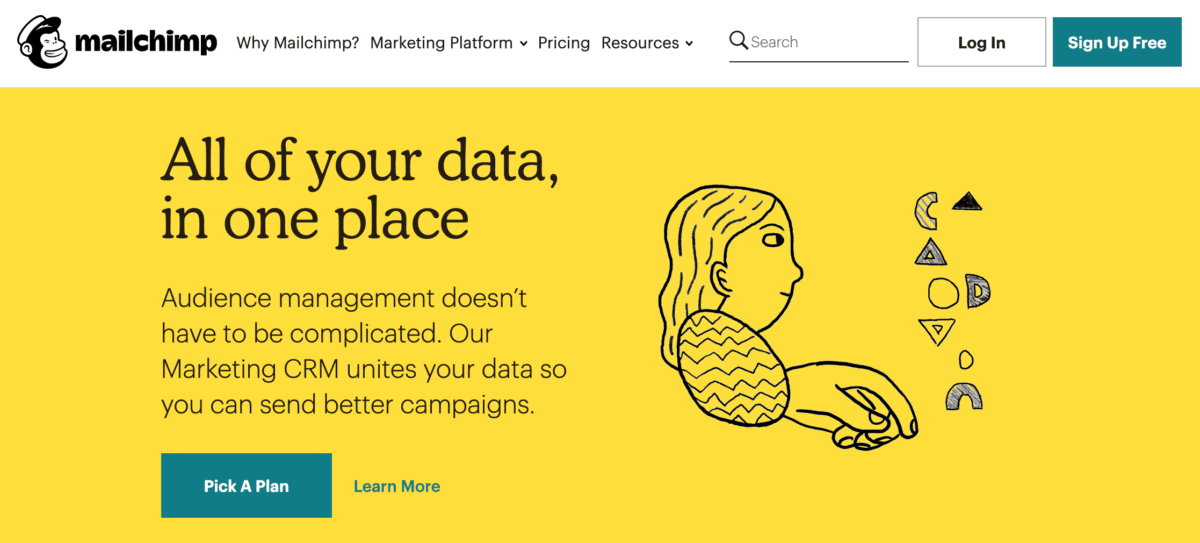 MailChimp is a marketing automation platform that you can easily use for your e-commerce business. It is an excellent email automation tool for small businesses and startups because you can access it for free.
So, even if you have a small customer base, you can manage your email marketing campaigns very efficiently and that too for free. Connect it with your Shopify, BigCommerce, Magneto, or WooCommerce store and create targeted email campaigns.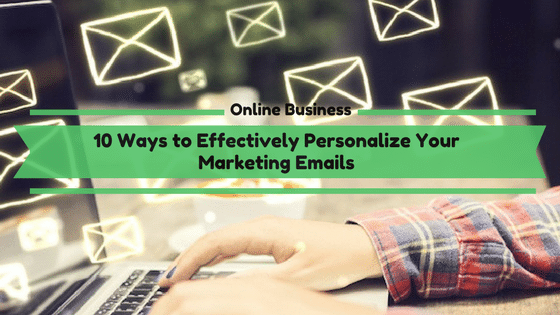 This tool will let you automate back-in-stock alerts and product follow-up emails to nurture leads. MailChimp helps you tailor your email campaigns and makes them relevant to your customers' interests so you can target people based on their preferences, purchase history, and behavior.
You can also customize the rules for segmenting your customers. MailChimp provides insightful reports, which are helpful if you want to improve your next campaign.
#5 – Google Ads
Organic search is a very effective method when it comes to traffic acquisition and sales promotion, but, unfortunately, the conversion rates are not necessarily high.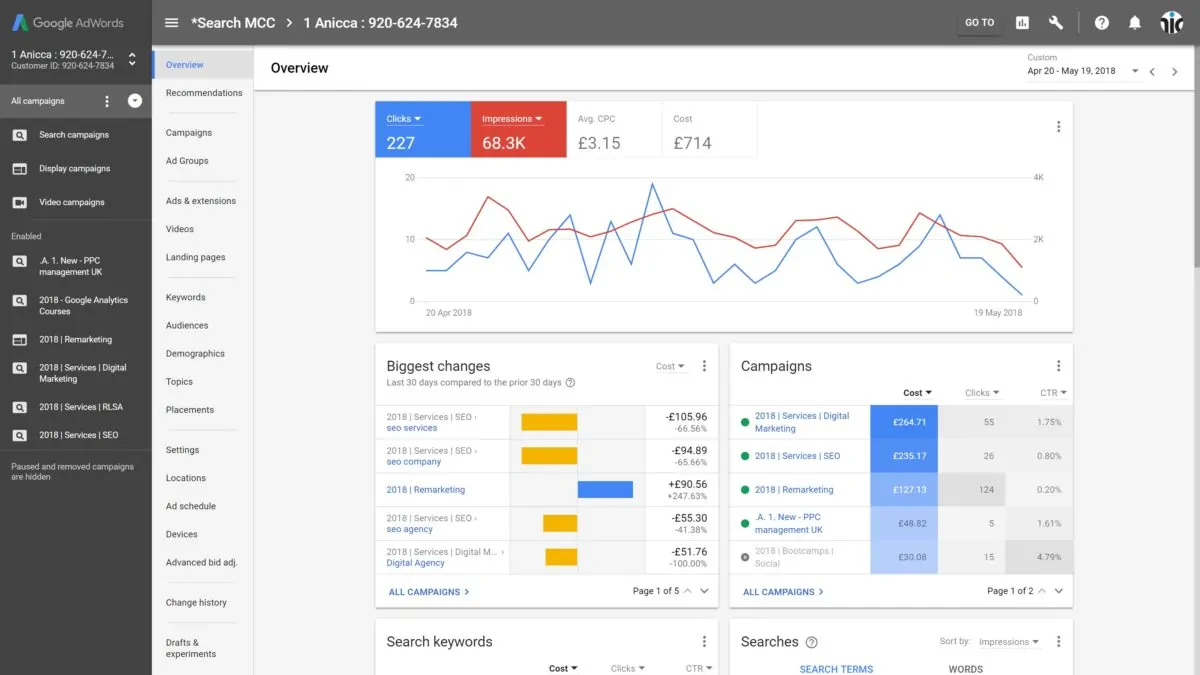 Google Ads is a tool that has the ability to help you promote your e-commerce website in a more efficient way, and you can also boost your sales. Create and run ads with the help of this tool in Google's Search. Google Adwords will display your ads according to the relevance to the keywords used by the searcher.
Your ads will be transmitted to searchers that are interested in your products and services.
Since Google AdWords works on 'Pay Per Click' basis, you can save on your advertising budget. This tool also provides in-depth insight so you can measure advertising effectiveness to assess how attractive your marketing message is.
#6 – ProfitGuru

Calculating Amazon FBA Fees can be highly confusing, leading many sellers to underestimate the real cost of Amazon fulfillment.
Fortunately, ProfitGuru provides a powerful FBA calculator for Amazon to solve this problem. The free tool is designed to help Amazon sellers efficiently determine fees and profit for individual Amazon ASINs. It's especially useful in determining whether a product opportunity is worth pursuing before placing an order with a supplier.
In addition to calculating basic profit margins, The Amazon FBA calculator provides deep data for product research including price history, sales rank history, and estimated monthly sales.
#7 – Boomtrain (now part of Zeta Global)
An AI-powered marketing tool, Boomtrain can significantly boost your personalization efforts. The email marketing feature of this tool lets you tailor the emails that you send out to every individual and automates the process of creating campaigns that are going to be relevant to each email recipient.
Using the Boomtrain tool, you can easily analyze your customers' behavioral patterns and use that information to provide them with experiences that are meaningful.
Boomtrain uses AI, and because of that, it can automatically predict the best time on which you should deliver your emails to the customers based on their individual behavior. If there are any changes in the recipient's opening behavior, Boomtrain's technology can adapt its delivery timing according to those changes.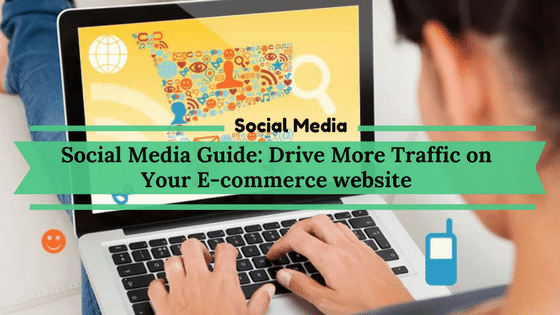 Conclusion
Having these e-commerce tools in your plan will help your business in various ways whether it is sending out emails, promotion of your sales or the customer experience.
Do you own an e-commerce website?
Tell us what tools are you using to improve your ROI.