Every time you consider changing your in-office career into a freelance career, you may hesitate as you heard that freelancing is something unstable.
Working in an office, you are always sure that at the end of the month you will get your paycheck no matter how many tasks you had. However, in this unstable economy, day to day jobs are not so stable as they used to be.
And you know for sure that being a freelancer, you get nothing if you do nothing. On the one hand, there is a point in such hesitations. If you do not work, you really get nothing.
However, if you work hard or if you have good clients who pay generously, you can earn even more than working in the office.
So, if you are not afraid of working hard and have already decided to try yourself freelancing, you need to understand how to monetize your freelance work properly.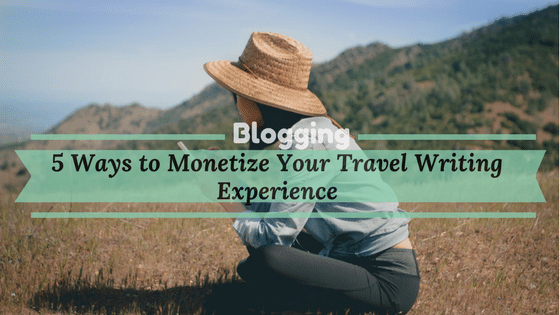 The monetization includes different aspects starting from choosing the niche for freelance and up to price list for your services. In this article, we are going to explain to you all these aspects and help you with commencing your freelance career.
#1. Test Your Skills On Your Blog
It does not actually matter what kind of freelance career you choose, first, you need to test whether you can actually work in this field and reach success. The best way to test this is to create your own blog.
For example, if you have decided to start a career as a writer, you will be able to write on different topics to define your niche. You will also understand whether you are capable of producing enough content to make this your main occupation. Besides, you will be able to work on your blog without leaving your full-time job.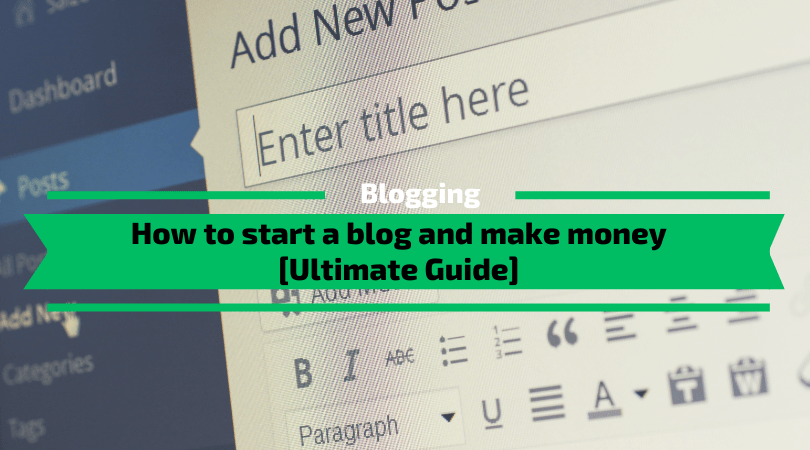 If you are a
photographer or a designer
, you will be able to use your blog as a marketing platform. Of course, there are many websites where you can create your portfolio and share it with your clients. But your personal blog will show your serious approach to what you do and will help you promote your services online.
If you have already decided that you want to become a freelancer, you need to start looking for clients to take your first orders. If you have followed our advice and created a blog, it will be easier for you to promote your services. Check the Hire us page, for instance.
You can share your work on Facebook and other social media networks like Linkedin, Twitter, Pinterest attracting the attention of your friends and other people who will see what you created. You should use hashtags like #SEO, #webdesign, #webmarketing accordingly with the service you promote.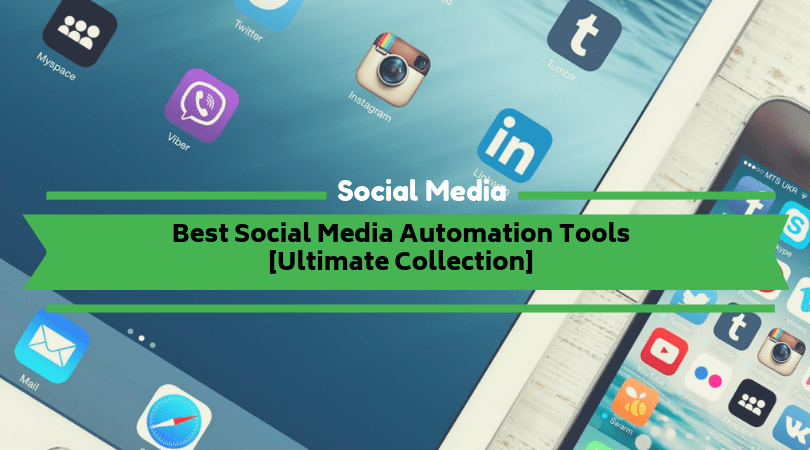 Besides, you may use paid marketing capabilities of Facebook to appear in the feeds of users. To make the most out of this way of online promotion, you need to create content that people will love.
#3. Get an account on Freelance websites
Facebook and other social media networks can bring you some orders, but at this point, you should not rely upon networks but search for more possibilities to find clients. Fortunately, modern technologies allow starting a freelance career online easily.
You just need to get registered at one of the freelance websites where customers look for people who are ready to work on some projects. These websites are various: some of them are created for designers, others are perfect for writers.
But there are also freelance marketplaces where a freelancer can provide different services, as there are orders for different spheres: content writing, UI/UX design, frontend and backend development, etc.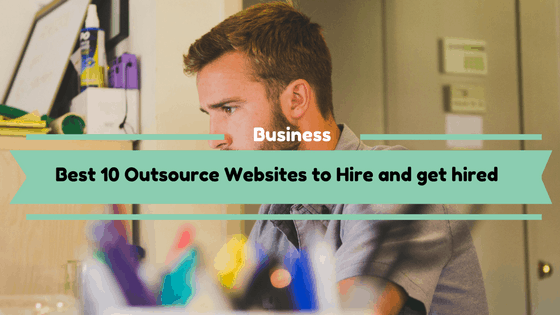 Check our article about 5 freelance websites you can start with.
One of the best aspects of these websites is that both freelancers and customers are protected and both sides will receive what they need: a freelancer will definitely receive their payment, and the client will definitely receive the work or will get their money back.
#4. Define Your List of Services
You need to understand clearly what exactly you are offering to your clients and your clients need to understand what kind of services they may get.
For example, if you are a writer, you should never tell that you do all kinds of writing work starting from the naming and up to proofreading and editing.
The more services you provide, the more difficult it will be for you to preserve the quality of your work and control all your tasks. Besides, in most cases, different niches require different skills although it seems that they belong to one and the same category.
#5. Work on Your Skills
Even though the list of your services will be limited, you should always work on the development of your existing skills and on acquiring some new skills. Implement these skills into your work to demonstrate that you are a real specialist and you can get better payment for the completed work.
Of course, the skills that you acquire should be related to the work that you do. Some freelances try to combine different skills but get disappointing results.
For example, some designers start to study front end development to provide full-circle work on the website. It is always better to avoid such variety and concentrate on one niche for your freelance work. Is not a shame to don't know everything but to be an expert at some individual task.
#6. Create a Portfolio
For a freelancer, a portfolio is the most effective tool that will help to get more clients and decide on the price for the services. Inexperienced freelancers frequently forget that they need to show their prospective clients that they are professionals and they deserve to be paid accordingly to their experience.
When a customer can check previous results, they may make the decision whether to cooperate with this freelancer or not. Besides, they will make sure, that they can expect proper results from this freelancer.
So take the time that after you finish several projects to create a portfolio page, explaining in detail what you did on that project. I remember in my freelance career when I was active on Scriptlance.com now Freelancer.com that I won many projects by simply showing similar projects that I worked on.
#7. Define what Clients you target
You need to understand the persons who will order your services to make sure you offer them what you need. Also, when you know who is your audience, you will understand what results they are expecting from you and how you need to communicate with them.
Communication with your clients is crucially important as you need to build good relations with them to finish the project with success and get more orders in future.
#8. Work on Your Prices
Another important step for any freelancer is to determine prices for the services. Some freelancers do not do that, explaining this by a fact that they take the payments that are offered by the clients.
However, if you are planning to promote your services professionally, you must be ready to tell your clients how much they need to pay for the work that you will do for them. Freelance is a  business and you need to understand that. I recommend you to check this article to learn how to price your products or services right.
#9. Gain Credibility and Trust
Every freelancer should remember that they are the face of their one-person company. They are the boss, the manager, and the performer, and they are responsible for all fails and problems that may appear.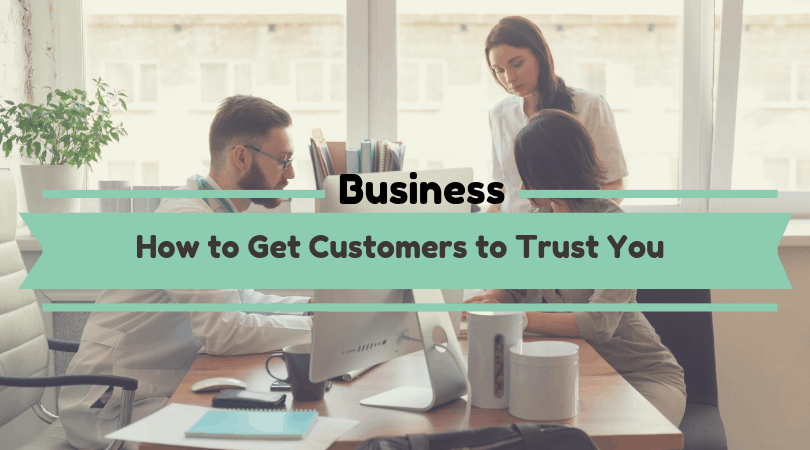 That's why a freelancer should work hard to provide the best services in their niche and gain clients' credibility and trust. If clients trust you, they start to share their experience with other people, bringing you new clients.
Over time, you won't need to look for new clients as they will come to you on a recommendation. After my first 10 projects or so, almost half of my projects came from recommendations of previous customers.
#10. Promote Your Services
As we have already said, freelance is a business, and every business needs promotion. If you want to get more clients, make sure that you promote your services on social media and on your website.
If you have no opportunity to do that, at least tell your friends and ex-colleagues that you are going to try yourself in freelancing and if they have some orders, you will gladly take them.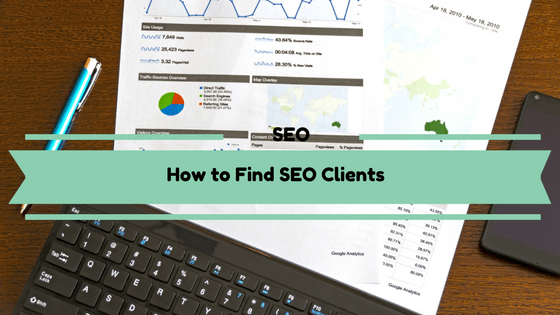 It is difficult to become a successful freelancer, and it seems even more difficult to monetize your freelance work. However, when you know at least some basics, this becomes easier, and you start to understand that everything is possible if you really want it!