It's expected that, out of the world's 7.6 billion people, 2.14 billion of them will be buying online by 2021.
With numbers like these, it's hardly surprising that more and more entrepreneurs are launching online stores.
If you're one of the thousands who are launching your first eCommerce store in 2019, you might be feeling a bit queasy about the prospect.
There's a lot to do – so where do you start?
Fortunately, we've got you covered with your very own 2019 eCommerce checklist.
Let's take a look at what you need to tick off.
Choose a Name
This is the hard bit.
You want your store name to be short and sweet, catchy and – if possible – relevant to your niche or products.
When a store name is relevant to your niche or products, it not only makes it a bit easier for the right customers to find it, but it also means that you have to put in less effort on the marketing front.
Spend some time brainstorming names. A good idea is to pair two short and catchy words together, such as Snap Snack. Your name should also be memorable and easy for your customers to spell.
If they can't spell it, it could really put a dampener on your SEO efforts!
Once you've got a name, you need to make sure it's available. Shopify has their very own business name checker that's free to use.
Don't stop there, though.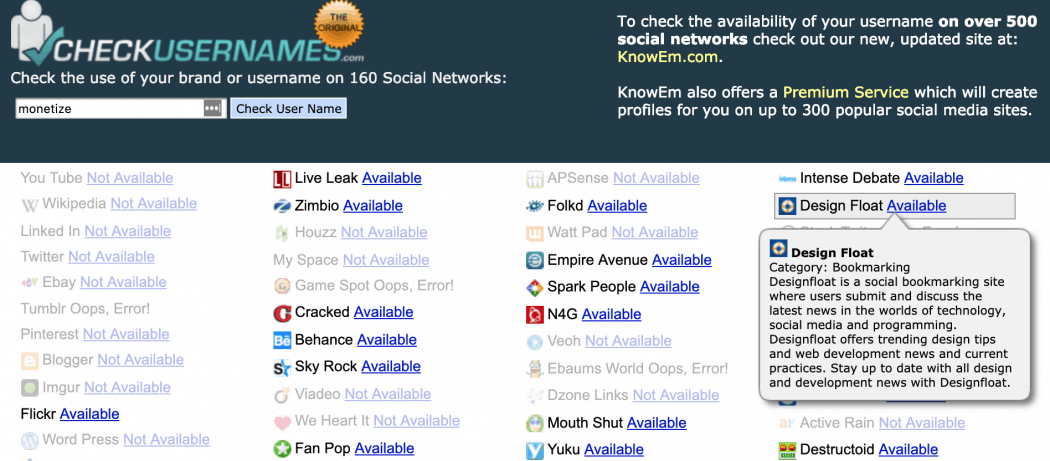 Run your name through the various social media platforms to make sure that it's definitely available.
The last thing you want is to launch your store before realizing that you can't even create a Facebook page with the exact name.
Choose a Web Hosting Service
Many first-time eCommerce sellers go with a piece of hosted eCommerce software, such as Shopify or Magento. These platforms make it really easy for you to get started and provide lots of help and even apps and themes along the way.
Here's a list of the best 22 Shopify apps – pretty cool, huh?
Alternatively, you might want to go with a piece of self-hosted open source eCommerce software, such as OpenCart, and Woocommerce.
Nail Your Target Market
Okay, you want to sell products. But who do you want to sell to?
A clearly defined target market will make this so much easier for you. But how do you do this?
A good idea is to take a look at your competitors to see who they're targeting. Don't simply target the same people, though; instead, consider the people they've missed.
Next, take a closer look at your product and outline the benefits. Once you've done this, you can then make a list of the people who'd reap those benefits.
This is all a bit general, of course. But it's okay because once you've got your list of people, you can then start to narrow things down by specifying the demographics you need to target. Zone in on age, location and gender, as well as income and education levels.
Consider also your audience's values and lifestyle. What are their hobbies and interests?
Knowing all of this will make your life a lot easier when it comes to marketing, branding and creating ads.
Sort Out The Pricing
Pricing can be a major hassle to eCommerce sellers, especially those who are doing this for the first time. You don't want to price your products too low and you don't want to price them too high. So how do you arrive at the perfect middle ground?
The main thing is to know your market. This means learning how much your rivals are currently charging, as well as how much customers are willing to pay. Then, work out a pricing strategy after working out your costs.
It's also important to consider things like VAT and you should also keep a close eye on your competitors and the market. Pricing should be flexible and not fixed for too long.
Add The Right Payment Options
Abandoned carts are something you'll have to get used to, with stats showing that 69.89% of customers will abandon their carts. That really does suck but the good news is that it's possible to get that figure down.
One of the reasons customers abandon their carts is because they can't see their preferred payment option at the checkout. Remember, customers need to trust you before they go ahead and make a transaction. If you accept their preferred payment method, you're building trust.
As well as adding the usual options such as PayPal and Stripe, consider adding a POS card reader to your store, too. This card reader helps to bridge the gap between your online and offline sales, it's super secure and it lets you easily set up custom payment options such as debit and credit cards.
Optimize Your Website
Once you've got your payment options all added, you then need to optimize your website for search engines. This is called SEO, and while it can be a complex topic, it needs addressing.
SEO is what makes your store more visible on Google. Because organic traffic accounts for 30.5% of all organic traffic, it's important that you double down on SEO.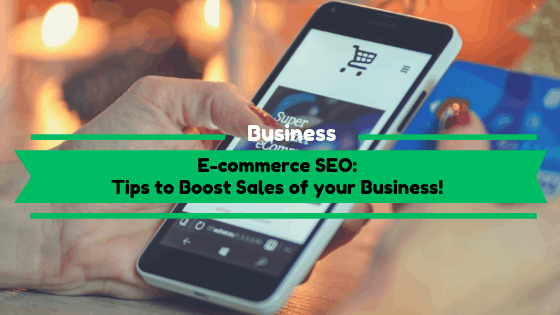 Spend time working out an SEO strategy but – crucially – don't forget to optimize your store for mobile, too.
And while SEO can be complicated, there are plenty of SEO tools to help you. Moreover, once you're up and running it's then just a case of monitoring your performance and making tweaks here and there.
Pair Up With Influencers
Is influencer marketing really essential for eCommerce sellers in 2019? You bet. There are too many reasons to work with influencers that you'd be playing a dangerous game if you decided not to. If sales are slow at first, influencers are the answer.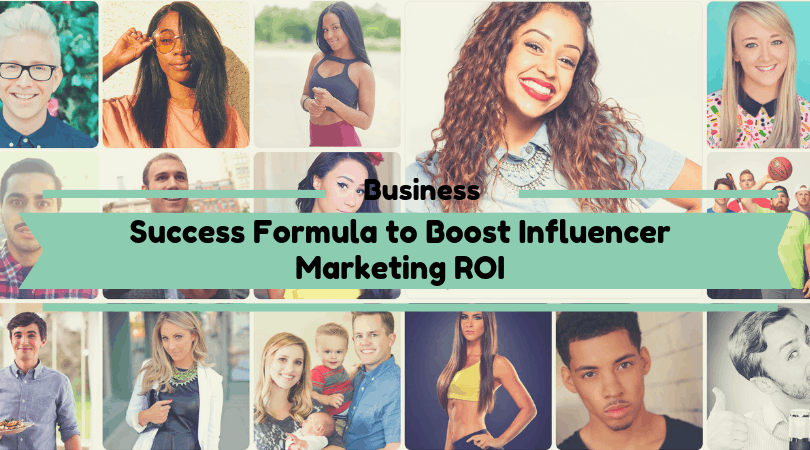 Influencers already have the kind of authority and audience you can only dream of right now. Their followers trust and believe in them, which puts them in a great position to literally sell your products for you and build a buzz around your brand. They also create content for you and – at this point – they probably know your niche and audience better than you do.
Here's a great resource for working with influencers to boost your eCommerce sales.
Figure Out a Social Media Marketing Strategy
Your eCommerce store won't last too long if you're not making headway on social media. Social media is where all your customers are – and it's also where your rivals are.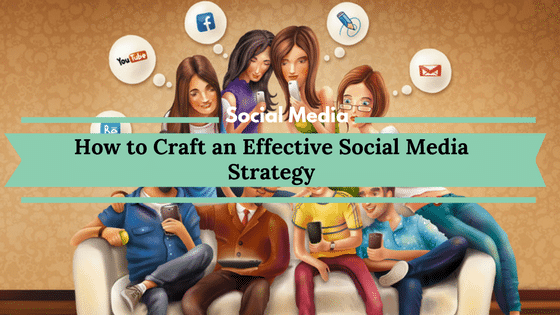 It's really important to put together a solid social media strategy that generates leads and turns them into customers. This will, of course, take some time and you might find that you need to outsource this aspect of your business.
Ask For Customer Feedback
As the year goes on, it's super important that you don't forget your customers. They know what they want more than you do, and while you can track your analytics to gain insights into what they want, nothing will help you more than just asking them!
Use tools like Survey Monkey to solicit feedback. Email your customers and ask them what you could be doing better. What do they want to see from you? How can you better serve them?
Engage in social listening, too. This is when you search for your brand on social media to see what conversation your customers are having about you.
Once you've collected your customer feedback, make sure to take action on it.
Conclusion
These are the 9 eCommerce sellers essentials for 2019.
Go through them all, nail each one and it shouldn't be too long before you're up and running.
Then, it's a case of monitoring your analytics so that you keep refining your strategies in order to guarantee success.