It is absolutely amazing how many people are willing to work harder to steal than they ever would have to apply themselves to earning. Though technically, I suppose they probably look upon what they do as "earning," but I digress.
Especially now, during these difficult times, incidences of people getting calls from would-be collectors on non-existent debt are steadily increasing.
Even more troubling, some scammers are calling about a legitimate debt they haven't been authorized to collect. This makes knowing how to expose a fake debt collector all the more important.
#1. Never Take Responsibility Upon the First Contact
Always deny culpability when you get a call from someone claiming to be a debt collector — even if you believe you might owe money. In addition to helping you expose a fraudulent operator, this habit could help you avoid reawakening a time-barred debt.
Collectors have a limited window of time within which they can take you to court to get a judgment against you. This could result in garnishment of your wages, attachment of your bank accounts and seizure of your tax refunds.
Guilt can be a powerful thing, which is what scam artists rely on. Whether you're struggling to make a payment on a debt or settling it through some form of credit card debt relief, never take ownership of a financial obligation over the phone until you have written validation of the debt.
Instead of admitting responsibility, tell them you have no recollection of anything of that nature and ask them to send whatever documentation they have to the address they have on file.
Let them know you'll get back to them after you review it and you'd appreciate it if they refrained from contacting you until they have verification you received the documentation.
Doing this places the burden of verifying the debt on the caller.
Scammers will usually back off.
#2. Ask These Key Questions
Again, without taking responsibility for the debt, ask the caller to provide their name, that of their company and its street address. Request the last four digits of the debtor's Social Security number, as well as the telephone number of the caller.
Inform them you will entertain no discussion of any debt until you receive a validation notice mailed to the street address they have on file.
Tell them that the document must include all of the above information, along with the amount of the original obligation, the current balance, the total amount of accrued fees and interest, as well as specific documentation of the debt from the original creditor — a copy of the loan contract.
Scammers generally won't have this information either.
#3. Be Wary of These Behaviors
The Fair Debt Collection Practices Act (FDCPA) prohibits debt collectors from engaging in the following actions:
Misrepresenting the debt
Falsely claiming to be a lawyer
Threatening jail time
Claiming affiliation with a governmental agency
Using obscene or profane language when trying to collect a debt
Informing people in the social circle of your debt
Calling before 8a and after 9p
Anyone doing these things and claiming to be a debt collector is either perpetrating fraud or operating in violation of the FDCPA. Tell them to stop calling you, you're recording their calls and you will file a complaint with the authorities.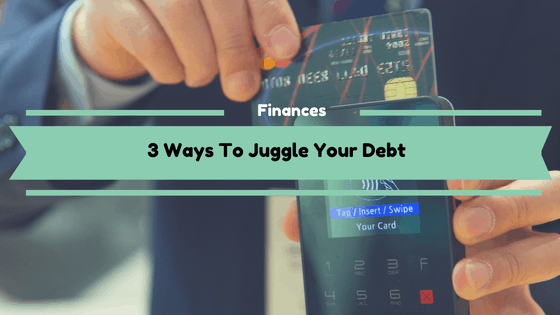 Scammers typically have little information about the debt to share, so if they're sketchy on the details you can be pretty sure they're fraudulent.
Scammers also try to get you to spend as much money as possible as quickly as possible by wire transfer or credit card. Don't do it.
#4. Perform Due Diligence
Get copies of each of your three credit reports at AnnualCreditReport.com and look for postings about the debt in question. If it isn't there, you probably don't owe it, but get in touch with the alleged original creditor to be sure.
If the creditor confirms the validity of the debt, ask who has been assigned to collect it.
Knowing how to expose a fake debt collector can prevent you, as well as others, from being victimized. Always call the Federal Trade Commission and your state Attorney General office when you get a suspicious call.
Provide these authorities with whatever information you were able to extract from the caller.
#5. Protect Yourself From Debt Collection Scams
Although debt collection scams are a major concern for consumers, there is plenty you can do to avoid becoming a victim. Keeping a level head and a record of your interactions are immensely helpful.
Don't be afraid to contact an attorney, as many of the best will provide you with a free case review. Don't lose your cool, and be willing to report any suspicious debt collection activity to the FTC.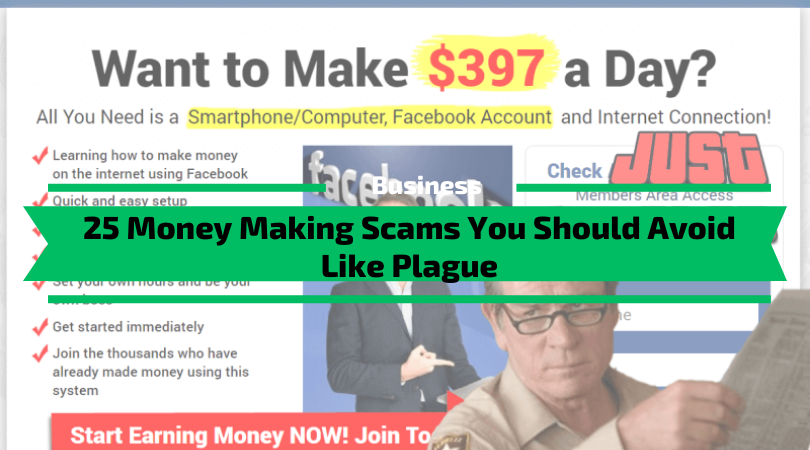 Finally, take notes and keep a record of every interaction you have with the caller – this will support your case if you decide to make a claim under the FDCPA.
By raising awareness and showing fake debt collectors that we won't fall for their tricks, we can make this country safer for consumers everywhere.