So you want to make legit money trading in the FOREX market! But before you should understand how to avoid a FOREX scam. It can bring you a considerable profit, but keep in mind that this is not going to happen overnight!
Many newbies in this business often consider forex a way to earn easy money, but profitable results take time. Many inexperienced forex traders are impatient and don't know this, so they are easily taken advantage of.
Forex trading can be a good opportunity for the scams to profit, but you can learn to avoid being suckered into a scam.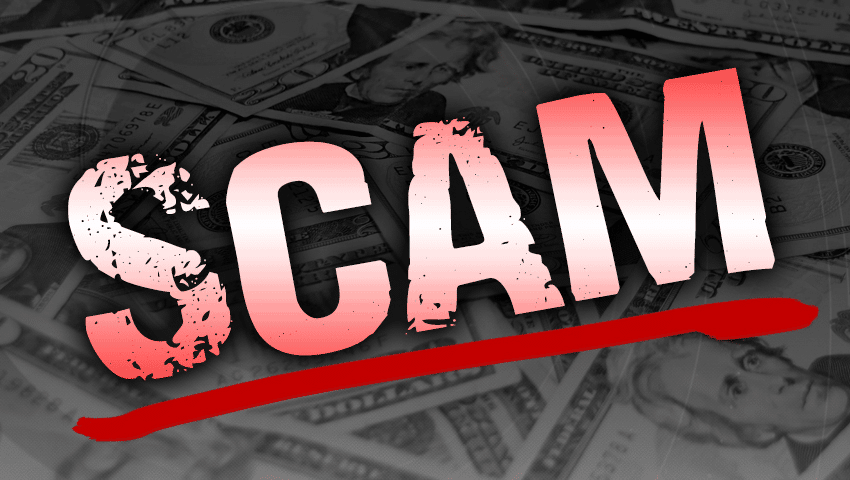 You should know that If the offer looks too good to be true, be sure that it's almost certainly a fraud! Before you take a risk and walk away empty-handed, you should read a few useful things about forex. Try to understand the basic ideas of forex exchange trading and how it works.
What Forex (Foreign Exchange Trading) is?
Forex or foreign exchange trading is one of the most liquid and accessible markets in the world, trading $5 trillion every day. Forex market, in fact, facilitates the currency exchange for the easier exchange of goods and services in this market.
Prices change rapidly, therefore, creating many opportunities for Forex traders.
These rapid changes reflect on currencies that can weaken or strengthen over time, so they allow you to estimate when to buy or sell them. Profit lies in fluctuations in the exchange rates between the currencies.
Also, it's important to correctly estimate whether a certain currency will go up or down in relation to some other. Participants trade through electronic or phone communication networks across the globe, 5 days a week.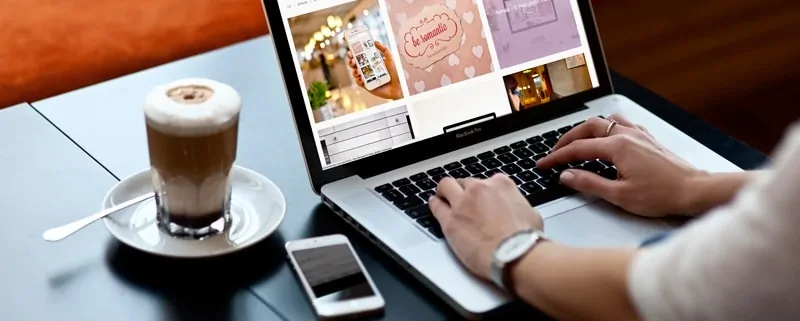 How does forex trading work?
It works, more or less, like any other market – a trader sells and buys the currencies at the current rate. US dollar is the currency that dominates in the financial markets and the exchange rates are mostly expressed in US dollars.
Many factors can influence the exchange rate – economic situation, local or international policy, future perceptions. Forex trading takes place in different time zones, in 3 major regions – North America, Europe, and Australasia. There is no central regulatory body that controls the forex market, and that's why it gets hard when scams take place.
Is Forex a pyramid scheme?
Forex is not a pyramid scheme and you should avoid all kinds of HYIP funds (High Yield Investment Program) that started appearing everywhere.
These programs guarantee a great level of return if you temporary use your investment in their forex fund. This Ponzi scheme shouldn't be trusted, 'cause once the funds run out of prospects, it closes down and takes all the money.
What is a Forex Scam?
A scam in forex means that somebody wants to deceive you on purpose in order to unsuspectingly take the money from you. A potential forex trader must learn how to separate fact from fiction in order to avoid forex trading frauds.
Most of the forex complaints related to scams have to do with commissions, selling guide software to teach newbies to gain profit, managed accounts, false advertising pyramid schemes, promises that involve low risk and high profit.

However, many people think that forex is a scam since they have been trading forex for a while but not making any money. You should know that some people simply don't understand the currency market fluctuations.
Not gaining profit is their own failure. Also, a lot of traders spend a relatively short period in demo trading and develop no reliable methods and strategies in forex trading. Then, they discover that things prove to be real different in the real market with real money.
If you only deal with worries about losing money, you better not enter the forex market adventure.
How to protect yourself from getting scammed in forex?
There are a few simple methods to help you survive in the harsh forex trading system and these are just a few strategies of hedging against risk:
Compare price feeds
You cannot rely only on the price feed of only one trading platform. Minimizing forex exchange risk means having a broad idea of what's happening in the rest of the forex world. If you want to become a smart and profitable trader you must learn how to avoid the risk of losing money.
This means that you should be able to notice if your broker widens spreads, manipulates rates or runs stops. You should be able to see the general changes in the forex market and to know if the chosen broker's actions are justified.
Record everything
Remember to keep track of all your transactions. Take a screenshot of each trade you take, and by doing this, you'll avoid being manipulated and scammed. Always have ready evidence to support a possible case of fraud or any other suspicious activity.
Take legal action
If you cannot resolve the issue with your broker, a logical thing to do is to take legal action. Most of the suspicious brokers capitulate when threatened with legal action.
But if they don't, you should, by all means, contact CFTC or NFA that devotedly handle customers' complaints and unresolved issues with questionable brokers.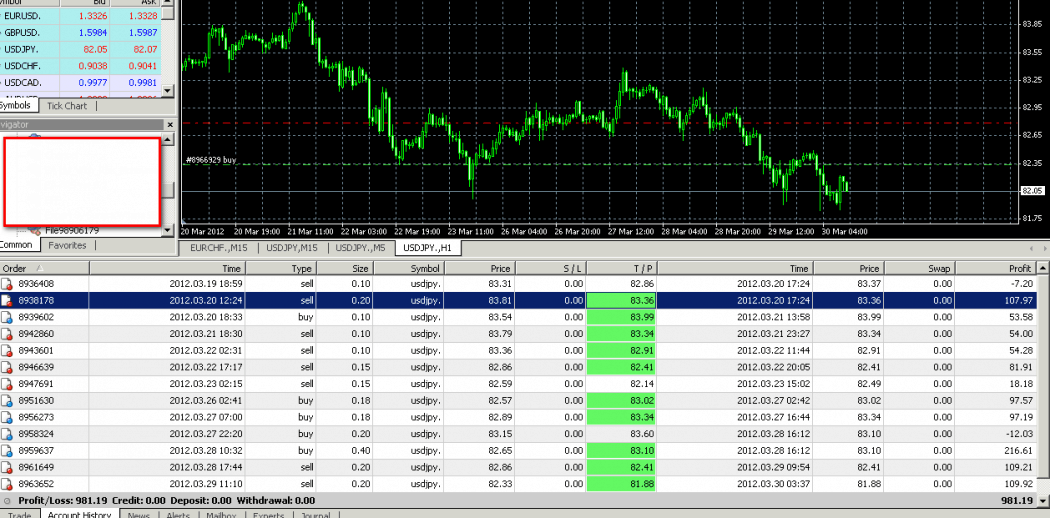 Conclusion
As you can see, if you want to have success in forex trading, you must learn to protect yourself against problematic brokers and train yourself to be a better trader.
It's important to find a reliable broker and to discover how the forex system works.
But more important is to learn as much as you can and build trading experience every day. Before choosing a proper forex broker, do all the necessary research.
Check the background of the broker and make sure it owns all the licenses and certificates that put it on the positive broker list.
Always keep in mind that forex scams exist! In order to keep your blood-sweat-and-tears-earned-money, you have to be very cautious all the time.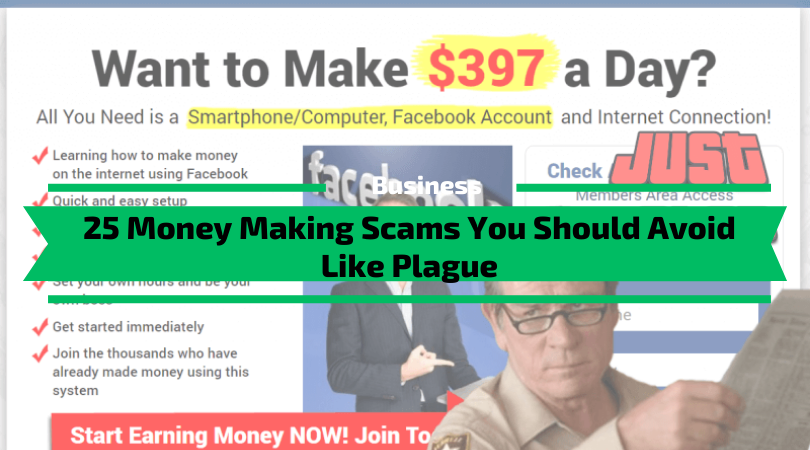 The best defence against fraud is – education!
Don't let your dreams of success and prosperity be destroyed by a lawbreaker. Disciplined and safe trading is the only way to success in the forex market.
So, you better take a close look at all potential bumps on the road before you start the forex ride.