The great demand for content has made freelance writing a viable career for countless individuals. Writer roles were sorely lacking before the advent of the internet, for just a few companies were willing to venture in a print publication.
Now, in our increasingly globalized world, almost every business has some digital presence and understands the need for content marketing.
If you consider yourself a wordsmith or aspire to be one and want to monetize your talent, freelance writing is a good career path.
But before you begin your journey as a professional content creator, you ought to set your expectations properly. Debunking the 14 most common misconceptions about freelance writing below can give you a good start.
#1. It Is Just a Fad
There is always a notion that the high demand for freelance writers is just temporary.
Naysayers believe that the amount of work content creators could have is bound to go down, especially that the number of these professionals continues to rise. Although it is a valid argument, the available data may tell a different story.
Since the first website was built by British physicist Tim Berners-Lee in 1991, the number of websites has reached a whopping 1.72 billion in 2019. The figure has passed the one billion-mark since 2016, and it is increasing at a rapid rate.
All of these pieces of online real estate require content. And those that want to wow visitors and provide useful insights to readers need professionals who are experts at putting words together.
#2. It Will Become More Popular
Content creation is a non-negotiable requirement for digital marketing, but there are many threats to the livelihood of professional writers.
One is the intensifying regulation of the gig economy. In California, a new piece of legislation was recently passed to give independent contractors the social benefits of a regular employee. The law's intention may be good, but it has resulted in unemployment thus far.
For instance, Vox Media has let go of 200 of its freelancers at one of its outlets in the Golden State. Other online publications might follow suit.
Other American states like New York are considering introducing their own version of the law. However, such a legislative intervention could do gig labourers more harm than good in the long run.
Another thing freelance writers should be concerned about is artificial intelligence (AI). Online marketers are adopting AI for content creation, slowly but surely.
Bots these days have been most useful in handling the mundane tasks that bog down human creators. But machines are already creating content from scratch based on simple formats and sets of rules. AI can't replicate human creativity yet, but it would be naïve to think it would not be able to do so in the future.
#3. You Need a Website to Get Started
When starting a freelance writing business, building your own website can jumpstart your career.
If you have not been published yet, your own online real estate can serve as a dedicated space for your portfolio. Treat it as a platform for showing off your skills site managers and editors could use to gauge how good of a writer you are. After all, it is easier to market yourself if you have bylined works you can present to prospective clients.
Furthermore, learning how to create your own blog or website can widen your skillset. You can learn and familiarize yourself with the basic features of a content management system.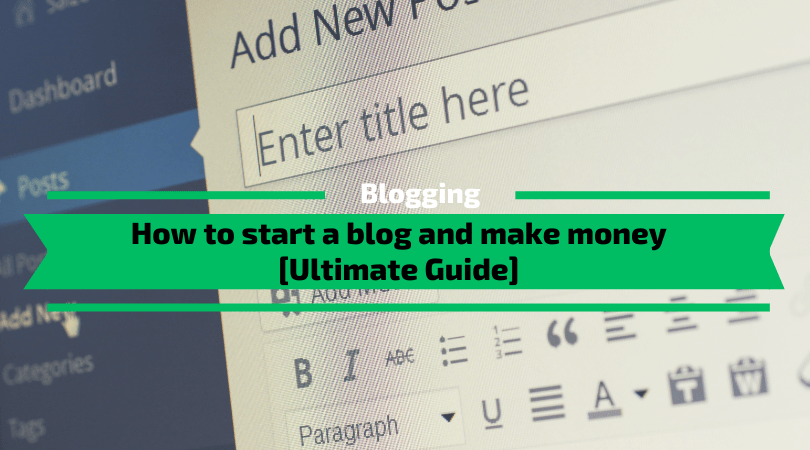 However, having a website will not make or break your freelance writing career. It is nice to have your own property, but it is not a requirement.
As long as you manage to build an account and have a compelling profile on a freelancing platform, where 73% of the global freelancing community gets work, you could find new projects and be hired quickly.
#4. You Must Have a Degree in Literature or Journalism
Studying literature or journalism may give someone an edge over freelance writers with other degrees. But many clients just do not care about educational attainment.
Sure, your diploma can give you more credibility when talking about a particular topic since it can make you an authority on the subject. What truly matters, though, is what you can get on the page. One could have all the PhDs in the world and still be an incompetent writer.
There is a reason why many of the most brilliant people on the planet hire biographers and ghost-writers. Agatha Christie, one of the most successful fiction writers of all time, never went to school.
Most businesses could not care less where you learned your craft. As long as you create something that resonates with the vision of your prospective clients, you can get hired repeatedly.
#5. It Is Wise to Quit Your Job to Pursue Freelancing
Freelancing is promising, but it is a major gamble. Some professionals find success more quickly, while others take more time. Not all make it, too.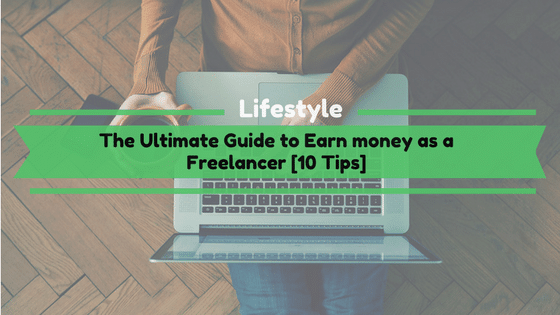 If you have a ton of savings and few responsibilities, you may be able to afford to resign from your job in pursuit of your new freelancing career. Otherwise, going part-time as you learn the ropes and build your network is a better idea.
#6. Freelance Writing Is Just About Writing
The title "copywriter" or "content writer" can be a misnomer sometimes. In some cases, a client might be looking for a remote writer who is willing to do non-writing tasks. You might be asked to edit your own pieces, publish them on a website, and manage a client's social media accounts.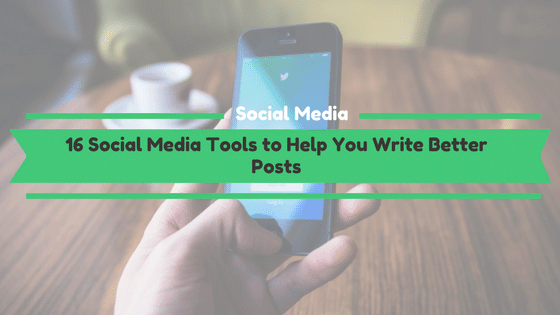 If you want to be a freelance writer, you have to be prepared to wear many hats if need be. You may not think that it is fair, but you should welcome the opportunity to diversify your skills to beef up your resume and increase your market value.
#7. You Need a Client to Make Money
No, you do not. While working with multiple clients regularly guarantees a steady flow of income, you could make a living as a writer on your own through blogging.
Starting your own blog about a particular niche can earn you passive income if you gain enough readership and attract regular site traffic. Of course, you need to learn the nuts and bolts of SEO and social media management to market your content properly.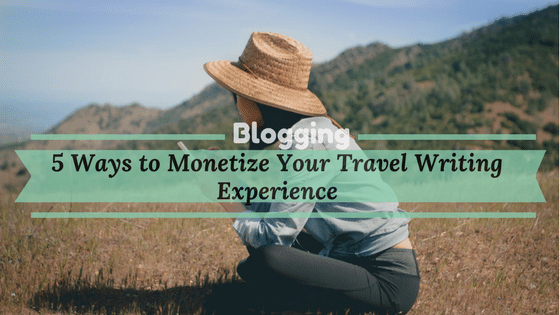 Like a blog, a forum can also be monetized with Google AdSense and Amazon ads. Once you establish your credibility in your domain, you can even explore more ways to make money, like offering premium sections.
#8. One Botched Writing Gig Is a Career Ender
Unlike Greek mythology's King Midas, not everything most freelance writers touch turns into gold.
You are going to mess up and fail to meet standards. Some clients might not rehire you after submitting an awful output. It is all part of the experience. It would be nice if you could produce quality work every single time, but expect to have bad days.
Botching a gig can cost you some repeat business, but it will not end your freelancing career. The industry is big enough to find new clients, despite having a less stellar work history. What is important is you learn from your mistakes and develop better habits to deliver excellent content more often.
#9. Freelancers Enjoy Better Work-Life Balance
Having more control over your time, answering to no bosses, and being able to work without commuting can be liberating. Unfortunately, this does not necessarily translate to a better work-life balance.
In many cases, freelancers find it difficult to plan a holiday because of the abundance of projects coming in. Taking a break for a couple of days or weeks is not always an option since new work could pile up in no time.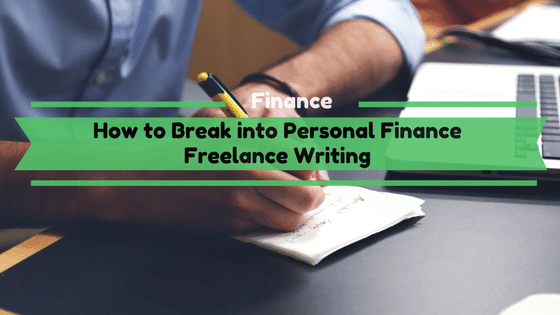 Moreover, self-employed individuals, in general, can't ask for paid holiday leave. By large, freelancers and sole traders do not share the rights afforded to traditional workers. Unless you have sources of passive income, you will not earn any money if you decide to stop working to go on a trip or for any other reason.
At the end of the day, it boils down to time compartmentalization. For maximum productivity, figure out a routine that can do you wonders to reduce the chances of experiencing writer's block. This way, you could work long hours and still have plenty of time for rest and leisure.
#10. Every Industry Is Saturated With Freelancers
There is a belief that starting a freelance writing career just now is doomed to fail, for the freelance market is already oversaturated. It might be true that the world is getting smaller for content creators in some industries, but it is not always the case.
New fields of interest are always emerging, opening many doors for subject matter experts who would like to turn their domain expertise into paid quality content. Cannabidiol, biohacking, veganism, and astrology are the fast-rising industries in great need of content creators in 2020.
Filling such a niche in the market could be your ticket to success. You may want to take a page from the book of Vitalik Buterin, the founder of Ethereum. He earned his first bitcoins as a contributor to various crypto-based forums and blogs. Buterin charged 5BTC for every piece, which is worth more than $50,000 in today's conversion rate.
#11. Every Project Is a Bidding War
You may have to bid lower than others at first to get the business of budget-conscious clients. It can be hard to do when competing against freelance writers living in cheaper countries. Once you establish a good reputation on a platform, though, you may be able to justify a higher rate to boost your income.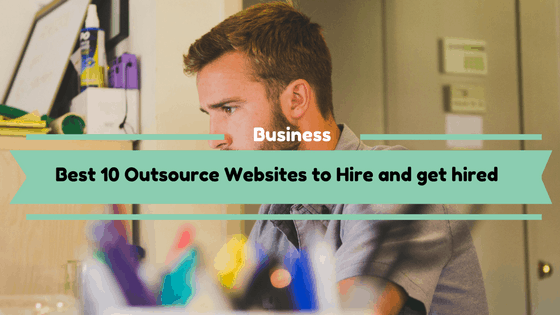 Then again, you do not have to register on a freelancing platform to get employed. Some companies are interested in working with a remote content creator for a long period. In other words, you might not have to worry about employment uncertainty as well as irregular incomes and enjoy the luxury of having a steady supply of writing assignments at agreed-upon rates.
#12. You Could Rely on Just One Writing Gig
In a perfect world, you could earn a living as a freelance writer and achieve your financial goals with one client only. In the real one, though, putting all of your eggs in one basket is not ideal.
Nine times out of ten, a single client will not agree to pay you six figures as a content creator. Even if one does, there is no telling until when you are going to have that gig. Your client could suddenly decide that your services are no longer needed, so you might end up unemployed when you least expect it.
You might also get bored if you keep doing one gig over and over again. Experiencing burnout could significantly affect your work.
For the sake of job security and sustained enthusiasm, find and maintain multiple gigs at the same time. Having varied workloads is beneficial financially, psychologically, and professionally.
#13. You Will Be Credited for Your Work
Not all the time. Many freelance writers are hired to ghost-write on behalf of their clients. The articles are credited to members of the organizations that pay content creators.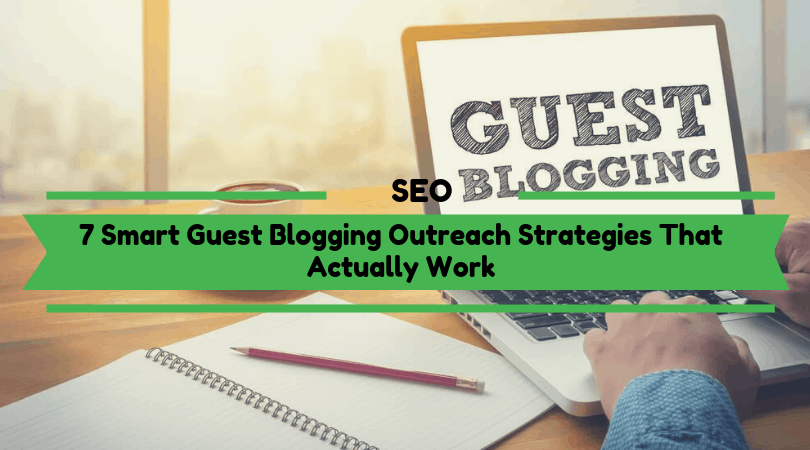 If you want to establish your brand as an authoritative figure on a particular niche, you could contribute content to publications. Some magazines may offer nothing other than online exposure. But making your byline appear on reputable outlets will only make you more marketable.
#14. There Are More Bad Clients Than Good Ones
If most clients do not treat content creators fairly, the number of freelance writers globally will not explode. You will encounter bad eggs along the way, but you will also discover that good characters outnumber them. The longer you are in the business, the better you can spot bad clients and not waste your time on them.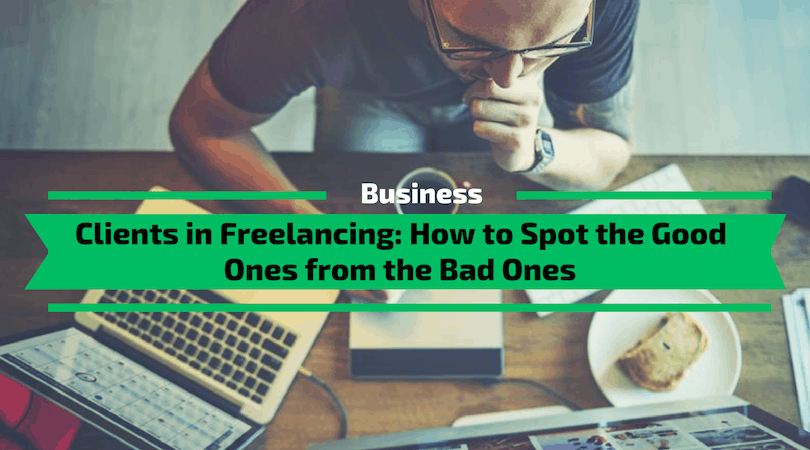 Conclusion
Freelance writing can be a fulfilling line of work. It may not be what you initially expected, but you will be pleasantly surprised by its many beauties if you stay long enough in the trade.