Throughout various points in your life, especially now during a pandemic and a financial recession, you'll find the services of a financial advisor invaluable. They can help you organise your finances, as well as help you to make the best financial decisions.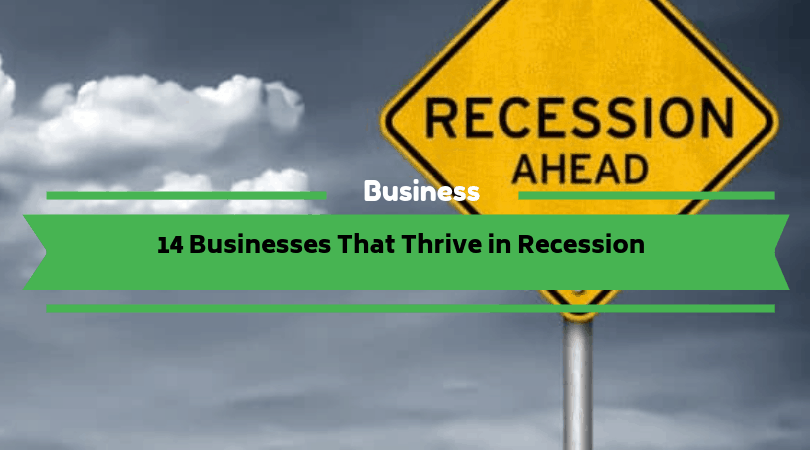 The trouble is, there are a lot of financial advisors out there. Not all of them operate to the same level so it's important to fully consider your options before you hire one.
Here, we'll look at some of the main steps to take when hiring a financial advisor.
#1. Who needs a financial advisor?
The first thing you should ask yourself is whether you actually need a financial advisor.
Generally speaking, financial advisors can help you with the following: Mortgages, Pensions, Investments, Savings, Budget
Here are several people that need a financial advisor. Obviously there are more categories but here are some situations you can confront with:
1.1 You're young and you need financial planning
Young people with their first "real job" and salary stand to benefit most from good financial planning. That's because people don't actually care for the money long term in their 20s so they need good need saving habits in order to build and manage a portfolio.
1.2. You just can't find the time to manage your money
There is true that not many have the time or the know-how to critically examine their financial life and put a plan in place. That's because the education system does not focus on this and most people prefer to do what they are good at instead of spending many hours reading about finances, planning, reading financial news and regulations etc.
No matter how smart or how much money you have, sometimes money just isn't your thing. A financial advisor can help you create a road map to keep your financial life on track.
1.3 You experienced a major life event (graduation, marriage, having kids.
Any time a major life event occurs, there is a financial impact. For instance, getting married means merging finances with your partner. Having a child means you have to plan for their future education costs.
1.4 Financial issues keep you up at night.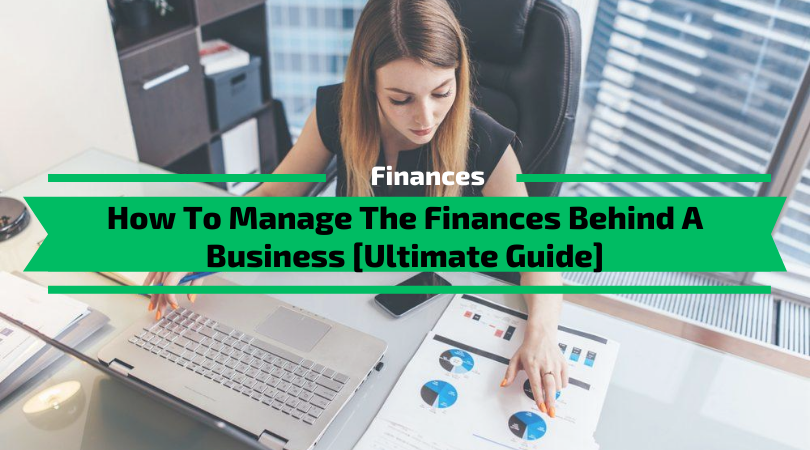 If you're staying awake each night, worrying about issues like cash flow, saving for a goal, covering loan payments or a change to your family situation, it's time to reach out to a professional financial planner.
This is true especially during these uncertain times where not many jobs are safe as companies are long layoffs because of losing contracts.
1.5 You have at least $500,000 in assets
As we have been through a really good period, after the 2008 financial crisis there is a good chance you have quite a bit of money saved. So you may want ongoing help managing and growing your wealth that's why a more traditional financial planner could be a great fit.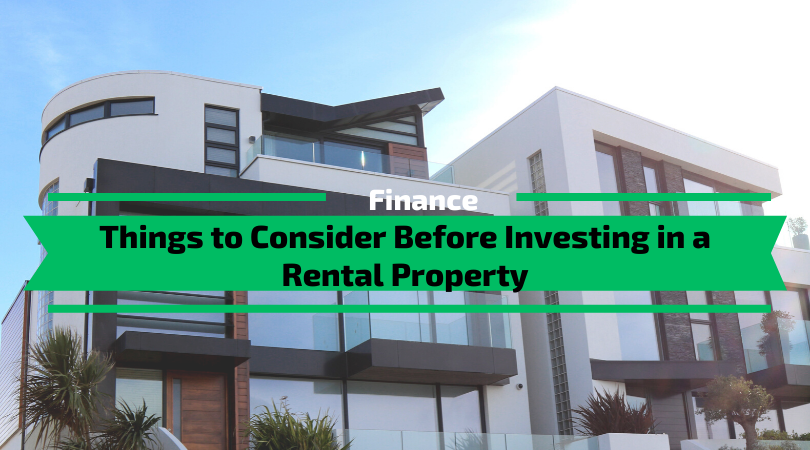 There are different types of financial advisors and each will specialise in a particular type of finance. They can provide a lot of benefits, helping you to choose the most affordable products to fit your circumstances.
Figure out whether you actually need an advisor before you go ahead and hire one.
2. Understand their charges
An important consideration to make is the cost. Each financial advisor will have their own charges. Some will expect full payment upfront, while others work on a monthly retainer. The actual costs of their services will also differ.
It's worth comparing the different charges to find the most affordable advisor for you. However, remember that cheaper isn't always better.
Most probably the initial meeting with a financial adviser is free but you should confirm this before meeting to make sure there are no charges.
Here are the 3 most common payment methods of your financial adviser:
Fixed fee per service: These fees are charged each time you go to the adviser for different services like consolidating your pensions or investing. These are best for people that don't want ongoing advice and just need help with a specific project.
Hourly charge: Some advisers are moving more to a model which resembles solicitors or accountants and charging on an hourly basis. Hourly charges can be anything from between $70 to 400 an hour, so make sure you ask before you go ahead.
Percentage fee: This is the most common way for advisers to charge. It's based on a percentage of the money you want advice on or managed. Usually, you'll pay an initial percentage charge and then an ongoing percentage charge for each year that they continue to manage your money. This percentage can range anywhere from 0.5% to 5% but usually is between 2-3%.
As financial advisors help you to make important financial life-changing decisions, you need to make sure they are trustworthy. If not, they could give you bad advice that would lead to significant financial loss. Many people seek no win, no fee solicitors due to bad financial advice.
3. Finding the right person for you
When you're looking for the right financial advisor, there are a few things to consider. You need to think about their experience, reputation, speciality and the type of advice you need.
3.1 What questions should I ask an adviser?
Keep in mind that your financial adviser will have a huge impact on your future financial life. That's why you shouldn't be in a rush, discuss openly with him and most important ask the right questions:
3.1. 1 Are you independent or restricted?
This is probably the most important question you can ask. An independent financial adviser will be able to search the whole of the market to get the best product for you and must be entirely unbiased to call themselves independent.
3.1.2 How will I receive the advice?
You should ask whether the advice will be given to you face-to-face, on the phone, via email or in a report. During this COVID-19 pandemic the face-to-pace meetings may be difficult you should opt-in for online conferences, phone and email support.
3.1.3 Are you authorised?
The financial authority monitors firms to check they are qualified and above board. Before you meet any financial adviser, do a quick search on the financial authority website in your country to check they're fully authorised. In the UK there is the Financial Conduct Authority (FCA), in New Zeeland, there is the Financial Markets Authority (FMA), while in the United States there is the Financial Industry Regulatory Authority (FINRA).
3.2 Check reviews
Reading reviews and customer testimonials will give you some idea of which advisors are worth working with. You'll also need to consider whether you want restrictive or independent advice.
Financial advisors that work on a restricted service, only recommend specific products and services. Independent advisors, on the other hand, offer a wider variety of options that take the client's circumstances in mind.
3.3 Make sure the financial advisor is a fiduciary.
You also want to be sure that the person you work with has your best interests at heart. The financial advisor should be a fiduciary who is legally required to put the client's interests first.
Keep in mind that many planners and brokers who aren't fiduciaries work on commission and are in business to sell you whatever makes them the most money. That's why you should look for someone who is fee-only, meaning they don't make money from commissions or by selling products. You might also want to look for financial advisors with professional designations, such as a certified financial planner.
Conclusion
Once again, we are facing turbulent times. Don't try to face them alone, without professional advice. Overall, a financial advisor can be essential at helping you make the best decisions. However, you do need to spend time researching your options and the types of services available.
Can you afford a financial advisor and what kind of advice do you need? These are just a couple of questions you should ask before hiring one.
Now it's your turn. Let us know in the comments why you need a financial advisor, how do you think it can help you and what's your experience of working with one.