So you've decided to start your own business at home. You're prepared to invest all your extra time into making it happen. Along with that, you're ready to be patient and put the work into making it happen and set yourself up for success long-term.
You've got the desire and the will to get going. There's just one thing missing: an idea. While you're prepared to work your tail off, you haven't been able to decide on the concept conclusively.
What business is going to fit you best?
Below are some thoughts to get you started and give you some home-based business ideas.
​What Interests You For Home-Based Business Ideas?
One of the keys to any successful business is a good concept.
Without that any venture is bound to fail.
There are a few things you can do to help arrive at a winning idea.
​Begin With You
What in your life, either professionally or recreational do you enjoy doing? What is a skill you have that could benefit others? Do you enjoy making something that can be sold to a particular niche? If you aren't interested in the product or service that is the basis of your business, no one else will be either.
​Fill a Need
If you've found yourself saying, "I could use one of those," or "I wonder where I can learn about that," you've stumbled across a need. If you can learn how to fill that, you have a very successful online business. People always have needs. If you can fill at least one of them, you've found the beginnings of a business.
Products or Services
What is it you want to sell, an object or product or skill or service? To some extent, you'll be doing both. At the outset, you need to decide which one to pursue. A service can be a skill or something you teach or provide personally.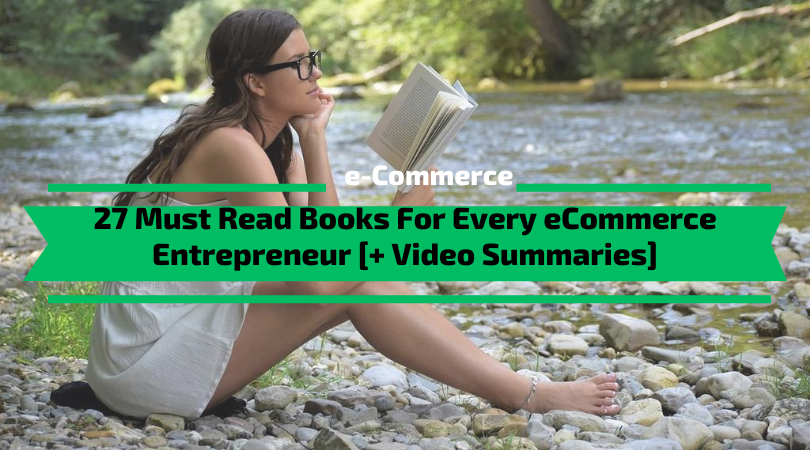 For example, showing people how to set up a website is a type of service. A product would be an eBook detailing the same. Another example is guiding someone through selling a product on Amazon, or you may sell a product yourself.
No matter what skills you decide on, the important thing is that you find something you are interested in spending so much time and energy on.
If you still aren't entirely sure about which type of business to start, what follows are six home-based business ideas you may not have thought about.
#1. ​Blogger
You may already enjoy writing reviews and articles, but did you know you can get paid to blog?
If you have a point of view you feel people might want to hear about, write about it. Remember the section above about need? With so many people in the world, there is bound to be quite a few who are in the same life situation as you.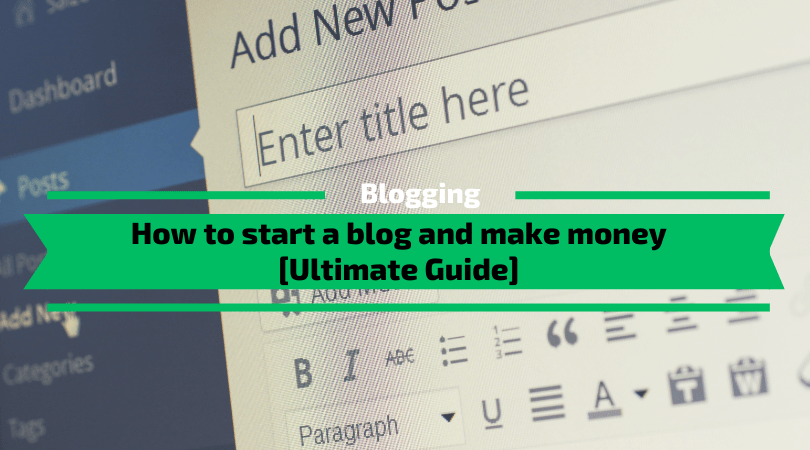 Maybe blog about
your experience of starting your home-based business
. There's a framework that needs to be laid out, and once you do that, you can do something called
monetizing your blog
. This usually involves having
advertisers
market their products on your blog, either on a sidebar or directly in your blog.
Being a writer can give you a sense of freedom as it can be done from literally anywhere. If you are looking for the ultimate freedom to work anywhere at any time, writing may be the way to go.
Unless you are already adept at blogging, a class or two might be an excellent way to get started. Some platforms have a user-friendly interface; however, they aren't necessarily the best way to have a long-term, successful blog.
Creating your own website is the best way to go about having an online business. Blogging is no different.
More articles on how to start and monetize a blog:
#2. ​Proofreader
If you are a bit of a word nerd and love all things grammar, punctuation, and spelling, then perhaps a proofreading business is the right fit for you. There are many businesses, writers, lawyers, bloggers, and the like who pay people to double and triple-check their documents.
Think of all the authors publishing eBooks these days. That's a lot of clientele with 55,000 words on average to proofread, which equals a lot of opportunities to make money. You should know that proofreaders typically find mistakes and point them out. Editors correct the error. If you want to offer editing services as well, you should charge accordingly.
​To be a proofreader, you need to have high attention to detail and have an excellent grasp of grammar, word usage, and punctuation. There are classes you can take online that will help you hone your skills.
There are even courses that promise to help connect you with clients right out of the course. Investing in something to improve your skills is something that will be well worth the money.
You already spend more time than you care to admit on social media, why not get paid for it?
Companies, both small and large, want to catch people's attention on social media. To do this, they hire people to post for them. A social media contributor puts out the information a company wants throughout all major platforms. These usually involve short and relevant blog posts that ultimately link back to the company.
​Organizations and non-profits also utilize the services of social media contributors. Some of these ask for volunteers to perform this function for them. It might be a good idea to apply for and fulfill some volunteer assignments to build your portfolio.
Having your work out there will help build your reputation for when you do apply for paid gigs. Ultimately, you want to make a living performing this job. To do so, you need to get paid.
#4. ​Business Consultant/Coach
​In your day job, maybe you've been tapped as the motivational manager. Perhaps you are good at training people and have a real passion for it.
If this is something you excel at, then you should market it in the form of a business coach or consultant. Companies are always looking for help in developing employees at all different levels from the ground floor up. They often seek assistance in developing plans to help employees have real growth paths to follow.
Here at Monetize.info, I offer monetization consulting services and affiliate marketing consulting services.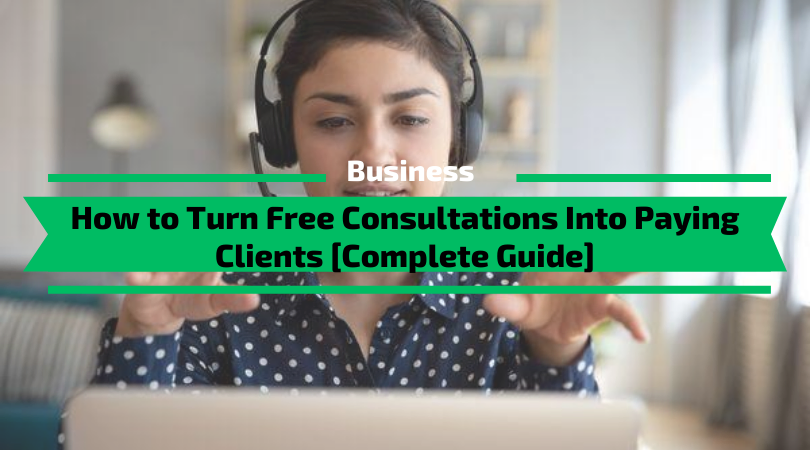 There are many ways you can market yourself, including eBooks and online webinar classes. Offering something for free will help bring people to your site and your services. If you have any video of your training or speaking engagements, upload it as an example of your experience.
Companies aren't the only ones in need of business coaches. Individuals also engage the services of consultants to help them develop personal growth plans and improve management and speaking skills. There is a whole world of businessmen and women looking for help. Be the person they engage for that help.
#5. ​Search Engine Optimization (SEO) Writer
When you go to a search engine like Google and type something in, it populates a list of websites.
Have you ever wondered how the order of those sites is generated?
Some of those companies pay Google a fee to put them at the very top, but others are driven by hits on their websites. Companies hire SEO writers to use specific keywords and phrases to push traffic to their site and thus improve their rankings on search returns. The higher the ranking on a search engine, the more visits to a website are generated.
This, in turn, translates into dollars spent on those sites. If you have above-average writing skills, can take direction well and can turn out many smaller articles all containing specific keywords, then the path of an SEO writer may be a good one for you to pursue.
Some companies specialize in this type of work that you can get your start with. This will give you experience in the kind of work SEO writers have to be able to produce.
#6. ​Voiceover Artist
If you have received compliments on your speaking voice, then you may be a perfect fit for a voice-over artist. There is a real demand for audiobooks, and being able to read these in a meaningful, thoughtful manner can get you quite the salary.
How do you get started?
Do some sample readings of someone's work. Read blogs, articles, your resume, anything that gets your voice heard. You can then do some cross-marketing with eBook writers, publishing companies, and businesses that all demonstrate a need for voice-over talent.
Conclusion
​In any business, getting started can seem like the most challenging part. While coming up with a sustainable idea sounds like an impossible task in a sea of so many options, narrowing these choices down by current skills and interests can prove helpful.
Being able to think outside the box and perhaps look for ideas that are not so obvious can prove profitable and sustainable long-term.
When it comes to generating home-based online business ideas, being able to turn your experience, interest, and passion into a profitable venture can be challenging, exhausting, and rewarding. The ability to work from anywhere, choose clients, and write your own employment story is empowering and worth the hard work and dedication in the long run.