The world of horse racing has provided many people with lots of thrills and big wins over the years, but does it also offer us some useful business advice?
A look at some of the key points that racing fans have learned from the sport shows us a number of interesting concepts for the business world too.
#1. Obtain As Much Knowledge as Possible
You might think that successful bettors make their choices based purely on gut instinct or on how each horse looks as they line up at the start line. This isn't the case, though.
Instead, they spend a huge amount of time researching each horse. You have more chance of winning a wager if you know their form and which of the runners is best suited to the current conditions and the length of the race. You would bet more easily on a horse that has won any of the Triple Crown Races, right?
The same applies to any type of industry. You need to fully understand the market and see what your competitors are doing before you can make any big decisions on how to proceed.
#2. There Is No Such Thing as a Sure Fire Winner
The odds-on favourite won't always win every race. A look back through some of the biggest upsets in horse racing history reveals some incredible moments where the favourite lost out to an unfancied rival.
In the Kentucky Derby, the biggest ever return on a $2 bet was $184.90. This was when Donerail won against the odds in 1913. In 2009, Mine That Bird strode home at an outrageous 50-1 price. No matter how low the odds are on a certain runner, there is no guarantee that this horse will win.
There is no such thing as a sure-fire winner in the business world either.
Even if you have a wonderful idea, you need to turn it into reality and hope that luck is on your side along the way too. Some of the best new business ideas that have failed include Pets.com, Ask Jeeves and WebTV.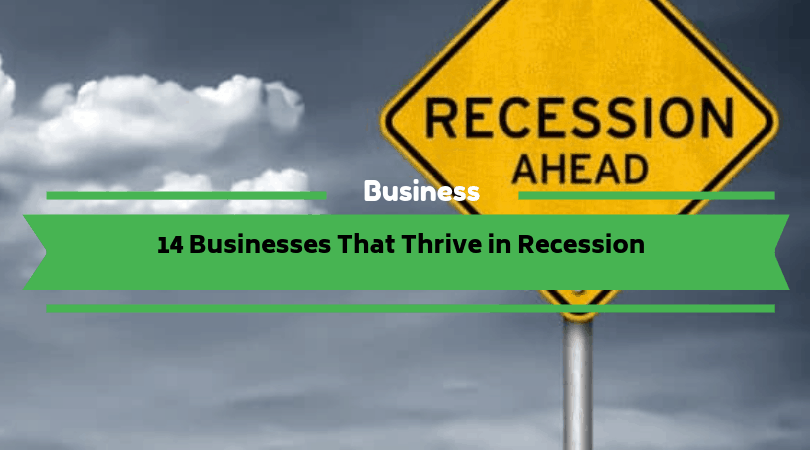 #3. Never Bet More Than You Can Afford to Lose
One of the most sensible pieces of advice for anyone planning to bet on a horse race is to not wager more than they can afford to lose. This ensures that it remains an enjoyable hobby where you enjoy each victory but aren't too affected by any losses.
The most successful bettors are those who know their limits. They work out exactly how much to stake on each race to avoid losing more than they can afford to.
With a business, it is important to not invest too much in one area while neglecting another. Another way of looking at this point is that you shouldn't gamble too much on new ideas that haven't yet been proven.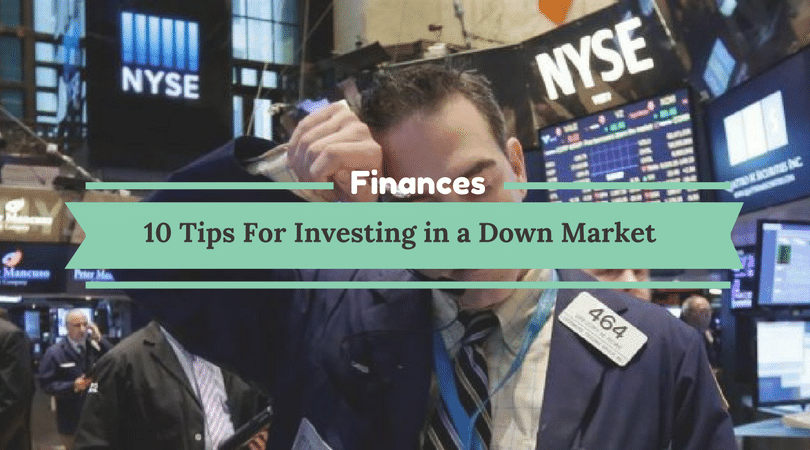 #4. The Best Comes Out Ahead in the Long Run
We have just seen that even a red-hot favourite doesn't guarantee you a win on any particular race. Yet, a horse's class will eventually tell. If it is strong and fast enough, it can expect to rack up plenty of wins throughout its career.
Some of the most famous racehorses of all time include legends like Secretariat, Arkle, Man O'War, and Red Rum. Most of them lost races over the years that they competed, but they all won enough times to be a smart bet more often than not.
In the same way, your business may suffer some setbacks and some bad days. But if the foundations for it are strong, then it will succeed eventually, just like those famous horses.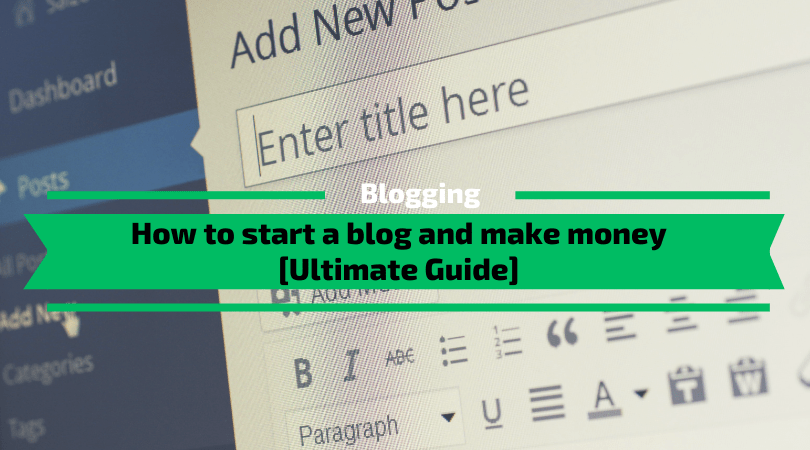 #5. A major difference you should keep in mind
One of the main differences between someone that places bets on horse races and entrepreneur would be in who stands to gain and who stands to lose.
A gambler is (or should be!) gambling with his/her own money. If you win, you win big – all of it! If you lose, you are not losing anyone's money but your own.
As a business owner, on the other hand, you are looking to build a company in which you probably have several people on your team.
You are not just wagering your money and your future but also that of those who count on the company to pay them a decent wage. You can't tell your team that you are investing all your money in something that may or may not offer a return on that investment and they will need to be patient to see if it pays off before they can get paid.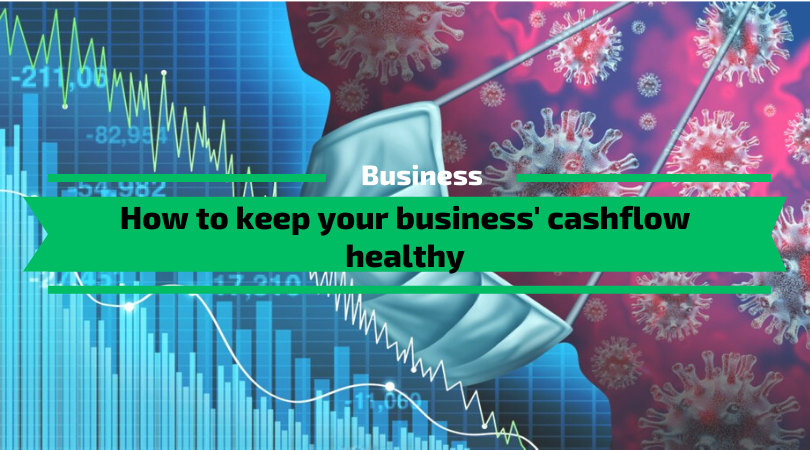 Conclusion
As you can see there are several lessons business owners can learn from gamblers but the one major difference is in whose money you're playing with. Only risk what's yours to risk.