If you're like most companies that have been forced to shift to remote work due to the COVID 19 pandemic, you're probably having a difficult time staying on top of what everyone in your team is working on.
You're most likely trying to:
Make sure your team has everything they need to work efficiently.
Keep your team motivated.
Keeping your team connected.
Managing a remote team(especially for the first time) can seem chaotic at first. However challenges always create opportunities, here are some simple ways to get started.
#1. The difficulties your team needs to overcome
We are all trying to get used to working remotely. I'm not talking about working from home for a couple of weeks or months, rather the fact that you, your coworkers and even your customers are all working from home.
In fact, a recent study shows that 38% of remote employees show a decrease in collaboration, using new ways of communicating and working are essential.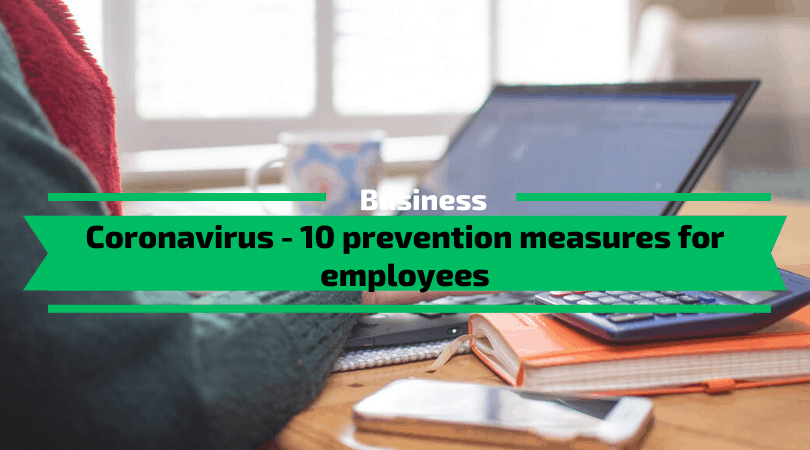 Effective remote teamwork is directly correlated to how well you can set up and manage your team's communication. The immediacy of face-to-face contact is lost, staying in contact by using the right channels is the key for an effective remote team.
It can be very challenging to work remotely if you do not set up the right systems and frameworks.
This means that you and your team need to decide which communication tools you will use, and create guidelines for how each tool will be used.
As a manager you probably want to know everything that your team is doing all the time, however, this approach can be very time consuming both for you and your remote teams essentially bringing down the efficiency.
Try to focus on helping your team stay focused and on the same page by agreeing on priorities and delegating tasks to reach those priorities.
This way you and your team will know who is doing what without having to ask, essentially allowing you to be more efficient.
#2. The benefits of working remotely
With today's technology working remotely has never been easier, and with the right approach working remotely has been proven to:
2.1 Increased productivity
Being away from the office with countless interruptions allows your team to focus more effectively. Infact 76% of remote workers prefer to avoid the office when they need to focus on a project.
So let your remote team be autonomous as much as possible, keep your project management updated and only intervene when needed.
2.2 Increased motivation
By giving your team more autonomy and saving your team all the time spent on their daily(usually unpleasant) commute is not only beneficial to them, but also for you.
By allowing your remote team to work on their schedule you enable them to spend their time more efficiently.
2.3 Larger workforce pool
The fact that communication technology has progressed so much allows you to hire people for your team that you wouldn't normally be able to hire. By offering remote work you can attract highly skilled employees that would otherwise not be interested in the position.
This includes potential employees that are outside of commuting range or even in another country.
2.4 Reduce expenses
By allowing your employees to work remotely you reduce your businesses costs of office space allowing you to focus capital on areas that actually promote your businesses growth.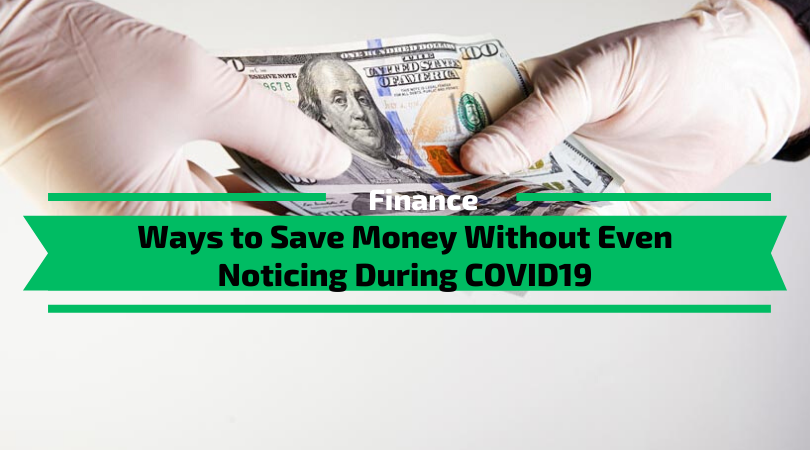 Now that the remote work experiment has been done on a mass scale due to COVID 19 the real strengths of working remotely are more and more obvious. Remote working will most likely stay with us in the future.
#3. A few tips and tools for you and your team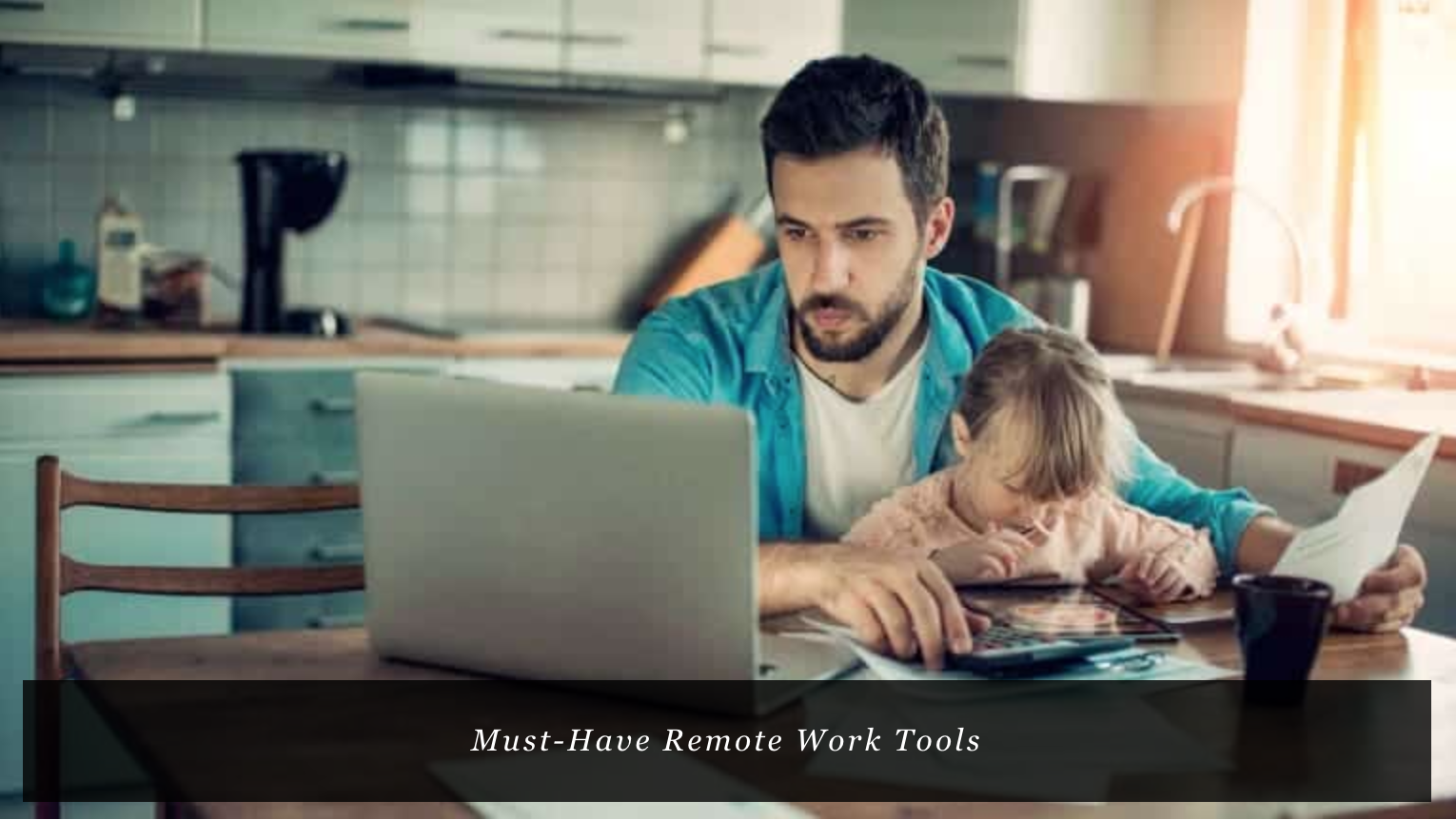 3.1 Use Project Management tools
Project management tools are essential to have an efficient remote team if you aren't already using one. Here are some of the most popular project management tools that you can use.
This way you can remotely track your team's performance, reflect on the progress you've made as a team and also plan the next steps accordingly.
3.2. Video conferencing tools are mandatory
Video conferencing tools are very important, especially for meetings. If you're not already using video conferencing software here are some of the most popular video conferencing apps.
You should have some basic guidelines for your video call sessions to ensure that members show up in a professional way.
This way you can focus on the tasks at hand with less time wasted, as well as making your clients happy by showing them that you value their time and give them professional courtesy.
3.3. Don't neglect email marketing
Email marketing tools have become the most efficient and cheapest way to find new customers, increase conversion rates of current potential customers as well as re-engage old customers.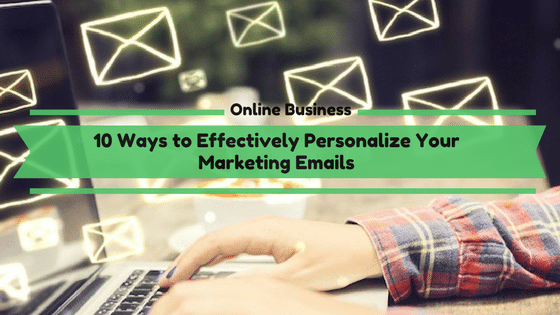 This is a great way to keep your sales going even with your potential customers stuck at home. If you aren't already using an email marketing tool here are some of the most popular free email marketing tools.
3.4. Invest in your team
Invest in your team instead of your office. Re-investing resources that would normally be spent on office space to train and develop your team is probably one of the biggest advantages of remote working.
Conclusion
Providing your team with the flexibility to pursue the learning they're most interested in ensures that they remain motivated while learning the most effective methods to complete their tasks.