Customers may seem like the toddler who won't eat their PB & J because you cut it into triangles instead of stars, but they literally make your business run. If you want to build a successful company, you have to get customers (both the pleasant and difficult ones) on your side.
Consumer relationships are all about trust: trust in the product and trust in the people who manufacture and distribute it. It's easier to trust in those things if you've done your homework on how to run a business. Customers will be more likely to trust you if you have the right attitude and the right information.
Be Genuine
You may be ready to pound out success whatever it takes, but people who take this approach can often appear money hungry.
Don't forget that even though you want this product to gain traction and bring in income, people really aren't that fond of companies that only care about themselves.
Part of having a successful company is building good relationships with potential customers, and that means engaging with them as a genuine person. Don't hold back your personality because you think you need to be formal.
That personality is a great tool to help you make friends and gain trust, and really, you want your customers to think of you as a good, dependable friend. If some of your edges are a bit abrasive, hiding them won't help; sanding them down will serve you better in the long run.
When you come across to customers as an authentic individual who is really excited about his business and his products, they'll be more interested. They'll recognize that you think your work is important, which will make them more curious about the why.
Make Their Best Interest Your Focus
Part of gaining your potential customers' trust is giving some major customer service. It used to be that the only contact you had with customers was when they walked in the door, but customers have more access to you now than ever before.
Customers are scrutinizing every aspect of the buying process, and they'll expect you to answer questions about any part of it. So you not only need to be knowledgeable about the detailed workings of your business but you need to be able to explain it from the customer's perspective.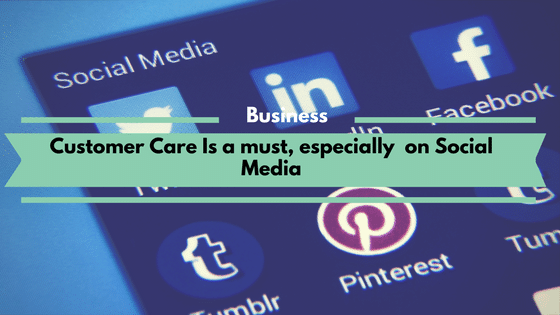 If you understand its workings from their perspective, you'll realize that you're not making a simple sales pitch; you need to be on the customer's side. They'll know if you're trying to sell them something that doesn't meet their needs. Instead, ask questions that will help you figure out what their specific needs are, then be honest about which options will work best for them.
Even if you don't have what they're looking for, you can direct them to another business that does. It may seem like you're losing business, but in reality, you're building trust. That honest experience will give customers a good opinion of you and they'll be more likely to come to you first because they know you put their needs above your own.
Secure Your Online Image
Because you live in the internet age, creating a consistent business image online is a major cornerstone of your success. Even if your business has a physical address where customers can stop in and browse, most of your customer interactions will happen online.
Your online image incorporates your business website, all social media accounts you manage, and ads that you run. You want to present an image that matches up across all of these. That includes branding like your logo, colors, and design, as well as taglines and content (more on content next).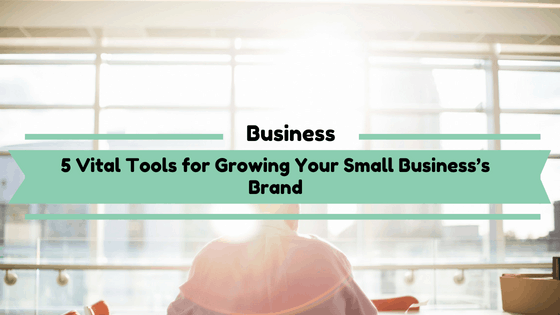 Your website should be as up to date as possible. Can you imagine talking to a customer in the store about a brand new product, only to have them visit your website with no sign of it?
For customers, trust equals consistency. So if you have a new item or a new deal, be ready to push out your online updates at the same time it graces the shop shelves.
Remember that your social media posts and ads are meant to funnel customers to your website, too. SmartlyDoneWebsites.com recommends not only keeping your design clean and modern but having an SSL certificate. A customer who hops onto your website and sees the words "Not Secure" may feel unsafe and avoid your website–and your company–ever after.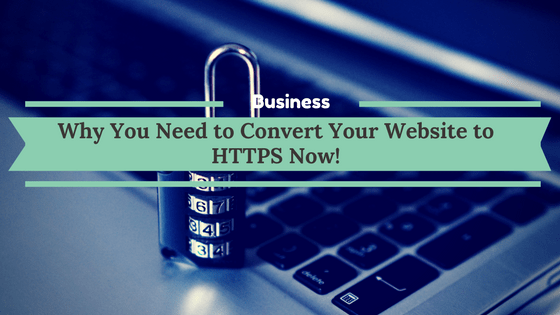 Consistency on social media means putting up new content routinely, as well as interacting routinely with customers who comment on your posts and message you. This means both the good and the bad. Use your customer-focused skills to show you're on their side and want them to have the best experience possible with your company.
Provide Quality Content
It's usually easy and fun putting energy into your branding. This is a very visual world we live in, and no matter what industry you work in, those appearances matter. But when it comes to content, things can start to slip.
If you're convinced that no one looks that close, think again, because customers today definitely do. While the majority of them will only notice your images and headlines, those who are taking their search seriously will be reading the details. All the details.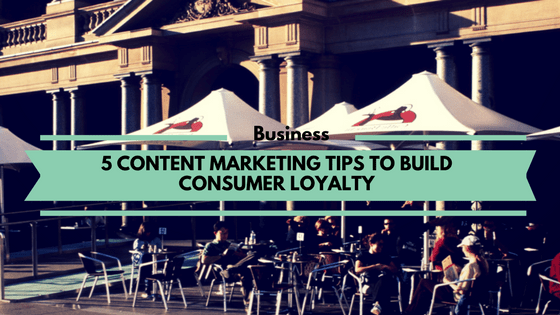 All of your efforts to contact and draw in customers should funnel them to more information that's going to prove your work is quality and prove that they can trust you. There may be so many aspects of your business to address that the mountain of content to conquer just doesn't seem worth it, but trust me, your customers will appreciate it.
Give them quality images, explanations, and answers so they won't have to go looking somewhere else for answers. And if they're satisfied by your comprehensive information, they'll label you an expert. Expert status means they'll trust information and products that come from your business.
Encourage Past Customers to Leave Reviews
At this point, you've done all that you can do on your own, but there is still ground to cover. Because customers may want to believe all their interactions with you, but how do they really know you're telling the truth?
Customers are going to go looking for someone to vouch for your reputation and reliability as a source. And who knows this better than your current and past customers? Which is why you want to provide opportunities for customers to give you reviews.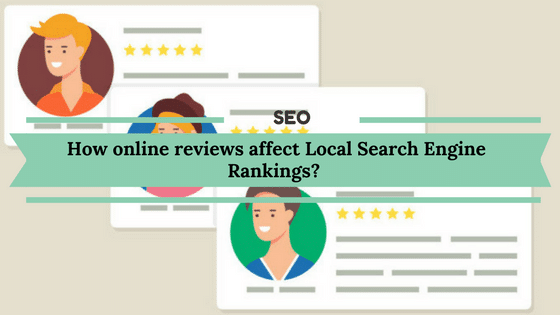 You may send a follow-up email asking a customer to review your product and customer service experience, or you might mention to someone you've just helped in-house that they can leave a review on your Google listing or Facebook page.
If someone has an amazing experience, ask for a testimonial that you can feature on your website and social media accounts.
It's much easier for a disgruntled customer to remember to leave a review than a happy one, so it's important to actively encourage customers with great experiences to act. And if you do have reviews that don't look so good, don't ignore them. This is an opportunity to find out how you can improve your company while also turning that customer's opinion around.