For entrepreneurs, Dropshipping is one of the best supply chain management method as:
It saves money and time
It is inexpensive
Minimizes inventory-related risks
It is new for most of the business owners, that lets business owners purchase items from the manufacturers or wholesalers and directly ship them to customers.
One of the biggest e-commerce company, Amazon has been using the dropping business model since 2011.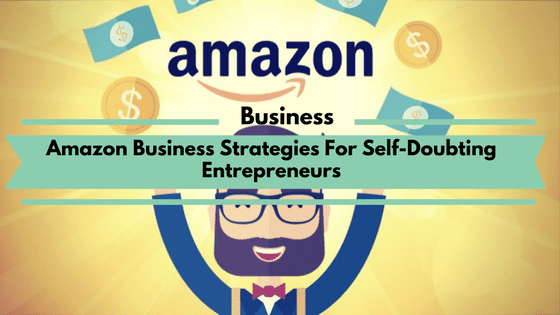 So here are some dropshipping tips to help you make the most out of this business model:
Have a good pricing strategy
Strategic product pricing is very important for your business to be successful. Underpricing and overpricing your products will drive your customers away.
You are doing dropshipping business for earning profits. If you set prices too low compared to the market, you will have to suffer the loss. And overpricing will obviously turn customers away.
Smart website owners are trying the featured product display techniques. In this, you feature the best seller products on the main page of the website. Once you have caught the attention of your customers with those bestsellers, the next thing they do is compare.
Provide comparative prices on the best sellers. When you offer a bit lesser price on those the customer automatically turns to your website. Once the customer has added that featured product to his cart, he will add more products to divide the shipping cost, this is where you gain additional profit.
Build a strong brand name
Many drop shippers do the mistake of selling products on multiple niches. Select a passion niche for your business. For example, if you are planning to open a women's clothing store.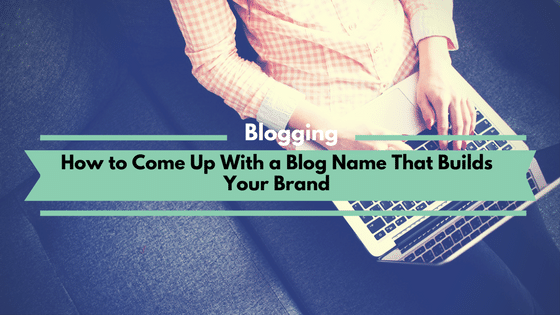 Do a complete research on that. Choose products that are similar in quality and category. Learn from the big brand competitors in that sector. Master that particular sector first and then grows your business slowly to other sectors.
Have a user-friendly website
Complex website scares customers. To start off look at your niche big brand competitors website. Learn how they have categorized, what kind of payment systems are there, where is the logo, how are the product pictures, etc.
After doing all the research launch your online store. Don't forget to display your featured products on the main page.
Gain customer reviews
While ordering online people are very skeptic about the quality of the product, so to build that trust many dropshipping owners like Aliexpress post their customer's feedback on their online store. This helps to generate trust among the buyers.
Product reviews help to remove the doubt from the buyer's mind, whether the product is good or not, how is the delivery service, the price worth it or not, all the questions are answered.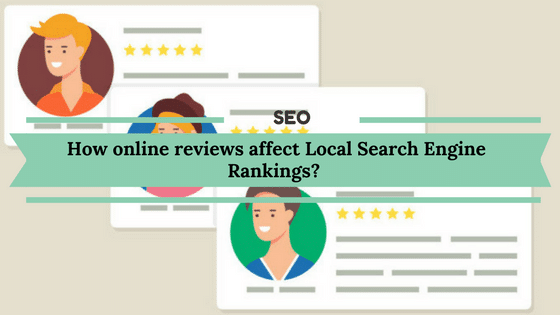 Have a 'Write a review' section on every product page or you can also ask for feedback through emails. Encourage your customers to write reviews by giving them some discount points in exchange. The negative reviews help you know your weak points so that you can work on them.
Use a reliable Automated Dropshipping solution
There are various dropshipping tools present in the market to lessen your burden. These are really helpful when you have another work or business going on side by side.
Also, there are a lot of suppliers you have to deal with. So to manage them properly by using an inventory management system, where you can handle all the data exchange operations.
Dropshipping tools also take care of your marketing, social media, email campaigns, blog content, etc.
Ask your suppliers to send you a sample
Don't hesitate to do this.
This will be beneficial for you in many ways:
You will get to know the quality of the product
It helps you see through the eyes of a customer. What are the flaws? How is the service? The packaging is good or not?
Make use of the products for marketing, such as making video product reviews.
You will get to know bad suppliers. Get rid of them as soon as possible. There is no point in doing business with suppliers who are careless, irregular and provide faulty products.
Have a good customer service team
Post customer service is more important than pre-customer service. When your customer faces some kind of problem with the product they should always be able to reach customer service for help. Have easy and quick returns and money refunding process, respond to customer queries fast, send thank you cards.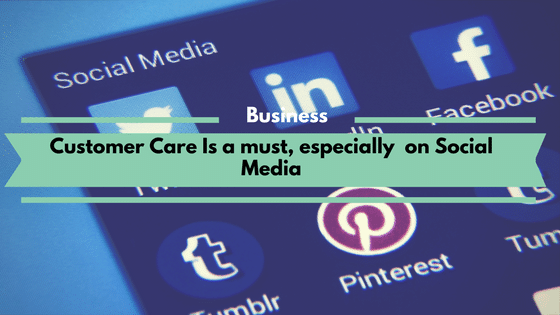 You have to keep your customers happy even after completing sales to make them your repeated customers. Provide exclusive offers to customers who have spent large amounts, do lucky draws, give exciting deals to make them stick around.
Get a dropshipping course
Many successful entrepreneurs and brands have worked to create dropshipping courses – to teach their audiences the ins and outs of running an online business.
However, keep in mind that some dropshipping courses are more suited towards people looking to start their own dropshipping business than others. Check  ippei – dropshipping course to read an unbiased review of 7 best dropshipping eCommerce courses for 2019 and beyond.
Wrapping up
In the beginning, mistakes are bound to happen but don't let them dishearten you. Keep trying new suppliers so that you can find and do business with the best ones.
So which tip you liked the most?
Do you have additional drop shipping tips?
Let us know in the comment section below.