A bookstore is an excellent business idea for book lovers, and thanks to advances in technology, you can open your bookstore online. This means that your store will be open 24/7, and you can reach people who are outside your locality.
To make money with an online bookstore, consider the following pointers.
#1. Start with a Good Name for Your Store
An online bookstore, just like any other business, requires a good business name.
A business name may seem like a very tiny detail, but it can significantly affect your sales.
Go for a name that is unique, memorable, and easy to pronounce. This will make it easy for your customers to remember you.
Here are our guides on how to select a brand a domain name for your store:
#2. Know Your Audience
Even when your business is online, it's always important to take time to understand your target audience. By understanding your target, you can develop marketing strategies and messages that will reach them best.
Marketing strategies that work well for millennial travelers may not work well for retirees. Also, the way you communicate with students is not the way you would communicate with CEOs. There is a language that each target group understands best, and this is why you should take the time to know your target audience.
See our past articles on how to conduct an audience analysis:
#3. Identify the E-commerce Platform You Will Use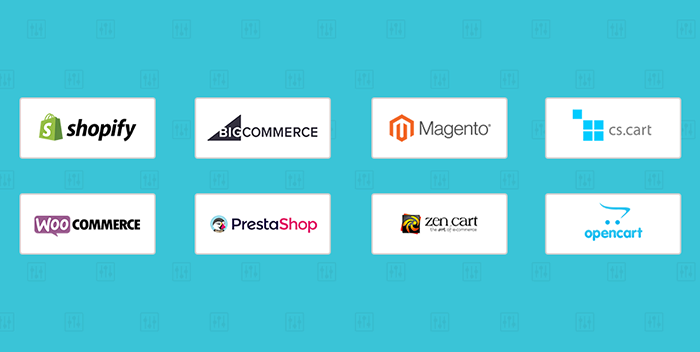 Your online bookstore can be a simple website with some e-commerce plugins, or you can choose to open an online store on an e-commerce platform. Explore the different options and choose the one that will accommodate your products best.
For the website, you will pay for a domain name and hosting. You may also spend some money on plugins and themes and a designer if you are not doing it yourself. E-commerce platforms usually charge a monthly fee and a certain percentage for each transaction you make.
Here are our guides on how to select an e-commerce platform for your store:
#4. List Your Products
Once your online store is set, the next step is to list your books. Even though a good number of readers are shifting to ebooks, paper books are still in demand. You can sell either or both on your online book store.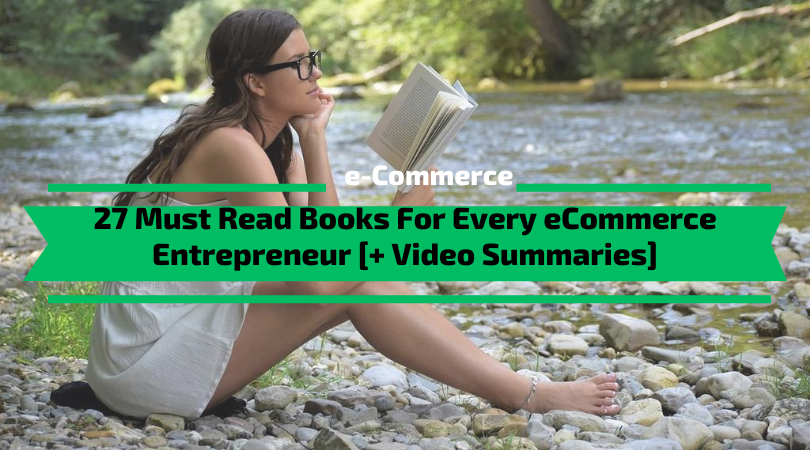 Two key things to remember when listing your products; make sure you have good images and write comprehensive product descriptions that include buyer intent keywords.
Images can boost conversion rates, and the keywords can drive more organic traffic to your online bookstore. And with organic traffic, you will be making sales even when you sleep.
#5. Fulfillment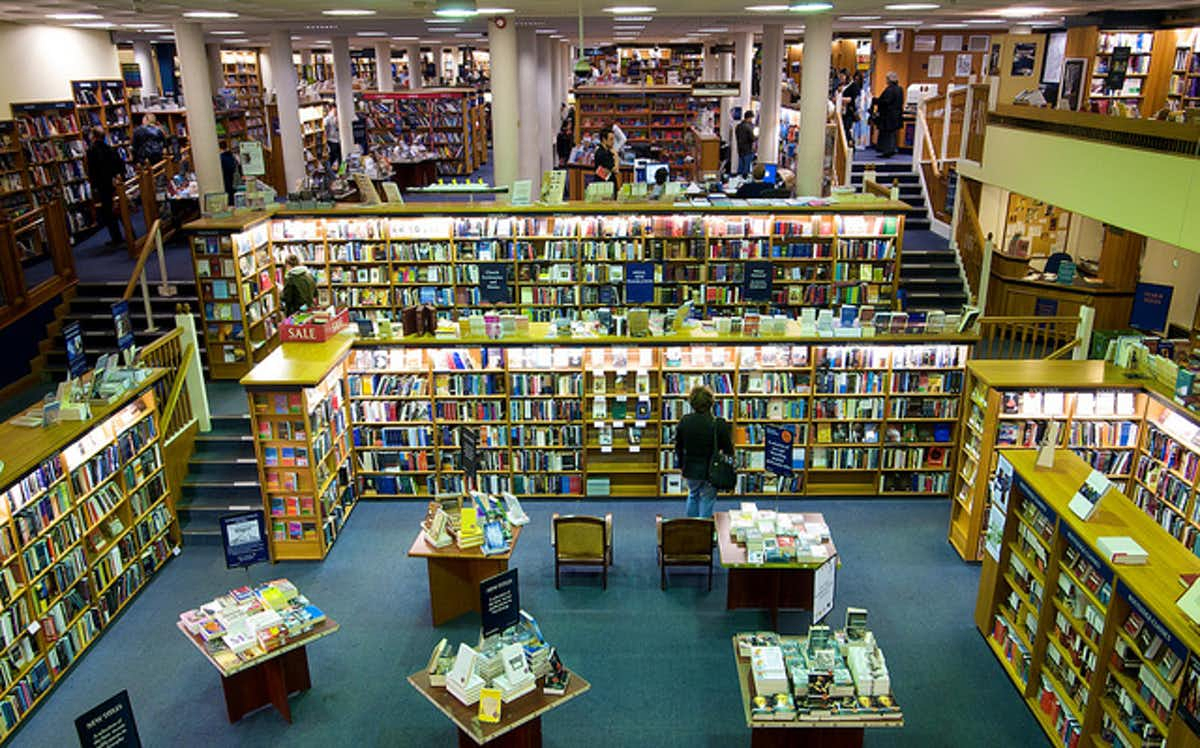 Your shop is online, and customers will make orders online. So, who sends the books to them? You can do this by yourself, use the fulfillment services offered by the e-commerce platform you are using, or make use of a third-party fulfillment service. Make this decision even before you set up your store.
#6.Think of Book Reviews
Writing product reviews is one of the steps you can take to familiarize your customers with the product you are selling better. You can write the reviews by yourself or even invite other authors or bloggers to submit product reviews as guest posts on your website.
Having a section with book reviews on your store can boost conversion rates. It can also help in generating more organic traffic for your online store. You can mix reviews with blog posts that may be useful to your target audience.
For example, you could have posted on reading tips or book buying tips. Writing reviews is one of the marketing strategies you can adopt for your online bookstore.
Check our past articles about writing quality book reviews:
#7. Conclusion
You can further promote your business on social media through Ads and email marketing. Giveaways, contests, and discounts can also be promising approaches for drawing a bigger audience for your online bookstore.