Being a business owner is never easy, especially if you are one of those who belong to the small or medium enterprises. People will prefer going to big businesses since they are tried and tested in the industry.
Some would even question your reputation while there are many others who will brush you aside and favor the popular names. The challenge now is how to make a dent and build your name in a world dominated by big players.
Don't lose hope.
These tips could help you promote your business at the littlest cost possible:
Maximize the Use of Social Media
If there is something you should be thankful about doing business today, it's the fact that there are many affordable opportunities that allow you to introduce your business to the world.
One of them is social media. It increases brand awareness, shares your product faster and easier, and easily know what your competitors are up to.
Take advantage of that by creating a social media account for your business through Facebook, Instagram, WhatsApp, Pinterest, or YouTube among many others.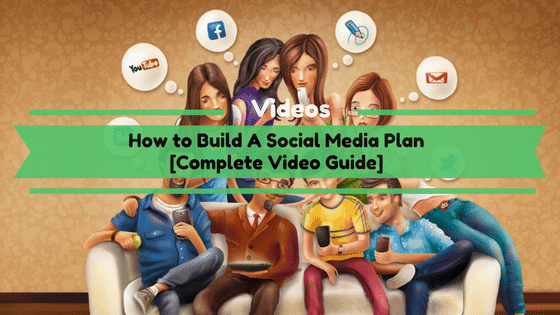 It turns out that there are 2.2 billion monthly active Facebook users around the world, so imagine how beneficial it would be if you were able to convert them into customers. YouTube also has more than one billion active users every month, so make sure you capitalize on that by posting regularly.
Create or Update your Google Profile
You need to be seen once people start looking for a product or service that you are offering. Many people resort to Google when looking for something, which is why it is imperative that you update your Google profile. Aside from social media, take advantage of the My Business feature of Google.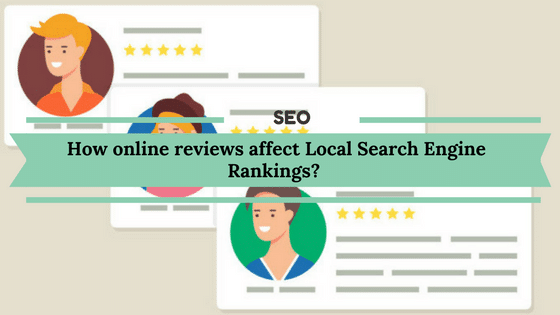 This feature allows you to list your business for free so that you will appear on Search and Maps once people start looking for a product or service related to your business. Similar to a directory, the listing will show the type of product or service you are offering, address, store hours, and other contact details.
You can even create a free website through Google, in case you don't have one. Take advantage of this.
Turn Your Car into a Billboard
Renting billboard space, although effective, can be costly. The easiest and cheapest way you can do is to turn your car into a mobile billboard.
Stick the name of your business and phone number on the door or window of your car. Use your business logo and place your contact details on it, print it in a sticker paper, and stick it at the back of your. Think about how many people will see your car if you are driving around the neighborhood or stuck in traffic, which you can translate into sales.
Don't Underestimate the Power of Your Community
Most of the time, you have to start small and eventually work your way to the top. In order to promote your small local business, you need to take advantage of the people within your locality.
Why not sponsor a Little League team or suggest a partnership with the local school in your community that allows you to showcase your product. You can also try printing flyers and leave it in the public library or other recreational areas within your community.
Join groups within your area and use it as an opportunity to introduce your business. Volunteer to give a speech if you are knowledgeable about a particular area.
Remember: don't wait for opportunities to come to you, rather make them. Think outside of the box for creative ways to promote your business in ways your competitors aren't doing.
Advertise Your Business the Traditional Way
Social media is in, but this doesn't mean you should stop there. Traditional promotional tools are still relevant these days, so make sure you take advantage of that as well.
You can try flyers, tarpaulins, or rent a space to advertise your business. Giving freebies or offering discounts can also be another way to promote your business. If budget is an issue, you could consider getting a payday loan to help augment cash flow needs.
Also, you should invest in SEO and start building backlinks to your website.
This will help you advertise your business as soon as possible. You can read more information on payday loans here.
Prioritize your Customers to Build Loyalty
They say customers are always right. Not necessarily. Still, you need to pay attention to their needs, do your best to address their concerns, and keep them engaged as much as you can. Once you satisfied their demands, you will start building loyalty with your customers.
If you start having loyal followers, then there is a higher chance that they will recommend you to their friends, who will then recommend you to their friends' friends.
In other words, it is a never-ending cycle that could yield positive results for your business. Keep in mind that the word of mouth can be a positive tool for promoting your business since you don't have to pay for anything. It's all because you kept your customers happy and satisfied.