For many people, working online and making money is an absolute dream. If they have an idea of where to start, they could join some online venture, quit their job, and earn money sitting at home.
This way they can save time and money on travel and also spend more time with their family. To make things easier, companies like Salarship offer some great ideas to work online and make money.
Start Blogging
Like any other profession, blogging that can help you earn good money. It's no wonder that close to 1% of American adults make at least a portion of their living by blogging. The Bureau of Labor Statistics reports that about 2 million people profit from blogging each year in America. Of those, about a quarter (452,000 people) use blogging as their primary source of income.
According to experts at Salarship, there are some other factors like personal motivation, consistency, your network, and goals that play a role in success.
How much you earn depends on various factors:
Which niche have you chosen?
How much time are you dedicating to learn and implement?
What digital marketing strategies you implement
How much traffic can you drive to your blog?
However, digital marketing skills and the right niche are two essential things that can help you move faster. Here is an easy way to monetize your blog.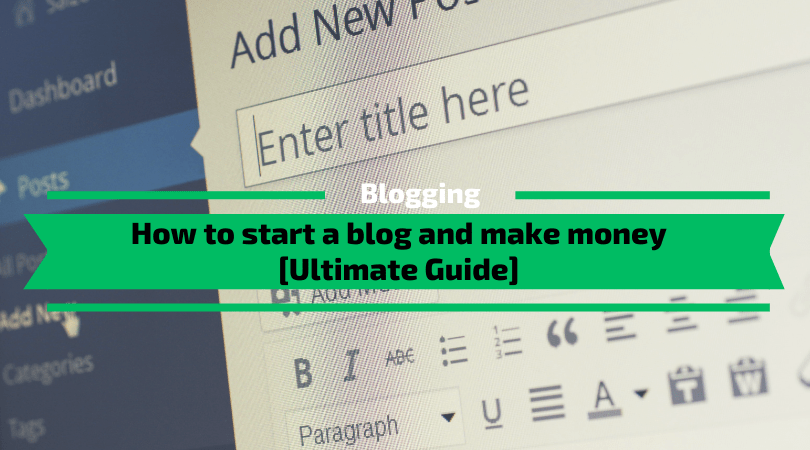 Ad networks
Ad networks like Google AdSense and Media.net are the simplest way to monetize your blog. A blog is needed to get the approval of these ad networks.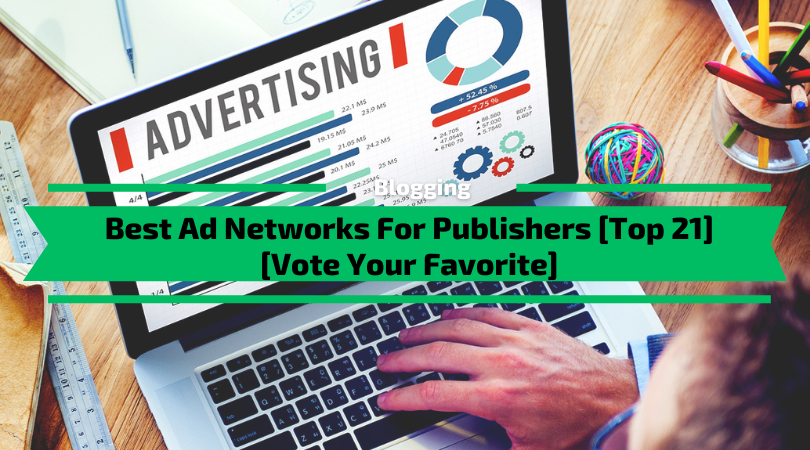 These ad networks will show advertisements based on the context of the article and user interest. Many
bloggers monetize their blogs
using these ad networks to generate a recurring income.
However, your blog needs more than 1000 visitors per day to make decent money from these ad networks.
Start an Ecommerce Website
The eCommerce store is an excellent opportunity to work and earn online. You can sell physical products from your website and make good money.
However, you don't need to make products to start an eCommerce website. This method is called dropshipping. In this method, the retailer does not keep goods in stock.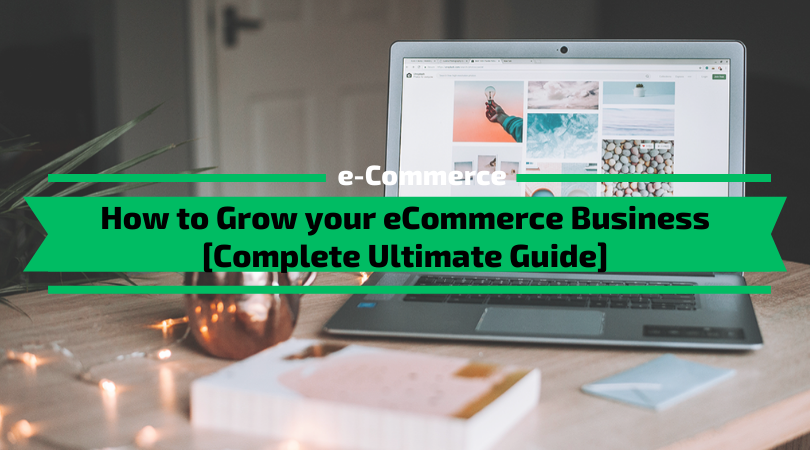 The retailer transfers the customer orders to another retailer, wholesaler, or manufacturer who ships the goods directly to the customer.
The drop shipping business's critical thing is creating a specialty store by focusing on a particular niche. It's easier to target a specific audience, and the chances of success are higher.
You can contact popular eCommerce portals like ebay.com, Amazon.com and register as a seller to reach additional people.
However, it will help if you have your eCommerce store for a web presence. This will also allow you to have 100% control over your business.
Affiliate Marketing
If you are not interested in dropshipping, affiliate marketing is a great option to earn money online. Affiliate marketing allows you to make good commissions through one-time online sales.
If you don't know yet much about affiliate marketing, you should check our affiliate marketing for beginners' complete guide. Also, here is a list of 65+ affiliate marketing high paying programs that can inspire you. Now you should know enough about affiliate marketing, so check the best 21 affiliate marketing networks you can signup for.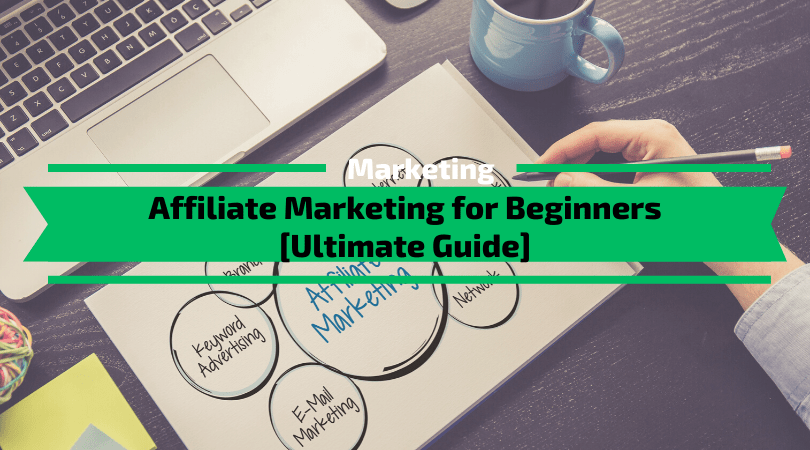 You need to contact online merchants who offer
affiliate marketing opportunities
. They will provide you with an affiliate website and marketing support. All you need to do is promote the link through your social media accounts and your blog. You can also move ahead to build an email list of subscribers and generate additional sales.
Online Publishing
According to experts at Salarship, the Internet has revolutionized many businesses and industries, including the publishing business. You don't have to go through gatekeepers to publish your book.
There are several online platforms, like Amazon and Kindle, that encourage self-publishing. Online platforms allow anyone with desire and interest to write a book and publish it. You don't need to be an established book-writer or have published earlier to reap the opportunity.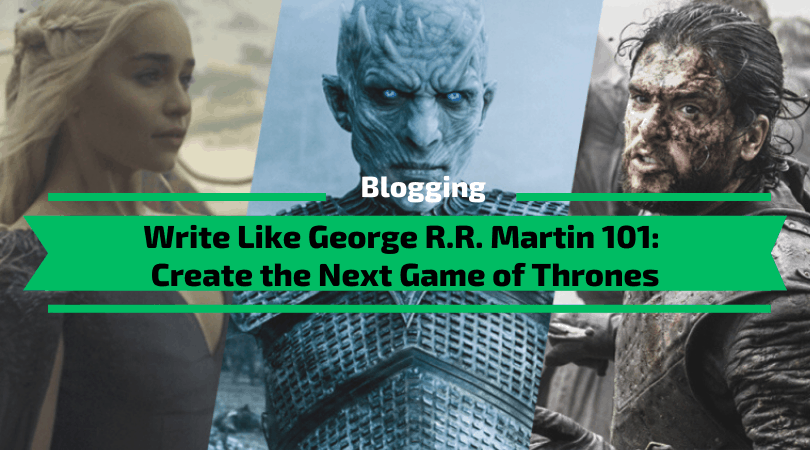 With simple, easy-to-use tools available online, anyone can design an attractive book with a professional presence. If you plan to write books and sell them on the Kindle platform, try writing shorter books, and focus on a particular niche.
You may also consider getting a digital marketing job. These are in high demand nowadays and the payment went through the roof.
Online Paying Surveys
Filling online surveys is the easiest way to earn money online. Many market research firms and brand corporations seek public opinions for their products and services. These companies offer remuneration of $2 to $10 for each survey depending on the form's complexity.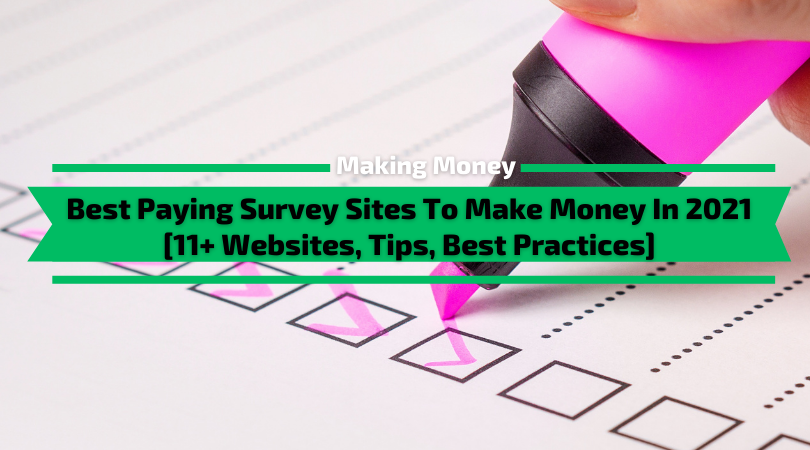 There are several reputable online survey companies. You can begin by starting 2-3 online surveys every day. Stick with the survey companies that pay a decent amount for filling surveys.
It would help if you stayed away from illegitimate companies, which are scams. These companies will pay little or nothing after getting their work done.
Conclusion
As you can see, working and earning money online is not an impossible task. The ideas presented in the post remove confusion and give you an idea of where to start. So go ahead and make your dream come true.