Trying to attract more website visitors with hopes that they turn into customers is one of the most challenging things for an online business.
Looking at the current trends, it appears that social media and search engine optimization are dominating as the most popular marketing methods.
It is understandable given what brands can achieve if they have solid campaigns with these two methods. On the other hand, newcomers will struggle due to competition.
Thus, it could be worth their while to explore other, somewhat underused marketing ideas.
Pay-per-click is one of the best examples. It is not as popular as it was before, despite having so much to offer. If you are looking to introduce some variety in your marketing strategy, PPC could be just the thing.
And here are some tips to help you create a successful campaign.
Tip #1 – Get Free Audits
There is a lot of data that makes PPC campaigns. It might be difficult to comprehend everything for those who are still relatively new to pay-per-click. Thus, getting an audit that provides a lot of useful information.
Clever Ads offers services in which it gives instant google ads audit for free. You will get the overall grade for your ads, suggestions to improve bids, various recommendations for keywords, and actionable insights.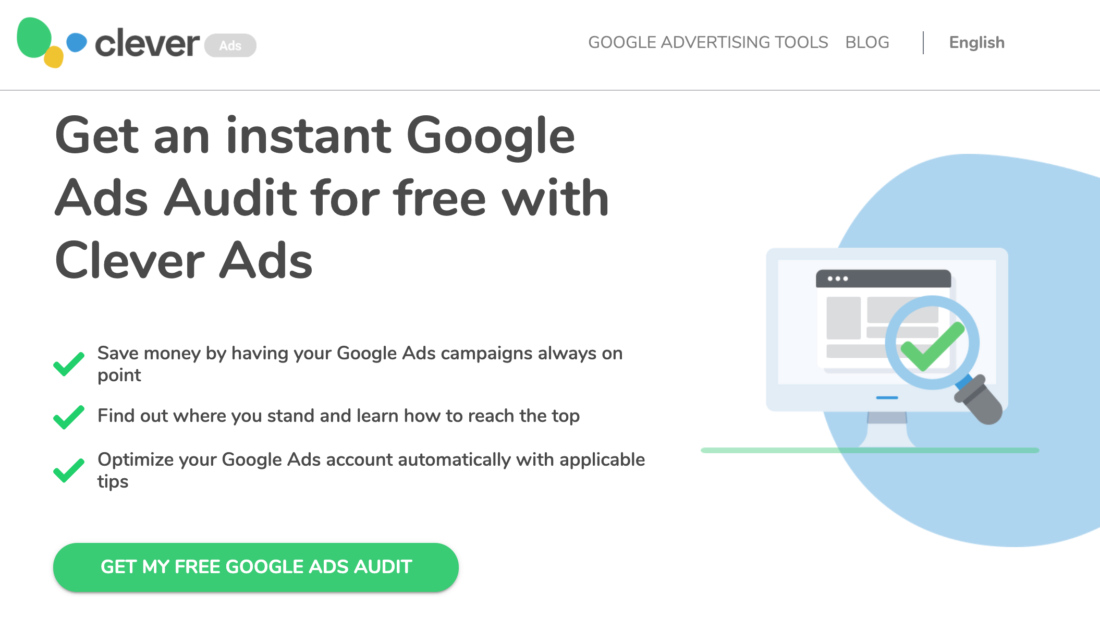 It would be unwise not to take advantage of such services, especially when they are available for free. Take every advantage you can.
Tip #2 – Find the Right Demographic
Researching demographics is also an important part of the overall success of the campaign. Since you have to pay money for every click on the ad, you want to minimize irrelevant clicks as much as possible.
Aim to target only those people who are potentially interested in your products or services. Maximize what you have to invest, so your returns are solid after the campaign is over.
You're now able to tag and set audience lists based on a range of actions your website visitors have taken. So, whether they only browsed your site for a few seconds or abandoned their purchase in the basket, you can tailor more effective remarketing ads that accurately reflect their situation.
Set yourself up with Google Ads Tag Manager and let Google do the list building for you! This free extension automates the list building process by collecting visitor data and sorting them into relevant lists based on user behaviour.
Tip #3 – Schedule the Ads
Once you are done with demographics, you will have a better idea of who your ideal customer is. Scheduling ads should be another item on the agenda. You can always look to run the ads 24/7, but the method might not be efficient and end up costing you more.
You can use the ad schedule to:
Specify certain hours or days of the week when you want your ads to show.
Set bid adjustments to increase or decrease your bids for specific days and times.
By default, your Google Ads campaigns are set to show ads "All day." This means your ads are eligible to appear throughout each calendar day. Keep in mind that if no one searches for your keywords at the specified time or day you scheduled, your ads are not going to show.
Tip #4 – Spend Time Researching Keywords
Keyword research is one of the most difficult parts of creating a successful PPC campaign. The right choice of keywords usually determines how successful your marketing strategy will be.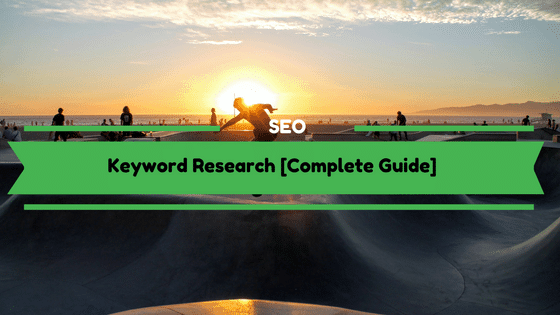 Having a low budget limits your options, but that does not mean you should give up. Try to focus on
long-tail keywords
as those are not as competitive and could provide you with an edge over the competition that is not including such keywords in their campaigns.
Tip #5 – Focus on Writing Good Ad Copy
The best copywriters make a lot of money just for a few sentences. That is how important having a good ad copy is. Writing one yourself might prove too hard.
On the other hand, it is a great learning experience, and you can practice to your heart's content because the campaign can be adjusted in real-time, including the ad copies.
Tip #6 – Include Ad Extensions
Ad extensions are a free service that lets you expand your ads in a variety of ways to help you achieve your specific PPC goals.
So, whether it's trying to drive customers to visit your website, or, increase customer conversions through your website, adding extensions to your ads help make them stand out from the crowd, and are proven to increase your click-through rate.
Ad extensions give you a big boost since you are working with limited space for the main ad copy. Putting all the relevant information you want is more or less impossible.
However, ad extensions allow you to include that extra bit of information.
Some of the most commonly used extensions are:
Location extensions allow you to put in phone and location information, which is great for brick and mortar stores.
Sitelink extensions can be considered as additional links to the landing pages you would like to promote.
Callout extensions are similar to call-to-action buttons and let you include entries that encourage people to click on the ad.
Tip #7 – Create Relevant Landing Pages
Landing pages should not be something you mislead people with. The time of clickbait is over if you are looking to create a solid reputation for yourself and the brand.
Of course, the relevance of your landing pages is not the only thing. It should be properly optimized, especially regarding the loading speed. If it takes too long for the page to load, people will not bother staying and close their browser.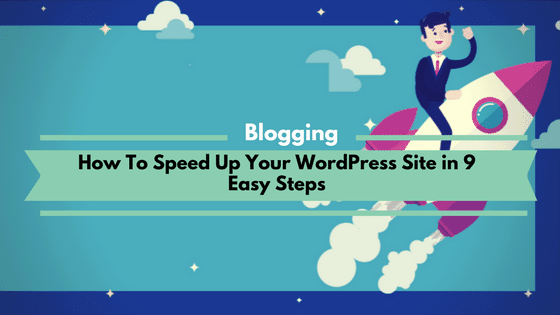 Tip #8 – Optimize for Mobile Users
Smartphones and tablets are quite popular, and it is expected that about half of the internet traffic will be on mobiles not before too long.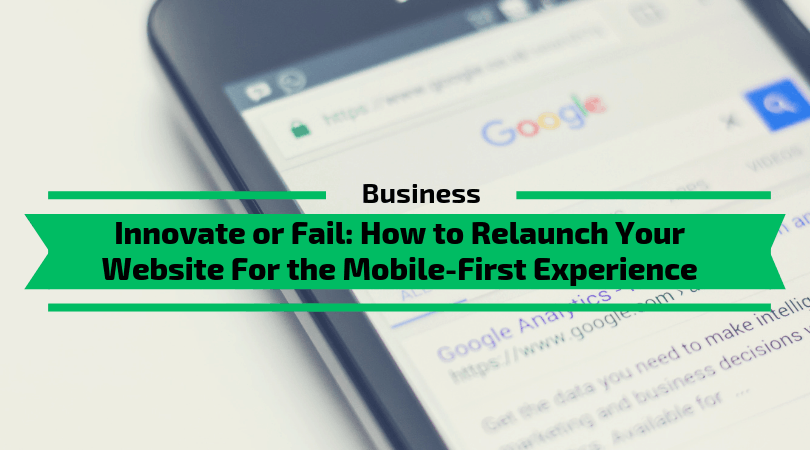 Keep that in mind, when you are optimizing ads and landing pages. The former will not appear properly if you forget smartphone and tablet users. Landing pages should also be accessible on all the devices.
Tip #9 – Try Different Ad Variations
Ad variations allow you to easily create and test variations of your ads across multiple campaigns or your entire account.
For instance, you can test how well your ads perform if you were to change your call to action from "Buy now" to "Buy today." Or you can test changing your headline to "Call Now for a Free Quote" across ads in multiple campaigns.
PPC campaigns can be adjusted in real-time, so you are free to test different variations when things are not working in your favour. And the more ideas you try, the better you will become.
Conclusion
Google Ads is an effective way to get traffic to your site faster. You can set up an Ads PPC ad and use it to generate quality leads for your business.
Although there are many conversion tracker metrics that you can monitor to gauge the effectiveness of your campaigns, conversion rate remains the most important. It affects not only the ad copy but the landing page as well.
Are you using Google Ads to generate leads for your business? Share your experiences so far in the comments form below.