The recent decades have brought immense technological development in the world.
The global population is more dependent on technology than ever before. We use our smartphones, computers and even some other smart devices, like TVs and watches on a daily basis. The majority can not imagine life without such gadgets, however, this reality was almost unimaginable roughly 20-30 years ago.
Today, a growing number of people can access the internet even in some of the least developed countries.
From their own gadgets, as well as from community libraries, educational institutions, and workplaces, many can now be connected to the rest of the world. Thus, lots of businesses are taking advantage of technology, targeting their audiences on the internet.
Why is doing SEO important?
Search engines like Google, Bing, Yandex and Badu play a crucial role in this process. Modern marketing is completely tailored to the way the internet works, thus, search engines like Google are always taken into account.
When people search for particular keywords on the internet, they get thousands or even millions of results. With numbers that high, some websites potentially do not get any clicks from search engines.
To make the most out of them, there is a process called search engine optimization (SEO) which helps websites get as much traffic and conversions from search engines as possible.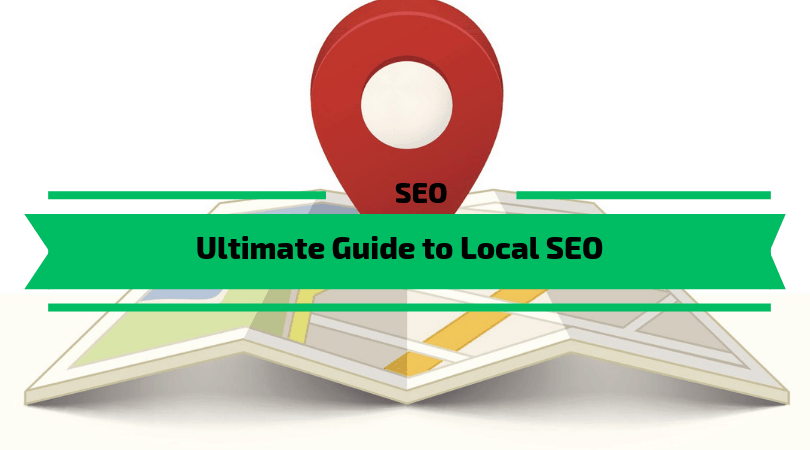 This is done through the alignment of particular keywords accordingly within the webpage. The vast majority of companies use SEO strategies in an attempt to boost their traffic using almost no major financial resources. The method is particularly beneficial if executed right. Companies hire professionals to structure their content efficiently, create quality backlinks that will increase the number of visitors.
The most important factor about SEO is that the majority of visitors are likely interested in the product or a service a particular business is creating.
Below, we have listed industries most relied on SEO strategies and their right execution.
The gambling industry
Physical casinos have been some of the most profitable businesses for decades now. They receive millions in net income and create a culture that many want to experience at least once in their lifetime.
However, amid the global technological revolution, physical venues are slowly fading away. A soaring number of online gambling platforms have emerged in recent decades, attracting more people than some of the most iconic casinos in Las Vegas or Monaco.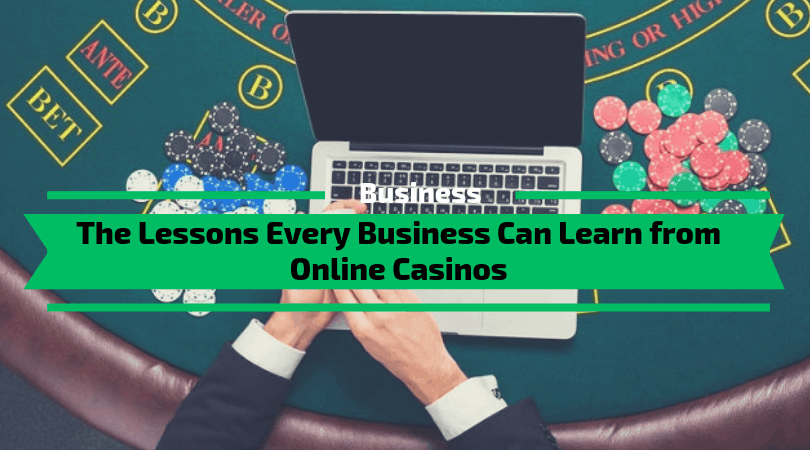 Online gambling has also become one of the most competitive digital industries. With a growing number of platforms, players have a hard time deciding where to bet their money.
The thing is, that in comparison to physician venues, online casinos are still much smaller in the prize pool. Representatives of the leading businesses in the industry say that they are willing to offer more and more real money live casino games online in order to sustain growing traffic on their websites. The digital gambling industry heavily relies on SEO strategies.
Unlike a few years ago, SEO marketing for gambling platforms has become much more difficult. Before, a simple mention of an online casino was enough amid the lack of options.
However, today, if the needs of a visitor are not met, they will immediately move onto another website. Thus, publishing relevant content and being well-optimized for a particular niche is of utmost importance.
SEO brings traffic and a well-executed campaign can attract a lot of attention, however, the conversion is a crucial part of the process, particularly for the gambling websites.
Without actual engagement, such companies will not see any profit and customers will just fade away.
The travel industry
More people go abroad for holidays now than ever before. The introduction of low-cost flights, increased mobility and the spread of the internet have made it easier to travel internationally than ever before. Thus, many are taking advantage of the circumstances and are heading abroad for their holidays.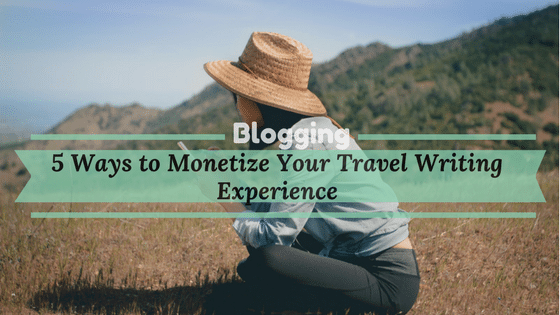 However, holidaymakers come across a diverse range of options when it comes to flight or accommodation booking. The absolute majority of bookings are already performed online, making the internet the most important space for the sector.
There is an enormous number of domestic and international carriers, as well as accommodation booking platforms on the internet to choose from.
Thus, marketing teams in the travel industry try their absolute best to optimize their websites most efficiently to hit top rankings on search engines.
Without a good SEO strategy, customers will book their flights or accommodation through other, more popular platforms of which there is no shortage online.
E-commerce
In modern days, we buy and sell almost everything online. E-commerce giants like Amazon are leading the way in innovation, introducing new products and services. However, there are many more newly-established, less-popular e-commerce platforms that are invisible due to the high competition.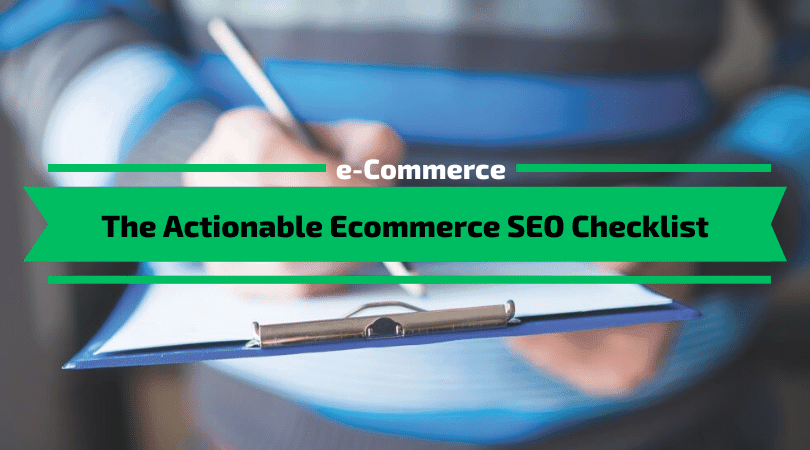 Behind every successful platform that has emerged in the past decade is a dedicated marketing team optimizing content to search engines. SEO plays a crucial role in shaping the e-commerce industry, which now includes hundreds of global players.
The majority of purchases on the internet start with a google search. Thus, the e-commerce industry is heavily dependent on it. People search for desired products and usually purchase them from top-ranking, well-rated websites. Being among the first ones on search engine results is impossible without an SEO strategy.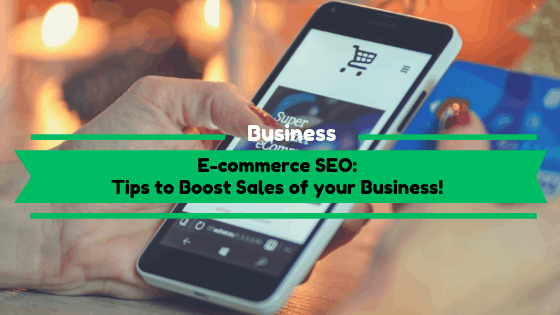 Conclusion
While these are some of the key industries that can benefit largely from SEO, there are many others that could utilize current SEO practices to attract more target customers.
In combination with other online marketing services such as social media management and local listing, SEO can help your business excel beyond online competitors.