Today, in our interview session, we have Stoney G deGeyter.
Stoney Degeyter is the author of The Best Damn Web Marketing Checklist, Period! He is the founder and CEO of Pole Position Marketing, a web presence optimization firm whose pit crew has been velocitizing websites since 1998.
Also, Stoney participated in our SEO Expert Round, telling us where should we focus on SEO in 2017. Check his contribution here.
He is also kind enough to answer our questions:
1. Stoney, do you mind telling the readers a little bit about you and your company?
We are a full-service digital marketing agency with a background in online marketing. Everything we do is designed to help companies build their web presence and leverage that into business growth.
Each of our strategists focuses in a particular silo of digital marketing, which means we they don't try to be a jack of all trades. Instead, this allows them to master their particular niche and be the go-to expert.
2. You started PolePositionMarketing back in 1998. What inspired you for the name and the entire Formula 1 theme? Are you a fan of auto racing?
I grew up falling asleep on the couch out of boredom as my dad watched NASCAR races on TV. I never had much love for the sport, but I did enjoy playing the Pole Position Atari video game.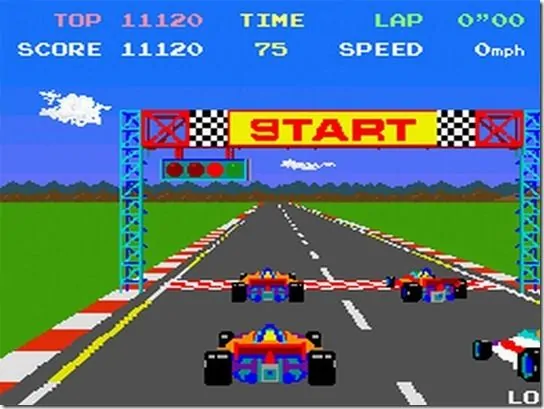 Between the two, I understood what the term "Pole Position" meant and liked how that applied to what I was doing; helping businesses move past their competition into the pole position.
3. How many hours do you work daily? Please share your daily schedule with us.
Well, as a business owner, I'm always working. Even when I'm watching TV, I'm thinking about things from a business perspective and trying to understand the mechanics of how things work both creatively and mechanically. I'm always looking for new ways to do things that I can apply to my business.
But as for my actual work-day. I typically get to my desk at 7am and leave around four or five. I'll check (but rarely reply to) email throughout the evening just to make sure there isn't an emergency I need to address.
Usually the first thing I do every morning is to try to clear out my inbox. From there I'll move onto projects that need to be addressed so my team can keep moving forward on them. Then I get to my own task list. I try to set two days a week aside for writing blog posts and articles, but that doesn't always work out like I plan.
4. You run the company, write articles and books, participate in conferences and also do optimizing.  How do you manage to do all that?
I am extremely efficient. I don't say that to brag at all, because when it comes down to it, my efficiency is only there to serve my laziness. I find the fastest and most thorough way to do things so I can get done with my work and watch TV.
I'm only half kidding. What it really comes down to is that I don't like to waste time. It cuts into my socialization skills, but if I have things to do I just want to get them done. I have four monitors at my desk, which allows me to fluidly move between them to accomplish whatever task I'm working on at the moment.
My favorite thing about my job is going to conferences and teaching. It's a lot of work but I always make time for that.
5. What advice do you have for anyone that's doing SEO, SMM and want to start an agency?
You have to know your stuff. I see a lot of "SEOs" asking some of the most basic questions online. It makes me scared for the client's they are working for.
Understandably, there are always things you won't know, but make sure you have the basics down and are well on your way to being an advanced SEO.
6. Can you share several tools are you using and will you recommend to our readers for SEO?
My two favorite tools are spreadsheets and checklists. I couldn't live without them.
Checklists keep you organized and and ensure that you don't forget important steps in your processes. Once you put something into a checklist, you don't have to spend brainpower remembering. Just go back to your list and do what comes next. It's a huge benefit that far too many people don't utilize.  And I just love spreadsheets for organizing data.
7. What was your biggest mistake and what have you learned from it?
My biggest mistakes are generally in not hiring soon enough. You can't wait until you need someone in a role because by then it's too late and the quality of the work suffers. Plus it makes the new hire overwhelmed the moment they start because there is so much to do.
When hiring you have to get out ahead of it so you have time to get people situated and trained before they get flooded with work.
8. Who have you looked to as inspiration throughout your career? Any books, blogs, movies you recommend?
Just about any SEO blogger that has been around for over ten years is a must-read for me. I can't really single anyone out as they all have helped contribute to my own knowledge over the years.
I only hope that I pay them back in some small way with my own writing. But a good source of SEO content can be found on Search Engine Journal and Search Engine Land.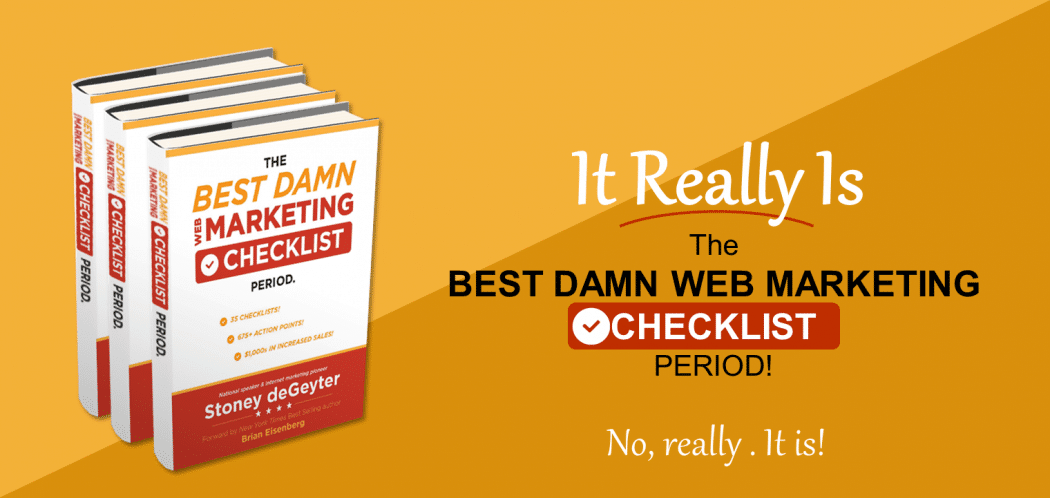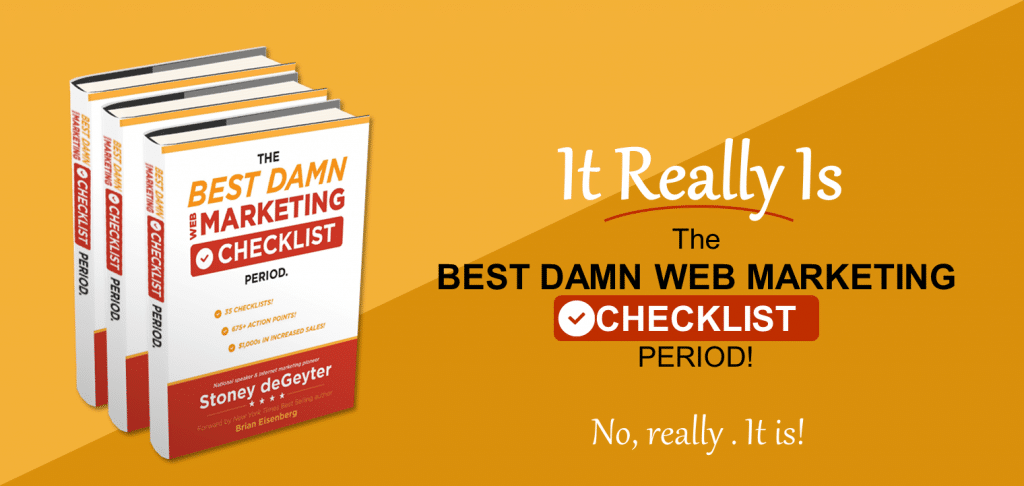 As for books, I obviously recommend my own, The Best Damn Web Marketing Checklist, Period! Anything by Scott Stratten or Joe Pulizzi. They have a fun writing style. On the movie front, I don't have anything work-related but if you haven't seen Guardian's of the Galaxy you're no friend of mine. 🙂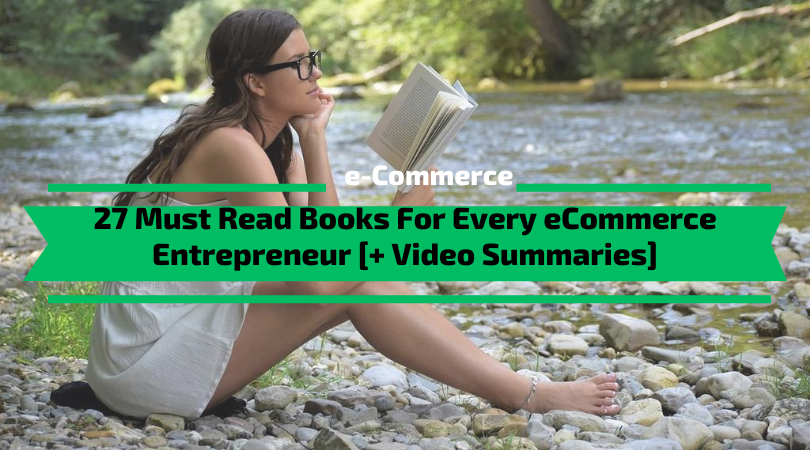 9. What do you enjoy to do in your free time?  Tell us more about your hobbies.
I love TV so I'll spend a couple hours relaxing each night with my family. I go snow skiing once or twice a year, which is about the extent of my outdoor activity.
I have started to write a novel. I don't think I'm any good, but I've had the story idea for about fifteen years and I figured no one was going to write it for me.
10. Do you have any plans (personal or business) that you can share with us?
My family has some fun vacation plans coming up. Might make it to my favorite theme park: Universal Studios Hollywood. Plus some R and R on Lake Erie. But my more immediate plans are whatever conference your readers want to invite me to come speak at.
Thank you very much Stoney for answering the questions and for your recommendations. 
Get in touch with Stoney G deGeyter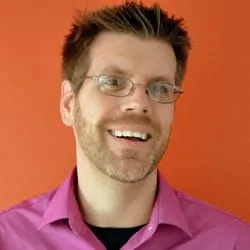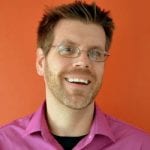 Read his blog at PolePositionMarketing