A lot of businesses use search engine optimization in order to be more visible in the online world. This is because most customers nowadays search the internet if they want information or if they wanted to find out the nearest coffee shops.
Businesses with more visibility can gain more customers which convert to a higher return on investments in the long run. Know more about search engine optimization in this link here.
However, most businesses do not concentrate on analytics, data, and keyword tracking. They just want to operate their restaurants or their coffee shops by improving their products and services.
This is why most of them hire SEO companies which can help them grow their business by magnifying their presence online. A lot of them who are new to the online marketing world is not aware of keywords and their importance.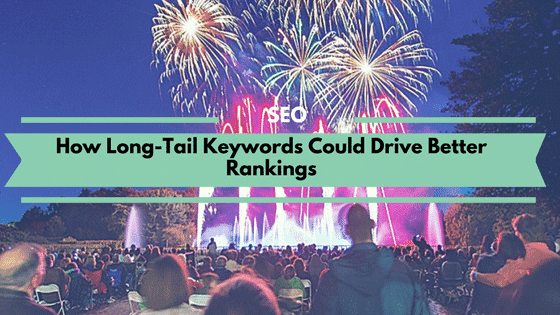 In these times where the competition is tough in every industry, keyword semantics matter more than ever.
What Do You Mean by Keyword Semantics?
Semantics aims to determine the exact phrase and the contextual meaning a certain person is looking for.
You can read more about semantics here: https://www.merriam-webster.com/dictionary/semantics.
There are is a variety of meanings for certain keywords. A good SEO strategy is to focus on the important keywords and provide relevant information. The users should see the knowledge that they are searching for without any hassles.
Google has made a lot of changes through the years that it became hard to figure out how you can rank higher on the search engine. The "Penguin algorithm" cut down a lot of websites that contain dead links and the ones which provide too many keywords on a single site.
When you talk about fans, this does not mean that you have to cram your website with the "fan" word. This is a no-no as times have changed.
You have to make improvements into your content that defines whether the fan that you are looking for is for household use or if you are referring to the fans of certain bands or Hollywood actresses.
Search Engine Results Pages and How they Work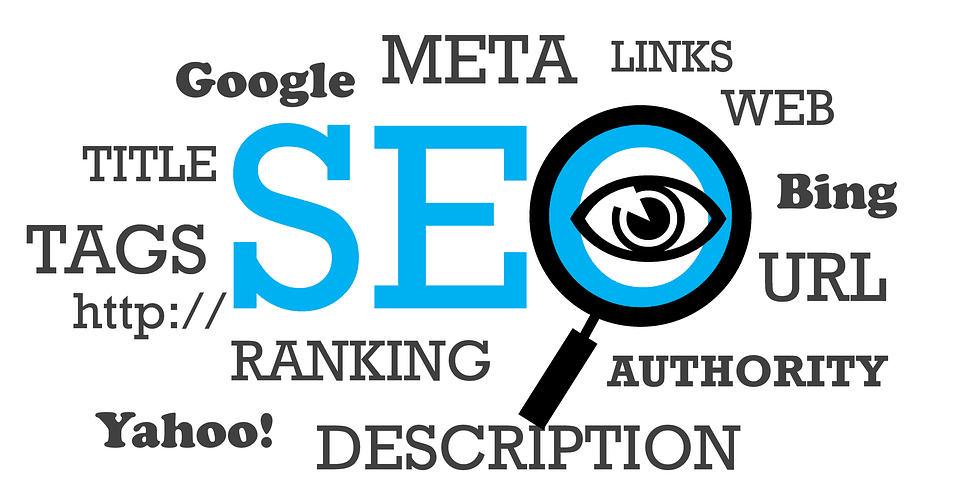 Users who enter something on Google are shown results pages that are related to their query. The search engine results pages or SERP is unique for every user.
The SERP is customized according to the location of the person, the saved history of browsing, and other social settings. There might be cases where two search engine results pages are identical but you might often find some differences in the ads shown.
There are SERPs that provide paid results and organic results. Organic results are often informational and can have low commercial intent.
Most users are not looking to buy something if they enter specific keywords on the search engine such as biographies of certain people.
On the other hand, paid results are often shown when users search for keywords that have high commercial value. For example, there is a difference when you search for the life of Abe Lincoln and cabinets near you on most SERPs.
Analysis of SERPs
When you analyze the search results, it will bring your business to a whole new level. You can provide relevant keywords that customers are looking for most of the time without the need for providing the content every hour.
For example, you have the option to choose flower delivery in Miami instead of just putting flower deliveries on your website. Users tend to search for specific keywords on search engines. This means that the more you can provide the information that they need, the higher you will rank.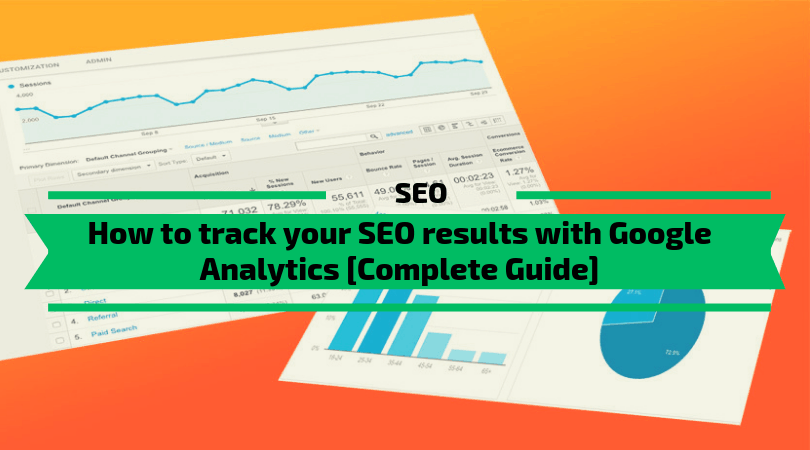 You might be in the dark on how you are doing against your competitors. Fortunately, there is SERP rank tracking software that can help you get a view of where you stand on the search engines.
Some of the information that you can gain include traffic insights, link authorities, competitor intelligence, and a lot more. You can do weekly or monthly checks to your site and you can make improvements with the information that you are getting by using some of these relevant online tools.
Rank Tracking Software Features
1. Track Keyword Rank According to Location
When you use online tools, you can get information about how well you are doing in your country or city. It can include searches that are relevant to your zip code, and you can get real-time changes on how the rankings change over time.
2. Track Ranking on Mobile
There is a difference in how well you perform on mobile searches vs. the desktop searches. This is because your site responsiveness can be different on mobile and desktop.
The faster your pages load on mobile, the higher your rankings will be. Most people use their mobile phones to search for something because of its convenience so it is important to rack your rank on mobile as well.
3. Keep Track of Your Competitors
You can create daily, weekly, and monthly reports to see how well you are doing compared to other businesses in your industry. You can automate the reports and present them in graphs.
You can categorize each to organize the keywords by categories and let your entire team have access to it so that you can make changes if necessary.
When Keywords will Stop to Matter
The truth is nobody knows. There might be a time when keywords will stop to matter as many businesses and people will take advantage of it. Google changes its algorithms from time to time.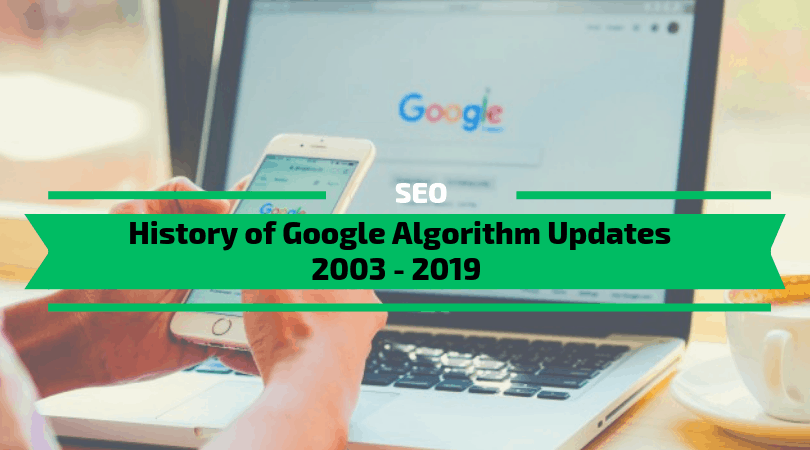 The truth is this is the best time to pay attention to how well your keywords rank on the search engines.
A lot of Google developers do not want the biggest search engine in the world to be at a level where humans can reach it. They want to develop it so that it can reach the superhuman realm.
The next time might be about Google giving results of what users want without them needing to ask for it. Better take advantage now since this is the best time to grow your business.