There is no industry bigger right now than Fintech with new startups entering the market at an alarming rate.
While there certainly is room for great success in this industry, the influx of businesses and the number of giant companies like Stripe, Mint and Robinhood dominating the market has also made it fiercely competitive and hard to stand out from the crowd.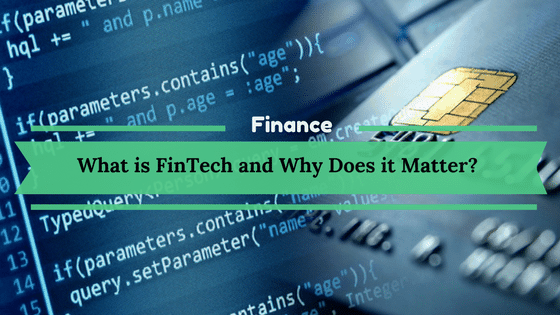 Pin
Fortunately, there is a lot of helpful advice which will help any entrepreneur to avoid the common pitfalls and succeed in this constantly expanding industry.
Read on for a few tips for launching a Fintech company and finding success.
Understand The Regulations
This is a highly regulated industry, so it is vital that any entrepreneur has an excellent grasp on what the regulations are, including regulatory bodies, legal limitations, laws, and requirements.
These will differ depending on where you are operating from so always make sure that you check the regulations for your geographic area.
Find A Niche
The Fintech industry is an enormous and highly varied one, so you need to identify a niche to work in.
A few examples of the subdomains of Fintech include mobile banking, trading and investments, crowdfunding, lending, personal finance management, and payments and international money transfers.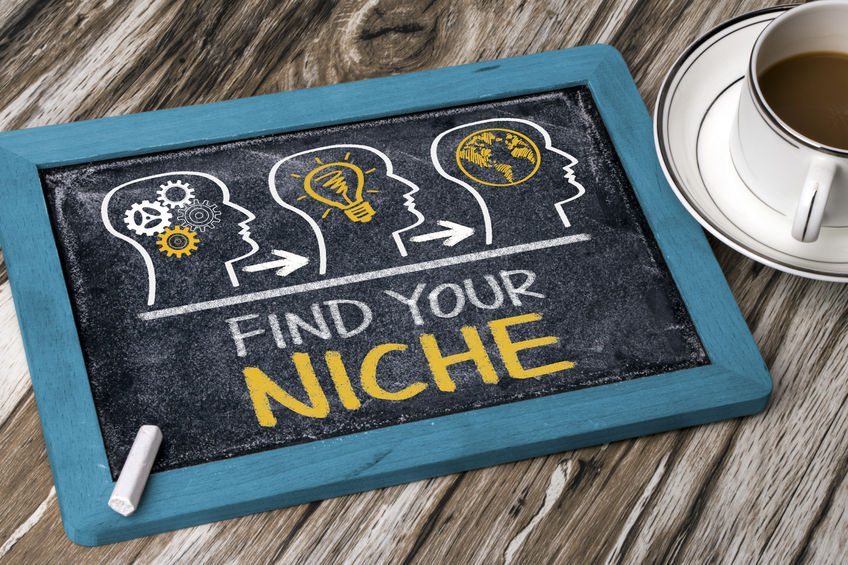 Pin
To identify your niche you should consider your area of expertise, interest and where you can fit a gap in the market.
Talent
As you would expect, succeeding in this industry is all about having talent by your side so make sure that you assemble the best team for the job.
Ideally, this will include individuals with deep financial industry experience, but you will also require talented software developers and various other employees to get the project up and running.
Funding
As with any startup, it is highly likely that you will need some form of financial backing. Angel investment is a great idea and especially if you can secure funding with someone in the industry as this will also see you benefit from their experience, contacts, and guidance.
Development
You will now be ready to start developing your app. Many Fintech companies find it beneficial to start with a minimum viable product (MVP) so that you can test the idea and obtain feedback before starting with the finished product.
Marketing
In such a competitive field, standing out from the crowd can be a huge challenge and particularly when you are first starting out.
Enlist the services of an internet marketing agency like Click Intelligence to boost your visibility online and help you to rise through the search engine results lists. This will get you noticed and enable you to compete with big names in the industry.
Conclusion
These are the key steps that an entrepreneur will need to take to launch a successful Fintech company.
There is great potential to succeed in this industry, but it is also fiercely competitive and constantly growing so it is important to put the work in and look for ways that you can fill a gap in the market while also promoting your brand.