Are you interested in making some money on the internet? If that is the case, print on demand could be just the perfect idea.
Whenever a customer places an order of a specific design from your store, the design gets printed on his or her selected product.
The money is not wasted because customers pay for the product first. And you can create a great passive source of income or a full-time business depending on how much you are willing to invest.
To get you started, here are some valuable tips.
Tip #1 – Find the Right Supplier
If you are not going to create everything yourself and focus just on designs, you will need to find a good supplier.
Printify is one of the best in the industry with its automated print on demand technology.
Printify can be easily integrated into a Shopify. And if you were to visit Shopify and search for Printify, you would see that it has over a thousand 5-star reviews.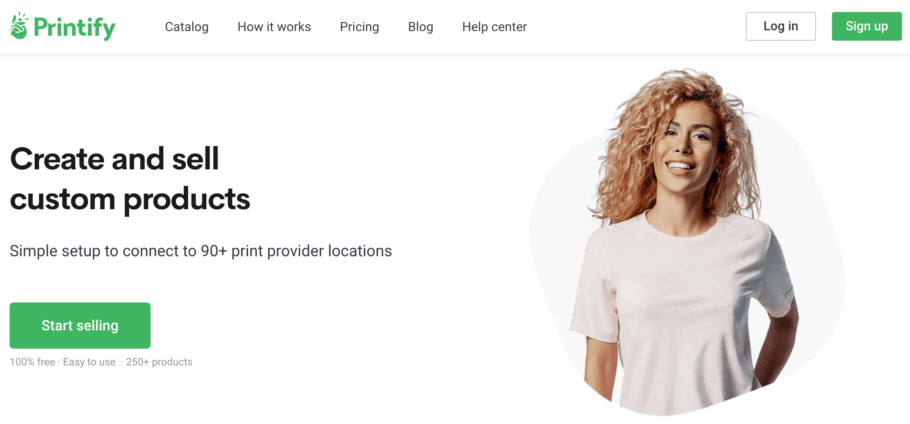 Printify also offers over 250 products. Finally, if you are looking to target the international market, there is no need to worry about shipping fees. 90 printing facilities in the world, including China, the US, and Europe will eliminate the problem of shipping fees because you can deliver products directly from the printing facilities.
Tip #2 – Aim for Quality
The prices vary from store to store. Some have cheaper products while others are a bit more pricey, but provide you with more quality.
Finding the perfect balance between how much something should cost and how good it should be is difficult. However, if you want to build a sustainable business, do not sell yourself short by sticking to cheap and mediocre products.
Quality should be one of your priorities because a good product will always receive more positive reviews. And given the importance of word of mouth from other customers, positive feedback on your store is important.
Tip #3 – Hire a Freelancer if You Are Struggling
The available designs on the store are one of the cornerstones of the business. Without proper designs, people would not visit your store in the first place.
There may come a time when you have a reader's block, but instead of not finding the right words, you struggle to create new designs. A sudden disappearance of creativity is not a reason to panic.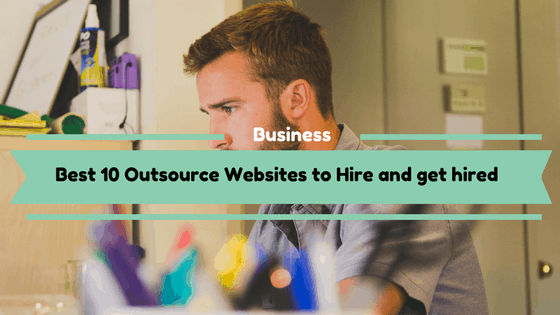 Consider hiring a freelance graphic designer. Another person will help to get business back on track. And who knows, if a freelancer does a good job, you could hire him full-time and focus on marketing and other business-related matters.
Tip #4 – Prepare for Holidays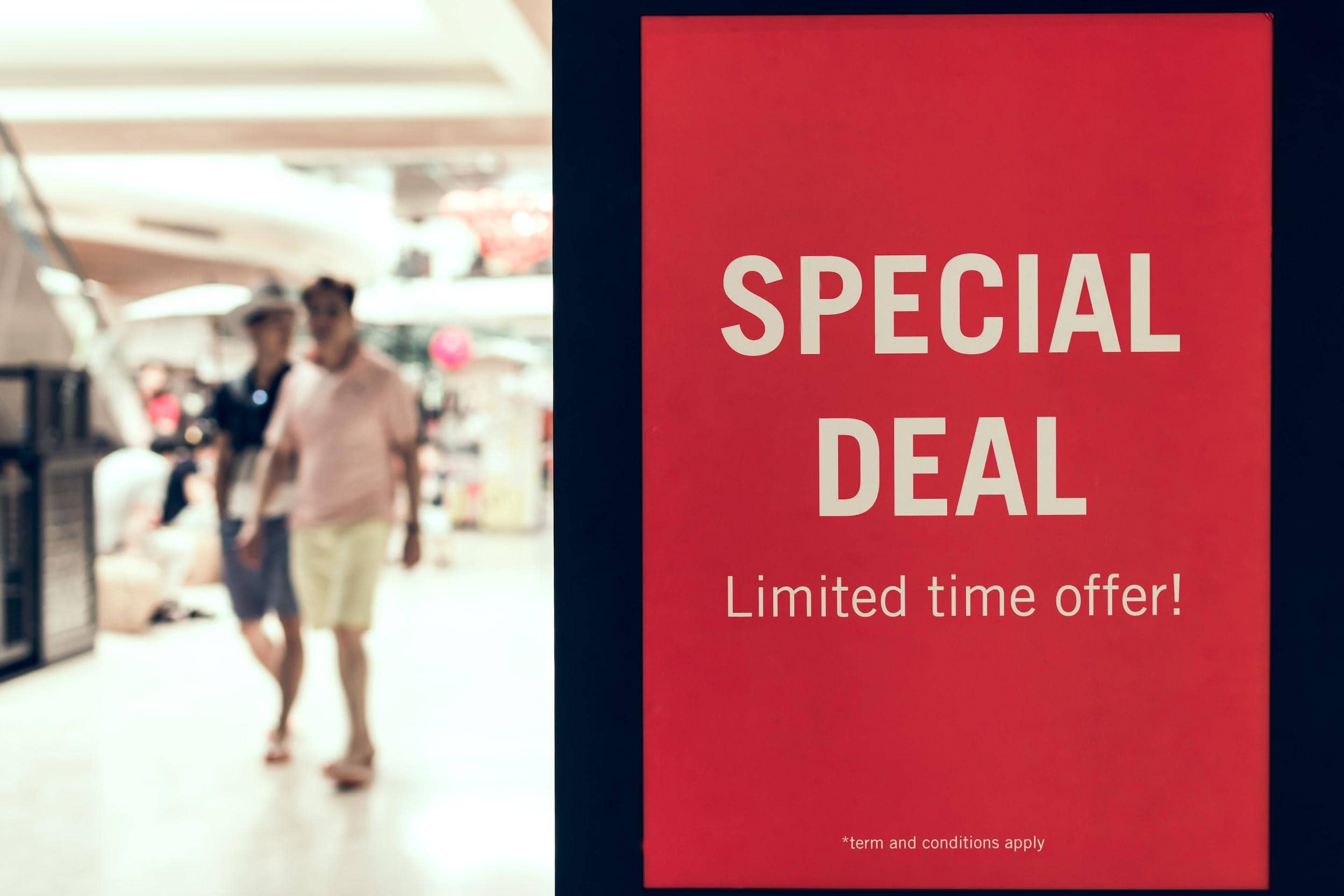 Image source: Pexels.com
Shoppers spend more money on certain occasions, like holidays. Christmas, Black Fridays, and Cyber Mondays are the days when you can expect to make more money than usual, so preparing for them in advance is a good piece of advice.
Look to create a line of products that are relevant to the season. For instance, if you are selling t-shirts with cute animals, have them wear a Santa hat.
Announcing information about the upcoming sale on social media channels and to your email subscribers is also worth it. And if you include some discount coupons as well, you can expect a lot more traffic and money on holidays.
Tip #5 – Keep up with Trends
Trends come and go and if you are in print on demand business, it is necessary to keep track of all the things in the world.
Introducing new designs at random may work, but if you are in a specific niche, like politics, international or local events are a perfect opportunity to design and sell what is hot in those moments.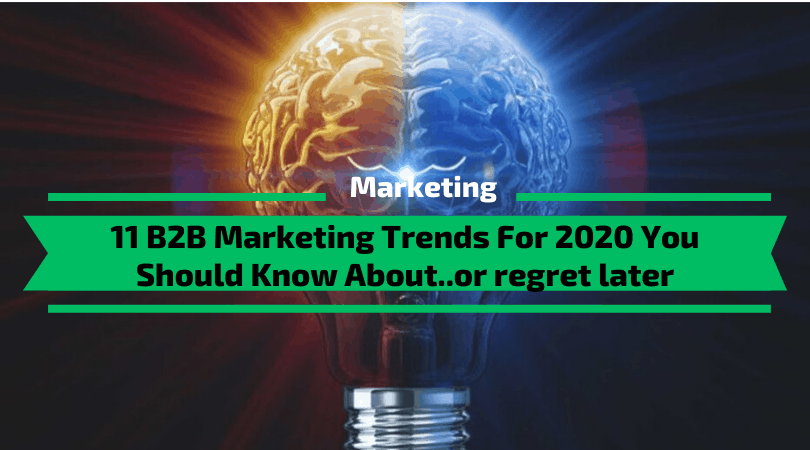 Presidential, municipal elections, upcoming debates or summits, and any other big events is one of the things worth pondering about and trying to come up with something relatable that could sell.
Tip #6 – Leverage Social Media Marketing
Emarsys has revealed that there were about 3.5 billion profiles on social media in 2019. The number continues to grow and there are new people joining the most popular platforms like Facebook and Instagram all the time.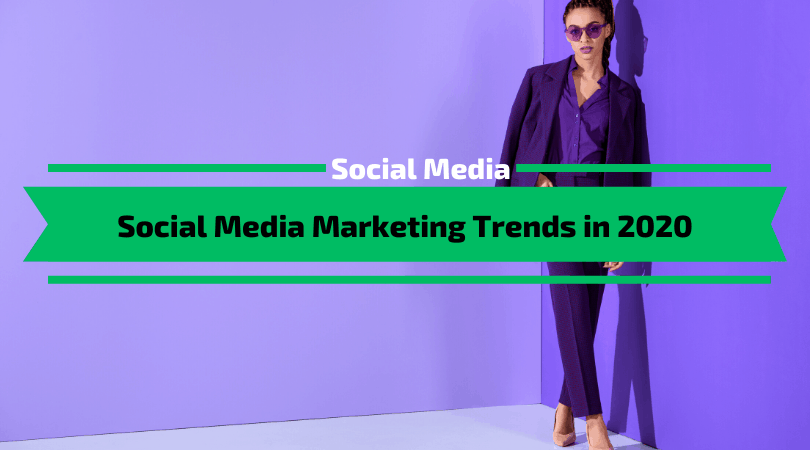 Social media sites are great not just for driving traffic to your store. You have an opportunity to directly interact with your fans, organize contests and giveaways, work together with influencers and raise your brand awareness. Thus, put social media presence improvement on your list of priorities.
Conclusion
To sum everything up, these tips should do nicely for everyone who is looking to get their print on demand project rolling. It will take time before you are in a good spot, but nothing comes easy when talking about making money.