Freelance writing has become one of the best side jobs, especially for college students. Other than the good pay that it comes with, freelance writing is not only flexible, but also very enjoyable.
The great opportunities and the flexibility that comes along with it make freelance writing a one in a million side job for anyone who has a knack for writing.
The best part about it for a college student is that it can fit into almost any student's schedule. To add to that, the jobs that freelance writing consists of are very relevant to college students with an example being custom term paper writing.
For the students who have loans, it can also be a great endeavour to speed up the payoff process.
Below we look at what I consider to be the five best ways for you to unlock the doors of freelancing and earn substantial amounts of cash for writing.
1.Break into Magazine Writing
One of the best writing niches in the market is magazine writing and it's a pity that many people don't even consider it. The reason I put it among the best that the market has to offer is that of its high pay.
This job can earn you from around 0.1 to 2 US Dollars for every word you write! After summing up the number of words that you will be required to write in order to make a sensible enough article, you will end up having quite an amount of cash all to yourself.
Looking up ahead, if you continue to succeed at what you've been entrusted to write, more jobs will come your way and in turn, even more, cash. I can assure you that a breakthrough in this niche will end up providing you with a higher income compared to other jobs, such as freelance blogging.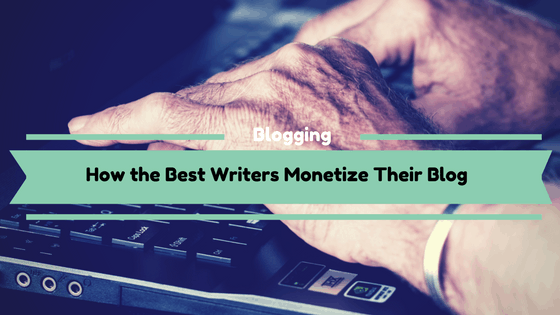 The major downside here is the difficulty of being taken up for magazine writing. In addition to that, the jobs you will be getting will most likely lack consistency in comparison to other types of writing.
If you wish to have an edge over other people in getting a chance to have a go at magazine writing, I would recommend that you start your search in places such as 'Writer's Market'. This is a book that provides you with the names of all the editors that you can contact and also the guidelines for submission and pay.
2. Find Unique Gigs on Content Marketplaces
Another lucrative place to turn to as a freelance writer is Craigslist. For those who are seeing this for the first time, it refers to a place with unique opportunities all for your taking.
A heads-up before trying out some pieces of work here is that there is a high chance of getting scammed. Due to this, I would advise you to make sure that you have signed a contract prior to doing any work on Craigslist.
For you to find a writing gig here, you need to do a search on the big cities, such as Los Angeles or New York among others. After that, you should head to the 'Jobs' area, then click on 'Writing or Editing'.
From that point, you are in a position to search all the listings and in due time you will find the opportunities of working from home.
An example of the gigs that you will find here is writing descriptions of various businesses for use in directories. The descriptions can contain up to 100 words each and you will submit them to directories once you're done. The money paid for this is around 2 US dollars for every description which honestly is not much to work with at face value.
However, if you dig much deeper, you will see that it is a fair deal because of the easy nature of the job. You can write a lot over a short time.
Most freelancers that have majored in this particular field, end up earning cash in the range of 300 US Dollars minimum while working during their spare time.
3. Writing For Blogs That Will Pay for Your Tips and Stories
For those students who have a tendency to write and share their own stories and tips, there are ways in which you can put this hobby to use and earn some cash. There are blogs that look to post such stories and in return pay you for your services. As much as this job is lucrative, it's also ideal for students because of its flexibility and adaptability.
What I mean by this is that it does not require any unnecessary commitments on your side. You are not required to make submissions of your articles on a regular basis.
On the contrary, all you need to do is pitch your great ideas whenever you get the chance to do so and they will pay you for it. Like we had alluded to earlier on, it is in your best interest to create great pieces of work on a regular basis.
This will put you in a better position to earn more money as compared to a person doing shoddy articles and taking months to submit one.
Below is a site which can help you land some jobs, to begin with:
World Start – It's a blogging site that involves searching for emails and general computer tips for use in their newsletter. They pay around 15 to 35 US Dollars for every post with the length of the post also being a contributing factor.
4. Cold Pitch to Find Your Own Clients
One of the boldest steps you can make as a freelancer takes the initiative of finding clients for yourself. It not only creates a stream of clientele for you but also ends up making you happy with the personal relationship that comes from interacting with clients at the first-hand level.
For this to work out best for you, there are a number of things that you will be required to do beforehand.
They include:
5. Getting Jobs from Popular Job Boards
For the beginners in the writing business, job boards are a nice place to start with for a good career take-off. The types of jobs here are numerous, ranging from blog posts to resume writing. The only trick that you should remember when applying for these jobs is to only apply for the ones you have very specific knowledge in.
It is also important to note that the competition for these jobs is very high and it would be prudent to sell yourself as a specialist or an expert in a certain area. This helps to increase the chances of you being chosen over others who don't sound as convincing as you.
6. BONUS: Start your own travelling blog
If you don't want to sell your work to others you can start a travelling blog where you share with your readers your experiences and also give them travelling recommendations.  We've written an awesome complete guide on how to monetize your blog. There we listed 14 proven methods that we tested and could measure the results listing exactly what works and what doesn't.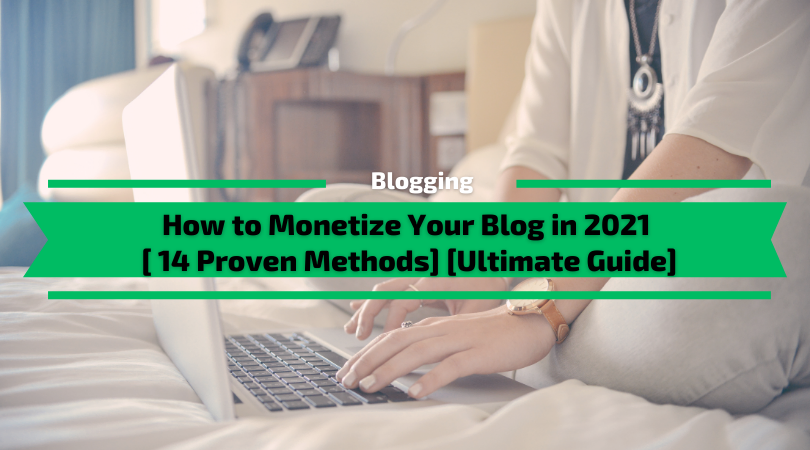 The path to make good money from blogging will be quite slow but "a la long" you will make way more than selling your writing to others as you will monetize all the articles you wrote in the past.
Conclusion
Writing can be a fantastic method of earning an extra coin, especially for college students who don't have jobs because of the school curriculum.
As a student, you already write every day as part of your studies, doesn't it make sense to monetize your writing experience, travel writing or otherwise and make some money doing something you already do?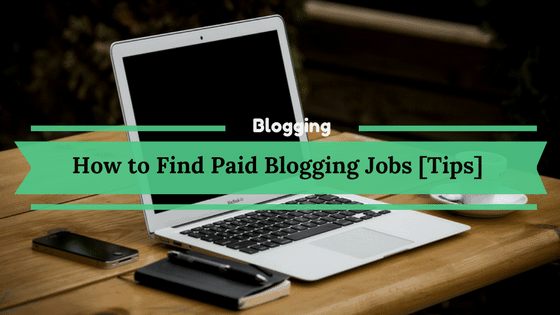 It is a good enough endeavour to take up during your free time and it could even result in being a source of full-time earnings if you produce good quality work consistently.
Having said all this, are you inspired now to take up writing as a college student to get some extra income?