When we talk about cryptocurrencies and their usage, the internet and tech community seem divided, with many calling them a 'bubble'. Despite this, the fact remains that the crypto niche has experienced exponential growth in the last couple of years, and it is still growing.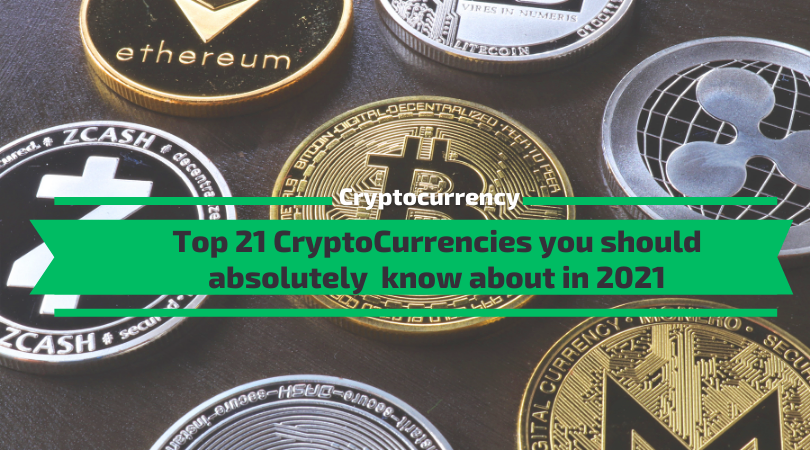 It should also be noted the entertainment business is mainly run via traction gained through millennials. Since they are taking a keen interest in cryptocurrencies, it seems like a perfect time for businesses to start integrating cryptocurrencies into their products.
Why should you use crypto for monetization?
The answer is quite straightforward – because the advertising industry is dying.
Until 2016, advertising was considered the best way to monetize a business, especially in the biz world. However, it is now experiencing a downfall.
If business owners want to stay in the market with the same earning figures, they must find alternative ways to monetize their business.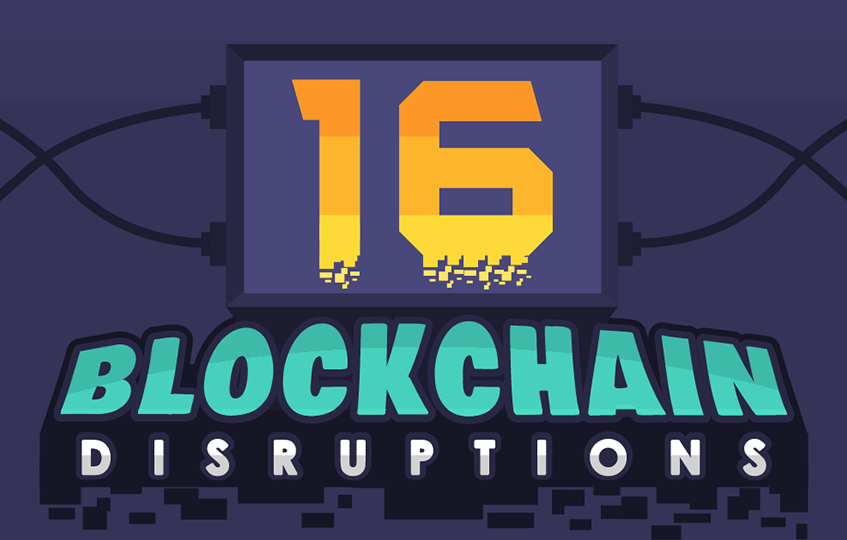 Another great reason is that blockchain technology, upon which every cryptocurrency is based, is decentralized and completely transparent. Any organization does not run it, so policies and financial division among stakeholders are not prone to favouritism.
For instance, if you want to track clicks on an ad displayed on your site, you could refer to the ledger and verify whether the clicks have a pattern.
Moreover, if you want to run a partner program on your biz, the technology could support it in becoming very profitable whilst remaining transparent.
Basically, the use of cryptocurrency makes monetary dealing feasible and eliminates the risk of fraud.
What are the positives and negatives of doing so?
Since 2017, a significant number of businesses have started integrating cryptocurrencies, mainly Bitcoin, into their payment options and referral awards.
Let's have a look at some of the pros of doing so.
Efficiency
For cross-border payments, crypto is your best bet. In pretty much all cases, fiat takes several days to be credited to an account. However, in the case of digital currencies, it only takes a couple of minutes. If you sell something on your website and need instant payments, accepting cryptocurrencies is even faster than credit cards.
Low transaction fees
Customers often hesitate to shop online due to increased transaction fees. But in the case of cryptocurrencies, these unnecessary charges are kept at a minimum. In fact, it happens to be less than one percent of the total transaction amount.
The pros are obvious, and it is important to keep in mind the following cons, as well:
Volatility in price
Behind every fiat, there is a central body that ensures there is some stability in the currency's value. This is totally different from cryptocurrencies as they are totally decentralized. A token could cost $50 at one instance, and 2 days later, the price could rise to $500.
Setup hassle
This depends on your business's nature, but in some cases, it might be a hassle to integrate crypto payments. Since the technology is new, not everyone is proficient enough to deal with it. Due to the supply and demand gap, developers often charge premiums that businesses have to pay to gain support.
It's worth noting that API providers, such as Coinbase and Bitpay, which are considered two of the most reliable payment processors, are quite expensive for the business owner.
What's the best way to monetize your business with crypto?
Let's have a look at an array of streams you could adopt to monetize your business with crypto.
Of course, the foremost thing is to adopt as many cryptos into your biz whilst expanding your customer base. When the amount is transferred to your wallet, you could hold it and sell it later once the price rises.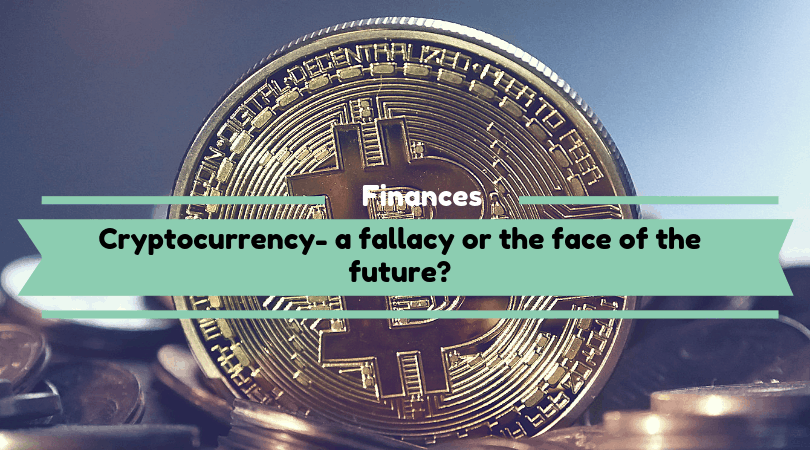 Secondly, mining could be a wise bet, depending on the nature of your business. If your business has a website, you could start mining using your users' browsers, with their permission, of course. It is an inexpensive method to monetize your business with crypto, and many visitors accept it straight away.
Is crypto widely-enough accepted to monetize with it?
Yes, of course. It could have been a concern 2-3 years ago, but now, a reasonable number of businesses are accepting crypto to monetize and increase their customer base:
Outreach.Buzz
Outreach.Buzz helps people connect with bloggers and influencers to promote their content, increase their traffic, and reach the highest rankings in search engines. They accept crypto coins payments through BitPay.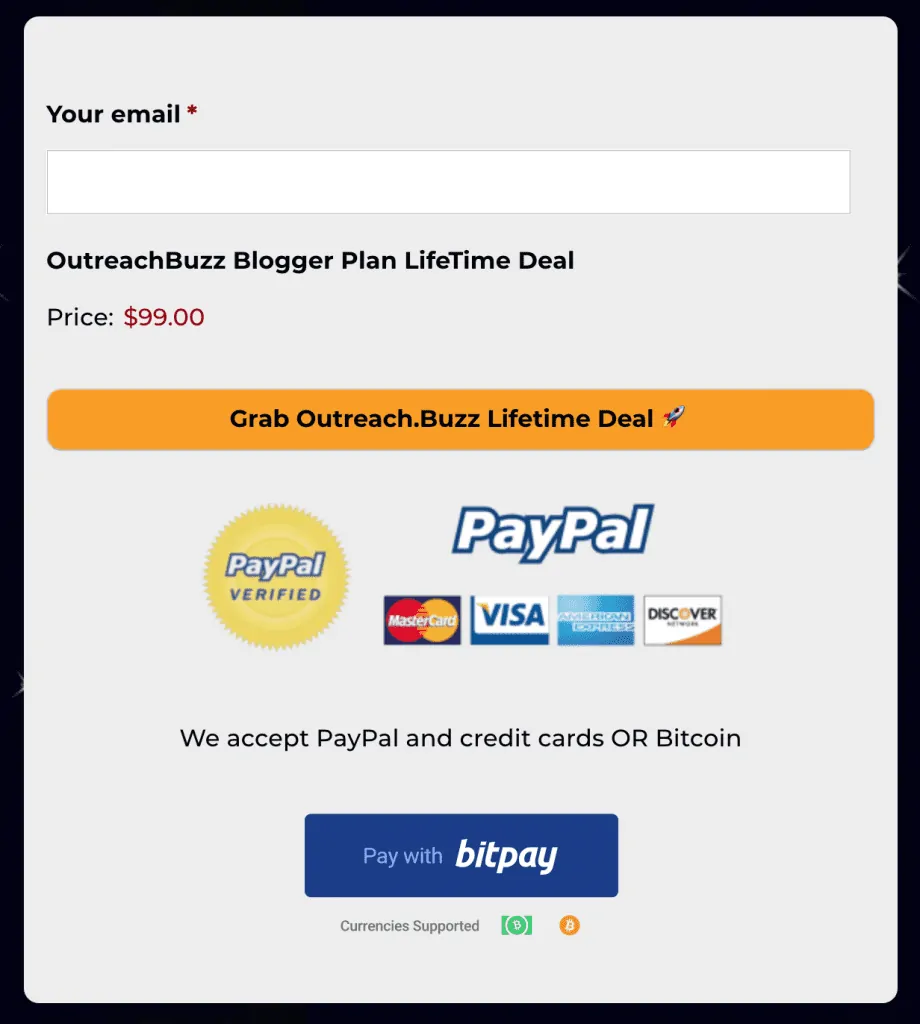 Pizzaforcoins
This company tops my list as they have been accepting cryptocurrency for 5 years now and are very enthusiastic about it. Currently, they accept about 50 cryptocurrencies and are adding more. It's the only form of payment they accept, no fiat!
Paypal
Paypal is providing support for cryptocurrencies by partnering with payment processors, such as BitPay and GoCoin. This will help raise the profile and perceived trustworthiness of crypto.
Subway
Some Subway outlets in crypto-supporting countries allow customers to pay in Bitcoin. They also plan to support payments in Tether and Ethereum shortly.
Expedia
Expedia is seen as one of the most valued travel agencies and has recently partnered with Coinbase to offer customers the opportunity to pay in BTC. It is a great initiative to encourage the use of cryptocurrencies at various checkouts, and it has boosted their sales, as well.
Conclusion
It is obvious that the use of cryptocurrencies is increasing, and several businesses have already adopted them. As a business, you have to jump into this highly lucrative moneymaking scheme, which provides an unparalleled degree of affordability, transparency, efficiency, and decentralization.
One of the coolest factors is that your business won't have any geographical boundaries. The sole requirement for buyers is to have an internet connection and the required crypto in the wallet.
So, how would you incorporate cryptocurrency into your business model and increase your outreach?