The new generation spends most of its days online – they don't read the papers or watch TV, they order food online and hang out with their friends on social networks.
Nowadays, earning extra money usually doesn't mean a newspaper delivery or a job at a gas station.
So, if you spend a lot of time online and if you've thought to yourself numerous times "I'd be rich if I had a dime every time I started scrolling through my Facebook just because I'm bored", you should know there are ways of making some money without ever leaving your room or taking your eyes off your laptop.
Here are a few ideas.
1. Online tutoring
If you have a skill or a certain level of expertise in a field that could be taught remotely, there's probably a platform that will enable you to do so. Particularly if you're able to teach a language.
Obviously, you don't have to do this online, but sometimes it's hard to find enough people in your environment who need language classes and can afford them. Therefore, tutoring online has a number of advantages – certain platforms like Tutor.com or Verbalplanet can connect you with people from around the world keen to learn a language or a skill that you can teach them.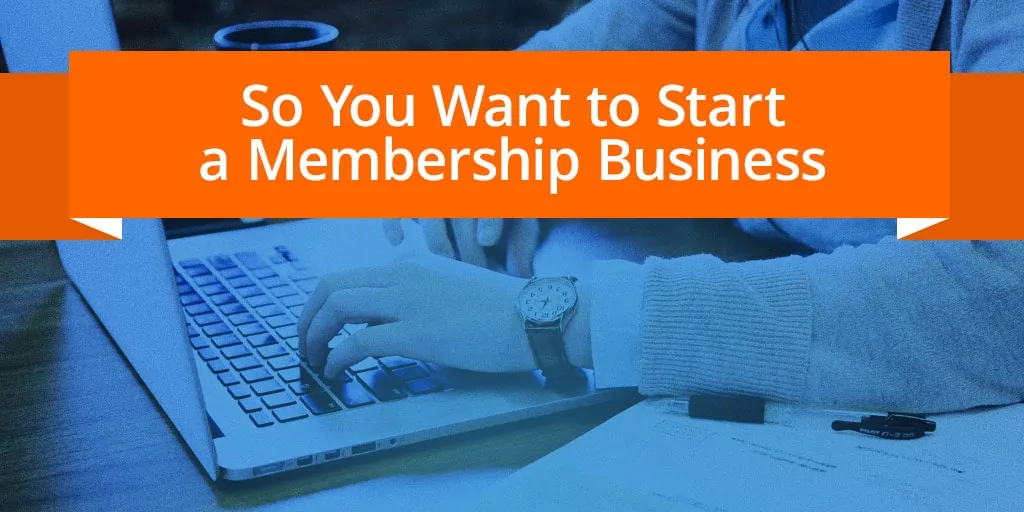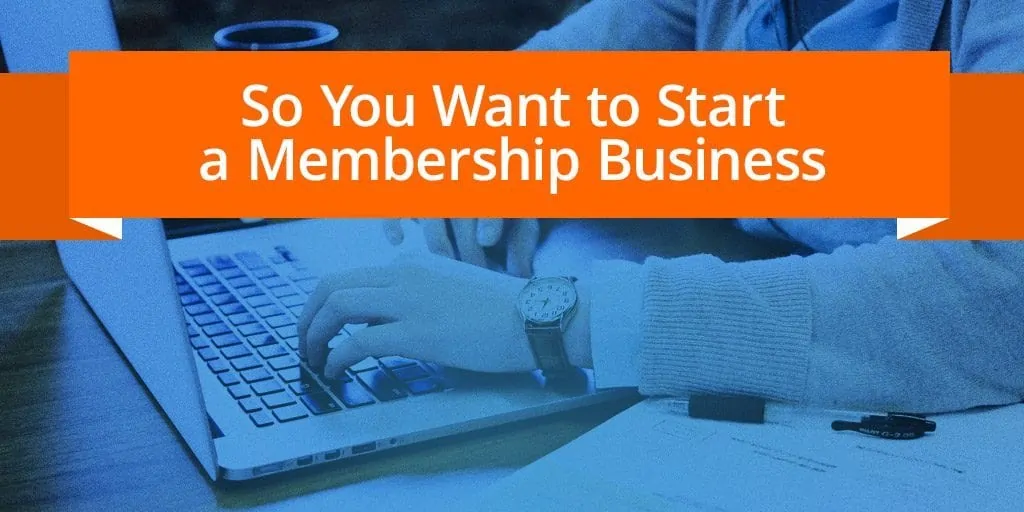 A similar option is to come up and design your own online classes that you can then sell either on your own website, on one of the e-commerce platforms or on one of the specialized websites where people sell their courses to other people.
This is an interesting option because you only make a class once and tell sell it to different people just like you would any other product.
2. Blogging
You're pretty sure you have a decent level of writing talent, you believe you have interesting messages to pass on and there's an area in which you're particularly knowledgeable? If you have a bit of spare time, starting a blog might be a good idea.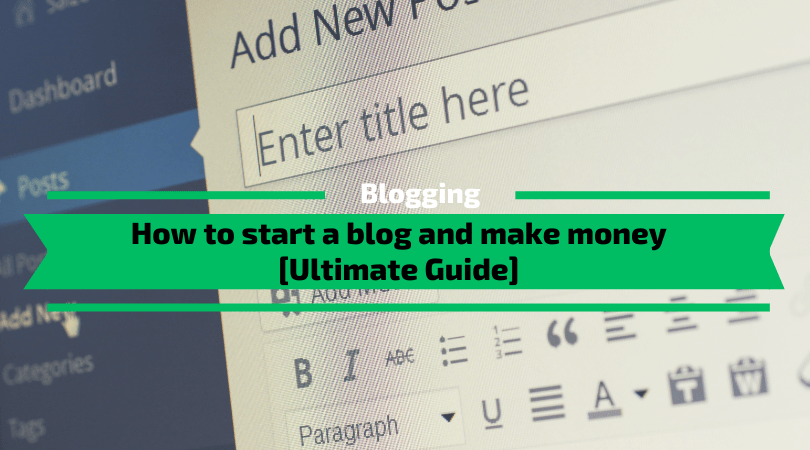 Nowadays, there are all sorts of ways to
promote your blog
, especially if you're the type of person with many contacts on social networks. Besides, quality content always finds its way to the right audience.
As for making money, there are a number of ways a blogger can do this. For one, if the blog is successful and attracts a sizeable readership, you can count on serious ad money – either from banners, Google AdSense or something similar.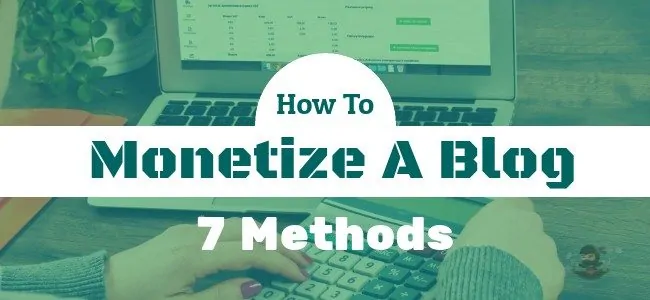 Depending on your blogging niche, you can also make money by doing reviews of products and services that companies will send to you free of charge for the purposes of reviewing.
3. Selling photos online
If it's safe to say that we've been living in an online era for the past 15-20 years, then it's even safer to say that we've been living in a smartphone and Instagram era for the last 4 or 5.
It's simple – everyone has a phone with enough memory to take as many photos a day as you want, and this has enabled a lot of people to find their hidden talent for photography.
Nobody's going to buy a selfie you took at a pub with your friend, but if you're an artistic type with a passion for this craft, you might make a buck or two. And if you're really good, you can even make a decent living through websites like Stocksy, Shutterstock or iStockPhoto.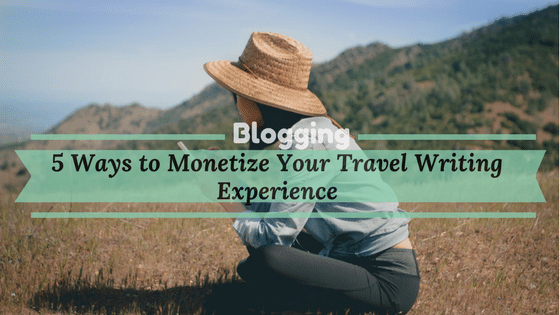 Keep in mind that you will need serious equipment to make this work as you will have to provide HQ photos that can be used for a number of purposes.
Like so many other areas of business, trading has also undergone a big transformation under the influence of information technology. One of the consequences of this transformation is social trading, a process through which a new type of trader's community is created.
Social traders are involved in a kind of broker's social network – they can view, comment and analyze each other's actions and strategies, learn from each other and share ideas.
It's not necessary anymore to have a large network of contacts and a thorough understanding of the market to become a social trader – if you're inexperienced and not too knowledgeable in this matter, you can rely on other people's experience.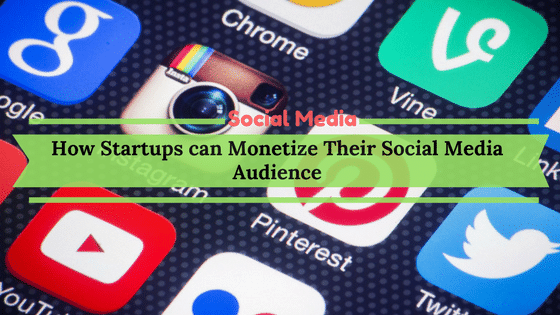 You can even employ a strategy called copy trading – you're able to automatically copy every move of a successful and trustable trader you choose.
In return, a chunk of your funds will be transferred to the trader you're copying, and if you become successful enough, over time you can become the person who is copied and make even more money.
5. Online surveys
Online surveys are a useful way for companies to research the market and get some feedback that would be otherwise hard to get. If they just politely ask their customers to tell them what they want or think, it probably won't work.
However, people's opinions on a company's ideas, products or services are extremely valuable to them and they're ready to pay for that info.
Therefore, if you spend a lot of time online anyway, take a few minutes, fill in some questionnaires and earn a few bucks.
Conclusion
The bottom line is: If you have just a tiny bit of talent and spend much of your day cluelessly browsing the internet, that's a good starting point to start making some additional money or even making a living online and make money from home.
Even if you don't have any particular talent but simply have a lot of time on your hands, you'll have an opportunity to earn money through things like online surveys or platforms like Mechanical Turk or Slidejoy.
The demand for sheer human intelligence online is so large that making some cash by doing simple jobs and performing simple tasks without ever leaving your room is easier than ever.