Social media analytics in layman terms means collecting data from social channels and online content to help guide business decision.
While this can take many forms, the end goal is to gain actionable insights for your business strategy. Business is becoming more and more global and increasingly competitive thanks to the internet.
What this means is that while competition is more fierce, smaller businesses have a chance to speak up as well.
Steps To Take In The Social Media Realm
At its core, if you're looking to use social media channels to your advantage in order to increase your business, there are basically 3 steps that you will need to take.
First of all, you will have to identify your business goals. Before designing any social media campaign any before investing in any social media analytics tools, you will need to assess what you're fighting for.
Your business goals could range from increased traffic or downloads to improving brand perception. If you have clear business goals this will help give purpose to the numbers you will analyze later.
Second of all, you will have to determine some social KPIs (key performance indicators). These are the metrics that will indicate failure or success and will differ depending on the social media goals that you set up.
They can range from sentiment (the way your audience feels about your brand/service/ product) to conversion (the way a social media campaign impacted your sales and your revenue).
Last but not least, you will have to do the actual analysis and figure out what the numbers are saying. After you figured out what your goals are and set up your metrics for success and failure, you will have to analyze the data and make informed adjustments after you assess the state of your business.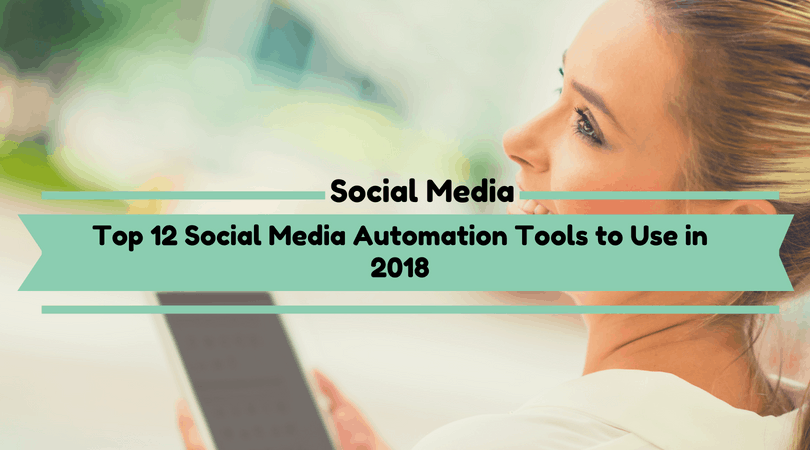 Free vs Paid
Deciding whether you want to use free social media analytics tools or paid ones depends on a number of factors.
How much experience do you have with analyzing social media numbers?

Is your brand presence on more than one channel?

What features are you looking for?

How much of a budget do you have? etc.
There is a wide range of social media analytics tools available for free on the internet. Free tools can get you a long way and at the very least they can be used as stepping stones in the learning process if you are not experienced enough.
However, if your brand is active on more social media platforms, things can get immediately more complicated. Collecting the numbers from all channels manually can be quite a chore.
Additionally, you might want complex features that are not available for free. That is when you will have to start thinking about a budget for your social media analytics tools and start seeking the right tool to invest in.
An ideal thing to do if you're not sure which tool is the "right" one is to simply enter a free trial period or check if there are demos available.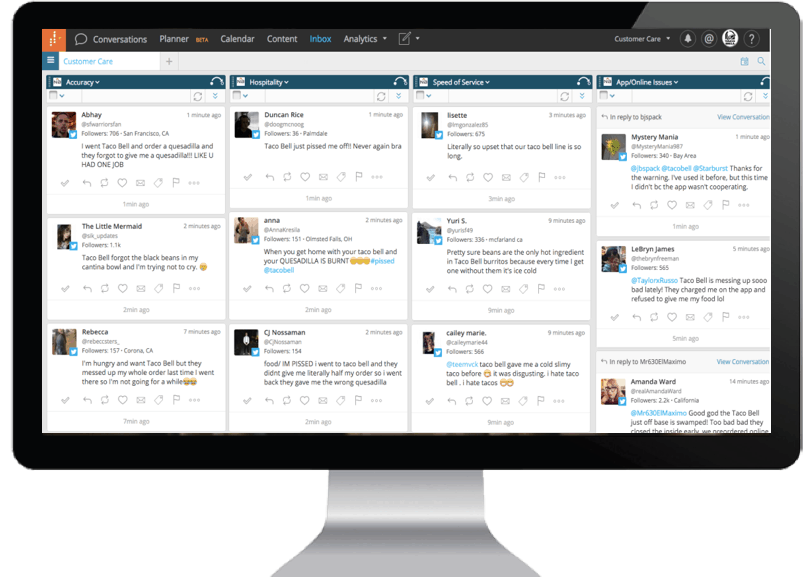 This will help you figure out what the analytics platform has to offer and if it's fit for your needs. Few platforms will have everything in one place, so you will have to scout and do some proper research before making a confident decision.
NetBase, for example, is an award-winning platform used by a large number of companies around the world.
The platform focuses on consumer sentiment and provides cutting-edge features such as Natural Language Processing (which is used to decipher multiple languages, slang, and even emojis), and real-time monitoring layered with Voice of the Customer analytics and image analytics.