Back in the day, choosing the right hosting solution for your online business could turn into a really tricky task.
You will have to decide how much disk you require, the probable bandwidth, and whether your host will keep your servers up and running.
But, today, things have dramatically changed. The world of cloud infrastructure has introduced more than a gazillion options, and users can now easily cherry-pick them up off the Internet.
In short, it has spoiled you.
Previously, you had to make up your mind before choosing a certain web host for your online business. However, now you can sign-up and use the service and then decide which is best for you.
So before you go ahead with making a decision, here are five questions that you need to ask!
1. What is the Website Load Time of Your Host?
Websites differ from each other based on their different load speeds.
A good host will certainly offer less load time compared to a not-so-good host.
If you are not sure what your page load time is, you can measure it using tools such as GTMetrix, Google Page Speed Insights, or Pingdom. It helps you measure your website performance.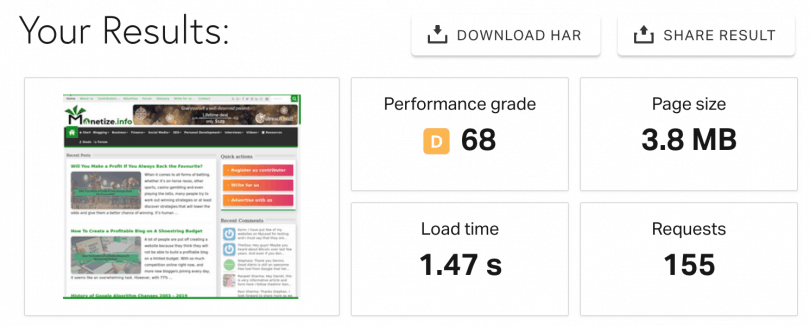 Simply put, people hate waiting for websites that have a relatively greater page load time.
We have now evolved from an era of desktop users to an era of smartphone users. And people who are using smartphones have a significantly small attention span. They need fast solutions.
Therefore, an average website that takes more than 2 seconds to load is considered a slow website. It's one of the reasons why Google now favors website page speed as part of its search algorithm.
Therefore, when you decide on acquiring a web host, make sure that it offers a good speed load time.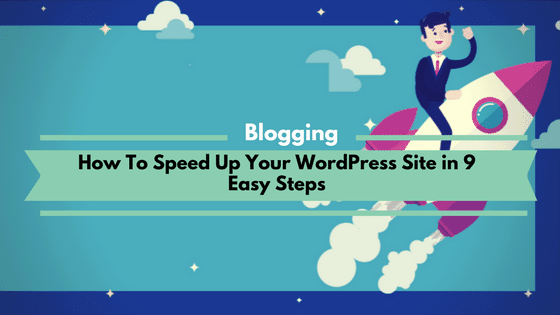 If you can't optimize the speed of your website yourself stay cool as we have you covered. Here are the top 12 WordPress support services that will help you with that.
So here's the thing which I advise everyone! Check with the bandwidth and the disk space before purchasing a hosting server.
Why do I believe it is necessary?
Well, for starters, if your website hosting offers you large disk space and high bandwidth in just a handful of dollars, then you need to double-check whether you are the only one on the server or if there is someone else with you on it!
It can be a serious problem in the most unexpected way.
Even though you are running your website with relatively less traffic, you can still succumb to website downtime or slow page load time because a neighboring website starts consuming the entire bandwidth. That usually happens when your service is equally shared.
With a dedicated IP address, you might not have to face any such issue. In fact, your business can run smoothly, and if anything falls against your favor, you can easily identify the problem and get it fixed.
With a shared host, you just can't.
Therefore, always make sure to do a background check and learn about your host beforehand.
3. What is the IP Reputation of your Current Host?
The server on which you have hosted your website is somewhat recognized as a server that entertains spam or hosting malware; the IP address it is running can get blacklisted.
And a server with a blacklisted IP address is bad news for business.
There is multiple software that you can use to monitor your server's IP and measure reputation. When operating in a shared server environment, there is a high chance that you normally use that server with multiple other clients who have many outdated features on their website.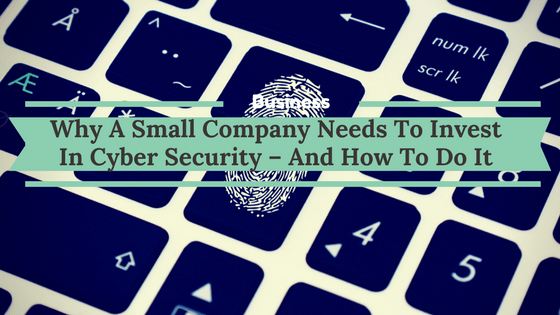 These outdated features, such as an outdated contact form, can be easily used as a vulnerability by a hacker. Hackers often exploit such vulnerabilities to send a good amount of spam emails. As a result, the server becomes vulnerable, and it puts your website at the same risk as to the other members.
4. Performing Slow During the Peak Hours?
When you are hosting your website on a shared server, and you experience some sluggish performance, do understand that it is now time to shift yourself to a better server instance. This particular problem usually happens with individuals who are running large e-commerce stores. And it mostly happens during the peak sale seasons such as Christmas, Easter, Halloween, or another season.
It usually happens because your shopping cart is consuming a whole lot of RAM from your server instance. But, you can't blame your service provider because shared servers are designed in such a way. All the members on a shared server are more likely to share the same resources.
It means that a large amount of RAM, CPU, and bandwidth attracted you to purchase a server is actually shared among all the individuals who are using that particular server for sites.
As a result, you can join the queue and wait for your turn so your customers can shop! Usually, customers don't like to wait that long.
Eventually, they move to an alternative store selling the same item. However, if you get a VPS instead, you can actually save yourself this sluggish performance.
Therefore, you should always check whether the server you are about to purchase works on the shared technology or does it suffice any dedicated server resource to give you the best performance.
5. Support for Non-Standard Software?
Lastly, do check whether your server can support non-standard software. It usually happens when your website is running a different version of the software to operate the site.
For example, if you are running an e-commerce store on your website, and it is running on a previous version of PHP, check whether your server host supports that version or not?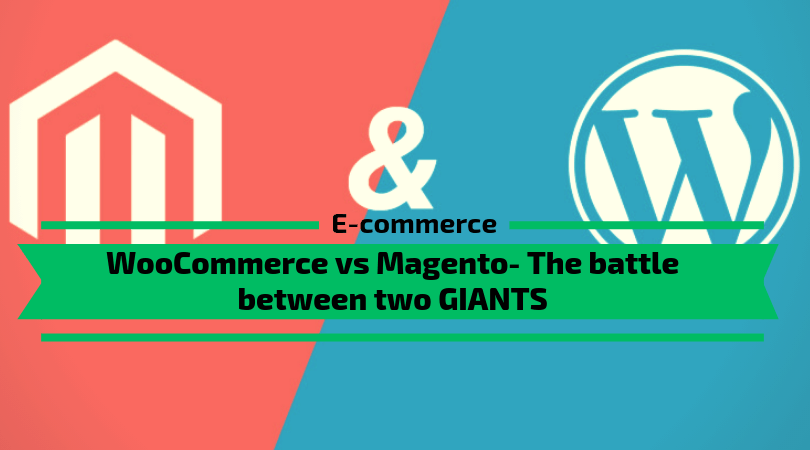 Other times, hosting servers support a range of updated software versions, but they are more likely slowing down your present site version. It is more attuned to the previous version.
Therefore, it is probably in the best interest of you to check whether the host supports the non-standard version of the software or not. In case it doesn't, then I advise you to switch your host.
Conclusion
So that's just about all there is to understand about hosting. Getting a web host isn't the sort of commodity as paying bills for your electricity or your gas; it's a whole lot more than that.
But, if you acquire the right host for your website in the first place, you can save yourself the hassle of testing it.
Choose what is best for you, and have peace of mind. Until next time.