Working out how to get more customers to buy your product, pay for your service, or visit your website can be difficult. In most industries, there are many others competing for those same customers so you need to find a way to stand out. 
One tried and tested method for achieving this is to give things away for free. Businesses in just about every industry have been using this technique for centuries.
Coca Cola is one such business. In 1887 it created the first recorded coupon for a free drink, a technique they still often use today.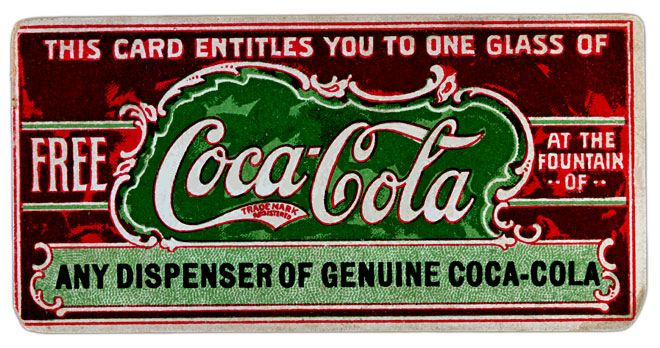 Of course, just giving stuff away without a plan won't yield the results you need, but if you do it strategically it can help create loyal customers, generate excitement about your business, and demonstrate your product or service's value. 
If this sounds like a good way to promote your business, then here are some ways in which you can give stuff away for free in order to increase your sales.
#1. Free Trials
Free trials are ordinarily used as part of the marketing of service, a piece of software, or a product that needs to be bought on a regular basis. By offering access to the product/service for a time-limited period, you're able to demonstrate its value to potential customers. 
It can be used during the "evaluation of alternatives" and "purchase decision" stages when you've already made the customer aware of your offering. By giving the customer a free trial, you remove some of their risk in evaluating your product.
A free trial "shows" rather than "tells" the benefits of your product, preventing the customer from feeling like they're being pressured by your sales team.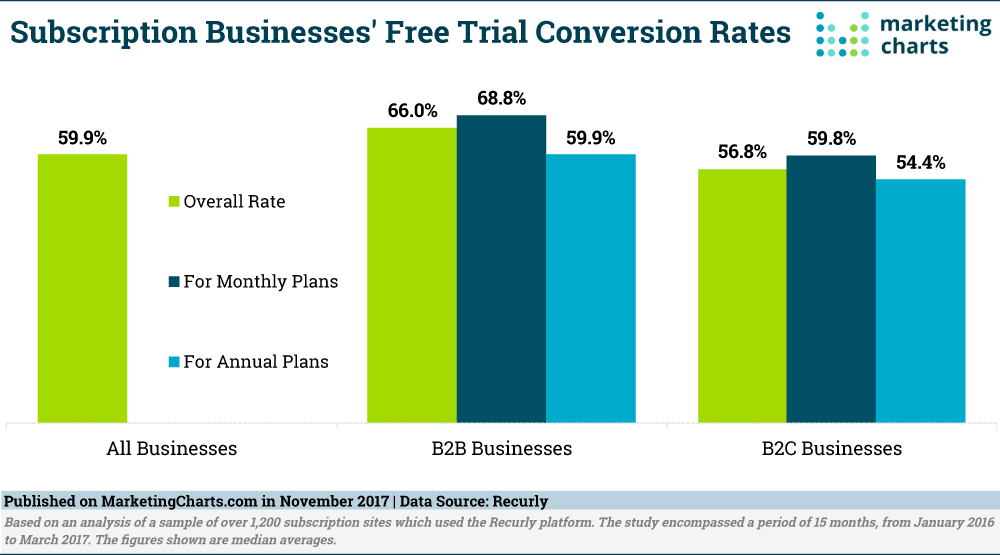 Evidence shows it works too; research conducted by MarketingCharts.com found that free trials converted 60% of customers into a paying customer.
#2. Free-to-Play Model
The free-to-play model in the way that most of us recognise it is relatively new, although "freemium" software and games have been around for decades.
It's most commonly seen in games where players can download and use the game for free but have the option of paying for additional lives and features or to remove waiting times before they can play again.
This was pioneered by Zynga, with games like Mafia Wars and Farmville each requiring you to wait a set period of time to restore health or for crops to grow, unless you paid extra to remove the time limit.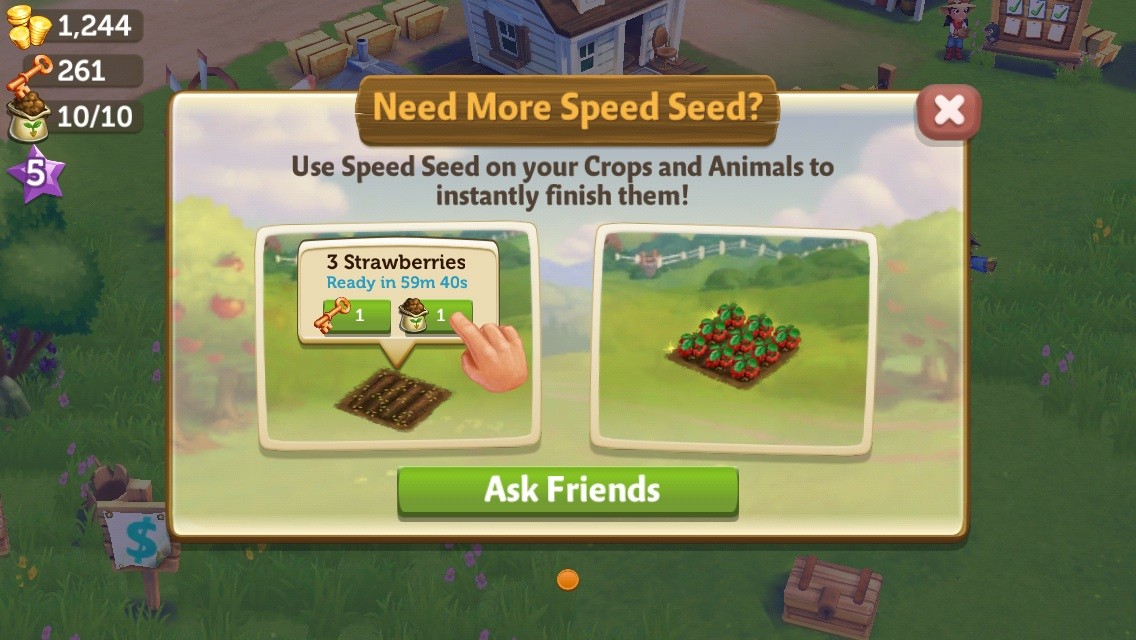 Card games like PokerStars also use a similar format, giving users free chips to play with when they sign up and additional ones every few hours. If they run out, they have the option to pay extra for more.
Other software like Duolingo, a language learning app, uses a free-to-play model that limits the number of times a user can attempt a test before having to wait for their gems to refresh.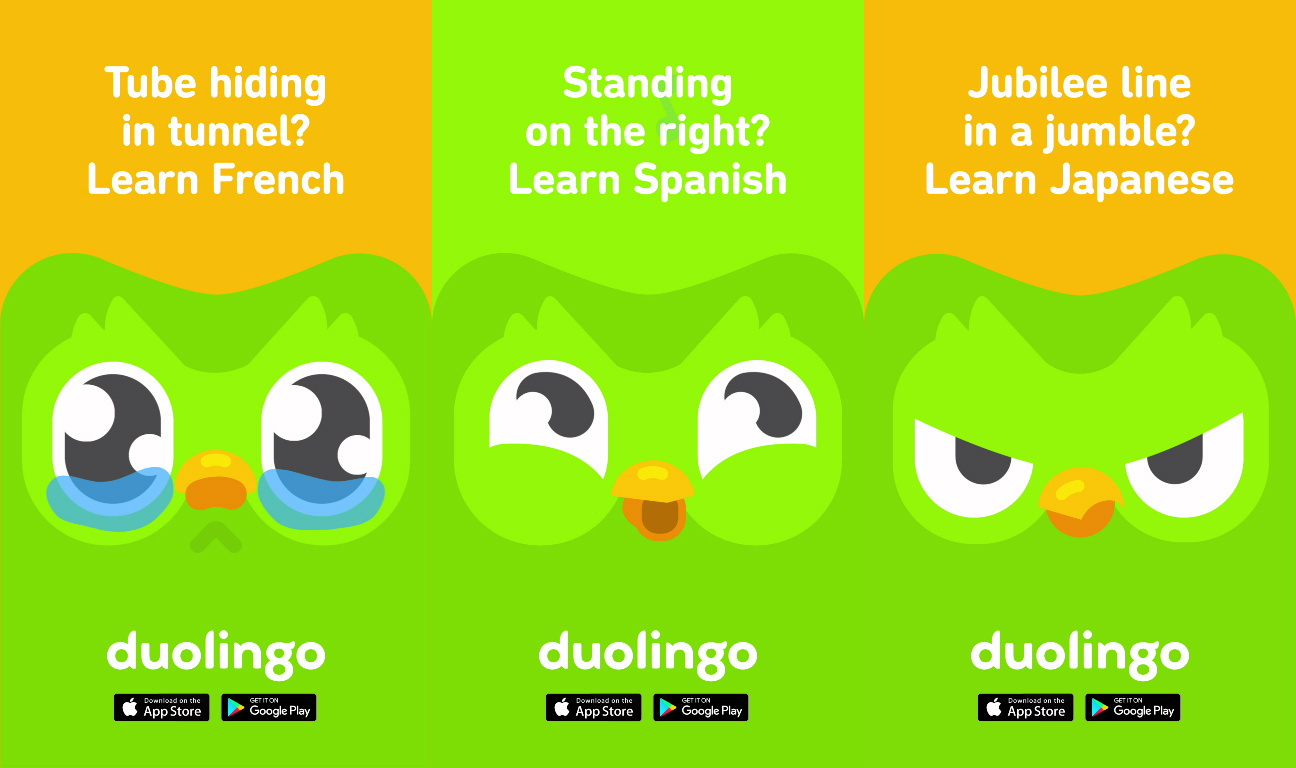 Music streaming services like Spotify and Deezer also operate on this model, giving limited access to their libraries for free, but charging a recurring fee for the convenience and to remove ads.
The success of this model can be seen in the $1.9 billion generated by Fortnite, $7.44 billion by Spotify, and $86 million by Duolingo in 2019.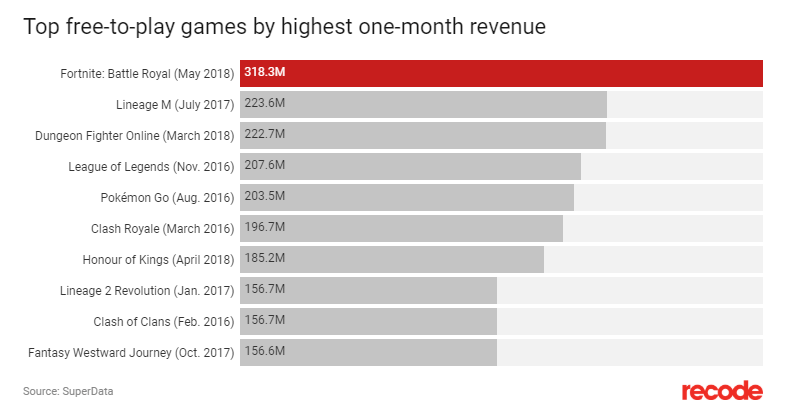 #3. Free Content
For a long time, professionals would keep their knowledge to themselves for the fear of someone else using it to avoid paying for their services. No matter what your business, the skills, experience and knowledge you studied and worked to develop are assets worth guarding.
This is still partially true today, but most businesses now take a radically different approach. A content marketing strategy will typically include giving away snippets of information to connect with potential customers and show the value of a product or service.
For example, a makeup artist may produce tutorials on how to use a particular product or create a certain look, publishing it to social media platforms. While some people may just go away and do it themselves, others will be impressed by their skills and knowledge and book an appointment.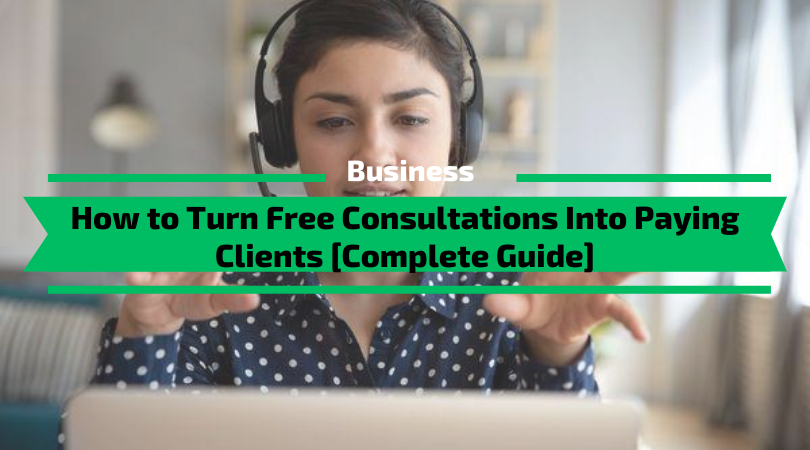 The same applies to accountants who produce guides on bookkeeping and other administrative tasks. While it means some potential customers may not pay for this particular service, they will still need other services like tax filing and auditing.
According to HubSpot, around 70% of businesses are actively investing in content marketing, while McMurry/TMG has calculated businesses that use content marketing convert six times more customers through their websites.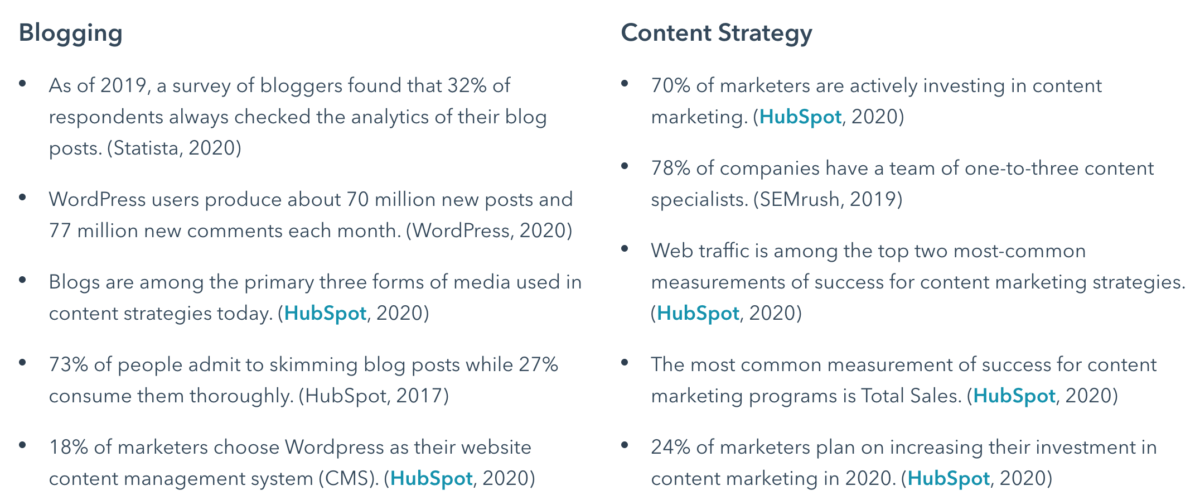 In Summary
While it may seem counter-intuitive to start with, giving away things for free can be a great way to boost sales. How you do it will depend on what your business offers, but there will typically be something of value which you can offer to your customers.