Blogging has now become a source of income for many people. Time, when it was merely the hobby, has now passed, and people that are good with the words can now enjoy being paid for doing what they love.
However, there is a problem: with the growing interest around blogging, more and more people join this market. How can someone new to this get a paid job despite all the competition?
Tips on how to become a paid blogger
How does he have to start?
There are several ways of how to get a paid blogging job. Some of them require professional CV writing, while others don't. Find out how thousands of bloggers entered the niche from our article, and maybe you won't even need to use the services of professional resume writing services.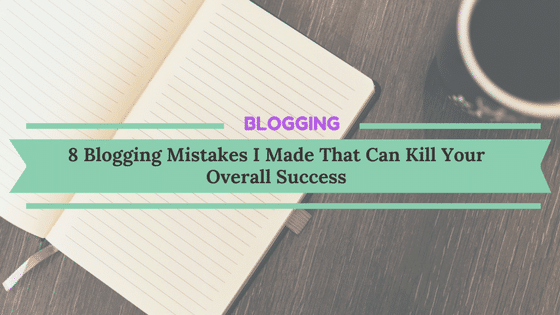 #1- First of all, make sure you know what you are doing.
You might think that you can be a great blogger only because of your posts on Facebook, for instance, get likes and shares. But it's not everything it takes to become a paid blogger.
You need to get your feet wet and start your own blog. Thus, in the process of running it, you will learn all the essential tools bloggers use these days.
This knowledge is essential and only comes with practice. So, start your own blog first. Here are several articles we wrote that will help you start your own blog: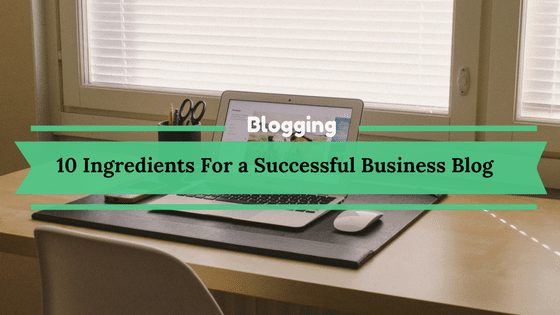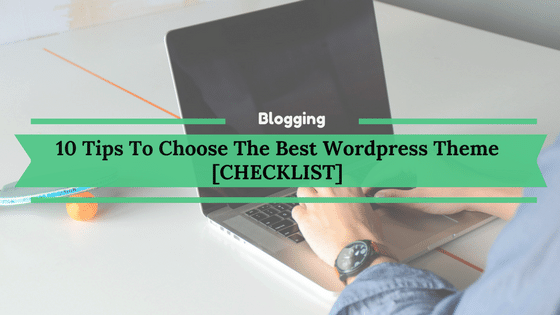 As a part of the previous recommendation, we want you to learn how to promote your articles online. It is vital for a blogger to understand what touches his audience, what makes people want to open the article and even share it with their friends.
And this is that kind of knowledge you will be able to learn from books (well, maybe only a little).You can play around with the titles, Facebook ads, and other ways to promote your material. This will be a huge help to you later.
We have some guides for Social Media as well. Make sure you check them: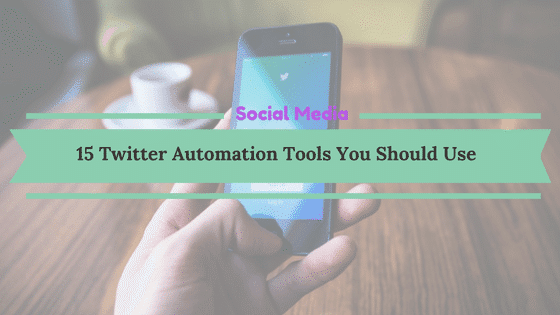 #3 – Prepare a portfolio.
Bloggers need portfolios to speak for them. In it, you should include your best articles. Even if you did not publish them anywhere, you need to add it, so that the potential hires might see your style, and get a feeling of whether you are the one they are looking for.
If you have your articles published here and there as guest posts, you can just take screenshots of them and attach them as a picture into a PDF document. Consider making the portfolio look good.
#4. Offer free guest posts.
If you do not have posted articles, but you still want to create an impressive portfolio, then you can offer your services as a writer to different popular sites. If you want to write about digital marketing, online businesses or entrepreneurship feel free to send us your samples and get yourself published on Monetize.info
This will make your name known and will make the readers wonder who you are. As a result, you will grow your audience even before you turn blogging into a paid job.
#5. Send out emails.
If you want to leap into paid blogging, you can start with sending out emails that will let big companies, businesses, and entrepreneurs know that you can write for them.
It sounds almost as the cold calls we all dislike so much. However, you never know when you will find the potential employer on the other side of the screen. You should use an outreach tool for bloggers like Outreach.buzz
I have had great success by sending emails with my portfolio to companies. Even that most of them do not answer back the other that do will most likely turn into sales. So, not trying is not your best decision.
#6. Register on different freelance websites.
One of the best ways to find a job as a blogger is through different freelance sites. One of the most popular ones is Upwork. The site takes a small fee for using it, but it also offers you a chance to meet different great customers to write for.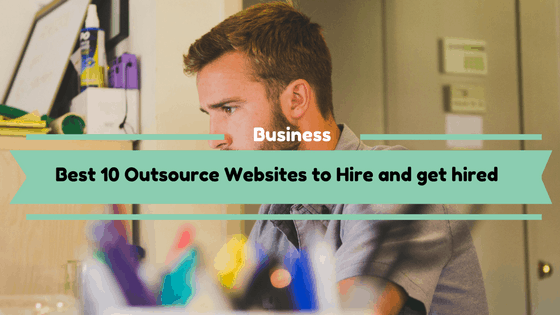 #7. Get in touch with different freelancers.
Networking is still one of the core principles that can help you find a good blogging job. So, you need to be where bloggers are and build connections with them.
Do not be pushy or rude, but rather aim to build a network of people you find talented and interesting. Who knows maybe you will find a job through them one of these days?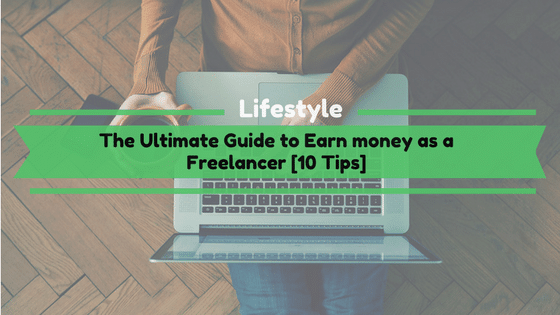 I get a lot of jobs from my connections as most of my friends are web designers and when they get an order for a website or an app they are telling customers about my writing services.
#8. Be active on Facebook Groups
As a writer, you might want to start with having engaging and interesting content on your Facebook page and groups. You are the one with the words, so why not demonstrating it to the broad public?
You can organize challenges or join ones, write creative content, and engage with your followers and all this can serve as self-promotion. You will get noticed if you do everything right.
#9. Ask your friends to refer you.
If your friends or family know someone who hires, ask them to refer you as a great writer. Again, networking always works, as people are more likely to hire someone they know through someone rather than a brand-new person.
#10. Reddit and LinkedIn.
You can also check jobs on LinkedIn and Reddit. They offer a great variety of choices, so you will definitely find something you will like.
Being a blogger is very interesting, as you get paid for doing what you love. So, enter the market with our simple tips and enjoy the results.