Building meaningful relationships with your prospects is vital when selling to them. Consider other important aspects of the business. You need to ensure you're providing a product that has the features that a customer is looking for. You need to be providing value in their lives and business processes, and you need to make sure you're pricing everything optimally.
Different industries, price ranges, or funnel stages can benefit from using the right sales approach that best fits their needs and characteristics. However, while important, there's one aspect of business that comes close to the benefits that a strong relationship can have.
Take a moment to think about how you relate as a customer to the businesses you use. If there are two businesses you're working with, imagine one that just provides you with a product and wants to get you in and out the door as quickly as possible, and you're basically nothing more than a number in their receipt books.
The other welcome you in, strives to provide you with the best experience that's bespoke to you and wants you to be as happy as possible every step of your journey, which business are you going to use?
Clearly the latter, which is why you need to aim to bring this level of attention into your own B2B relationships.
That's why we're going to focus in the guide today on how you can use a relationship-approach to selling because it holds so much importance that can never be understated.
Let's start.
What Are B2B Sales?
Business to business (B2B) sales is when a business is doing business directly with another business, which is different from the more common-known cases like business to consumer (B2C) model, which sells directly to consumers individually.
Rather, the B2B sales model simply sells to other businesses.
Now, B2B companies are in virtually every business. But you should know this already, we're just getting on the same page.
So, where does relationship selling come in?
Let's first understand what that is.
What Is Relationship Selling?
"Relationship selling is a sales technique that looks to build meaningful relationships with prospects, in order to close a deal," says Jett Fison, a marketer at AustralianHelp and Assignment Writing. "When you establish trust with potential customers, you have to spend a good while communicating and interacting with them, before trying to sell them something. That's why salespeople use this technique, because it's that powerful a tool."
Therefore, the ultimate goal here is to ensure customers that they can rely on you for anything – questions, knowledge of products, etc. And now, with the B2B industry having a longer sales cycle due to products and services being more complex and expensive, relationship selling is essential.
This approach is the key to successful modern business. The truth is, there are very few niche businesses out there that are one-of-a-kind. Consider the fact that pretty much everyone, around 70% of the global population is a smartphone. There are very few new customers looking to pick up a phone for the first time.
This means that every time someone is looking for a phone, service providers aren't marketing to new customers, but they're looking to take customers from other businesses and hold onto their existing customer base who are looking for better deals elsewhere.
If a phone provider provides a great service and has a successful relationship with their customers, then the customers aren't going to go anywhere.
Relationship Vs. Transactional
Transactional selling is your traditional form of selling. It's putting a product or service on the shelf, sticking a price tag on it, and then crossing your fingers and allowing people to come and purchase what you've got to offer. It's the core of business 1-0-1.
Although there's nothing wrong with transactional selling, so to speak, it's simply swapping money for goods. For example, carrying on with our first example, if you're buying a new phone, you don't wait for a sales rep to send you a heavily personalized message; you just go to the store and buy a new phone.
However, most businesses lead and nurture customers to buy their products, not just let them come and go. But still, sales reps either forget about a customer once they convert them, or there's no conversion to begin with. According to Marketo Engage, a study from the Annuitas Group showed that "nurtured leads makes 47% larger purchases than non-nurtured leads."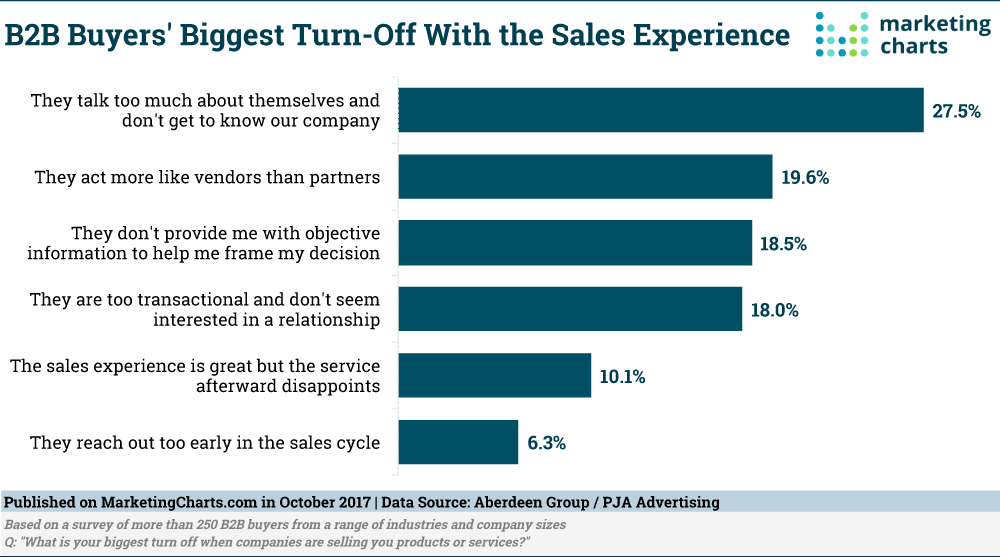 This is the power that relationship selling can bring into your business. Using a more B2B example, let's say you sell stationary. If you're dealing with a new customer who doesn't know you very well and you try selling a ton of stuff to them, you're going to feel overbearing and pushy, and since they don't know how reliable you are, they're going to be cautious.
However, if you're working on building a relationship with your business customers from the ground up, they will learn to trust you and will already know that what you're offering is legitimate and high quality. That means when you start offering more, they're going to be happy to work with you, 47% more happy.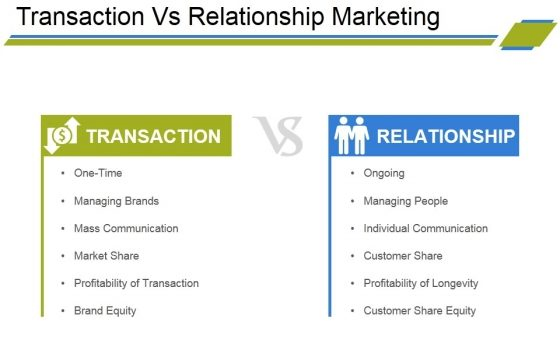 So, here are some tips and tricks that you can use in your next sales interaction to help you build your relationships and start your business off on a journey of developing a deep connection with your business customers.
Tip #1: Mine for Prospects
Why buy a list of everyone that's connected to your industry, when most people will ignore your messages, or they'll lose interest in it after a while? This is a classic mistake that many businesses make. They think that just because they're in the same industry, they're going to be interested in what they're offering.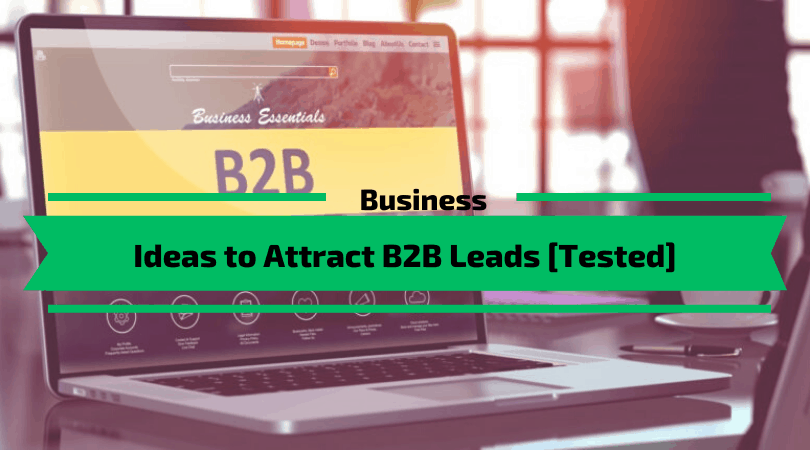 This is rarely the case. Instead, approach prospects with the goal of setting up a continuous relationship, so that it can be a good fit for both you and the consumer. The better the pitch, the more likely they'll reply. In this way, you'll know how to create a personalized message for them.
For example, if your prospect is on LinkedIn, then use LinkedIn Sales Navigator, which helps you find prospects who best fit your ideal customer profile. By investing your time and energy into prospects that are actually suited to what you're offering, rather than stretching yourself thinly over a larger audience of prospects, you'll be providing a much more bespoke experience and will have a much higher chance at nurturing a compatible relationship.
Tip #2: Keep Researching
You can never do enough research, especially with prospects. Remember, knowledge is power, and the more informed you can be before making any kind of business decision, the more likely that decision will be to being a successful one.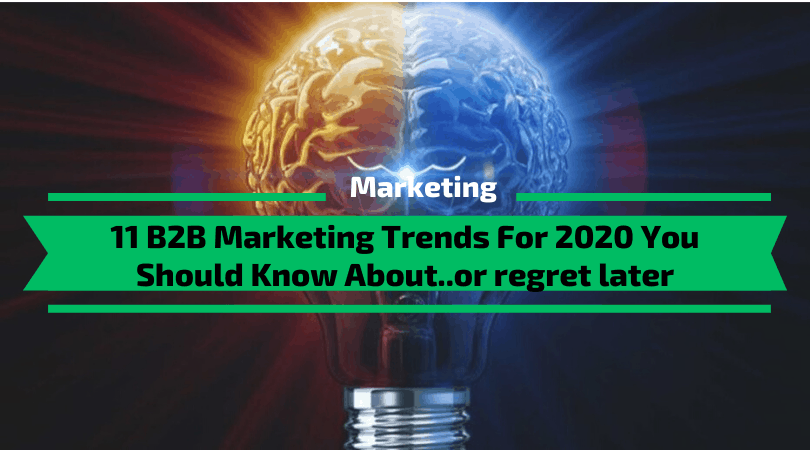 This means you still have to research prospects individually, and who they know that might also like your product. It's also important to understand the needs of the people that might potentially be your customers. Again, the more personalized you can make your approach to potential prospects, the more you're going to resonate and nurture that relationship.
You want to be looking for things like finding common ground with the prospect, things that connect you both individually from a personal and business perspective, so don't be afraid to be yourself.
When you're actually communicating with your prospect, also remember not to speak too much about yourself, but to give the other person room to talk and express themselves. The best relationships in life are based on those who listen.
Tip #3: Create A Personal Message
Before you make your sales pitch, build trust first.
With sales reps sending so many messages daily, it's easy for a person to assume that these messages are robotic and not worth listening to. So, how can you avoid the sales clichés, and sound more human to prospects?
Here are some tips and tricks for your sales routine:
Fun and personalized subject lines (for cold emails)
Tell jokes, personal stories (small talk)
Create a fun out-of-office message
Share similar interests with prospects
Tip #4: Value Comes First
Consider Robert Cialdini's principle of reciprocity,  According to CXL: "… people, by nature, feel obliged to provide discounts or concessions to others if they've received favors from those same people." In other words, if you offer your prospects something valuable, then they'll most like offer something in return.
Here are some great ideas:
Send them an interesting blog post
Ask them for feedback
Bring up a deal on the one thing that they want to purchase
The most important thing to remember is that selling comes second to providing value in a B2B relationship that takes this approach. It's all about connecting with the customer and prospect and nurturing something that will build more and more success over time.
This means providing value that's going to benefit the other. This can happen in any way that suits your business, so don't be afraid to get creative and think outside the box. You could be educating your prospects or supporting them. Even small gestures can make a world of difference.
Tip #5: Keep The Conversation Going
Here's the transactional selling mindset in a nutshell:
Find a prospect
Keep in touch
Try to convert
Find a new prospect
However, this mindset might or might not help you keep a prospect, once a deal goes through. It's no wonder that according to Chron, a study from Marketing At Work showed that "the average business loses about 10 to 25 percent of its customer base per year." This mainly stems from the fact that some sales reps forget to keep the conversation going – more engagement with customers can entice them to make a purchase.
Tip #6: Go The Extra Mile
"It doesn't hurt to do your prospect an extra favor," says Jordan Hyde, a business writer at Boomessays and State Of Writing. "If they see that you're going the extra mile for them, then they're more likely to trust you and stay loyal to your product."
Examples of going the extra mile include:
Rescheduling a meeting to accommodate your customer's schedule
Offering special discounts
Promotions for loyalty-rewards cardholders
Tip #7: Be Honest, Reliable, And Listen Well
As customers look to you for answers, you have to position yourself from the jump as an honest and reliable individual. Therefore, your responses need to be quick and concrete.
And, learn to listen; don't ever rush things with your customer. If you need them to clarify anything, then don't be afraid to ask for it. Consider your business relationships not so different from your personal relationships and how they work.
The more time and energy you invest, the more return you're going to get. Be friends with your prospects that are there for each other, support each, and help to boost each other up. If you're both growing together, then nothing can stand in your way.
Tip #8: Meet Your Prospects… No Matter What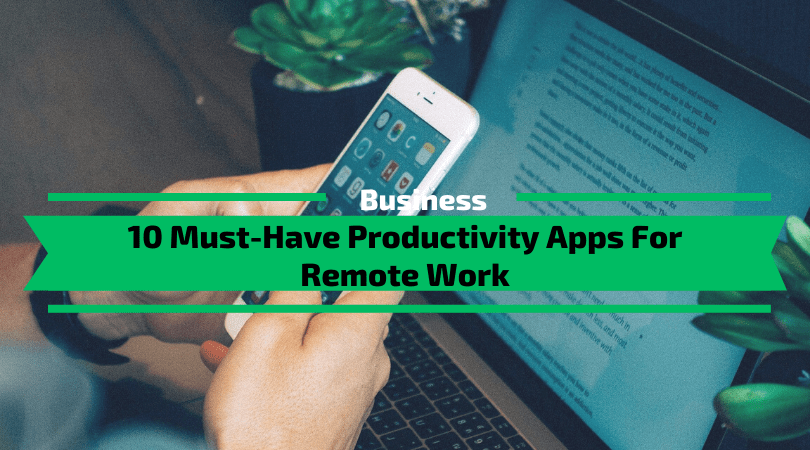 Be sure to meet with your prospect face-to-face, either in-person or on video chat (i.e. Skype). Besides, nobody wants to speak to a faceless company; customers should know who's selling to them. In this way, their trust in you will come full-circle, and your explanations to them are clear.
Conclusion
As you better understand your customers, learn why they're in the market, and what problems they might have, you'll be successful in your relationship selling, rather than just have them buy something without any interactions whatsoever.
When it comes to B2B sales especially, it's important to build a relationship with customers, so that they'll not only keep coming back, but also bring more people to check out what you got to sell.