From letterheads to business cards, there are many places where you can quickly run up some large expenses for your business.
If you are concerned about the amount of money you are spending on your expenses, you should start to think about some of the ways you could save money on this aspect of your business.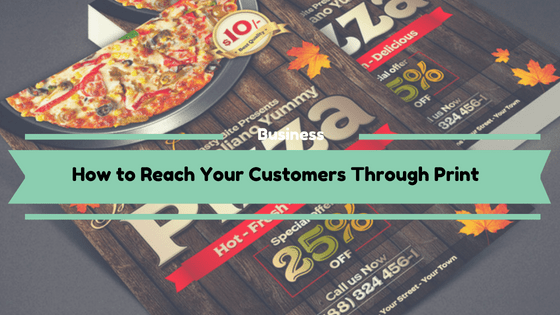 Here are some top tips to help you get started.
Find the Right Print Fulfillment Company
Finding the right printing company for you will be one of the best decisions you can make when it comes to saving money. You obviously want them to be the right price for you without ever compromising on quality.
When you find a print fulfillment company you think could work for you and your business, prepare to reach out to them and try to come up with a working relationship which benefits you both.
If you make it clear that you intend to return to them for repeat business, you may be able to get some extra benefits from them for this.
For example, one of the things you might possibly be able to negotiate is a repeat customer discount.
Place a Bulk Order
It might sound counter-intuitive but one of the best ways to save money on printing expenses is to order things in bulk. This is because the vast majority of the cost of printing is used when setting up the machine with your design.
Therefore, it is cheaper overall if you simply print more in one go.
For example, an order of 100 designs will actually cost less than two orders of 50 for most design shops.
Bulk orders such as these will also help to regulate your own stock takes. You should keep an inventory of all goods in your business. By keeping an eye on your stock levels, you can ensure that you are not accidentally over-ordering and wasting money on items you already have.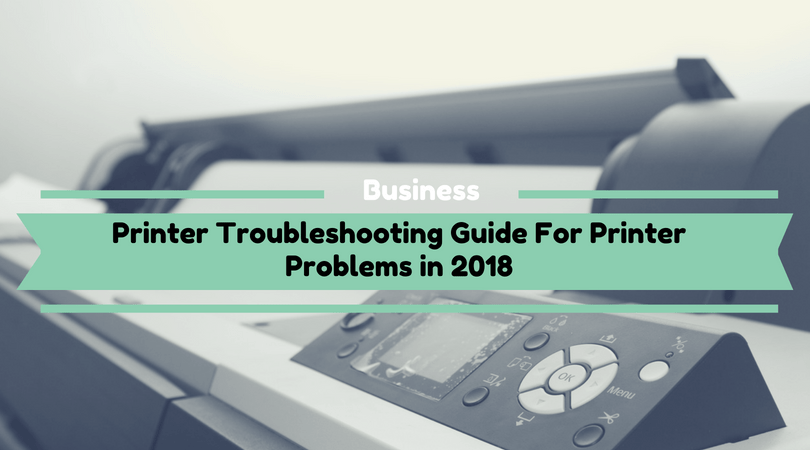 Switch to Paperless
If you are truly looking to save some money on your printing, one of the best ways to do so is to switch to a paperless office. This requires you moving everything onto hard-drives or online databases such as the cloud and only keeping the most necessary pieces of printing in paper form.
This will then hopefully free up a little more budget to use at the print fulfillment company as your in-house costs for paper and ink will be slashed.
Staying as paper-free as possible within the office and then using a dedicated print company for your official printing might be the right decision for you and your business.
Conclusion
Take the first few steps towards saving money on your business printing expenses today.
Not only will such a process help you to become more environmentally friendly, but it will also encourage you to look at other areas of your business to see where you could make a saving.
See what options there are out there for you and your company now.