There are many lucrative-paying jobs across many industries all around the world that pay well without specialized higher learning certification.
For computer programmers, information security analysts, database managers, network and computer systems administrators, pharmacy technicians and surgical specialists, the average salary exceeds $100,000.
Scalp micro-pigmentation (SMP) clinician, an innovative career taught at Vancouver Paramedical Clinic, is included in a long line of high-paying jobs that don't require college degrees yet pays astonishing wages.
What Is Scalp Micropigmentation?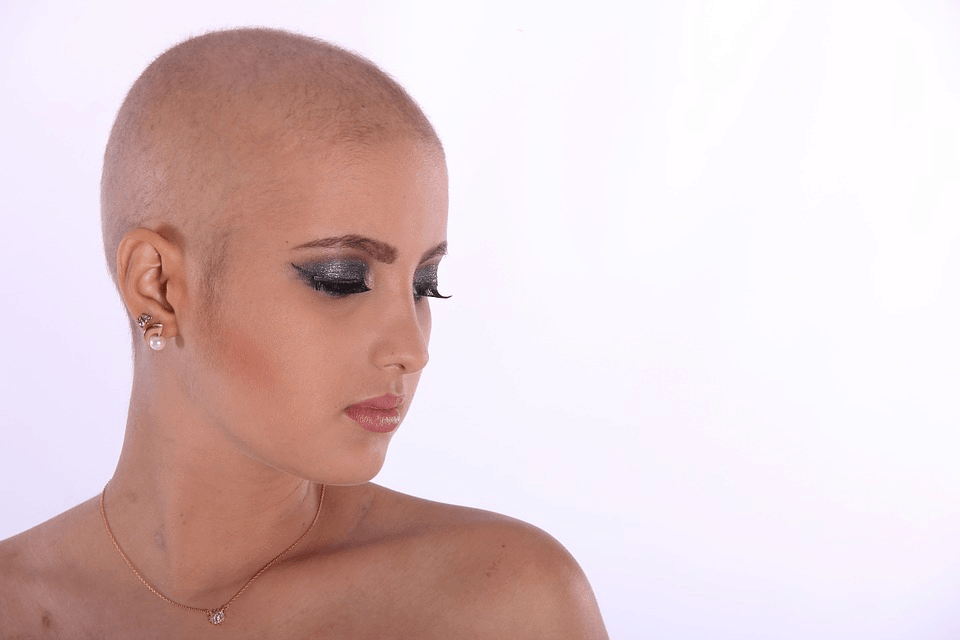 If you have yet to hear of this unique cosmetic procedure, the scalp pigmentation method is a unique process that allows highly skilled clinicians to utilize specialized computerized equipment to insert pigment into the scalp area.
The complexities of this technique have definitive results that guarantee recipients receive top-of-the-line cosmetic procedures from professionals who replicate picture-perfect results that are tailor-made for each client's needs and wishes.
Scalp micropigmentation Vancouver offers clients a number of services including those who need the procedure for hair loss, baldness, thinning, scarring and alopecia.
It also provides a solution for those who want hair transplants or want to maintain a previous treatment. It is also ideal for people who wish to replicate thicker, luxurious locks. Not only will the availability of these affordable procedures solve many hair loss issues, but it will restore its beauty and health as well.
There are other options, but none are as capable as scalp micropigmentation. It is also ideal for those who suffer from unnecessary hair transplant scarring, which is a common side effect of some transplant procedures.
They also require expensive, long-term maintenance and repair, which adds to the overall cost of some less-effective cosmetic methods. The scalp micropigmentation is also an exclusive technique that helps both male and females of any age.
SMP Vancouver Process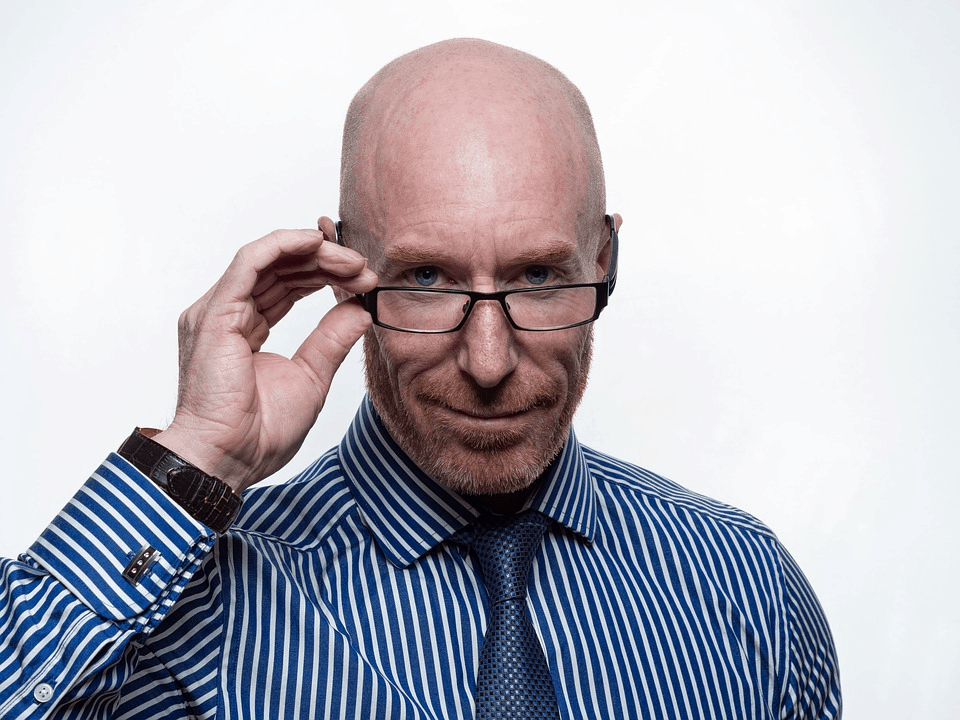 The scalp micropigmentation process like that offered by SMP Vancouver is a step-by-step process that usually completes in two or three sessions depending on the type of procedure required.
Each session takes place with a minimum of a one-week gap between them to allow the pigment to develop correctly and to allow a micropigmentation practitioner to monitor the progress to see if further sessions are required, which would occur during a person's next session appointment.
It is normal for the pigment to fade after a patient's session and as much as three months following a final scalp treatment. The fading allows the front hairline to relax, which permits the pigment points to disappear.
The process results in a beautiful head of hair that will appear attractive and natural. Better yet, no one will know a patient had SMP as it is genuine looking. With regular grooming, a patient will only need to have a pigment refresher every six years.
Becoming a Scalp Micropigmentation Clinician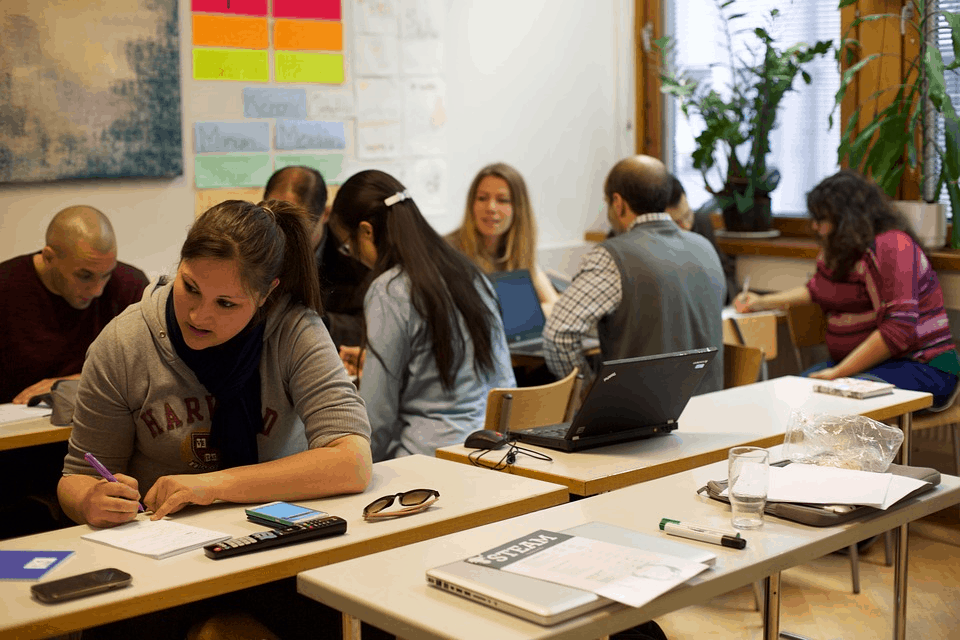 Any interested SMP candidates will need to attend a Practical Scalp Micropigmentation Training Course, which is available through the paramedical tattoo industry like the Vancouver Paramedical Clinic where you will learn the SMP process from highly experienced instructors.
While there are many clear reasons to become a scalp micropigmentation clinician, the most advantageous one for the clinician is an ability to help patients improve their individual lifestyles.