Starting a side hustle isn't the same thing as applying for a second job. A second job will often have high demands and a strict schedule that you will have to follow. The decision could clash with your full-time job and make your life a lot more stressful.
Why Should You Start a Side Hustle?
A side hustle offers you more flexibility and freedom. So, you can have a secondary stream of income without risking your full-time position.
You're the boss.
Set boundaries and expectations.
You make the rules.
Bottom line, a side hustle offers a lot more than flexibility and control. Find out why it's becoming the go-to option for people looking to improve their personal finances.
You Can Stop Living from Paycheque to Paycheque
Lots of people are finding that a single stream of income isn't enough. It's the hard truth for workers around the country, particularly the ones residing in cities where the costs of living keep climbing and the wages stay the same.
In a 2017 survey from the Canadian Payroll Association, an estimated 47% of workers were living from paycheque to paycheque and didn't have substantial savings to fall back on.
Those numbers are likely higher in 2020 since COVID-19 has impacted the economy and shaken up the financial situations of workers in multiple industries.
If you're finding that you're barely scraping by after you pay for your rent, utilities and groceries, then you can follow in the footsteps of workers across the country and start your own side hustle.
You will be relieved to have some extra cash coming in. You can use it to boost your budget so that you don't spend every penny in your account by the end of the month.
You can bulk up your savings. You can prepare for big life goals like buying a house or retiring. And if you're struggling with debt, you can use the additional funds to finally get some control over your finances.
You Can Pay Off Your Debts
Naturally, if you're living from paycheque to paycheque, it's going to be a challenge to pay off all of your debts on time. You're going to focus on affording your basic needs and then put whatever you can squeeze out of your budget toward your debts. It won't be much, but it's better than nothing.
A survey from the Manulife Bank of Canada said that 2 in 5 Canadians believe that they will never be completely debt-free — they will be repaying creditors for the rest of their lives.
That's a terrible thought to carry around. If you think you're in this position, maybe a second stream of income could be your way to finally becoming debt-free.
Or, at the very least, it could be your way of guaranteeing that you're not dealing with debt for the rest of your life.
What if you're insolvent (unable to repay your debts)? You should talk to a licensed insolvency trustee to see if you can get out of debt with a consumer proposal — this is a popular alternative to filing for personal bankruptcy.
With the help of your proposal, you can lower the amount that you owe multiple creditors so that you can have an easier time managing a repayment plan. When you finish paying off that amount, your original debts to those creditors will be considered paid in full.
A perk about consumer proposals that you might appreciate is that the repayment amount stays the same after the agreement is signed. If you get an increase in income, you won't be obligated to pay more — this is a problem that sometimes comes with personal bankruptcy.
So, a side-hustle could be really beneficial during a consumer proposal. You could use the additional funds to help you tackle the repayment plan faster than you thought.
You could use them to pay off debts that couldn't be included in your proposal. Or you could set the funds aside. That way, you could finish the proposal with fewer debts and a lot more savings.
Essentially, a side hustle could help you break the cycle of debt once and for all.
You Can Safely Follow Your Passions
A side hustle is a good opportunity to follow your passion, especially if your full-time job doesn't inspire you as much as you'd like.
You can scratch that creative itch or test your business skills, without having to quit your job and lose the stability that comes with an annual salary and benefits plan. Your side hustle is a convenient and low-risk way to follow your dreams.
When you're planning on starting a side hustle of your own, you're better off choosing a path that you're passionate about. Your excitement will keep you motivated to do the work and make money.
You don't want to pick something that you don't find challenging or enjoyable. It will quickly feel like a chore that you need to push through after your full-time work, and your motivation to continue will peter out.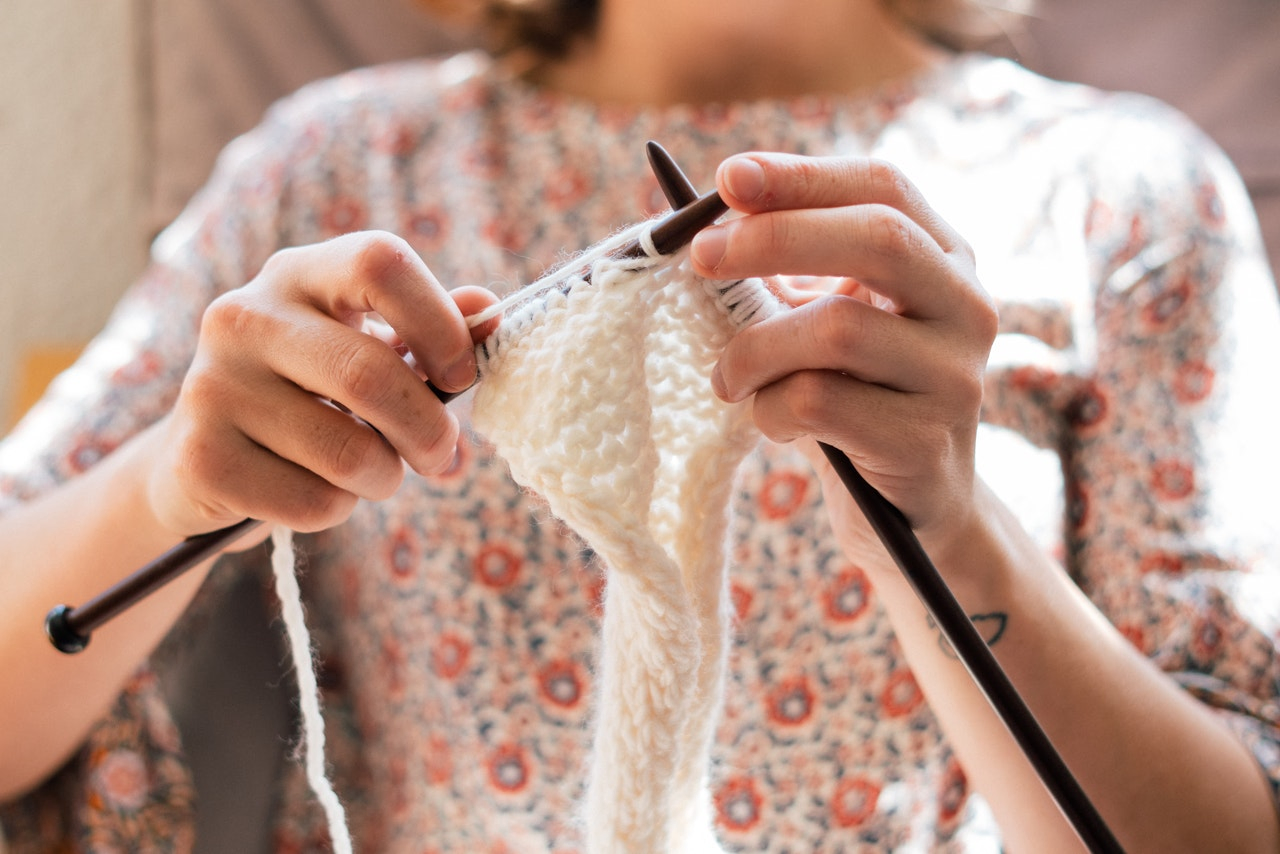 What Side Hustle Should You Choose?
There are lots of options for side hustles out there.
Here are some interesting ideas that might inspire you:
Turn your creative hobby into a money-making endeavour. Whether you love to knit or make artistic prints, you should consider putting your finished pieces online and selling them to happy customers.
You can flip thrifted items and sell them online. Some rough-looking pieces might need a little sprucing up. Maybe you'll need to stain that old piece of furniture, mend vintage clothing, or clean dirty jewellery. After putting in the effort, you could have some valuable items on your hands.
Make money with paying survey sites. That's one of the easiest ways to make money along the side. Best paying survey sites will not make you reach but can land you up to $100 each month.
Start freelancing. You can find lucrative gigs as a writer, editor, designer or developer without having to leave the house.
Be a tutor. School is back in session, which means students of all ages are going to need help tackling their assignments and preparing for exams.
Start a money-making blog. It will not make you money immediately but in a couple of months, up to a year, you will have a decent monthly income. Check our complete guide on how to start a money-making blog and then how to monetize it properly.
Start doing affiliate marketing. Believe it or not, affiliate marketing is going strong for more than 10 years and I predict it's not going to stop anytime soon. Check our affiliate marketing complete guide and a list with 75+ high paying affiliate programs.
There are lots of other side hustle ideas out there like dog walking, personal shopping, personal training, rideshare driving, house cleaning and more.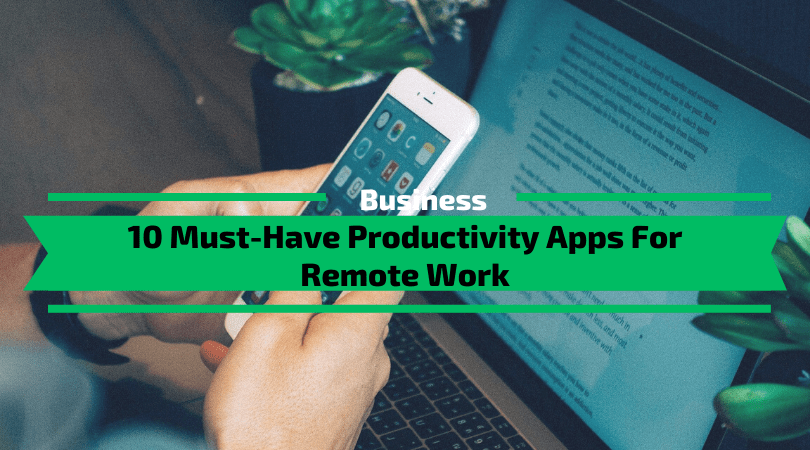 But, for the time being, you should consider remote opportunities. COVID-19 has made working from home the new normal and has proved that lots of people can complete tasks and make their paycheques without leaving their front doorstep. You can do it, too.
Conclusion
Bringing in additional income is an excellent way to fix your financial problems, whether you're only scraping by with the paycheques from your full-time job or you're shouldering way too much debt.
You don't have to win the lottery. You don't have to hope for a sudden inheritance. All you need to do is follow your passion and make some more money.