Let's have a look at the top social media platforms which can help a potential person to grow and establish the business to leaps and bounds.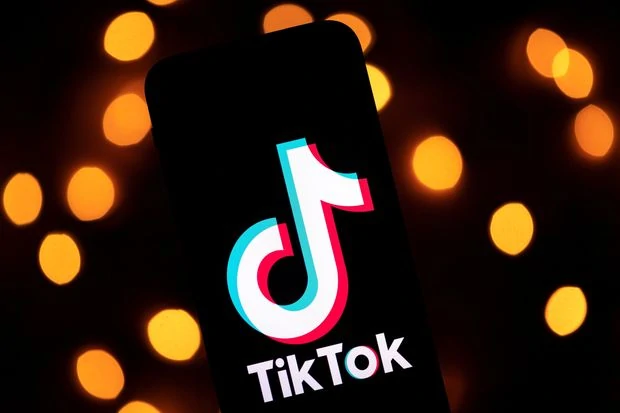 #1. Tiktok
TikTok was launched by a Chinese company called ByteDance in 2016 and got already 500 million monthly users. You may call it a mashup of Twitter, Instagram, and Vine.
TikTok is relatively new, especially to the business world, and, as such, is not nearly as saturated as Facebook, Instagram and Twitter.
It's also much cheaper to advertise on because there isn't a strong influencer community yet;
Over 40% of the app's users are between the ages of 10 and 19, making it a prime target for any brands seeking the elusive attention of Gen Z.
Content is king, and it can be argued that nowhere is that more important than on TikTok. Create content that fits your brand and contributes to your specific goals. With the ever-growing popularity of engagement marketing, TikTok is a ripe opportunity for businesses to advertise in a way that doesn't feel contrived or ingenuine.
#2. Facebook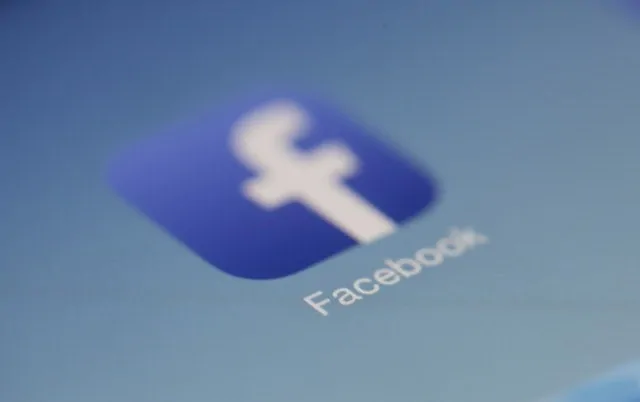 Facebook is the most widely used social media platform to give a fresh start to a business. The number of people in the entire world has established business using this website.
For instance, it is the best source for a person who is going to give a new start to a food outlet. You can put ads related to the dishes he provides to his customers. Similarly, a lawyer can describe the type of services he provides to his clients.
Right from a small store in Germany to a multi-million dollar company in the US, everybody is using the power of Facebook marketing to get noticed and improve their product's sales and their brand exposure.
It also provides you with the option of creating pages dedicated solely to your business and this can help you engage potential customers.
All kind of businesses and professions can be advertised on this platform. It has about 2.30 billion active users monthly which will be helping a prospective person to advance his or her business.
#3. Youtube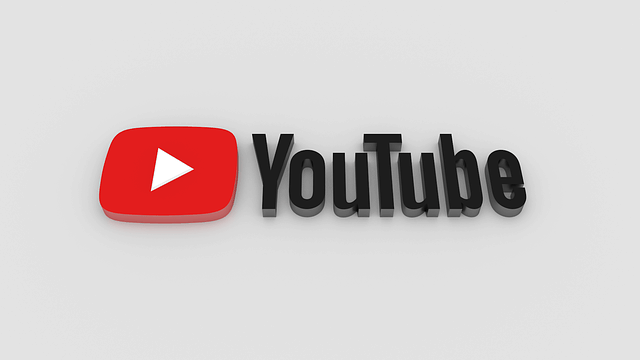 Youtube is the second most immensely used platform for dealing in any kind of profession. It is the second widely used search engine after the parent search engine Google.
People thinking to start a business put videos related to the products or services they deal in. Thank God, it is not the site which can only be used for watching funny videos and cat pictures.
In other words, developing a business on YouTube is also called video marketing. Apparently, any person can start up a business on this marketing channel. It has about 1.9 billion monthly active Youtube users.
#4. Instagram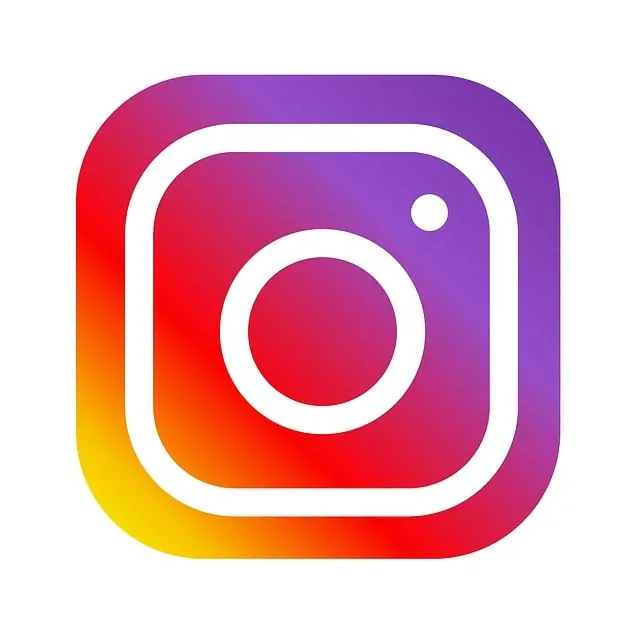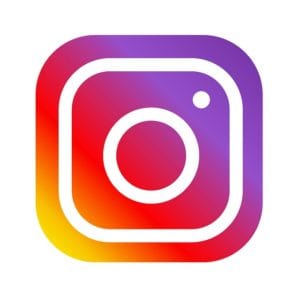 Instagram is a social media source which is owned by Facebook. It has stunning and eye-capturing photo-filters. There are many ways in this app, with the help of which an individual can grow its business.
It is seen that people use features like Instagram Stories, Instagram live features, IGTV for advertising and promoting the business. If any person wants to become a marketing influencer, then surely he should choose the Instagram platform to market his products.
Make a good start by optimizing an Instagram business profile. The users will have access to the number of Instagram lineaments like Instagram insights and Instagram shopping.
If the user starts to schedule the Instagram posts, it will help them in upgrading business productivity. About 1 million people use Instagram monthly, so the person has a good opportunity to attract a number of customers worldwide on Instagram.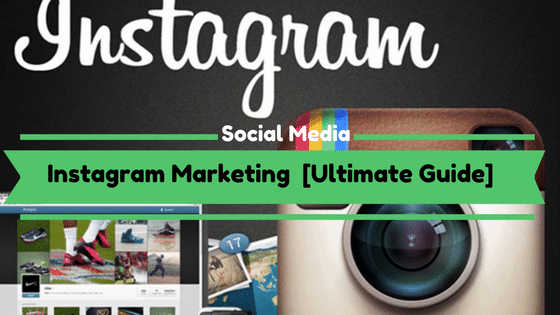 #5. Twitter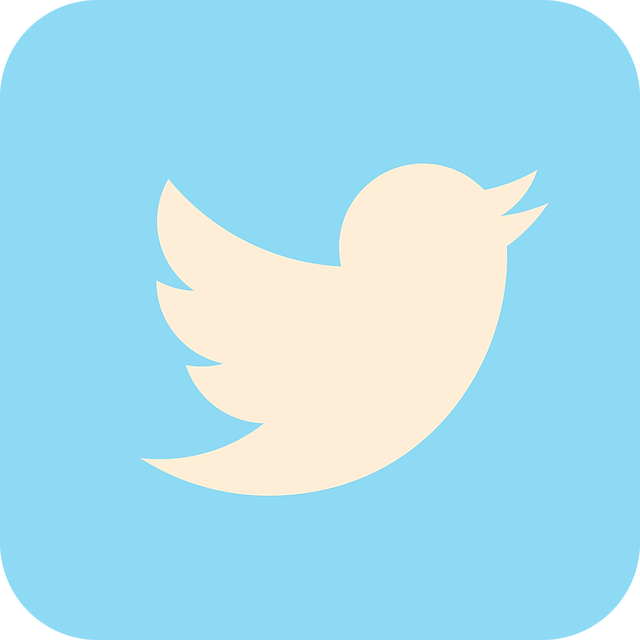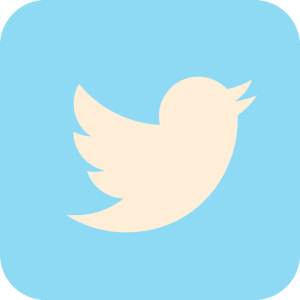 It is also a microblogging social media platform. One of the main features which differentiate this app from other apps is that it focuses on real-time information.
It is one of the biggest platforms where the user can stay updated about the latest news, events, and issues. To be noted, there are countless ways to use Twitter for business purpose.
The business tool for twitter which is widely used by Twitter followers is twitter analytics. About 330 million people use twitter in a month for various purposes.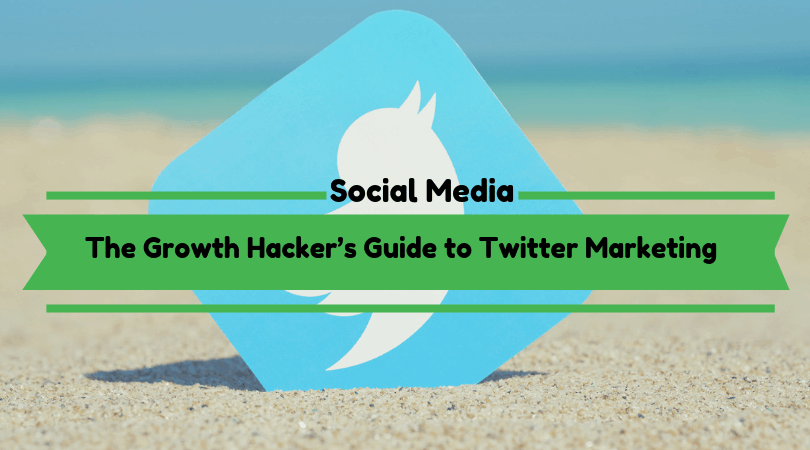 #6. Snapchat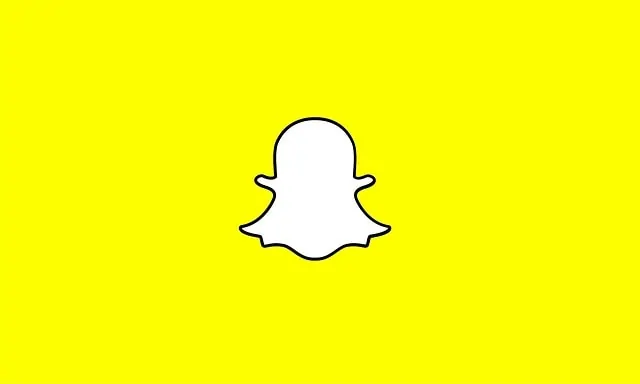 It is a multimedia messaging social media platform. The users can see how multiple people and companies make use of Snapchat snippets or video snippets to communicate with each other.
It has a wide variety of filters, emojis, stickers, and draw tools. Nowadays, the customization of the filters is also possible. This new feature can be used to promote the business.
There are various ways to use Snapchat to upgrade business like the attractive pictures of the latest products can be demonstrated in the stories to increase sales. The monthly Snapchat users worldwide start from 287 million users using it.
#7. WhatsApp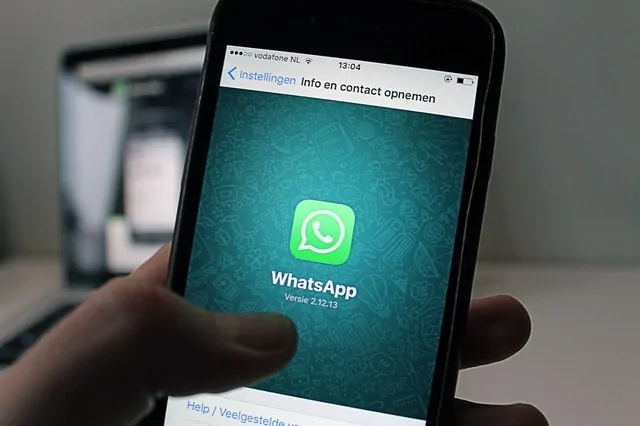 Previously, WhatsApp was introduced for interacting with relatives and friends. It was used for the purpose of communicating with the people.
But now, it has been used widely for business and trade purposes. In fact, a business app relating to WhatsApp has been introduced in the play store for the beginners to set up a platform for doing online marketing of substantial products and services.
There is also a WhatsApp's Business API to have access to numerous tools and features related to business. It has about 1.6 monthly active users worldwide which use this application monthly.
#8. Pinterest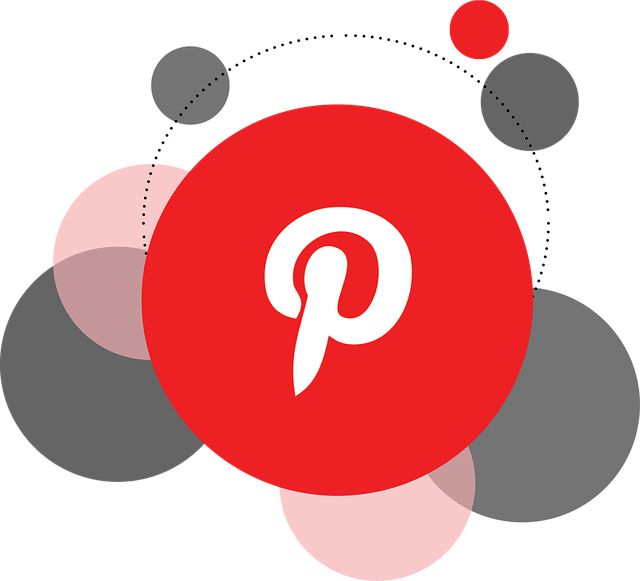 It is a digital pinhead in the form of a social media website. It has almost every type of information on all kinds of topics. The users can also make their own pinheads to share.
The people can discover new things and information on this site and also, they get inspired by the knowledge it contains for a particular thing. People can use it for business purpose by using Pinterest for business application.
This is the most efficient and reliable marketing application the merchandisers or investors can use to upgrade and start the business.
#9. Facebook Messenger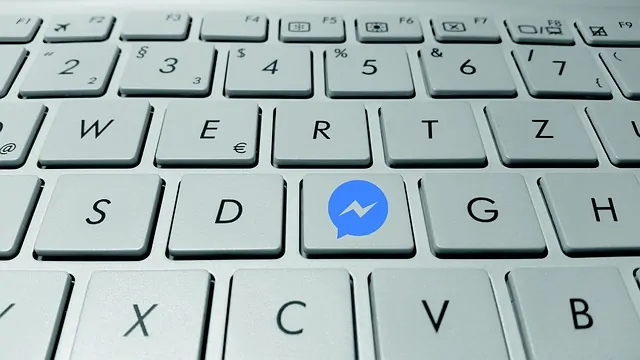 This app is partially like WhatsApp. The main difference between the two applications is that WhatsApp is standalone software but if we talk about messenger or Facebook messenger, then it is fully mingled with Facebook's main functions.
The messaging apps have overtaken all the apps which were considered for the sole purpose of business. The utility ratio of this app is about 1.3 billion per month.
The messenger has many creative features as compared to WhatsApp. It includes a feature of ads and chatbots which makes this software ideal for catching and developing new needs.
#10. Reddit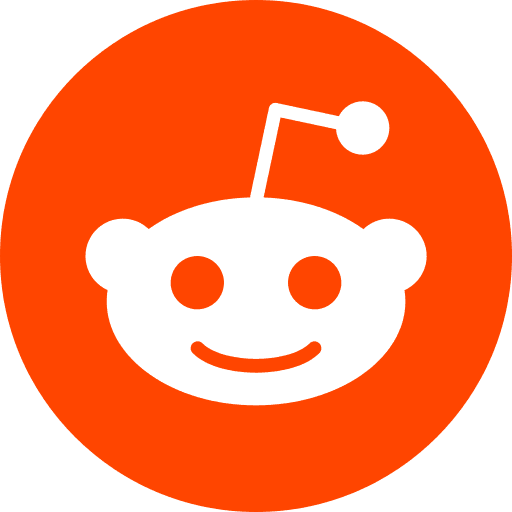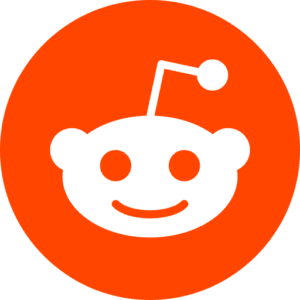 Reddit is a little unique application as compared to others. This platform combines web content, forum, and a social networking hub. It also includes "subreddits" which are dedicated forums on a specified topic.
The person can submit the question which is voted up or down by other users.
Reddit prioritizes contribution over individuality. If any person wants to start a business using Reddit, he or she can start it by using Reddit advertising. There are 330 million monthly active users using Reddit over the world.
#11. Tumblr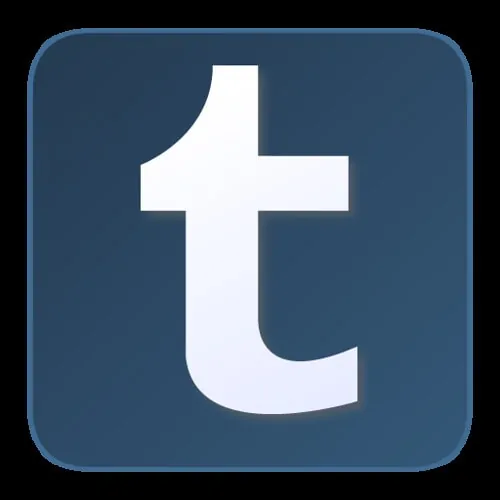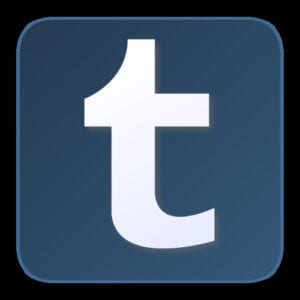 Tumblr is the type of microblogging media site and more than 400 million users use this platform to boost up their business. This social media platform allows the person to share text, photos, videos. GIFs, audio, links and more.
Tumblr contains the content on almost every niche and topic. It has a brilliant feature of customizing the blog design. This is the reason why people use Tumblr account like their website.
This type of social platform also provides creative memes. It has almost 437 million monthly active users worldwide.
#12. Viber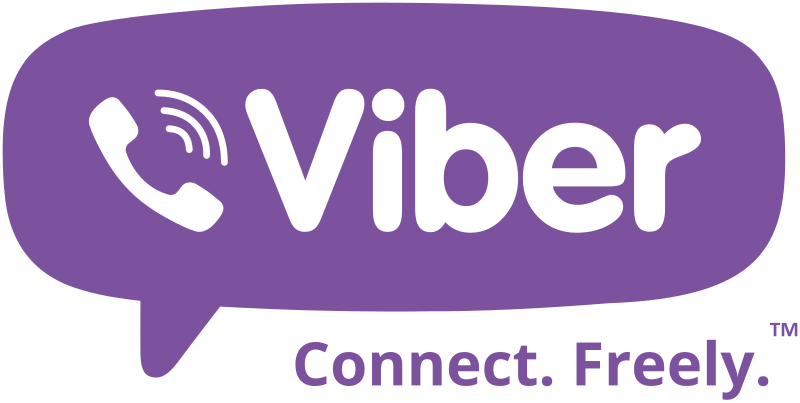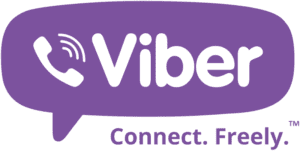 Viber is an application for video calling, multimedia calls, texts and more. This is somewhat like WhatsApp and messenger where users can freely interact and communicate via messages, video calls and more.
It has an extensive variety of tools and resources to develop and start a business online like Viber ads, in-app commerce, promoted stickers, coupons, etc. It has about 260 million people strength on average people using it monthly.
#13. Discord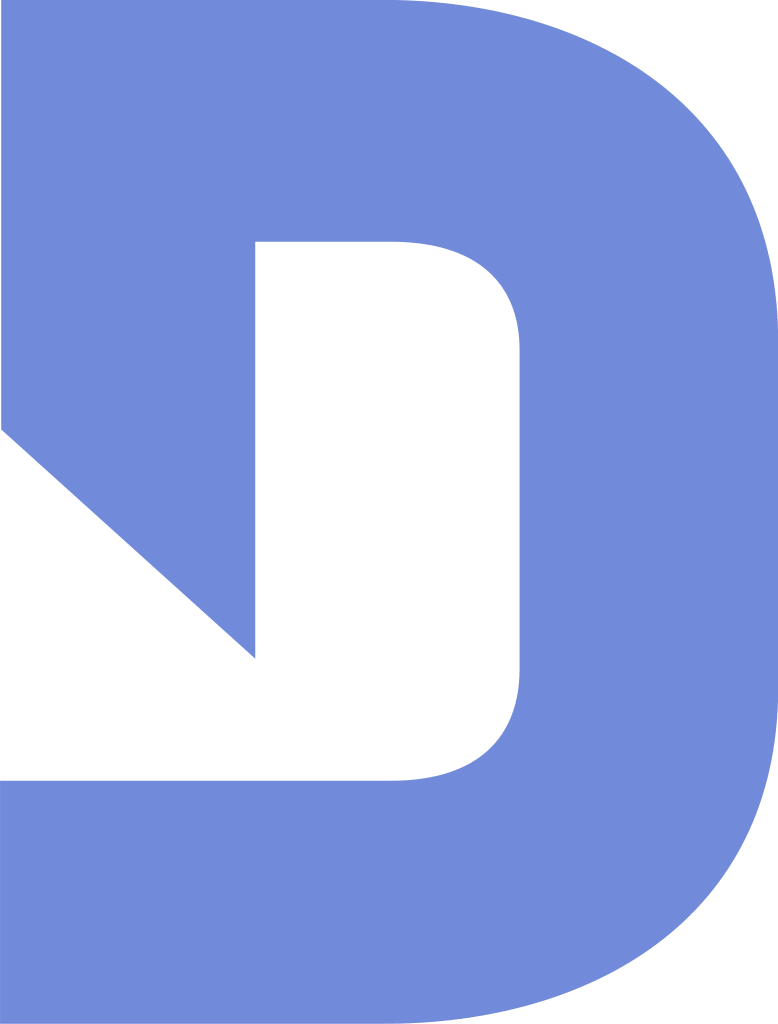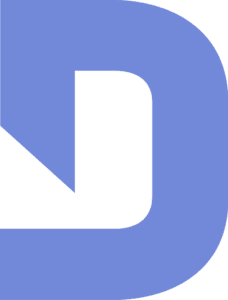 It is a media site which is developed for video gaming communities. Discord is a source which helps the users to play games online along with interacting with each other in case of double player games or more than 2 player games.
There is a channel called slack which helps in facilitating communication between business groups.
#14. Yelp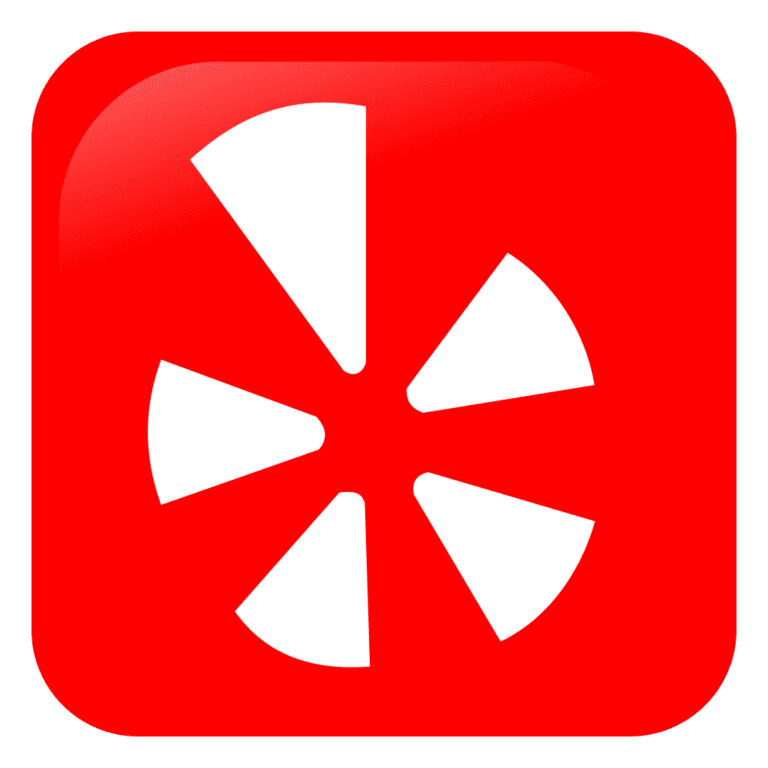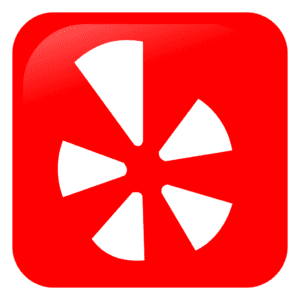 Although it is not a very famous website but is very beneficial if a person wants to grow his or her business and advert for it.
It has about 160 million active users who use Yelp monthly because it is a widely trusted website and people has already gained a lot in business with the help if this website over the world.
#15. Quora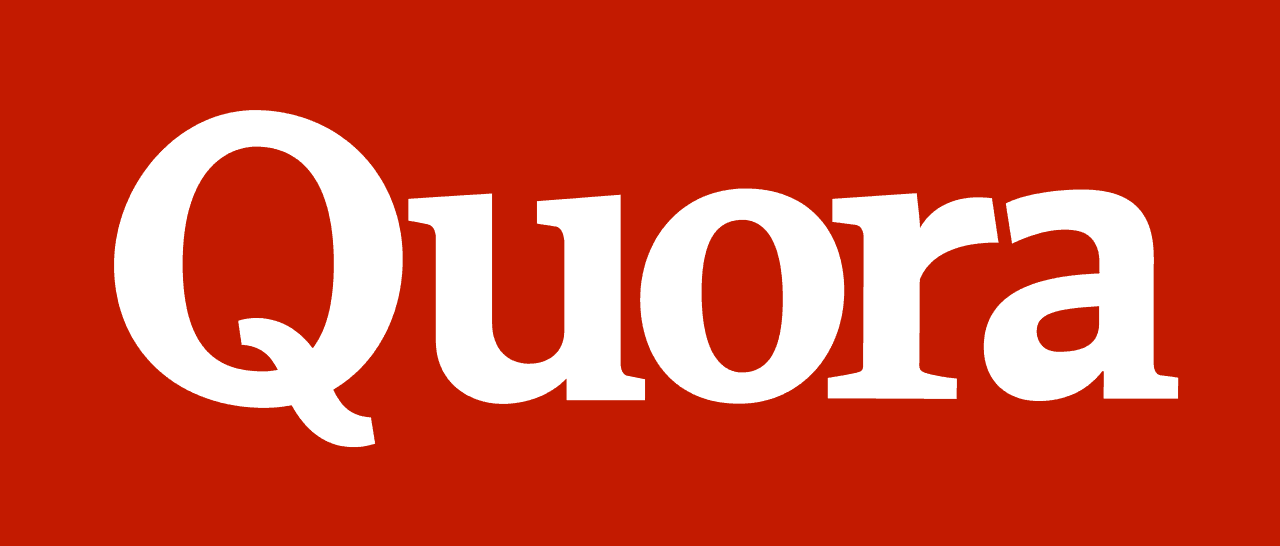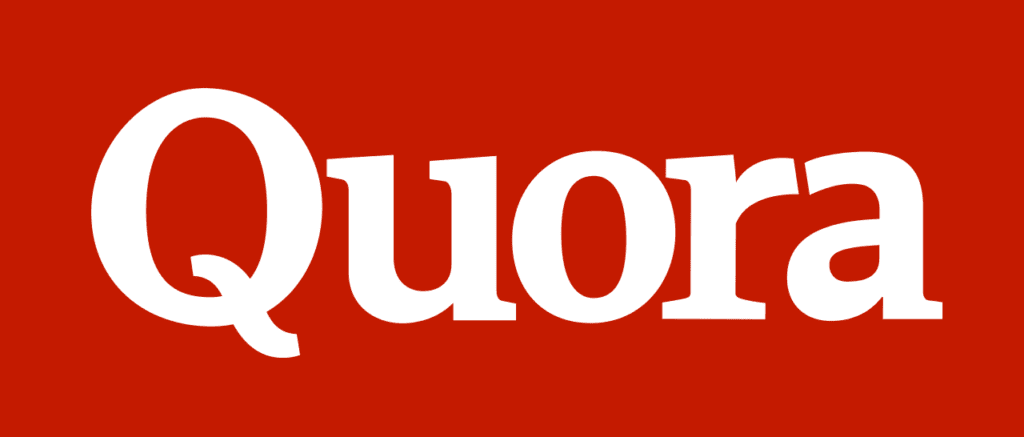 Quora is a very credible website for an SEO business. It is a question and answer platform where the people can have the answers for their queries. It will help in increasing the web traffic online on a website.
Conclusion
So, these are some of the best websites which will help the people to start a new brand and develop its roots over different countries.
These are the platforms for the people to start and advertise a new business and venture.
Before thinking of which platform to use for your product, always keep in mind that your requirements for the product marketing coordinate with the website marketing strategies.