In today's tech-savvy world, having a website or blog is a great way to share your thoughts, business knowledge, or even ideas about what to make for dinner. Without any further information, I'm going to show you how to start a blog today.
Blogging can be fun, or a stress release, and can even help you generate income if you decide to monetize your site.
With the right hosting services, you can easily have your blog up and running as soon as today! So, let's walk you through how to start a blog.
1. Why Start a Blog?!
People start blogs for a variety of reasons. The good part is anyone can do it and you don't have to be a great writer to be a successful blogger. As long as you have a passion for what you want your blog to be about, the writing will fall into place.
Some people start blogs to make money for home. If you monetize your site, there is the potential to earn an income from your site. How much depends on the amount of time you want to dedicate to your online outlet.
Others want to share their story. Do you need a kidney? Are you in chemo treatment? Do you suffer from PTSD? Do you have a child with a learning disability? We all have a story and blogging is a great way to share yours.
Sharing knowledge about your business is another reason people will start a blog. Maybe you are a mortgage lender and you want to share news updates about mortgage rates, factors that may affect your loan eligibility, ways to increase your credit score, etc.
Perhaps you run a catering business and you feel like sharing your favorite recipes that you could serve at an event. Virtually every business can benefit from having a blog on their website.
Are you new to your town and want to connect with others?
Maybe you should start a blog. Perhaps you love your community's history and want to share all that you have learned. Blogging at its heart is interactive; you write or post pictures and people comment on it.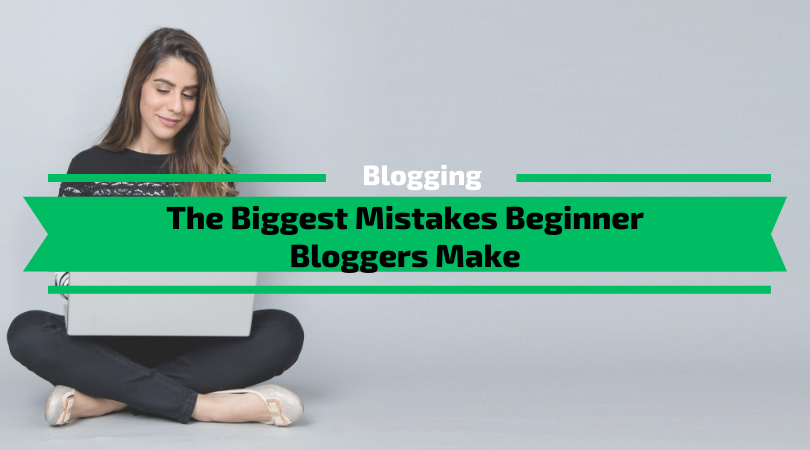 This is a great way to connect with people who are interested in the same things as you are. Blogging allows you to teach others, as well as giving you the opportunity to learn from your readers. If you are facing writer's block or don't know where to start, speaking with the licensed counsellors at BetterHelp can help inspire you.
2. Choosing a domain name
Your domain name is like the marquee of your blog. It's the first thing people will see and will either attract or deter people from entering your online world. Choose something that is applicable to what you plan on blogging about, is catchy, and memorable.
You don't want to have a name that is hard to remember or is too long. Let's say you have are a stay-at-home mom, of an autistic child that you homeschool.
While it may be tempting to choose a domain that sums that all up, such as  www.iamastayathomemomwhohomeschoolsanautisticchild.com, that name is way too long. People can easily misspell a word and never get to your site. Be creative, but keep it simple.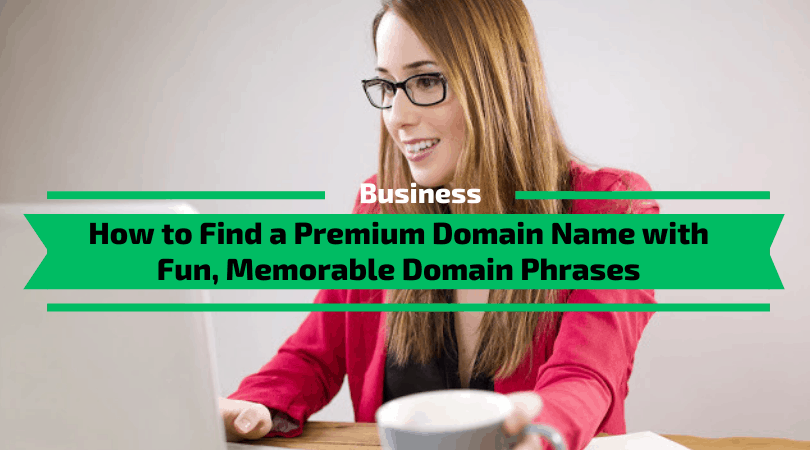 Also, your blog name is important for branding reasons as well, so you should check our guide on how to come up with a blog name that builds your brand.
3. Which hosting should you go for?
There are thousands of companies that you could pay to host your blog. At the end of the day, you want to choose one that offers a variety of services, included in your hosting package. There are coupons for cheap web hosting to help defer the cost of starting your blog, as well.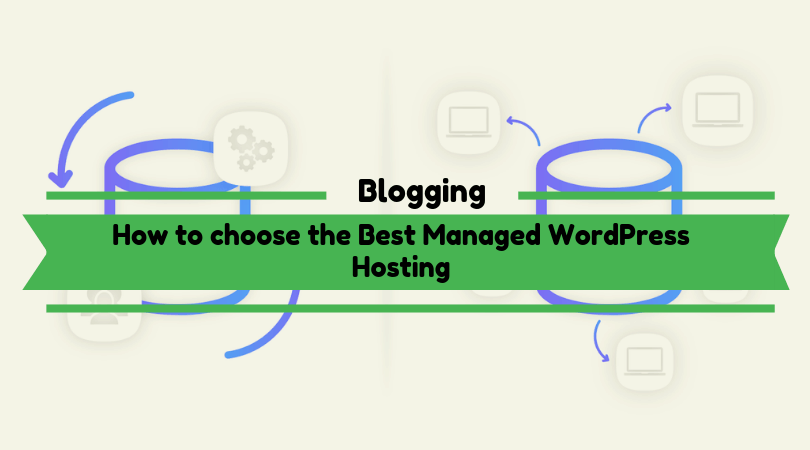 Check our hosting deals to save up to 75% of your hosting bill with our exclusive, negotiated deals. Find one that will help you with SEO, has blogging features, and monetizing capabilities.
4. Colour Choices
While everyone wants a good-looking blog, be cautious with your color choices. Too many, and your site will be hard to read. Too few, and it will look bland and boring.
Black backgrounds are great for photography bloggers, it can emphasize the photos you share. Green is a color associated with money or peace. Sites that have a purple background are typically used by romance or religious bloggers.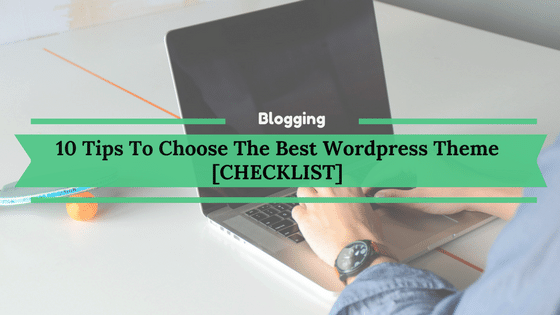 Check how to choose the best WordPress theme for your blog. Also, you should read our WordPress customization tutorial. You can do all these by yourself or hire a maintenance and support service for WordPress websites.
5. Writing
Ideally, you want at least three blog posts before you go live with your site. This will help search engines "crawl" each page. Blog posts should be a minimum of 500 words each.
Longer than 2,000 words and you start to lose the attention of your reader. If you have a lot to say on a subject, break it up into a series.
Make sure that your posts are free of poor grammar, missing punctuation, and spelling errors. Word counters tools are great for making sure that you don't use a word too often and help you identify keywords for your site.
Think about how often you want to post on your blog. If you only want to write once a week, be upfront with your audience. "Stop back next week for more about our life." Successful bloggers write more often.
Having a service that allows you to schedule posts is a great asset. If you have a day where you can write three or four pieces, you can schedule your posts out, rather than posting them all at once. Then if say tomorrow, you can't write, you are already covered.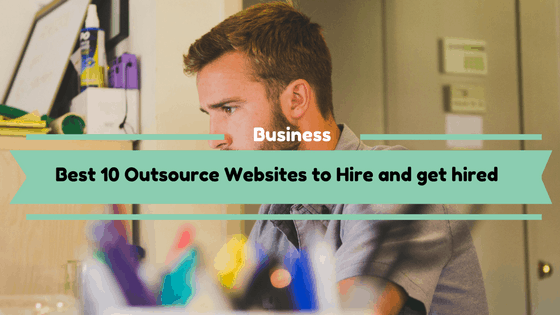 Virtual assistance, or freelancers, can also be a great asset to find additional content for your blog. The cost varies greatly, but it can be helpful when you have a family emergency or just want to talk a vacation away from your computer.
Be sure the make your standards and expectations clear if you choose this route.
6. Promoting
You chose a domain name and hosting company, selected the colors you think will be best for your audience, and wrote a few pieces to post.
Now what?
Promoting your blog. Without people to read your blog, all you have is an online diary. You need to get the word out there that you have a blog and others are welcome to read.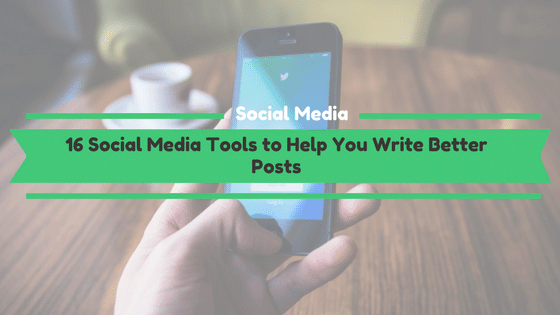 Social media is one way you can promote your blog. Get your friends and family to share your blog on Facebook and Twitter. Also, be sure to include a subscribe button or the following option, for your fans. It's great to get someone to your blog once, but if you can get them back every time you add a new post, that is fantastic.
Blogging can be a lot of fun, but there is work involved. If you want to earn a full-time income from it, you need to think of it as your job. If your goal is just an outlet for your ideas or viewpoints, then it can be more of a part-time gig.
Whatever you choose, be sure to be consistent with your postings. If someone doesn't see any updates after a week or two, they may stop checking your blog and move on to a more active one.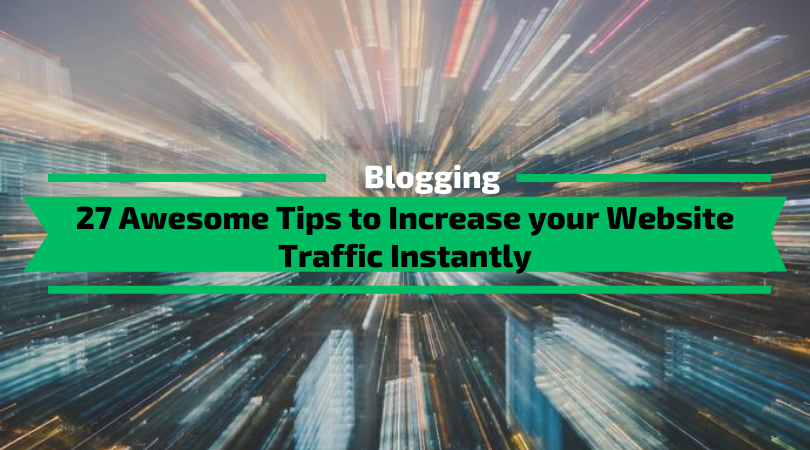 On the flip side, if you post 12 articles a day, they may get annoyed with the constant updates that there is a new entry to read.
Also, be sure that your blog is easy on the eyes and sends the right message. You don't want a cartoony-looking blog for a serious topic, nor do you want a drab site for an upbeat subject.
Be sure to make your posts grammar and error-free. One or two mistakes are ok, we are all human, but if someone can't understand your message, they won't come back to read another post.
Conclusion
Whether you choose to monetize your site right away or in the future, make sure you have that option. Many hosting packages, geared towards bloggers, do not allow you to post money-making ads. Choose one that will give you the option to make an income.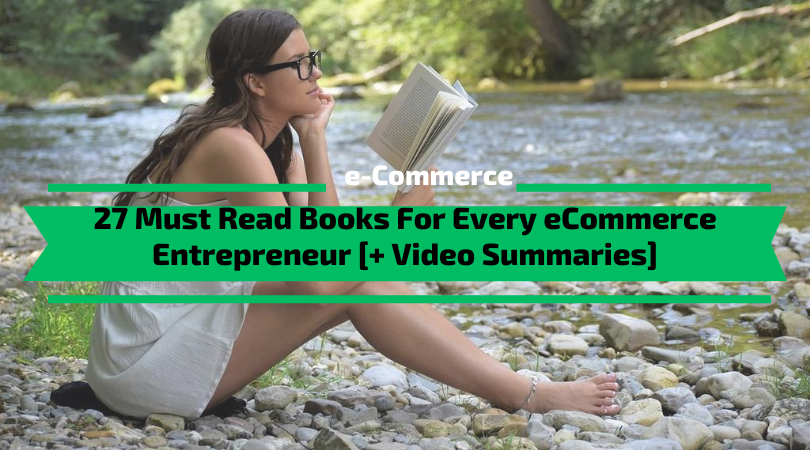 Lastly, make sure that you have fun with it. No one will enjoy reading your blog if you don't enjoy writing it.
Having a passion for what you are blogging about will make all the difference in your blog's success.