A vast majority of the people who work in the field of SEO are basically individuals who have entered this profession accidentally. Somehow they entered here because of utter curiosity.
However, things have changed now. SEO is gaining popularity at a blitzkrieg rate and more and more people are fancying a desirable career opportunity in this field.
In today's world, you cannot bank solely on curiosity to build a career in SEO.
Let's discuss this:
1. Why is SEO Ideal for You?
1.1 The background is a Thing of Past
This is one of the most unique things in this industry. You don't need to come from a particular background to become an SEO expert. This field is open for all. If you walk into any SEO agency, you will find people from various backgrounds sitting under one roof and performing identical tasks.
So, if you are looking to build a career in SEO, you don't have to worry about backgrounds.
1.2 Cater to Different Skillsets
SEO has a vast scope. There is a very popular misconception that SEO is all about jam-packing Google with relevant content about business and boom goes rankings. The reality is different.
There are many aspects related to SEO and writing SEO content is only one of them. From link building to infographics, from video marketing to social bookmarking, there are a plethora of roles associated with SEO.
1.3 Earning Opportunity
There is an unending earning opportunity when it comes to SEO. You will be surprised to know that the compensation for SEO experts with substantial experience is higher than that of engineers. Added to that, there are plenty of opportunities to earn from freelancing.
2 How should I prepare for an SEO career?
This is the most common questions which readers have on their mind at this point in time. And this is where a majority of people go wrong.
Here we will discuss the path of a career in SEO:
2.1 Learn to Read
Yes, you need to learn to read. There are plenty of blogs on the internet where you can get 'Gyaan' and you should start now. Firstly, you need to read a lot so start learning to read a lot. Once reading becomes a habit, learning will follow.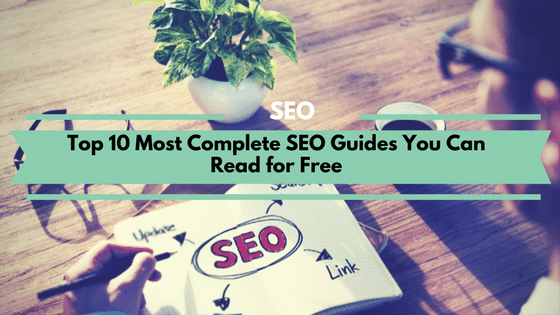 For starters, I would recommend the following:
2.2 Practice Online
Now that SEO is no longer rocket science, you can finally get hands on it.
How? Start practicing. You don't need to have a job or a heap of freelancing project for that. You can buy a domain and start your own blog page and develop content on topics you are comfortable with.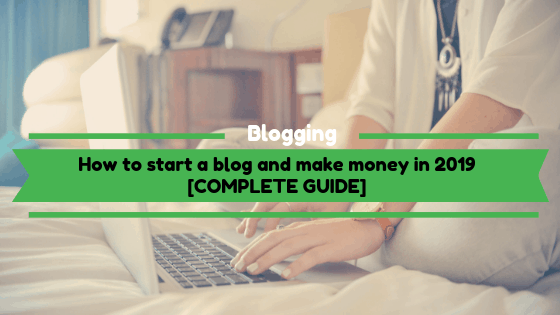 Try promoting the blog content on forums like Quora. Do some quick keyword research and create a list of keywords which you can work on. Let me assure you that you won't get any significant boost in rankings but you are already doing something that SEO experts do regularly.
2.3 Identify Your Strengths
This is a make or break stage and perhaps the most important of the lot. Any newcomer is bound to be tempted by the diverse range of opportunities lying in this field.
If you ever step into an SEO agency, you will see that the SEO team has different roles. You won't see a single person writing content, linking keywords, posting the content, conducting market research, designing infographics, and giving on-page SEO suggestions.
There are different people doing different things. As a result, it is very important to understand what you are good at. Given the wide scope, strengths can be anything but what is more important is that you have one.
3. How to start my SEO career?
3.1  Turn to Freelance
Another advantage of this field is plenty of freelancing options. You can simply create profiles on different freelancing sites such as Fiber, People Per Hour, and Freelancer.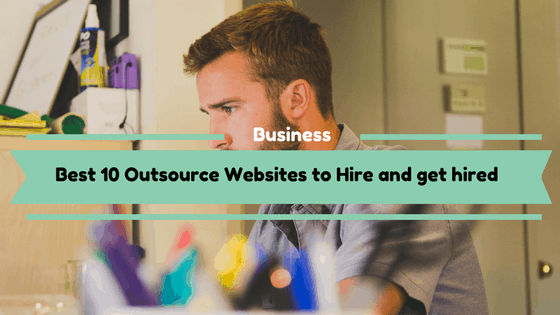 Once you start handling real-time projects, you will get a fair idea of the bigger picture. It is true that there are so many pieces of content on the internet but there are certain things like a deadline, adaptability, quick thinking, and prompt actions which you can only learn from FREELANCING.
3.2  Certification & Training
Presently, there is no official body for SEO careers in India. However, there are many reputed digital marketing training institutes which provide thorough training and international certifications to bolster your resume.
3.3 Land a full-time job
Create profiles on job portals and include all the freelancing experience and certificates. Experience counts a lot and this is why you should not be choosy.
Instead of focusing on the salary, focus on the agency. Check the brands that they handle. Your experience of working with big brands will be valued globally.
4. Wrapping Up
An SEO career path is growing at a fast pace as organizations are starting to explore the Digital space. In fact, it is very hard to find a modern-day company having no Digital presence.
As a result, there is a staggering demand for people having SEO knowledge. Trends suggest that there would be more than 1 million SEO job openings in India.
SEO is a great way to start your Digital Marketing career. And there are plenty of growth prospects because the marketing knowledge of an SEO professional is second to none.
You don't need a fancy resume to build a successful career in SEO writing, all you need is knowledge, patience, and passion.
You should also read: