How do you like the idea of waking up and working your very hours?
Does the idea of being able to work anywhere in the world with a variety of clients and businesses from all over the world and from all industries appeal to you?
If this ticks your boxes, the freelancing career could be perfect for you.
However, most of you will be thinking, a freelancing career?
But how I am supposed to start that? I have no experience in that whatsoever!
Well, neither did a lot of other freelancers but it's still entirely possible.
To give you a helping hand into this now-booming industry, here's everything you need to know about starting your very own freelancing career from the ground up.
Start Your Own Blog
One of the first steps you'll want to take on your journey to becoming a freelancer is to start your own blog.
This may seem far-fetched but using sites like WordPress or Wix, you can do this for free.
This is such an important step because not only will you get the chance to practice your writing skills (aim to release at least one new blog post every two days), you'll also be able to start building a portfolio for potential clients to rate your skills to see if you're a suitable writer.
Grammarix and EliteAssignmentHelp (as recommended by the HuffingtonPost) are home to a selection of posts you can use for more information on starting your own blog professionally.
Discover Your Own Niche
There are so many different types of writing niche out there to get into, and it's completely up to you. Of course, if you get the opportunity to write about something that matters to you, you'll find it a lot more enjoyable, but it's really up to you.
Maybe you'd like to try something new?
From financial writing (example here and here) technology writing, journalism and informative writing to inspirational writing, blogging and comical writing, there's seriously such a broad range of niches that you can specialize in. Just practice a few to see which suits you best.
Create Your Own Experience
One of the biggest downfalls that new freelancers have is the fact that they have no experience to show potential clients. However, this is easily overcome. If you want to write for clients, when talking about potential work, offer to write a paid sample piece to prove that you can write what they're looking for.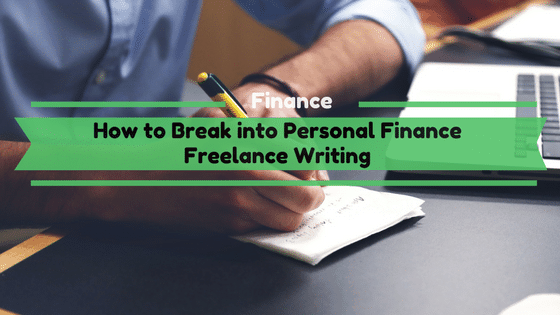 Pin
If you want to work on a completely freelance basis, write some sample articles and submit them to the publications that you want to write for.
The more pieces you write, the more experience you'll have behind you. If you're able to get any of these samples posted on a website, there's the experience you can share with clients.
Build Up Your Experience
Although it may seem heart-breaking having to work for minimal pay on freelance work that can take hours to complete, this is one of the best ways to start building your career. The more experience you can get, no matter how small, can pay off dramatically in the long-term.
One of the most important aspects of being a freelancer is getting client reviews for you to build up your reputation. If you have ten low-paid jobs that you excelled in, you have ten five-star reviews which will help you dramatically when it comes to securing those higher-paying roles.
Promote Your Services
Since freelancing has become such a big industry, there are now so many ways to promote your services and to really get your name out there in front of the people that are going to pay your wages.
If you've followed these steps, create social media pages, especially LinkedIn, and share your website or blog that you created in the first step.
You can also create and print business cards with your business information if you're looking to work with people in your local area.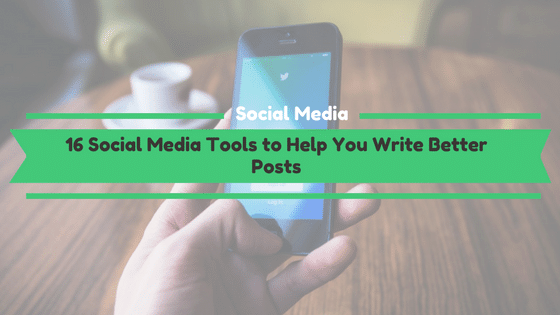 Pin
Other than that, you can use sites like Upwork and People Per Hour to find paid client work which can be great for your experience.
Also, you may simply email potential clients that you'd like to work for and asking if they have any work for you. UK Top Writers and UK Service Reviews are also good places to start pitching your services to clients.
Remain professional at all times and really experiment and think outside the box when it comes to promoting yourself. One of the best ways you'll be able to promote your services is through word of mouth with other clients that you've completed other work for so make sure you give the best customer experience possible with every single client.
Keep Enhancing Yourself
No matter what aspect of your freelancing career you're considering, there are always ways you can fine-tune and better yourself. Whether you're updating your website or your promotional tactics, spend time in learning the best methods to get yourself out there.
If these aspects seem perfect, you need to be working on enhancing your personal writing skills constantly.
Learn new tactics, take a course or collaborate with other writers to better your writing knowledge so you can provide a better service to your clients.
The more hours you put into your freelancing career, the more you'll get out of it and the further you'll go! Good Luck!