When launching a startup, the first few years are crucial to its growth and long-term success. No matter how big or small your business is, there is a plethora of challenges you need to overcome and lessons to learn. And, the major one is managing finances.
To get a competitive edge over your competitors and stay relevant in today's volatile economy, you need to establish a proper financial infrastructure. Otherwise, you'll fail before you know it. Namely, some recent studies show that 82% of small businesses don't survive their cash flow issues.
To prevent this from happening, you need to set your goals realistically, exercise caution when making your decisions, and keep track of your finances regularly. Most importantly, you need to know what the most common pitfalls are and try to avoid them.
Of course, to do any of this, you need to take sensible steps that will keep your finances on the right track. Here are some of them.
Be Familiar with the Basics of Financial Management
When starting a business, you first need to educate yourself about different aspects of financial management. For starters, if you don't know how to read financial statements, it's time to learn to do so. This way, you will be able to keep track of your money and evaluate your financial situation successfully.
Financial statements consist of 4 fundamental elements:
A cash flow statement

analyzes your startup's cash receipts and payments, based on its operating activities and investments.

An income statement

is a summary of your company's revenues, gains, expenses, and net income/loss over a specific period of time.

A balance sheet

gives you an insight into your company's assets, liabilities, and shareholder's equity on a specific date.

A statement of shareholders' equity

is the amount of money by which your startup is financed through common shares.
Separate Private and Business Finances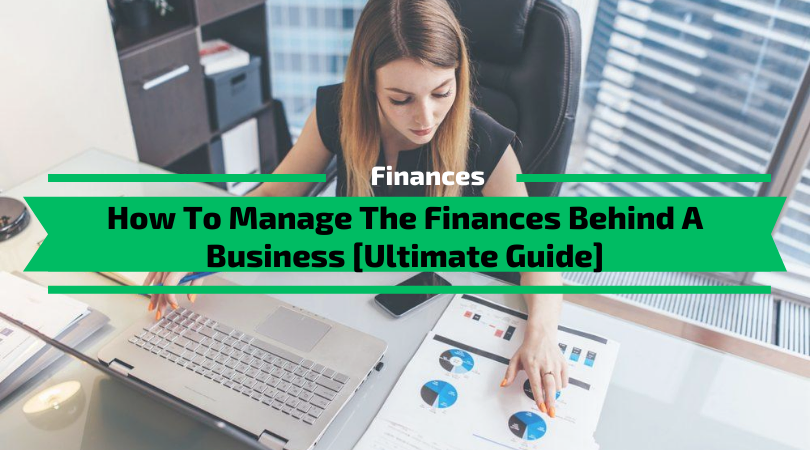 This one may seem ridiculous to you right now, but that's exactly where inexperienced entrepreneurs fail most commonly. Namely, to save both their time and money, they usually decide to use a single bank account for both their personal and professional needs. And, no matter how convenient it may seem, handling finances this way is never a good idea.
First, it will cause confusion. Your bookkeeping will become more difficult, given the fact that you won't be able to tell your private expenditures from professional ones.
Worse yet, using the same bank account will make your tax return even more difficult. As this process is based on your incomes and expenses, you will have to find a way to take all your personal deposits out of the equation.
Automate your Finance Management.
When starting a business, you need to keep track of every single dollar you earn or spend. Unfortunately, this may be more complicated than it sounds. Namely, this is a pretty complex process which includes coping with mountains of taxes, invoices, receipts, and bills. And, to do so effectively, you need to have experience in managing finances.
If you cannot do this on your own, you're probably considering hiring a full-stack accountant. But, even though this is an awesome idea that may give your startup a boost, the chances are you won't be able to afford to hire them.
So, this is something you should consider later on, once your business starts flourishing. Right now, you need to focus on some simpler ways to stay on top of your budget.
For some, this means storing their receipts in a shoebox. Others, however, use Excel to keep track of their transactions. But, in today's hyperconnected era, the majority of small businesses decide to automate their accounting efforts.
For instance, you could opt for cloud-based accounting software. These highly sophisticated and yet pretty affordable options, like FreshBooks, Xero, and QuickBooks will do all the hard work and let you focus on some other aspects of your business.
Most importantly, they will enable you to monitor and manage your cash inflow and outflow, irrespective of your location.  
When choosing accounting software, keep in mind that there are no one-size-fits-all options. Sometimes, the most popular software pieces, used by large corporations, may not work for you.
This is why you need to narrow down your options and go with the accounting platform that is designed for startups and small businesses specifically. To see whether it meets your needs, you could even try out its free trial version before investing in it.
Always Have a Backup Plan
Did you know that it takes young companies two years before they become fully self-sustainable? Given this fact, you need to make your decisions carefully.
First, if you have another job, don't quit it before your startup becomes profitable. No matter how difficult doing two different jobs may be, your job is your main source of income, so stick to it.
Second, keep in mind that the majority of startups face cash flow problems. That's something you simply cannot avoid. So, your goal here is to survive your financial problems as painlessly as possible and, to do so, you need to plan everything ahead.
Ask yourself what you would do if you came across a major financial problem. How would you manage to stay relevant? Would you take out a bank loan? In that case, you have to know it sometimes takes weeks or even months before a bank decides whether you're eligible for a loan.
That's why many companies go with alternative financing solutions that are much faster, and yet equally (or even more) reliable. For example, you could apply for equity funding, go with an online load, sell your invoices, or collect money through crowdsourcing. You could even follow Uber's lead and partner up with another well-established company.
These are just some of the numerous examples showing that, no matter how perfectly everything plays out in your head, things could turn upside down in just a few seconds. And, by having a strong backup plan, you will be fully prepared to mitigate potential risks and resolve any financial issues effectively.
Measure your Financial Health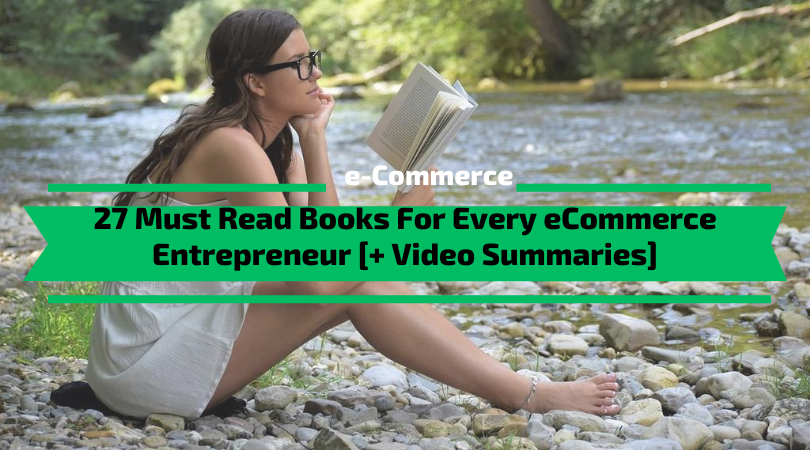 As a business owner, you need to keep an eye out for the movement of your cash. Start with
checking your company's financial performance
as opposed to its past financial statements.
This way, you will be able to predict your future revenue, expenses, and cash flow. Most importantly, you will be able to set clear long-term goals and make more informed decisions.
Reliable accounting platforms I've mentioned above will provide you with the list of all your transactions. You can even see the charts, which will give you an invaluable insight into the rates of flow of your money into and out of your business on a daily, weekly, or monthly basis.
Most importantly, you are given the opportunity to understand the most common financial ratios and see whether your business is performing at an expected level.
Back to You
To be honest, managing your startup's finances may be a daunting task. If it's not done adequately, it may cost you not only your time and money but also your sanity.
Not to mention that you're missing out an awesome opportunity to grow your business faster and give your revenue a significant boost.
This is exactly why you should have a strong business plan, and I hope these tips will help you build one. Only this way will you be able to turn your initial idea into a success story.