The eCommerce market is expanding and growing every day; therefore, there are new startups created every day too. However, a lot of new projects fail because they are unable to generate enough traffic and increase their online sales. But a situation like this is normal, and it happens in the world of eCommerce all of the time.
You have to accept the fact that you are new to the market, and it is completely normal to experience some struggles and issues at first.
But this does not mean that you have to give up, and eCommerce is not for you. All you have to do is stand your ground against your competition, become better than they are, and have a decent strategy for growing your online sales.
With a smart strategy for your online business, you will be able to increase the numbers of traffic that are driven to your website, which alone will help you with online sales a lot.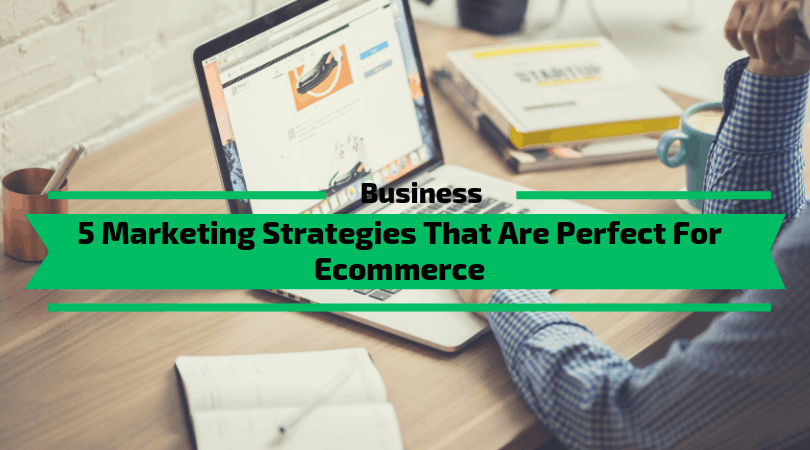 To learn even more about boosting your eCommerce sales, check out the article and tips that we have shared below.
#1: Integrate Google Ads Into Your Strategy
A good and insightful pay per click Google Ads strategy can really help you grow online sales and become more successful. Choosing a pay per click method will not only help you increase your return on investment statistics, but it will also help you save a lot of money.
This is because you will be only paying for the ads that get clicked on and not those that are shown to people.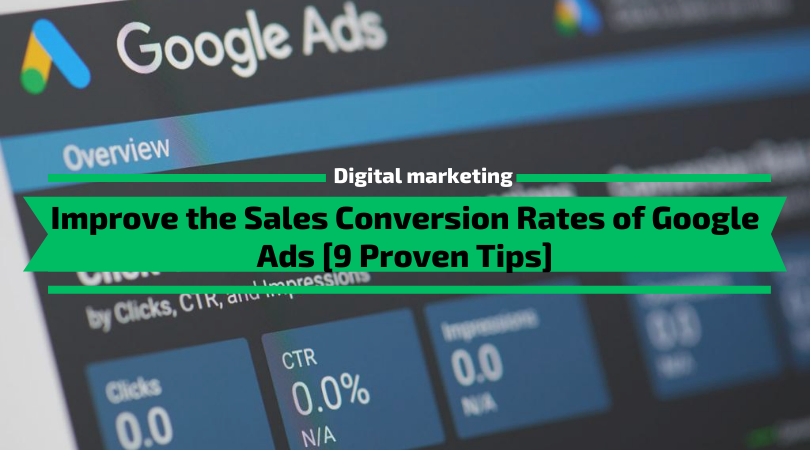 If you run your online store on a Shopify platform, there is a way for easy advertising for Shopify store with the best possible return on investment.
It will help you automate your marketing strategy and drive additional traffic to your website at the lowest cost. By integrating Google Ads on this platform, you will also be receiving valuable tracking information and reports.
If you struggle with understanding Google Ads and choosing what is best for your business, an integrated platform like that can be a lot of effective help.
More to it, you can hire a professional that knows Google Ads well to help you constantly improve your advertising campaigns and come up with new ideas that would help outshine the competitors.
#2: Make the Checkout Process Simple
There is almost nothing more annoying than when you are shopping and in a hurry, but the checkout process just seems to have too many steps.
Many business owners wonder why their shopping cart abandonment rate is so high, but not all of them care to analyze the steps of the checkout process. This is why it is always very important to test the entire website before the launch.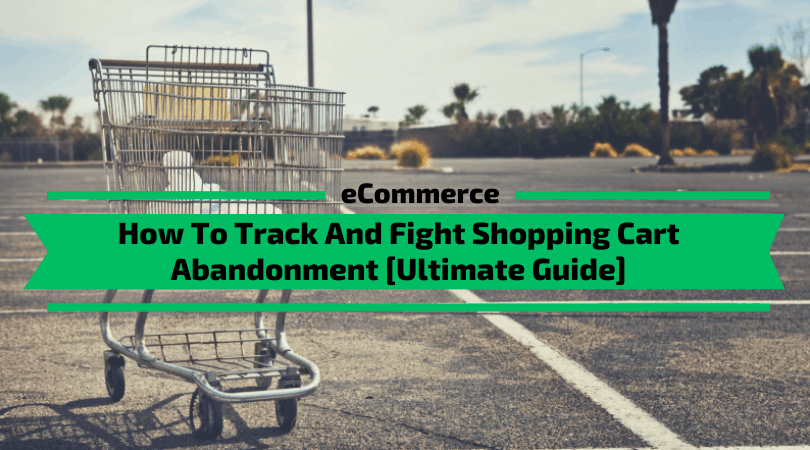 Make sure that you have as few steps at the checkout as possible
. Try to shop on your online store yourself and notice the most frustrating and annoying points of the checkout. Try to remove all of the unnecessary information that a website visitor needs to fill in before they can pay for their shopping cart.
Just think about it – you invest so much time and money to advertise, drive more traffic to your website, trying to get your website visitors to convert, to make your website look amazing, and to make the entire website convenient for potential customers.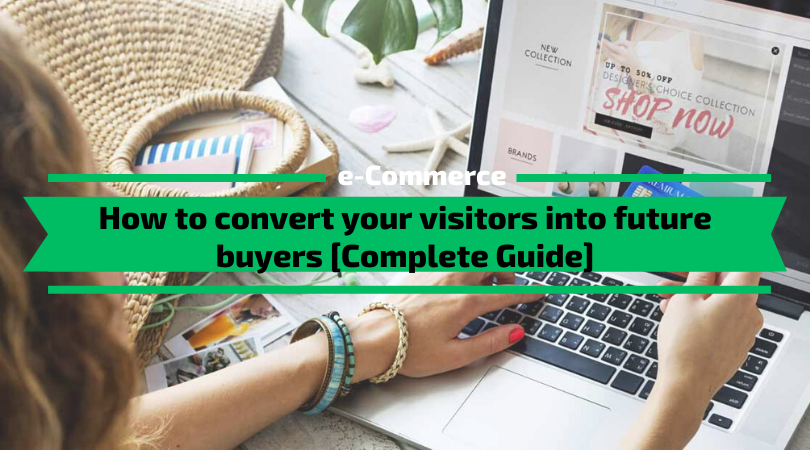 Therefore you should also invest your time into the checkout process and fix it. Because if you don't, you will sacrifice everything that you work so hard for.
#3: Use CRM Software
Using CRM software for eCommerce business can save you a lot of valuable time and save you from trouble. It does not matter if you work in a B2C or a B2B sector; a customer relationship management platform is always helpful.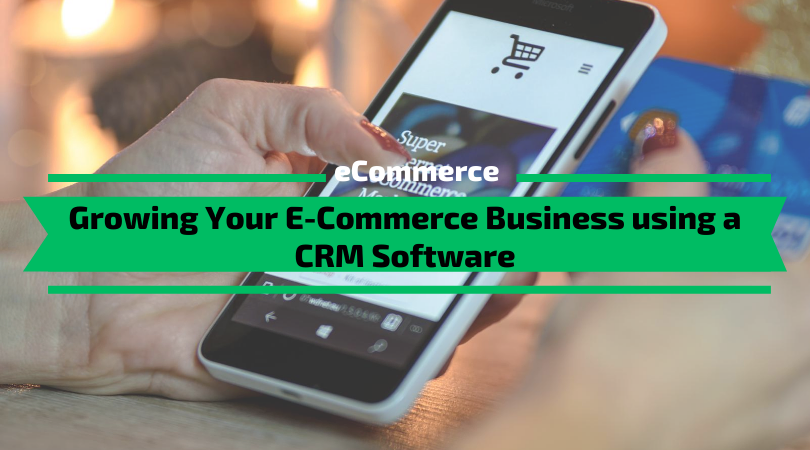 Most importantly, it has email integration that helps you track each conversation and the history of communication with every single client.
Email integration saves you from many troubles and is very convenient if you have an issue with an employee rotation too often.
In a case like this, a CRM helps you collect and never lose important information about your customers. CRM also helps you follow-up on projects and not lose your track. This is essential if you are working on developing and scaling your online business.
More to it, a CRM also attaches all of the documents to a customer's profile if they are sent via email. Of course, you can also attach whatever you need to yourself.
And it is perfect for customer relationship management, which is key to building strong, loyal relationships with your customers.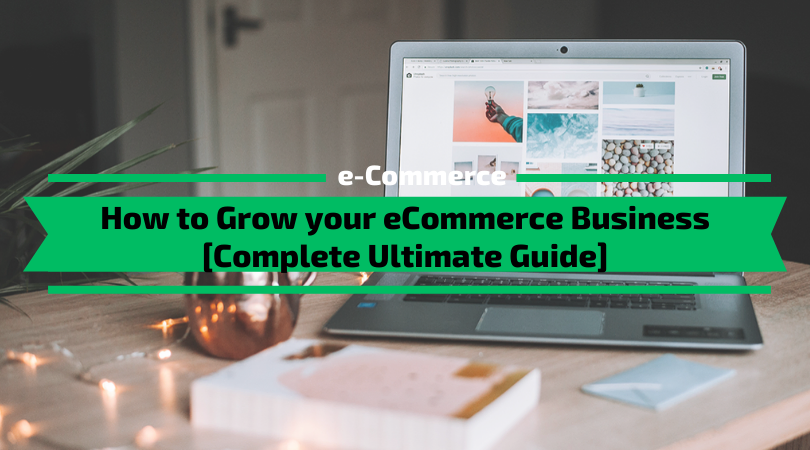 Conclusion
There you have it: 3 effective tips that will boost your eCommerce sales without burning you out. On their own, each of these tactics is quite effective. However, when implemented together, they're rocket fuel for your eCommerce sales.
Now it is your turn. What works for you? Let us know in the comments form below.